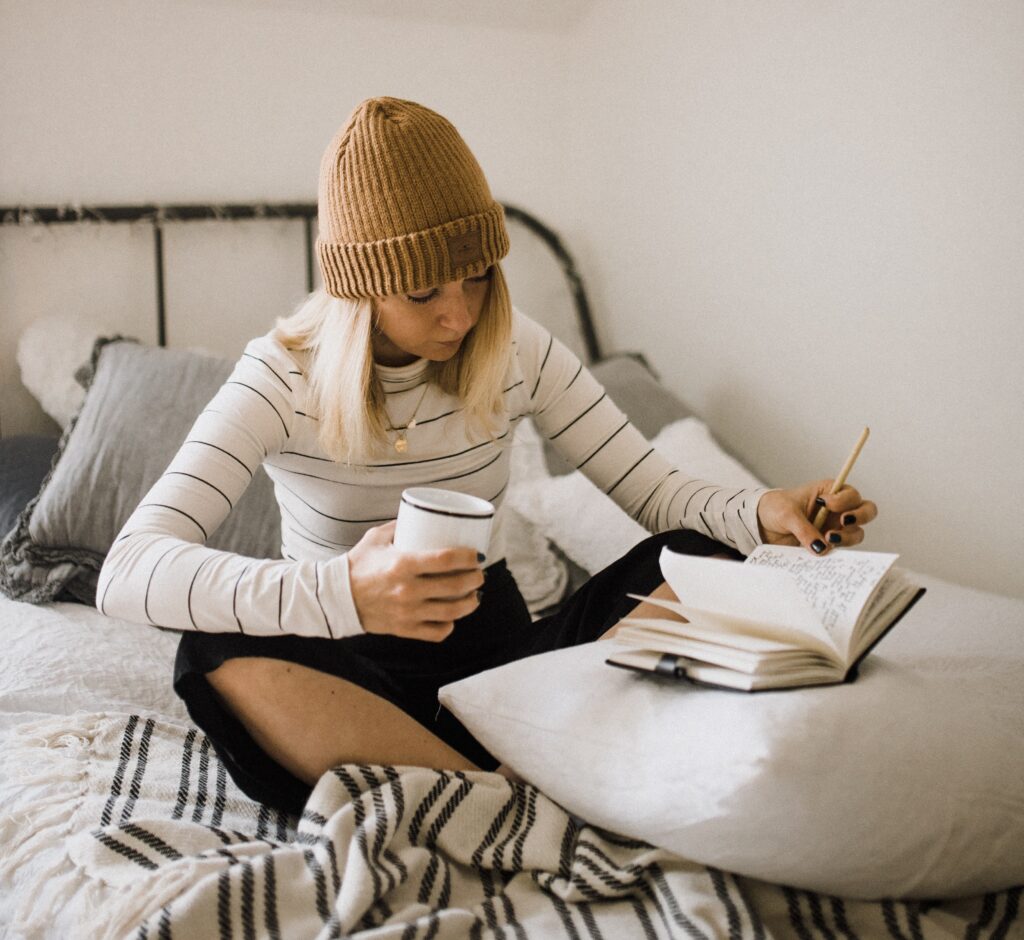 I'm excited to let you know that we've partnered with Readitfor.me and have unlocked a free year of reading for you (regularly $299/year).
Readitfor.me is "the best of a business book in 12 minutes."
They take best-selling business and personal development books, and summarize the big ideas into 12-minute videos you can watch with your team, audio you can listen to on the go, and text that you can read while you drink your morning coffee.
All you need to do is head on over to the following page, sign up with your email address, and we will get you enrolled to receive your free Readitfor.me account and you will be on your way to "reading" those books that are piling up on your desk or nightstand in no time!
Sign up below and we'll add you to the list:
Readitfor.me Subscription FREE (mailchi.mp)
Here's what Dan Pink (best-selling author of Drive, To Sell is Human, and more) has to say:
"Readitfor.me is an amazing resource. They are able to cut to the heart of an idea and communicate it in a way that is both engaging and entertaining. If you're not tuned in weekly, you're missing out – big time."
We hope you enjoy this gift from all of us at Little Blog On The Corner <3
LaDeana