About me
Hi, I'm LaDeana!
We will help you find joy in what you are called to do and we will be sharing ideas that will help make your life easier and better so you can get on with the business of living out your purpose on this earth.
Little Blog on The Corner is a place that is
First of all warm, inviting, and hospitable
And secondly, it is a place that is full of grace
It's a place where we can all gather, learn from each other, share a word of encouragement. It is a place where we can maneuver through life's many twists and turns together.
Little Blog on the Corner is a supportive, Christian community that always encourages each other and holds each other up.
Little Blog on the Corner is that friend that is always there to cheer you up and cheer you on, give you guidance, brighten your day and speak to your heart at times even when it seems no words can truly make a difference.
"Truly great friends are hard to find, difficult to leave, and impossible to forget."
JOIN OUR COMMUNITY OF GROWTH-MINDED LEADERS AND ENTREPRENEURS TODAY!
*** LIMITED TIME OFFER! When you join the community today, you will get FREE access to:
Readitfor.me, the #1 book summary service for entrepreneurs and busy people just like you (regularly $299/year for FREE), and MicroCourses, the #1 leadership and soft skill training program for executives and entrepreneurs (regularly $499/year For FREE).
Also, coming soon you'll get free access to:
The Community: a monthly MasterMind call where we help each other work on our biggest dreams and goals.
Our primary goal is to
We are here to encourage, inspire, and educate you in the areas of faith, family, finances, and personal and career development. Our ultimate goal is to help you discover your calling, embrace the season of life you are in, and in so doing, impact your world for Jesus in your own unique and special way.
"You can have everything in life you want if you will just help enough other people get what they want."
Blessings LaDeana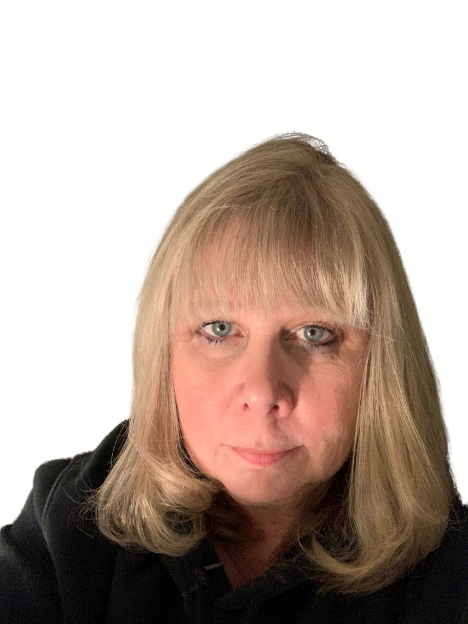 Where you can find me!
We will be setting up social media sites soon so keep checking back. 🙂
This error message is only visible to WordPress admins
Error: No feed found.
Please go to the Instagram Feed settings page to create a feed.