Explore the blog…
Where we discuss Family, Faith, and Finances, but mainly we discuss our Professional and Business Goals and how to achieve them!
Our Categories are:
Discover our latest articles—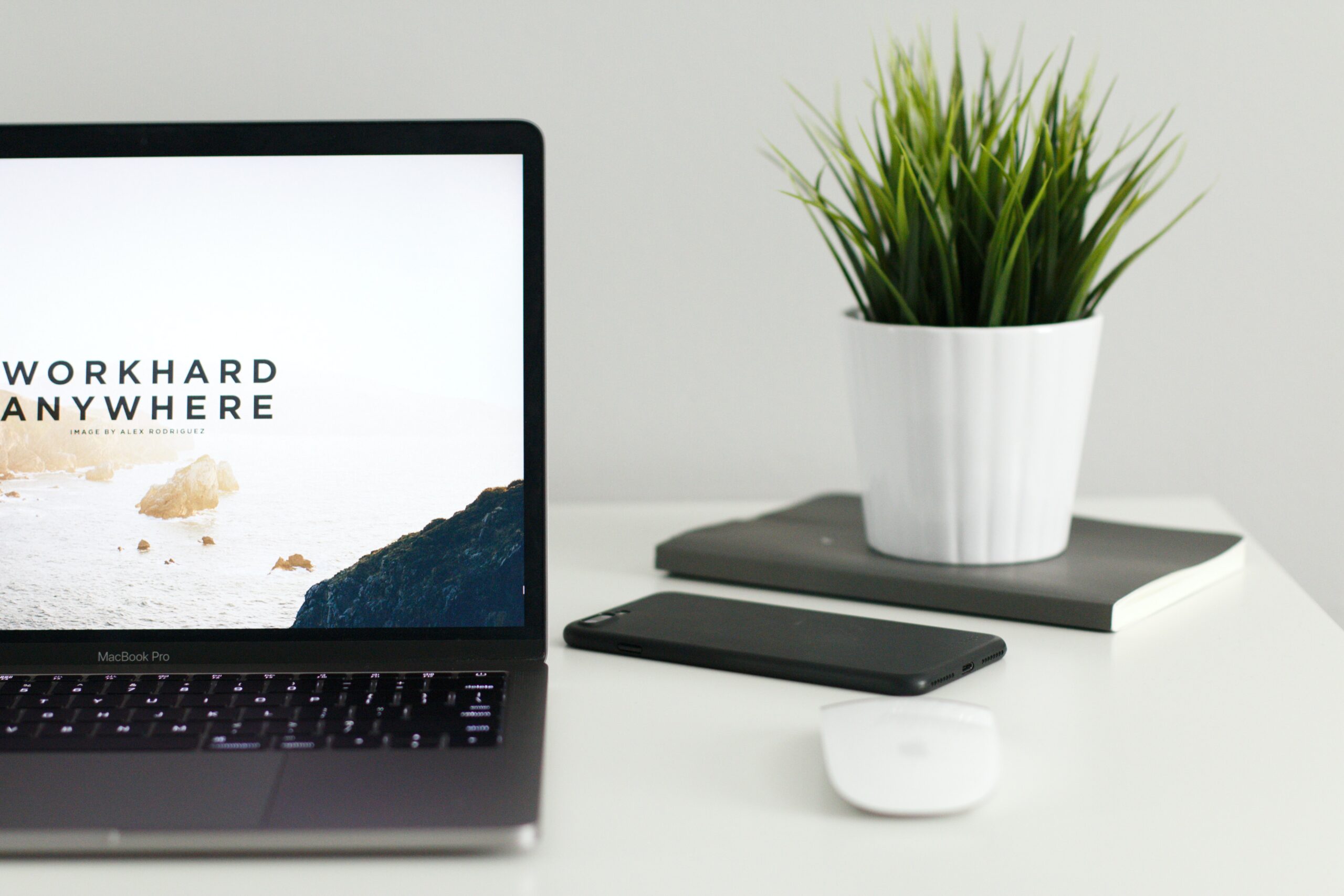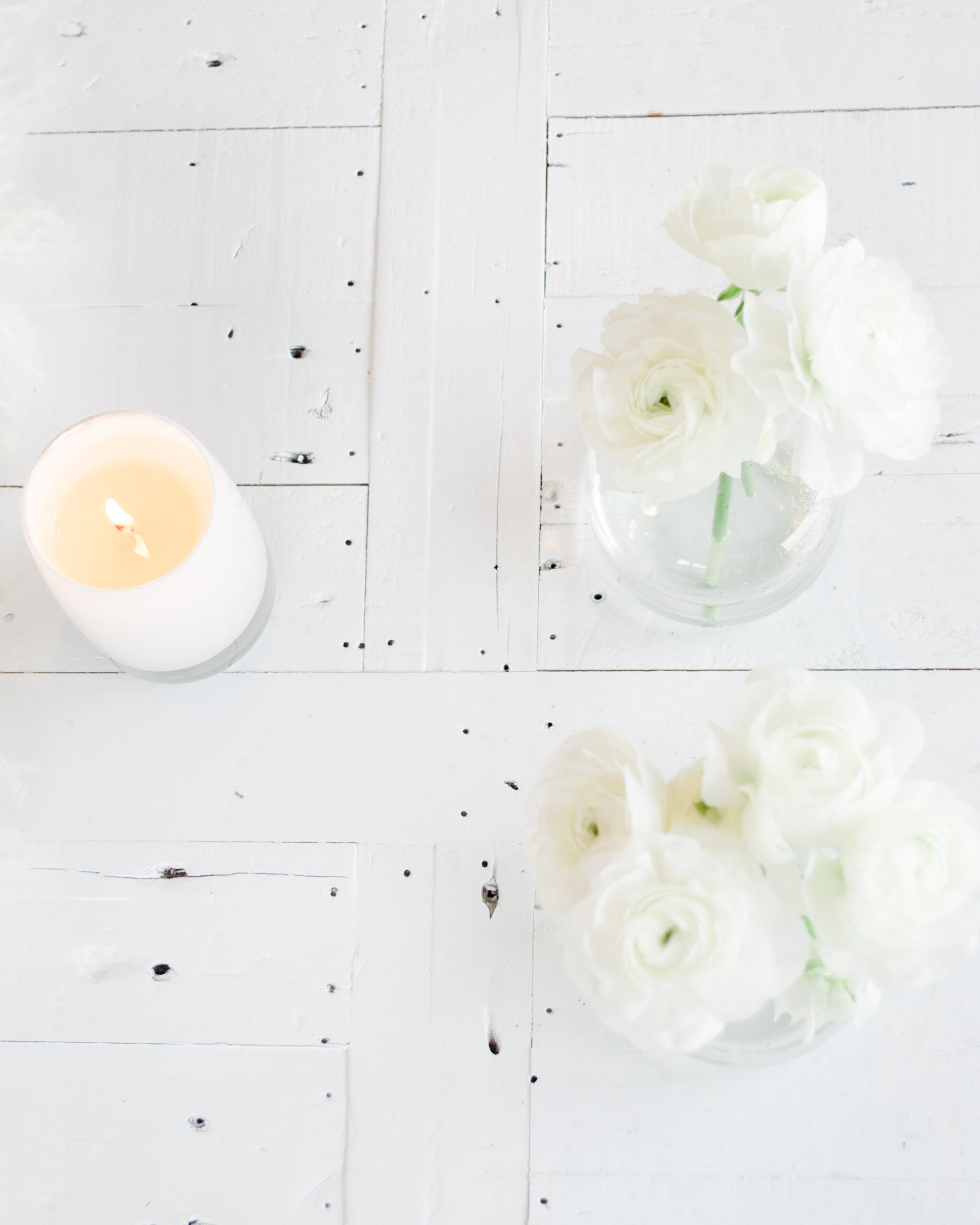 Latest bit of encouragement
Gratitude is a powerful tool for building a positive workplace culture. It boosts morale, enhances teamwork, and contributes to employee retention and performance.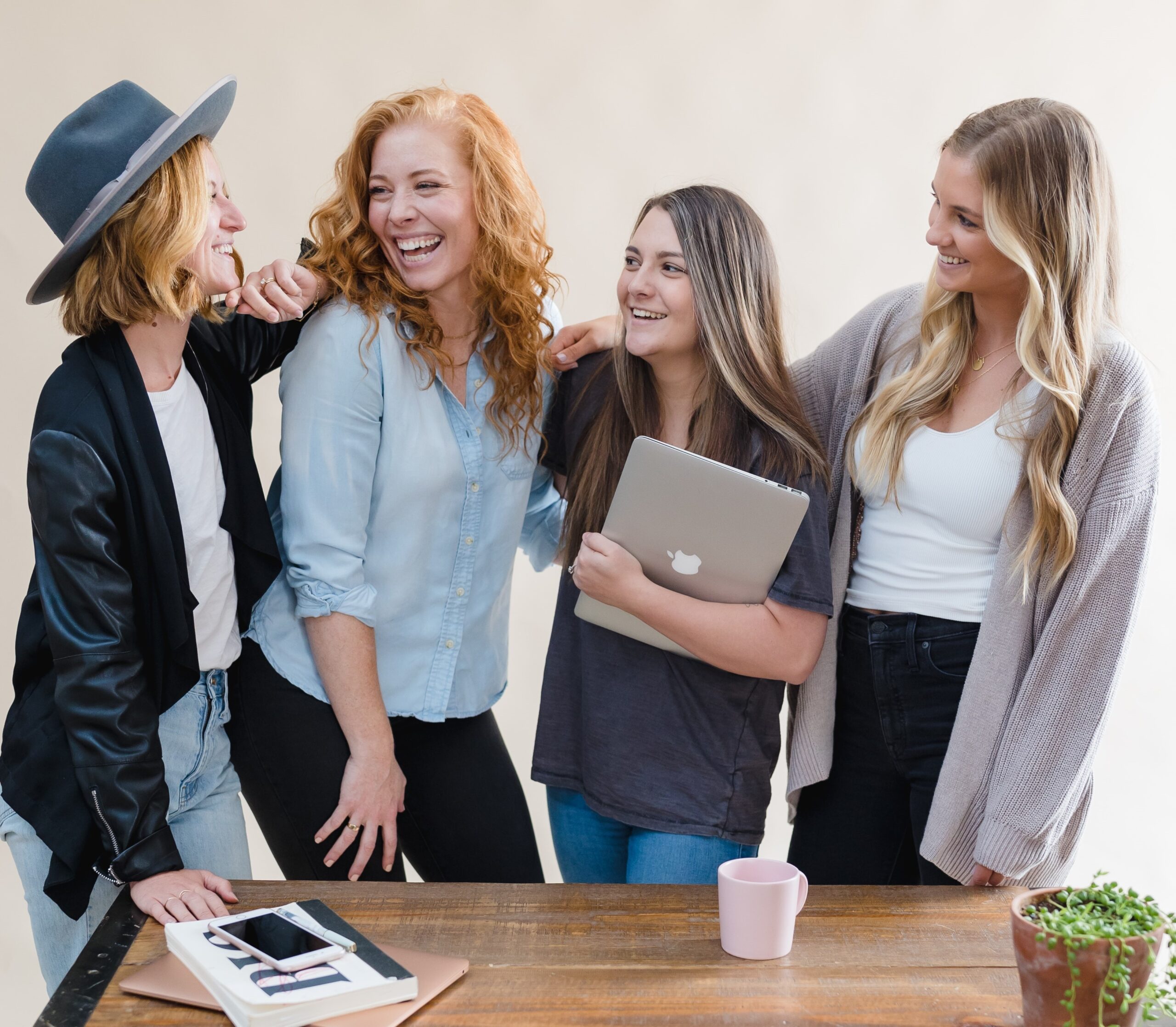 The Principle of Be, Do, Have reminds us that success and fulfillment originate from within ourselves. By nurturing the right mindset (be) and taking purposeful action (do), we can manifest our dreams and aspirations into reality (have). This powerful concept empowers us to take control of our lives.