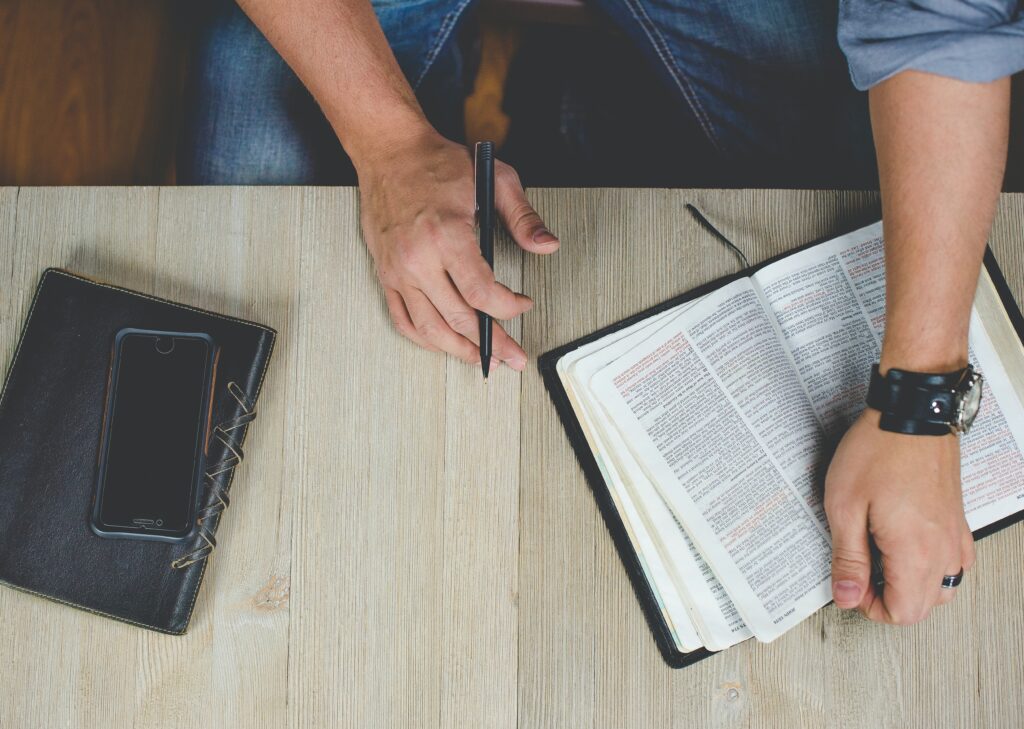 Helping you
achieve the goals that matter most to you.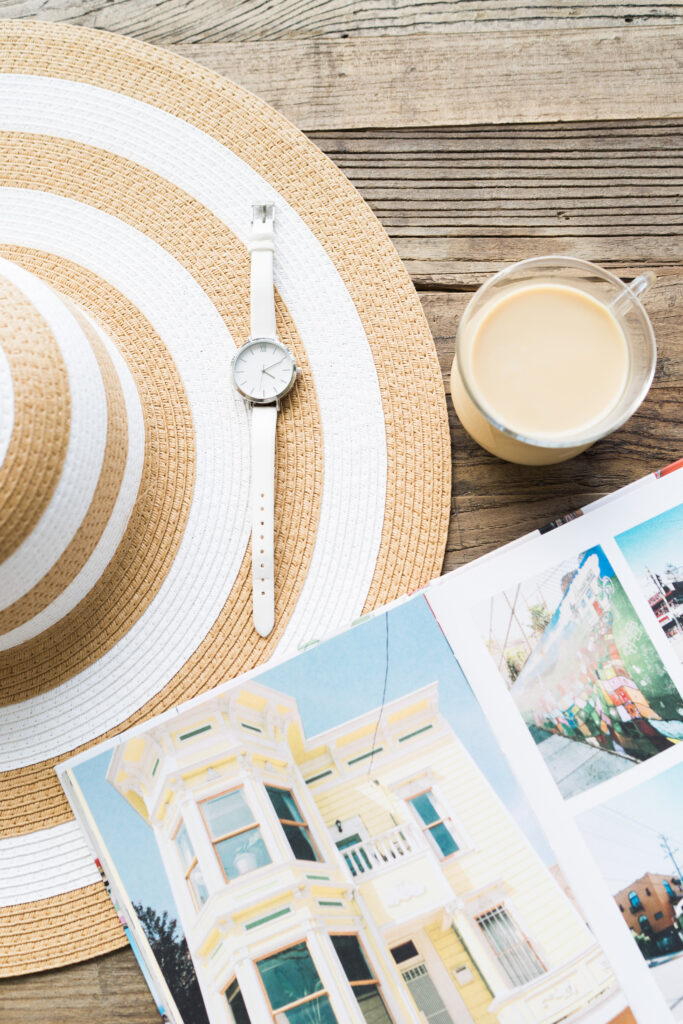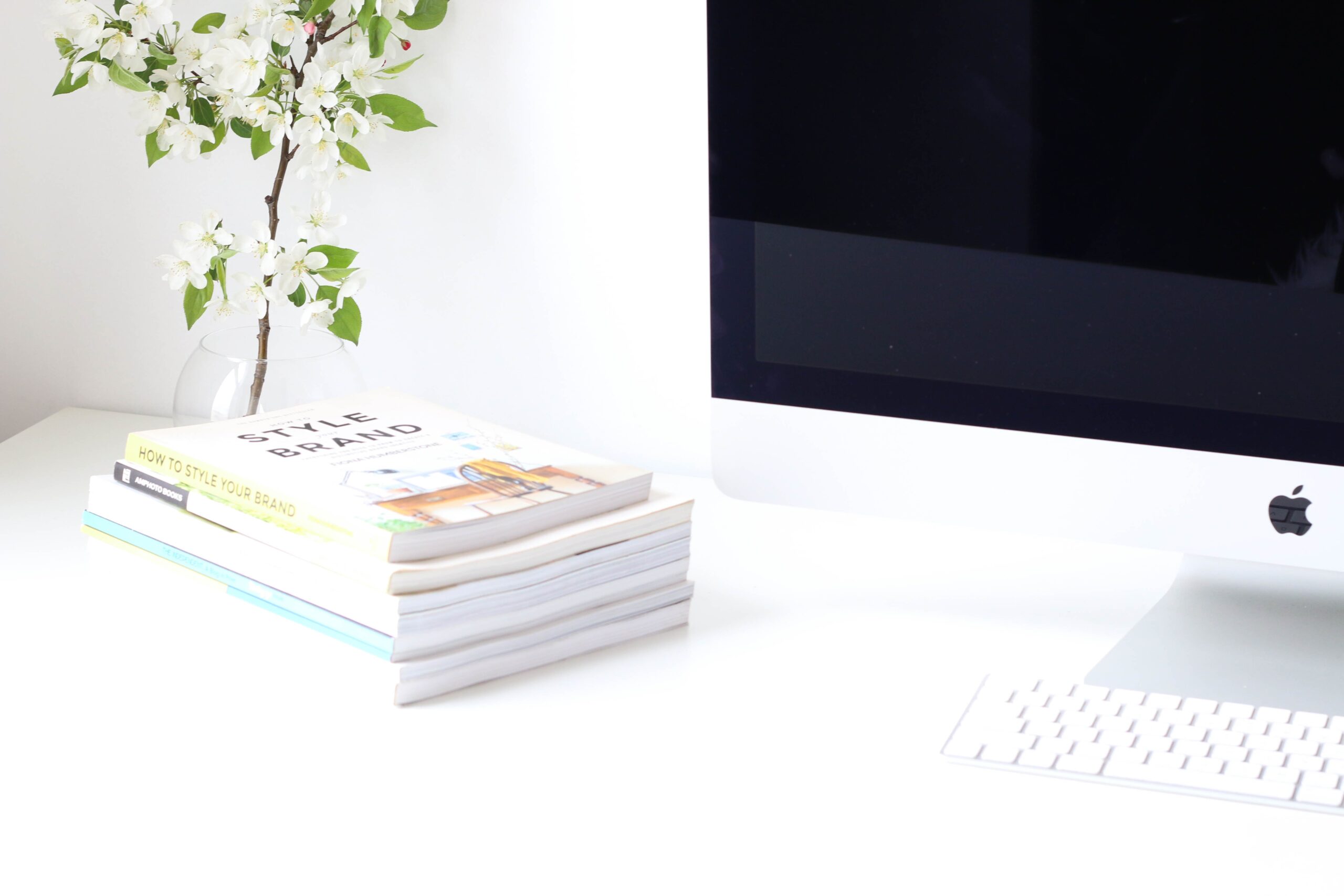 I write for growth-minded entrepreneurs
Establishing a firm foundation for success always begins with a plan!
Planning is bringing the future into the present
Creating the Choose to Win life is about "seeing" the life you want to live and then choosing the habits that will create it.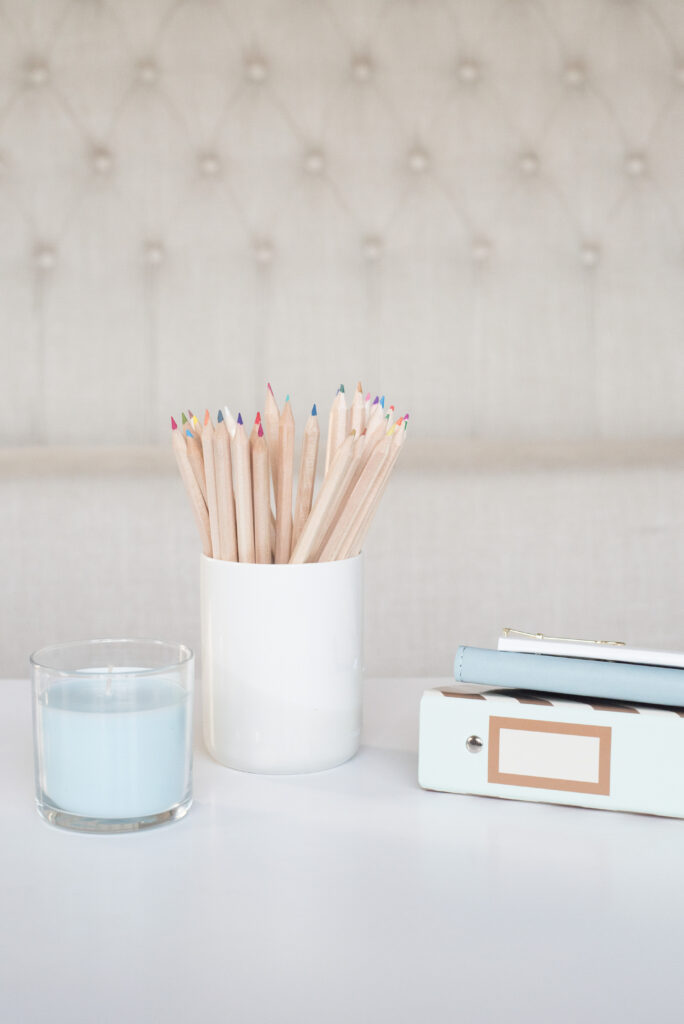 New weekly content
Creating your unique God-ordained future will depend on the choices you make and the habits you build. If you want something badly enough, you must make it your definite goal. And when you go after it as if you can't fail, success will be inevitable.
"The best way to predict the future is to invent it." ~ Alan Kay
The Purposeful Good Life
Podcast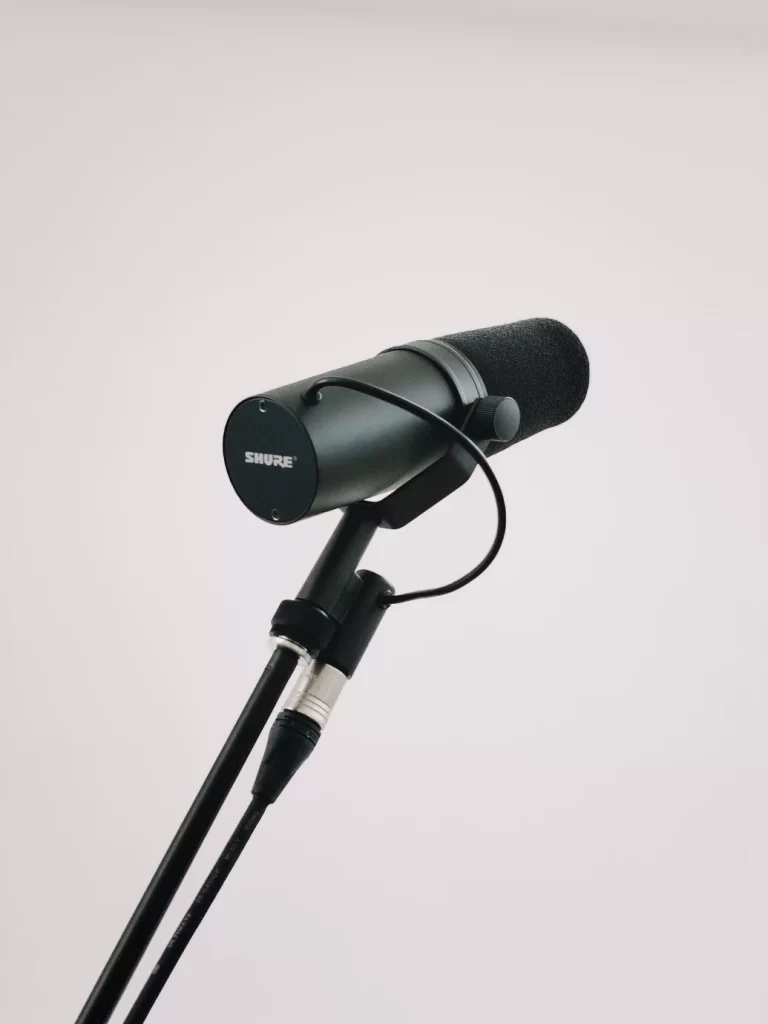 Every day I'm doing something that I didn't have the courage to do yesterday.
"Only by managing my thinking and shifting my thoughts from desire to deeds would I be able to bring about positive change. I needed to go from wanting to doing." John Maxwell
Free Resources
Free resources to
help you find purpose