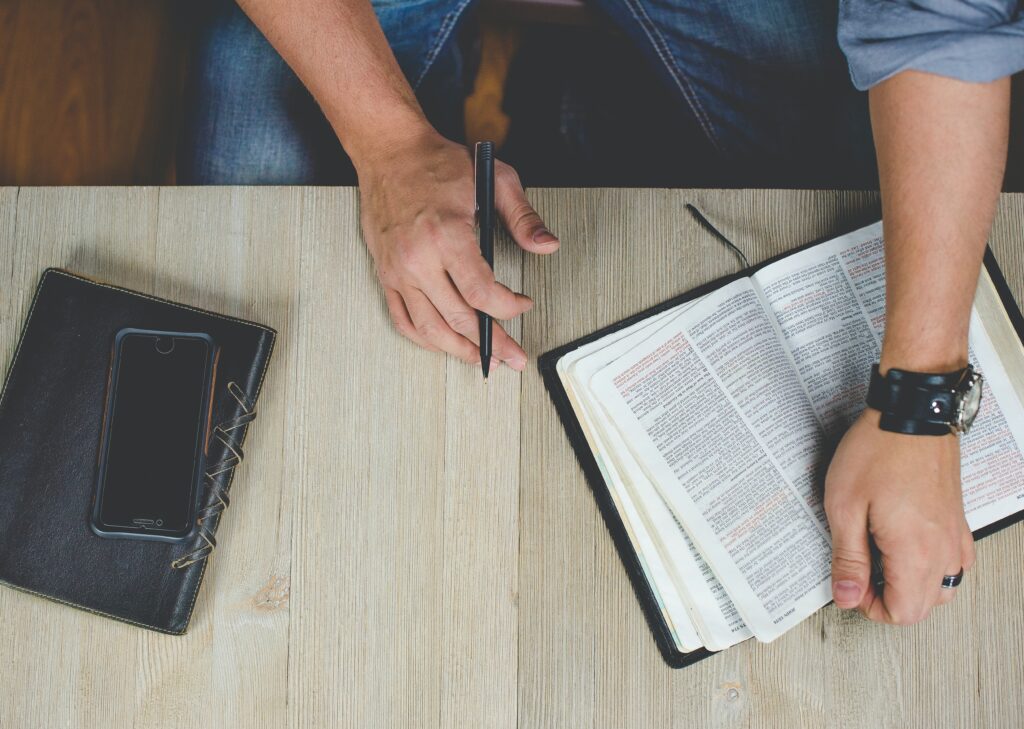 Helping you
achieve the goals that matter most to you.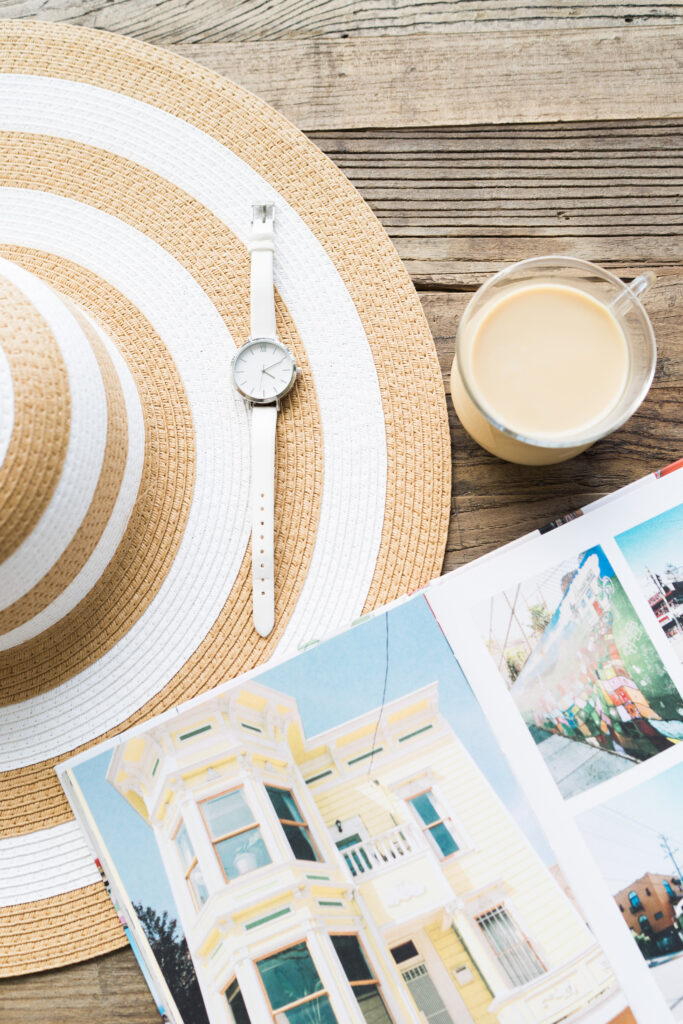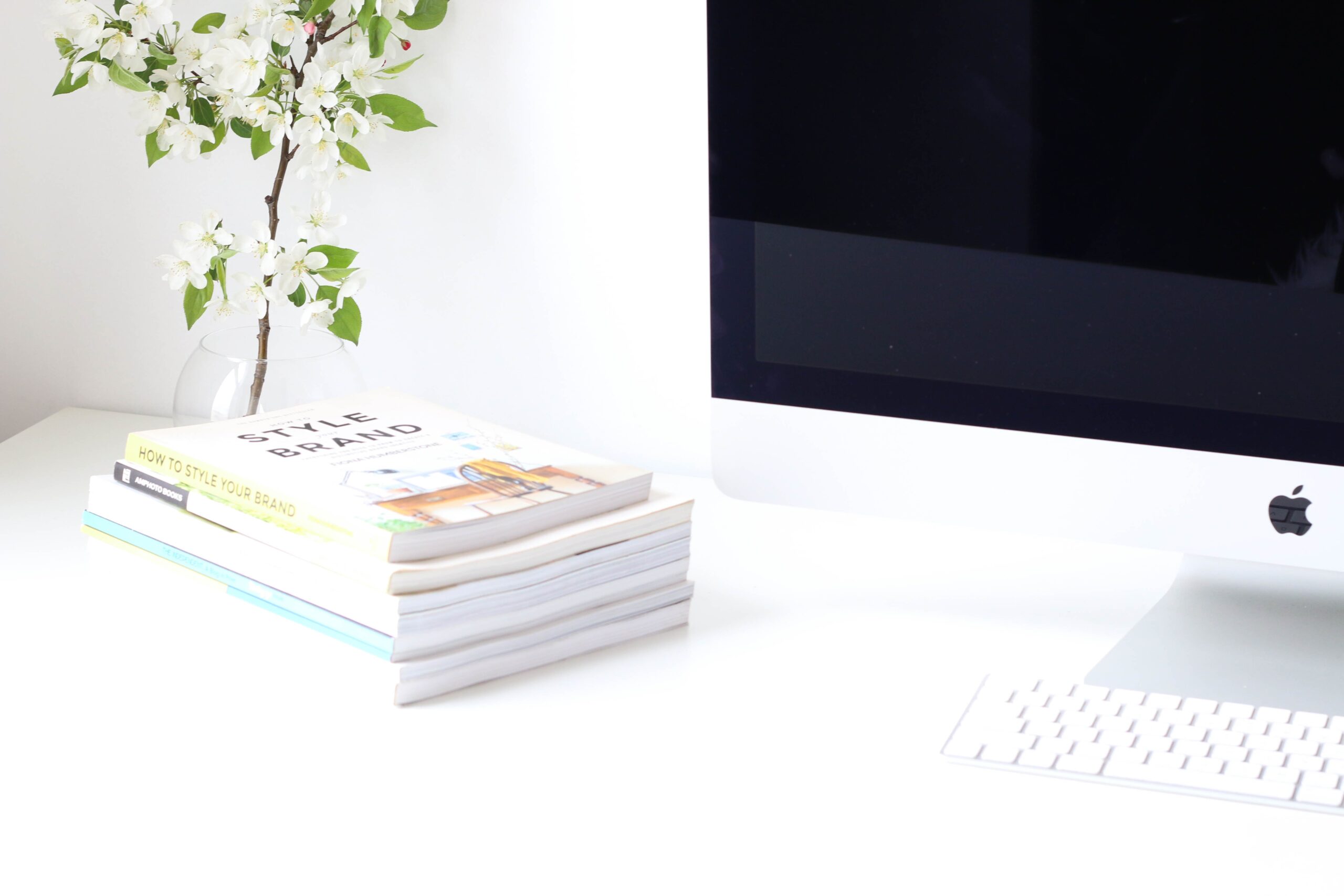 I write for growth-minded entrepreneurs
Establishing a firm foundation for success always begins with a plan!
Planning is bringing the future into the present
Creating your ideal life is about "seeing" the life you want to live and then choosing the habits that will create it.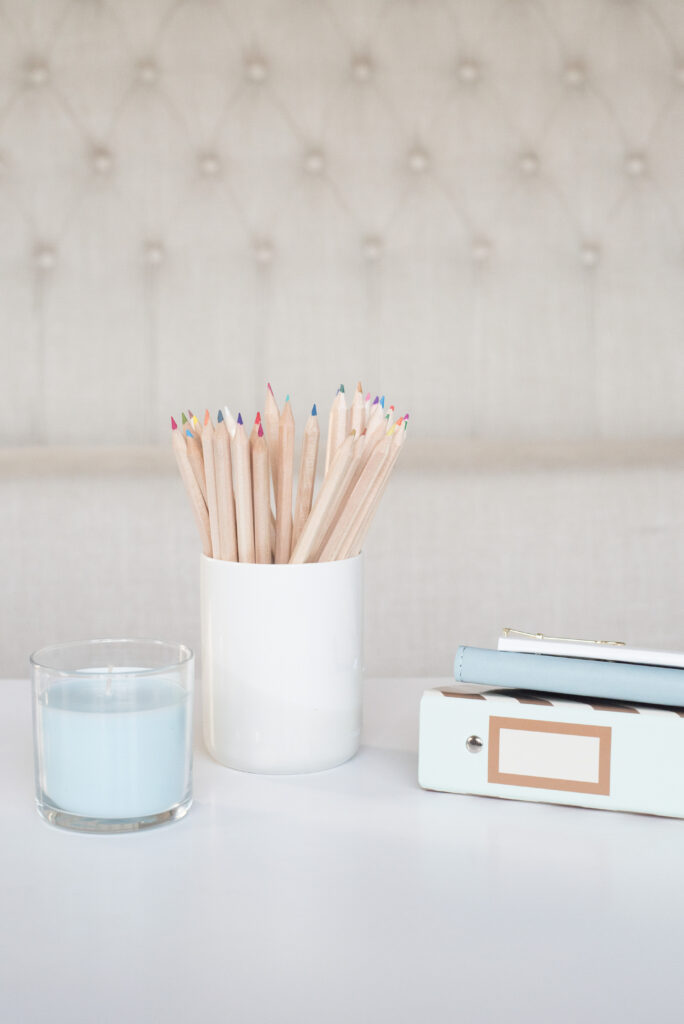 Updated
From Our Pen to Your Screen: Fresh Weekly Content.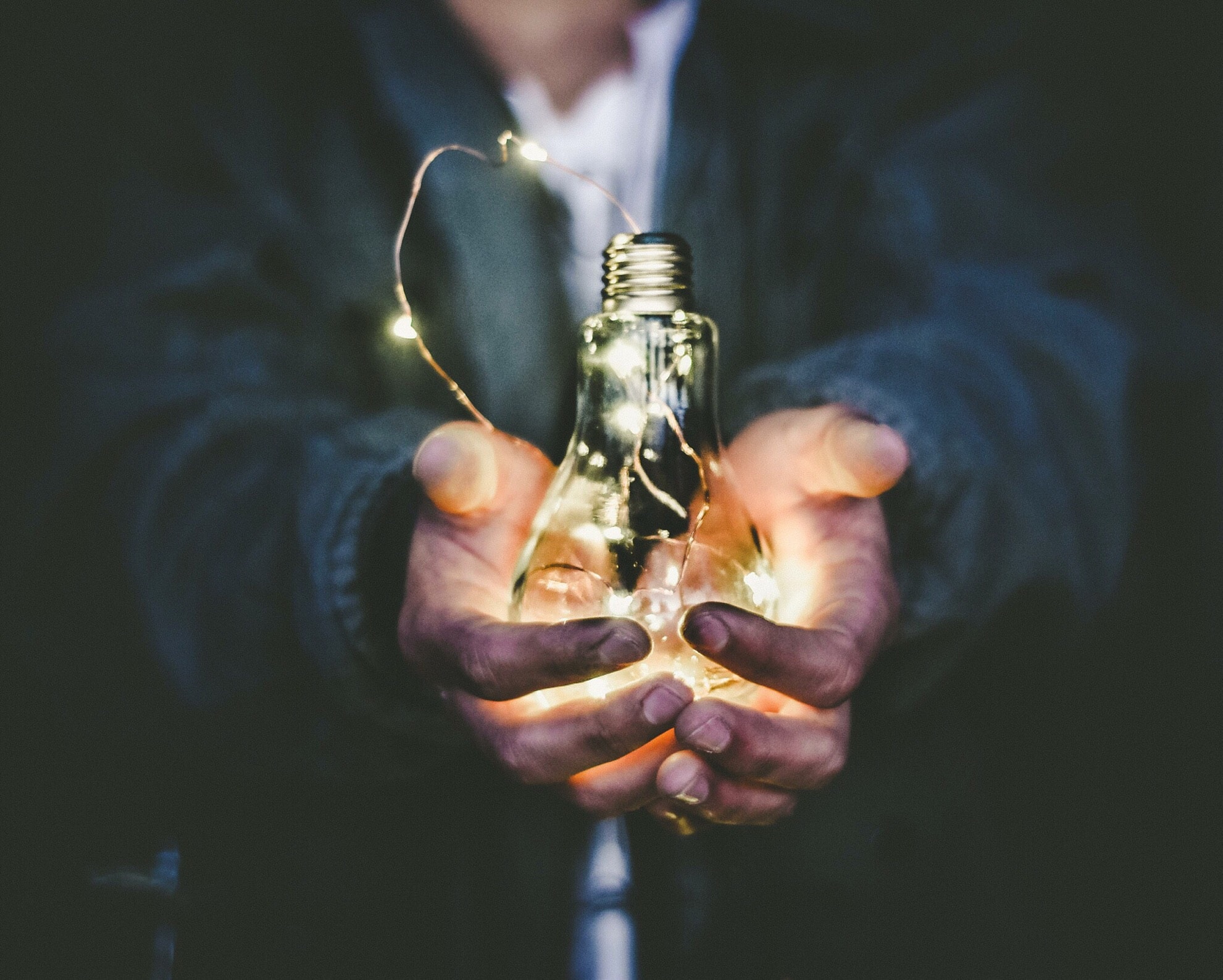 Using Generative Language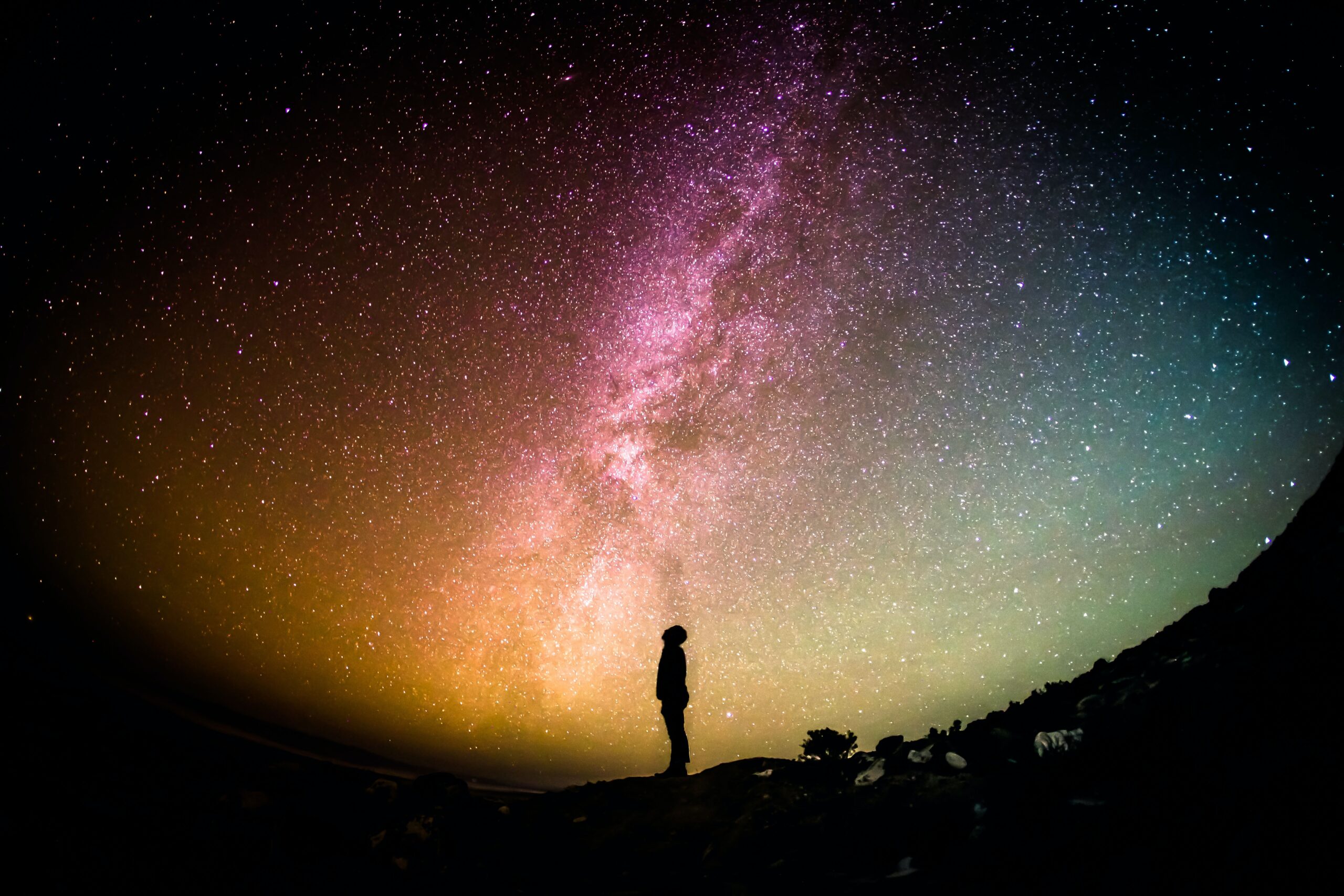 The Power of Post-Traumatic Growth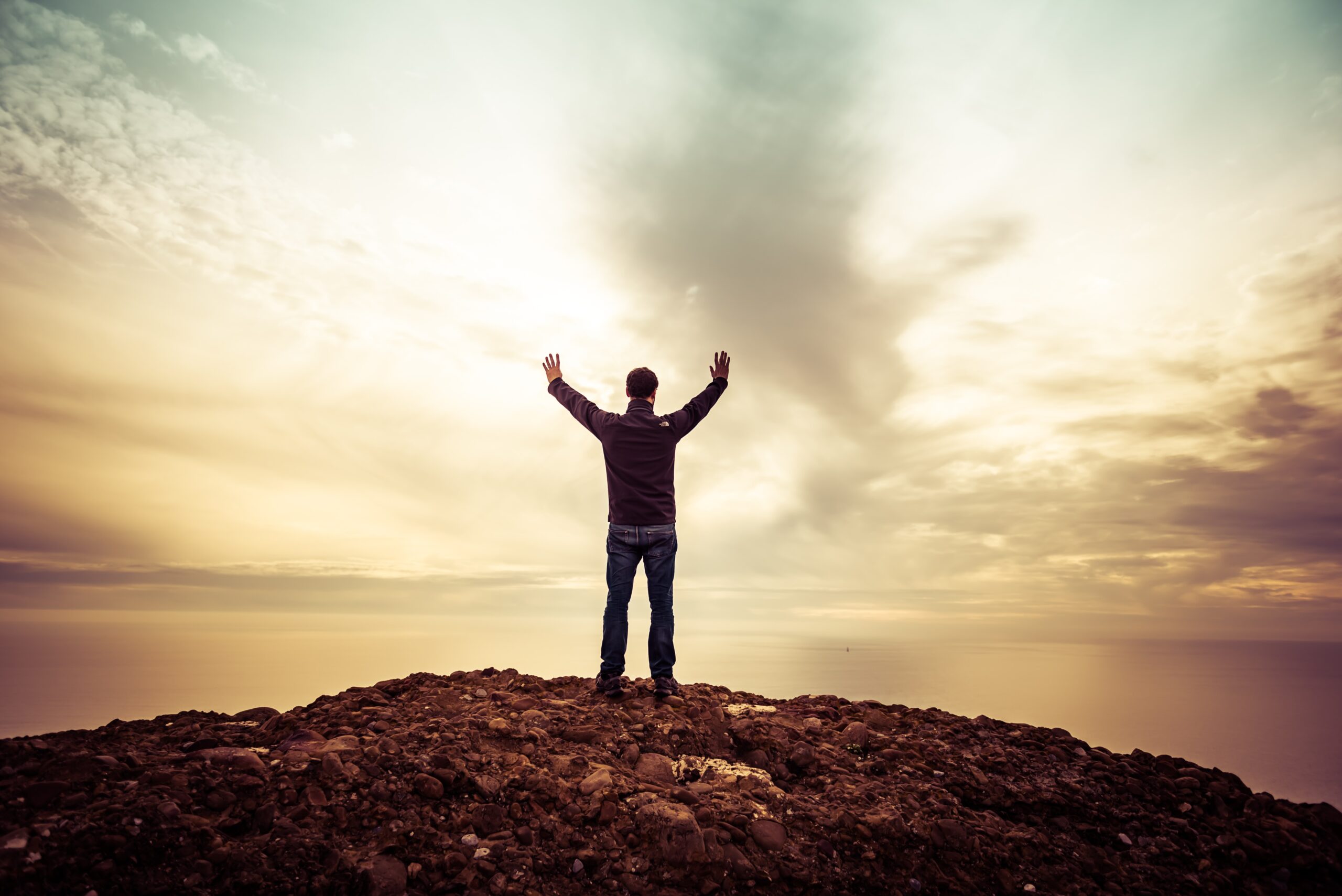 Harnessing Forcing Functions to Achieve Business Goals
New weekly content
Creating your unique God-ordained future will depend on the choices you make and the habits you build. If you want something badly enough, you must make it your definite goal. And when you go after it as if you can't fail, success will be inevitable.
"The best way to predict the future is to invent it." ~ Alan Kay
Coming Soon:
Podcast on The Corner
A Learning channel for our growth-Minded Community
Our Most Popular Episodes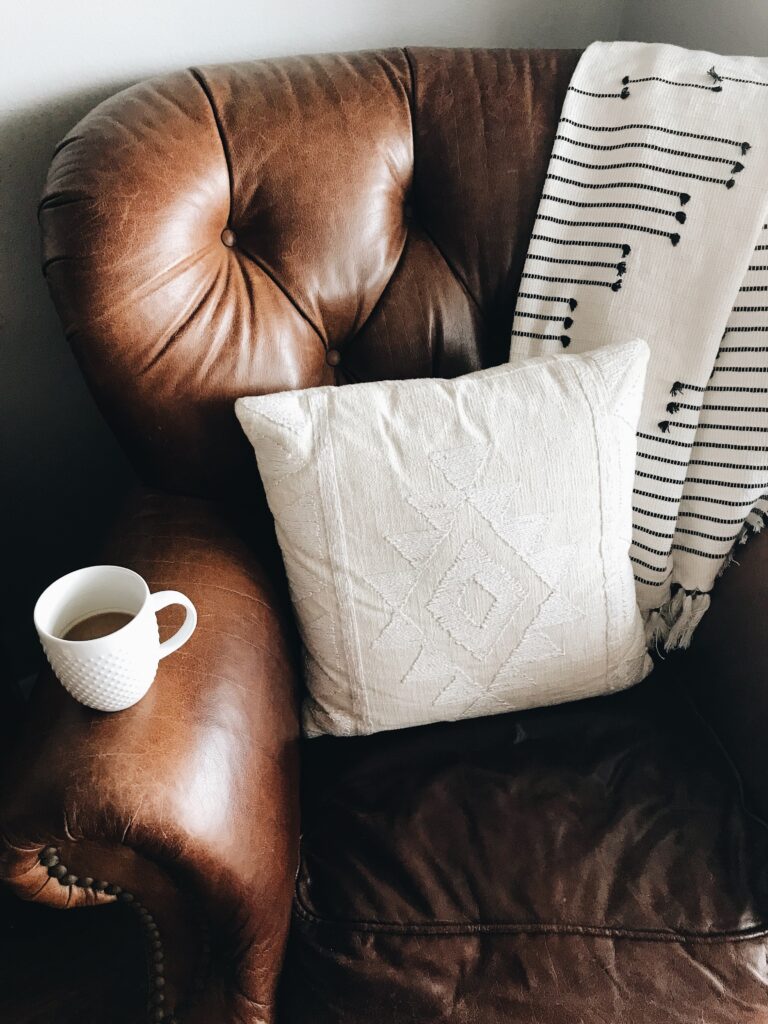 Every day I'm doing something that I didn't have the courage to do yesterday.
cc