Do you need help achieving success and organizing your life?
Check out our many planners and printables designed to help you with goal setting, budgeting, meal planning, fitness tracking, organizing your work day, and so much more.
Does any of this sound familiar?
You have great ideas but fail to follow through?
You have projects to get done but you don't sit down to plan them?
You have "to-do" lists but they're not written down
You forget important dates and appointments?
You don't have a written budget?
You're not alone. To make a significant changes in your life, you need to have the right tools.
plan 1
Create your goals in our organized step by step systems that can be downloaded and kept handy in your favorite binder.
commit 2
Once you have written goals and plans, make a commitment to review them daily.
focus 3
Make it a habit to update your logs and trackers every morning. Documenting your progress will help create the momentum and motivation you need for ongoing success.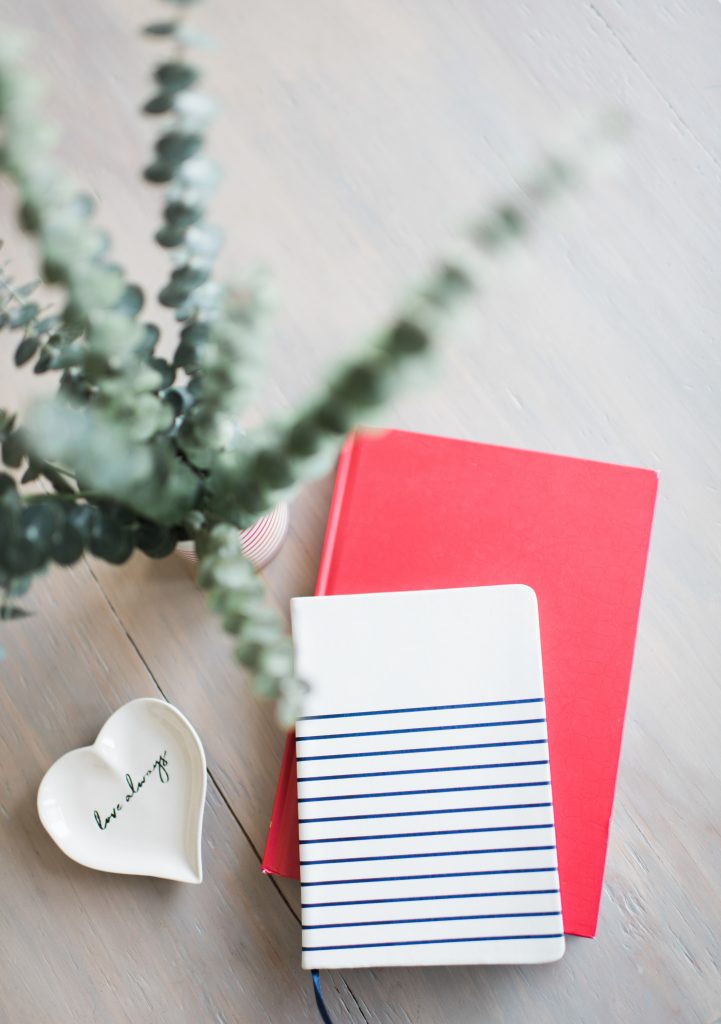 Have a bias towards action – You can break that big plan into small steps and take the first step right away." –

Indira Gandhi
What if you could…
Set goals and monitor them daily, weekly, quarterly and yearly all in one organized planner?
Create a budget, save 1K in the next year, create a debt pay-off plan, keep a log of tax deductions and business expenses, create an entertainment budget, and track daily expenses in one handy notebook?
Or what if you could track your weight training, fitness goals, grocery lists, meals, and more. in one set of print outs?
You can do that and more when you purchase and download the printables from our Shopify Store.
Organize your life today.
Introducing
Printables
"Unless you have definite, precise, clearly set goals, you are not going to realize the maximum potential that lies within you." – Zig Ziglar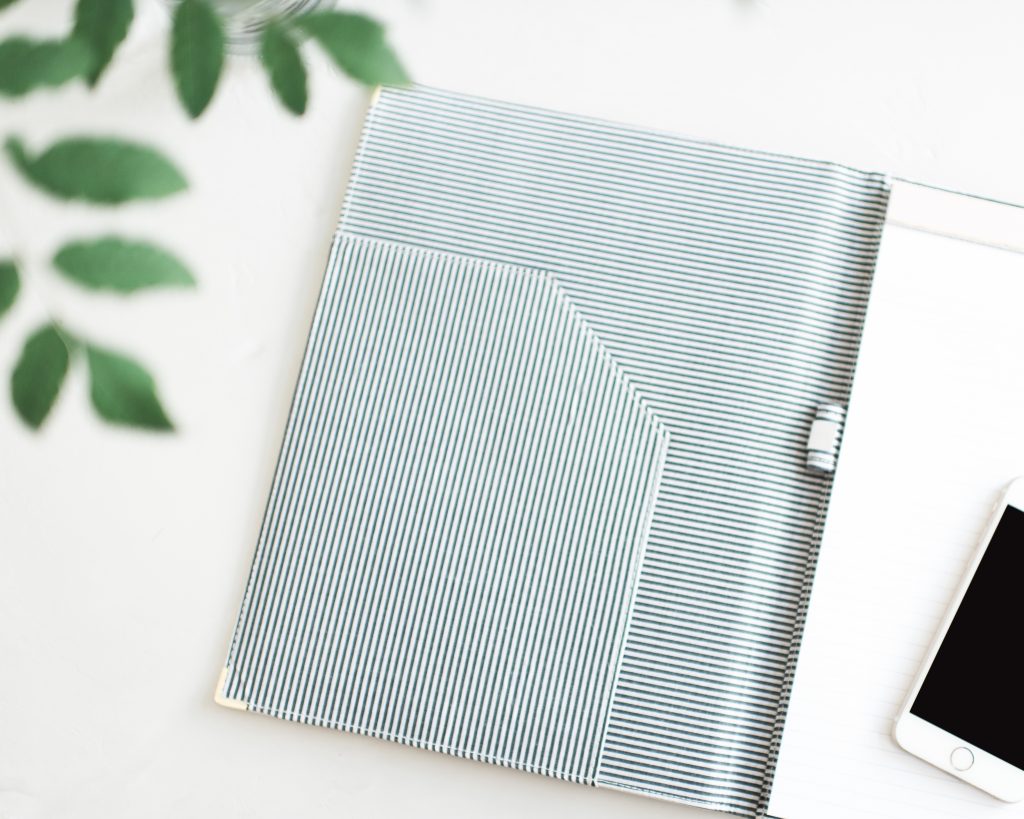 Using planning tools helps:
Save time.
Reduce stress.
Build habits that lead to success.
Increases productivity.
We're Here To Help
Browse through our many planners, worksheets, printables, and trackers today. You are sure to find several that you need to help organize your goals, finances, and your schedule.