Choose To Win
Transform our life by making one simple positive choice at a time.
Does any of this sound familiar?
You're frustrated with your life. You feel overwhelmed and have no idea where to start to try to bring about positive lasting changes.
Problem 1
Are you frustrated with a variety of areas of your life such as your job, your career choice, or your relationships?
Problem 2
Do you have areas of your life where you have unhealthy habits that create dissatisfaction and sabotage your success?
Problem 3
Do you want to take control of your destiny and leave the lasting legacy that you've been dreaming of?
What if you could…
Find your why
Take control of your life.
Maximize the gifts that God has given you.
Live a life of significance
Help others be, do, or have more than they thought possible.
Leave a legacy by teaching and transferring the habits that build character, integrity and wisdom which will ripple through eternity.
Introducing
Choose to Win Coaching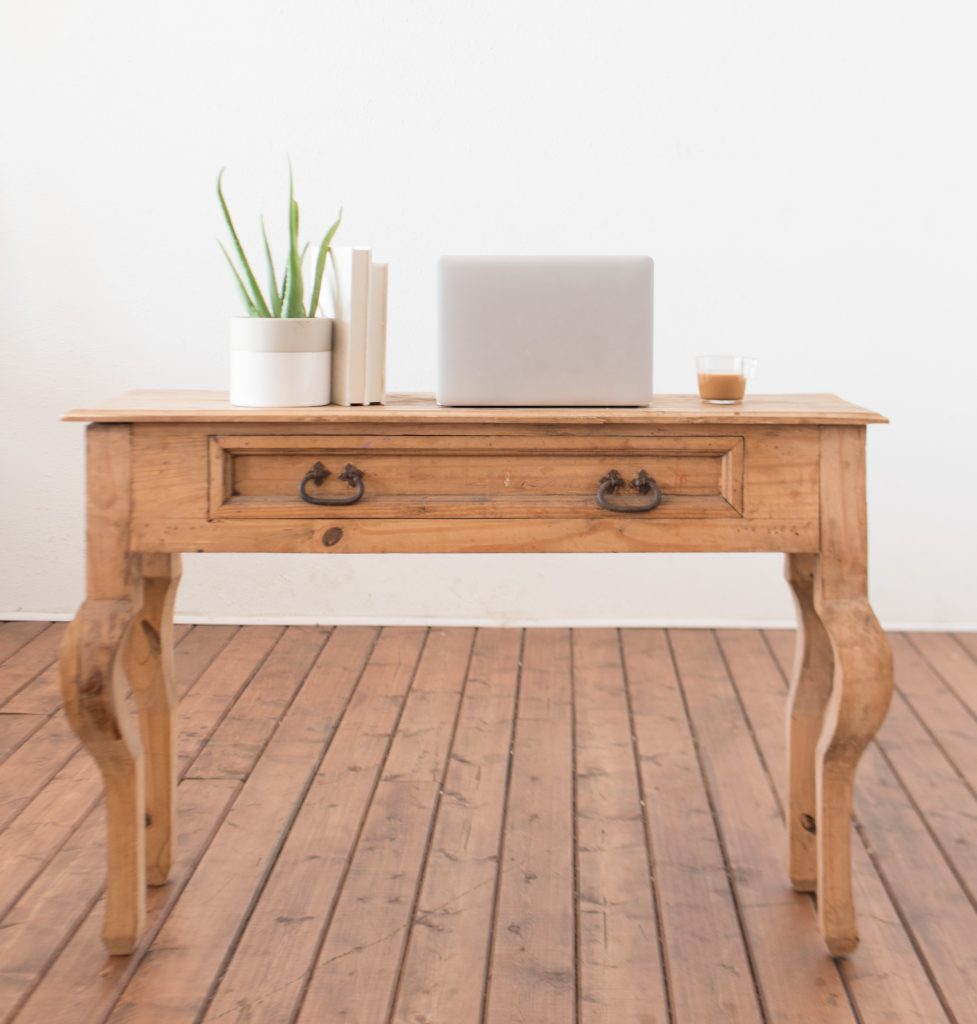 Here is what you get:
First, we will help you find your personal Why through the avenue of individual or group coaching.
We will then guide you through the process of making small but significant changes in seven key areas of your life:
Mental
Spiritual
Physical
Family
Finances
Personal choices
Career
So that at the end of the 12-week program, you will have maximized the utilization of the gifts God has given you and you will be well on your way to living a life of significance and true success.
Here's to Your Success
Success is defined as the maximum utilization of the abilities that God has given you.
To have success, you need goals. Goals to carry out the vision you have for your life.
Not only do you need goals but you need a clearly defined target, a plan that will get you there, and the action steps to execute the plan.
The Ziglar Choose to Win coaching program will give you the tools you need to execute that plan. So go ahead, Choose To Win.

Choose To Win
You can transform your life by making one simple positive choice at a time. All you have to do is START!