Unveiling the Power of Post-Traumatic Growth:
Flourishing Amidst Adversity
Life is a journey that is often filled with unexpected challenges, hardships, and traumatic experiences. It is natural to associate trauma with negative outcomes, such as distress, anxiety, and emotional pain. However, amidst the darkness, there exists a powerful concept known as "post-traumatic growth" (PTG). PTG acknowledges that individuals have the potential not only to recover from trauma but also to experience personal growth and positive transformations as a result. In this article, we delve into the phenomenon of post-traumatic growth, exploring its meaning, underlying factors, and the immense potential it holds for personal development.
Understanding Post-Traumatic Growth:
Post-traumatic growth refers to the positive psychological changes that individuals undergo following a traumatic event. Coined by psychologists Richard G. Tedeschi and Lawrence G. Calhoun in the mid-1990s, PTG challenges the notion that trauma leads exclusively to negative consequences. It highlights the potential for growth, resilience, and self-discovery that can emerge from even the most challenging experiences.
Although post-traumatic growth may not erase the pain or erase the memory of the trauma, it allows individuals to find meaning, purpose, and hope in the aftermath.
The Elements of Post-Traumatic Growth:
PTG involves five core elements that encompass the transformative process:
Increased personal strength: Surviving trauma can foster an individual's sense of inner strength, empowering them to navigate future challenges with greater resilience and determination.
Greater appreciation of life: Confronting mortality and adversity often leads to a profound shift in perspective. Individuals develop a heightened appreciation for life's simple joys, relationships, and the beauty that surrounds them.
Deeper relationships: Trauma can spur individuals to reassess their relationships and prioritize meaningful connections. It fosters a sense of empathy, compassion, and a desire to support and connect with others who have shared similar experiences.
New possibilities and life paths: Through the process of PTG, individuals often discover new opportunities, alternative life paths, or a renewed sense of purpose. They may embark on journeys of self-exploration, pursuing new passions, or making significant life changes.
Spiritual and existential growth: Traumatic experiences can trigger profound existential questions, leading individuals to explore their beliefs, values, and spirituality. This exploration often results in a deepening of their spiritual or philosophical convictions.
Factors Influencing Post-Traumatic Growth: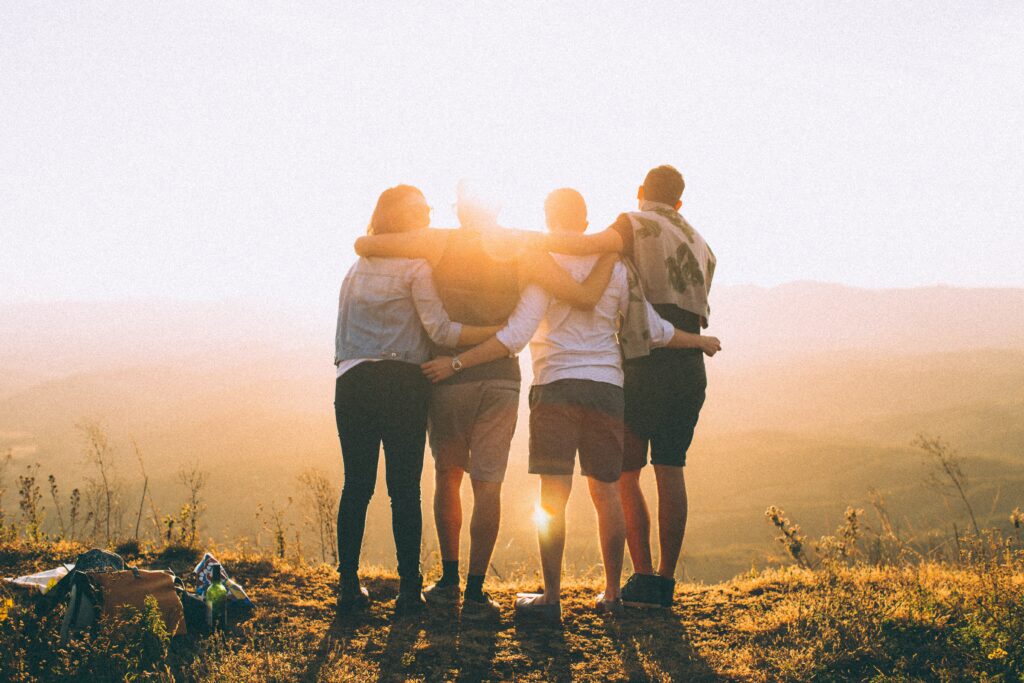 While not everyone experiences post-traumatic growth, certain factors contribute to its occurrence:
Social support: Strong support networks, including friends, family, and communities, play a crucial role in facilitating post-traumatic growth. These networks provide emotional support, validation, and a safe space for individuals to express their experiences.
Cognitive processing: Actively engaging with and making meaning of the traumatic experience is instrumental in the growth process. This can involve seeking therapy, journaling, reflecting, or participating in support groups.
Coping strategies: Effective coping strategies, such as seeking professional help, practicing mindfulness, engaging in physical exercise, and maintaining a positive mindset, enhance the potential for post-traumatic growth.
Personality traits: Certain personality traits, such as optimism, openness to new experiences, and resilience, are associated with a higher likelihood of post-traumatic growth.
Harnessing the Power of Post-Traumatic Growth:
Here are some ways to harness the power of PTG:
Seek support: Reach out to supportive friends, family, or professionals who can provide guidance and understanding throughout the healing process.
Embrace the journey: Be patient with yourself and acknowledge that growth takes time. Allow yourself to experience a range of emotions and accept that setbacks are a natural part of the process.
Practice self-care: Prioritize your physical, emotional, and mental well-being. Engage in activities that bring you joy, take care of your body, and nurture your spirit.
Reframe your narrative: Challenge negative beliefs and reframe your experience in a way that empowers you. Focus on the lessons learned, the strength gained, and the potential for personal growth.
In Conclusion: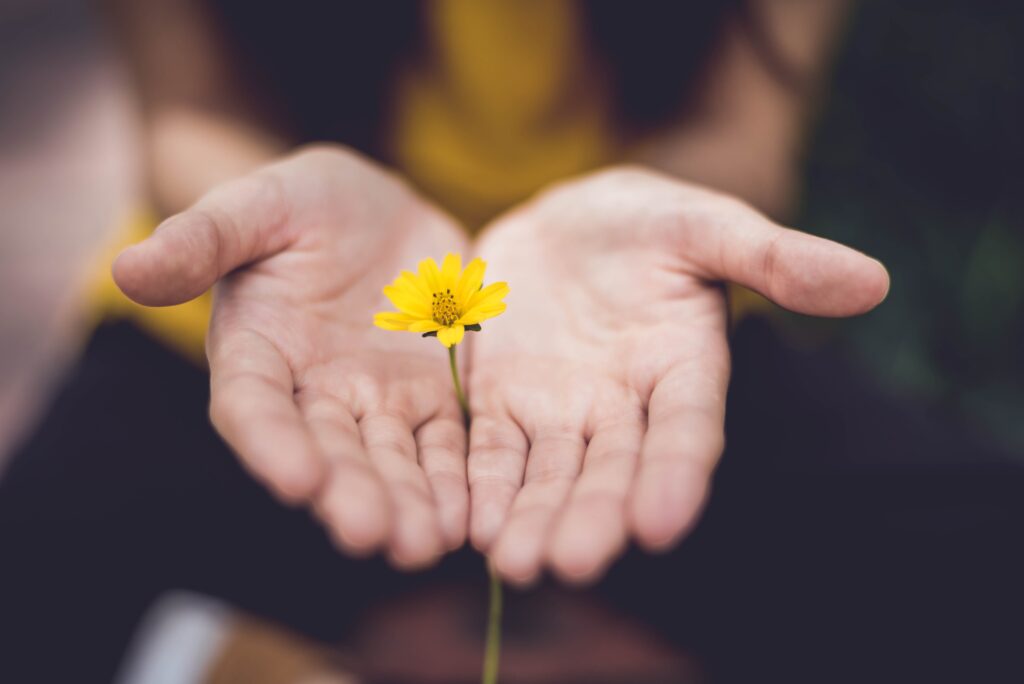 Post-traumatic growth offers a glimmer of hope in the face of adversity, reminding us that the human spirit possesses remarkable resilience and the capacity to transform even the darkest moments into sources of personal growth. By embracing the elements of post-traumatic growth and leveraging the factors that facilitate it, individuals can embark on a journey of self-discovery, finding new meaning, purpose, and fulfillment in life beyond trauma.