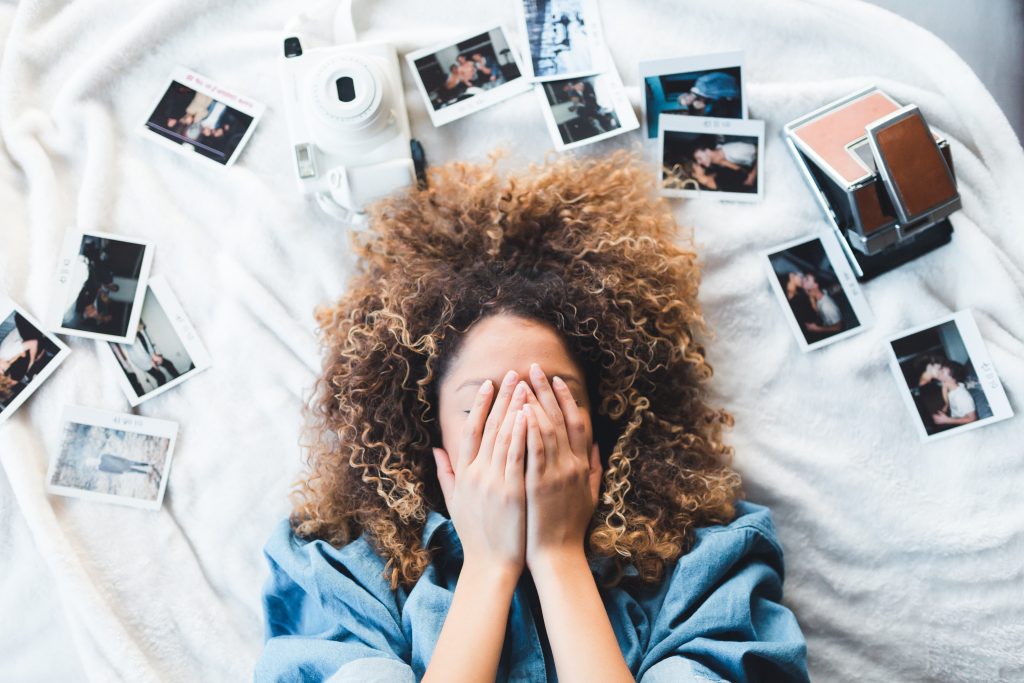 National Mulligan Day is observed annually on October 17.
"In golf, a mulligan happens when a player gets a second chance to perform a certain move or action. Mulligan Day was created as a day for giving yourself a second chance or, as some people call it, a "do-over" according to the National Day Calendar.
All of us have had those experiences that we wish had never happened. We have had those days that we wish we could do over. We know exactly what we would do if we could only do it all over again.
But we believe it's too late to start over…it's too late to try to redeem our future.
It seems impossible. But is it? Do we have to give up?
Can we have a do-over?
Certainly, there are many circumstances in life that no matter how hard we wish we could turn back the clock, there's no way we can. We've lost loved ones and jobs and money. We can never recover some of those things. All we can do is move forward from here and work through those losses with God as our guide and our strength.
But there are other circumstances that we can choose to do over and we can handle them much better the second time around. So what should we do and what is our first move?
First, assess what Could Have Been Done Differently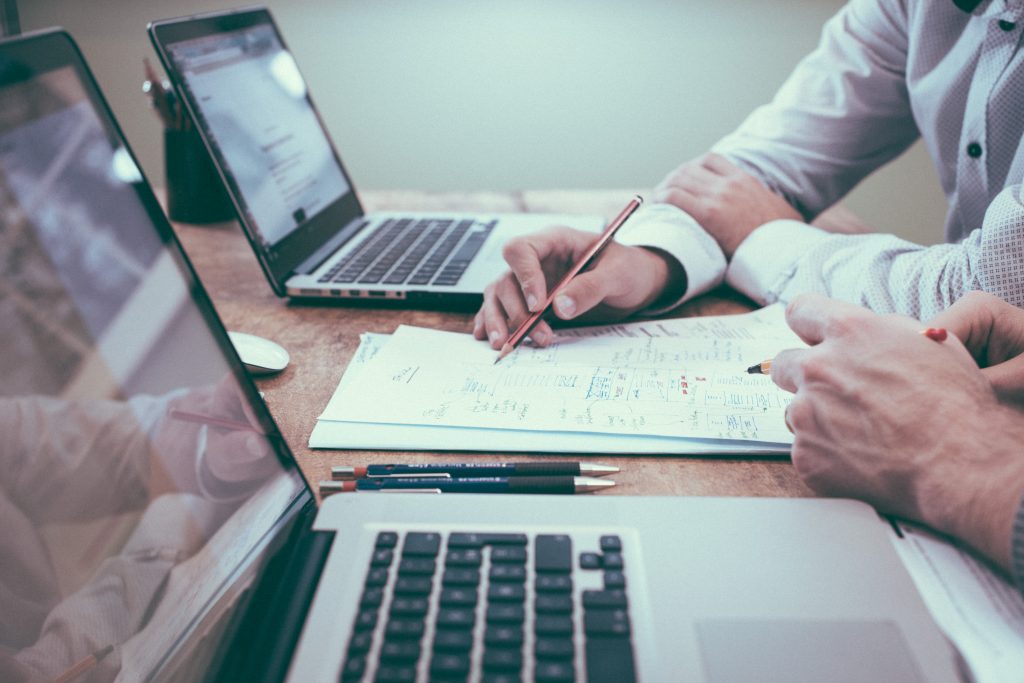 One of the first things you need to do to be able to move forward is to truly assess what went wrong.
Is there anything that could be done differently in the future?
Are there people you won't do business with in the months and years ahead?
Are there certain types of people with whom you won't form relationships in business or otherwise?
Will you handle your money differently?
Will you give more? Save more? Spend less?
Write out That List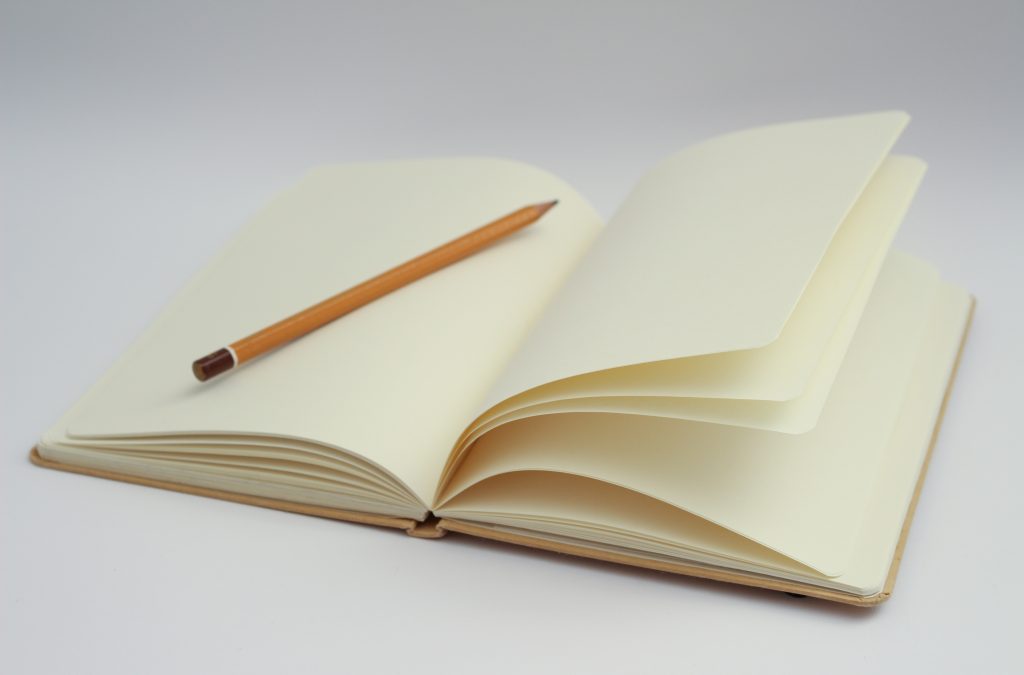 Write out a list of what you won't do again in the future.
You won't say yes to people and things that take your attention away from the things that are important to you.
You won't spend every penny you make without putting anything back in savings for emergencies.
You won't trust someone else with your finances.
You won't work for someone who treats you badly and expects too much from you as an employee.
You won't spend 16 hours a day or more at the office.
You won't work even when you're sick and exhausted.
You won't lose vacation days.
You won't spend your weekends working on projects you were unable to get to during the week.
You won't ignore your physical or emotional health.
When you take the time to recognize where things went wrong, it will help you to not repeat the same mistakes in the future.
Determine to start again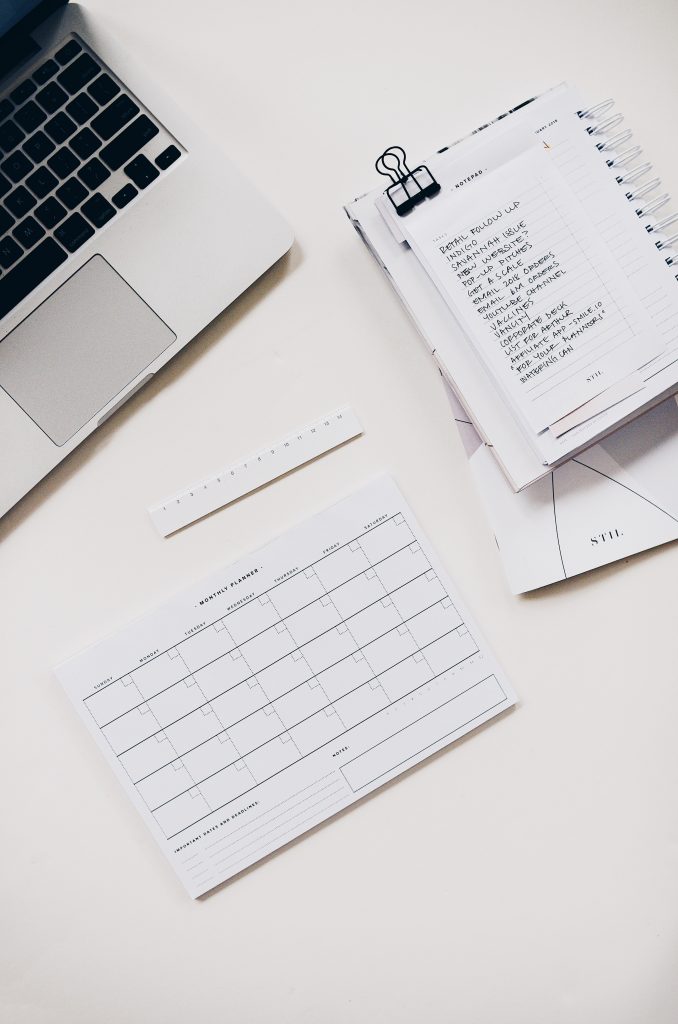 Next, give yourself permission to start over. Make a decision to not give up!
Write out, in detail, what you want your future to look like. Write out the dream you have in your heart and tape it up where you can see it every day. It can include what you want to have and what you want for your family.
Below are some suggestions for things to make a priority.
Set up a debt reduction plan.
Pay yourself 10% of every paycheck or put 10% of every check in a savings account.
Don't try to keep up with the Jones'. Be who you are called to be and don't try to be someone else.
Say no to people and things that do not serve you or your family.
Take a lunch hour during your workweek to give your mind and body a break.
Spend quality time with family and be truly present when you are with them.
Commit to making memories with your family. Make weekends, holidays and special occasions truly memorable.
Choose your friends wisely.
Create a healthy eating plan and cook healthy meals.
Take a short walk each day and spend time in the sunshine.
Take care of yourself and put your health first.
Remain in relationships with people who value you and want what is best for you whether that is your boss, your spouse, or the people with whom you choose to be friends.
Keep a gratitude journal. Take a minute each morning or evening or both and write down who and what you are thankful for.
Send thank you cards to those who have blessed your life.
Commit to at least one random act of kindness each day.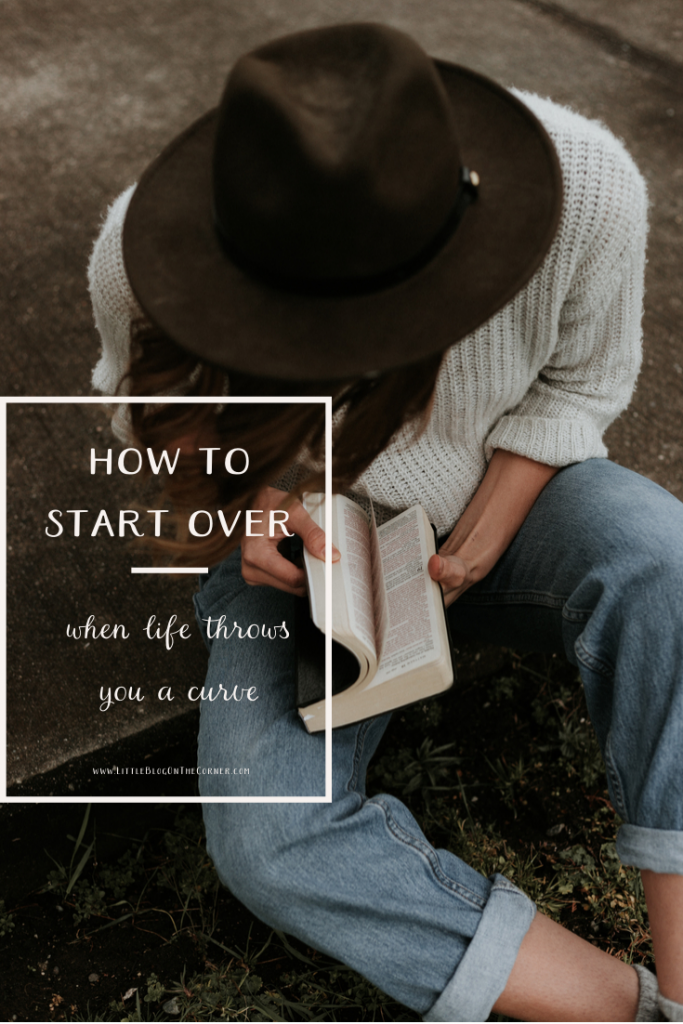 Forgive yourself and others
Forgive yourself for the wrong turns that you have made, It's time to move forward so don't hold yourself back by hanging onto guilt. It will only keep you from fulfilling what God has called you to do.
Forgive others who have hurt you and have caused your set back.
Let go of past grudges and sorrows from past relationships, partnerships, or circumstances.
Make a decision to choose your friends and business associates wisely.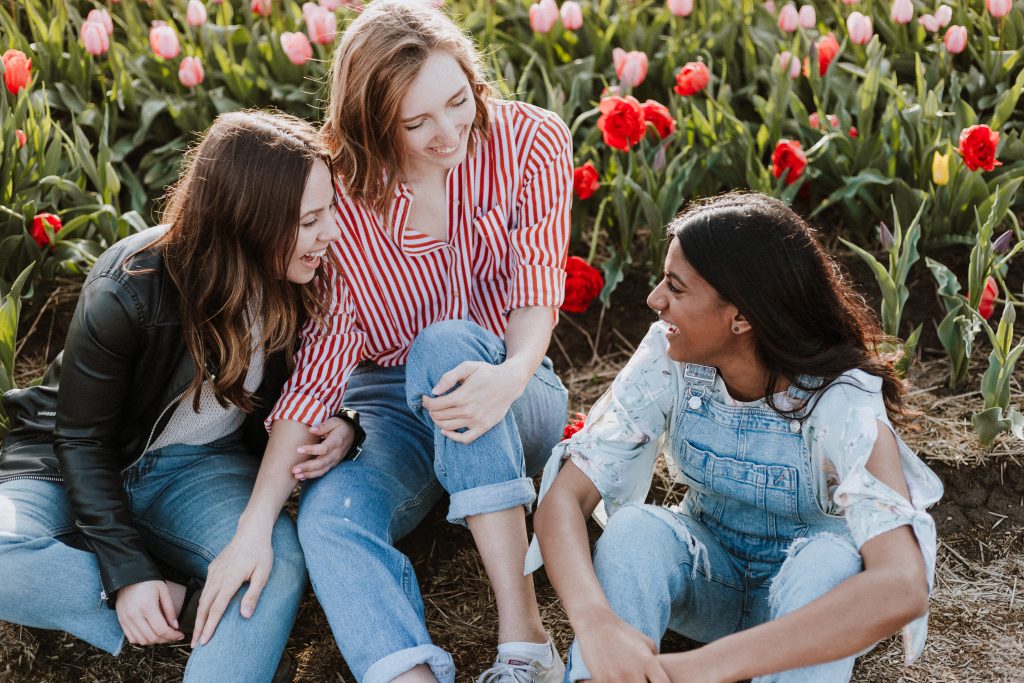 Pay it forward
From this point forward, be a giver. Set aside money in your budget each month to give to others in need.
If you don't have the extra finances to give, then share kindness and forgiveness.
Be a mentor. Share the experiences you have had and help others avoid the mistakes that you have made.
Give your undivided attention to those you are speaking with and especially those in your own household.
Hold others up in prayer every day including those who have wronged you.
Join a mastermind group of like-minded people who will give you solid advice and will cheer you on as you move into your new and improved future.
Seek God's Guidance
Seek God's guidance for your future and make a determination to follow His will for your life.
Get up an hour earlier and spend time reading the Word and praying.
Ask others to pray for you, as well, as you make your course correction.
If you haven't already, join a small Bible study or a cell group that is part of your church.
Ask them to pray with you for wisdom and to hold you accountable as you make changes in your life.
Know that wherever you are, you can start over. As long as you have breath, you have a purpose and a destiny. You have people who need you to be who God has called you to be because you're going to make a difference in their lives someday!
Let God speak Jeremiah 29:11 directly to your heart.
For I know the plans I have for you," declares the LORD, "plans to prosper you and not to harm you, plans to give you hope and a future."
Here are a few scriptures to encourage and guide you in your do-over.
Remember, God says…
Psalm 32:8 says, "I will instruct you and teach you in the way which you should go; I will counsel you with My eye upon you."
And Proverbs 4:11 tells us, "I have directed you in the way of wisdom; I have led you in upright paths."
"If any of you lacks wisdom, you should ask God, who gives generously to all without finding fault, and it will be given to you."
Your New Story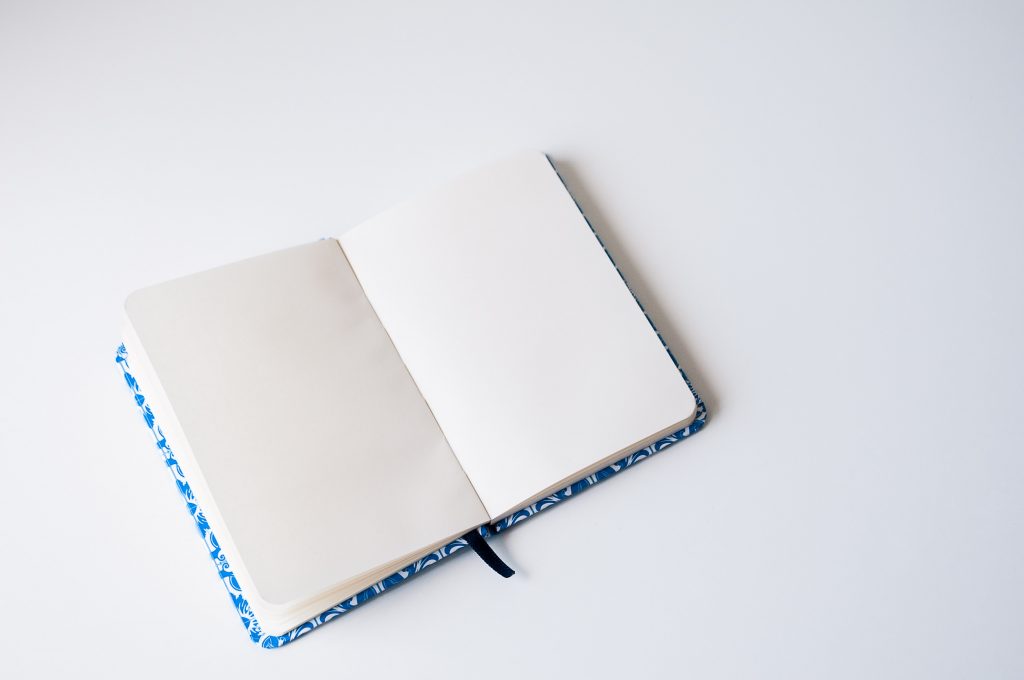 Your new story is waiting to be written. God is the Author of Do-Overs! What is He writing on the pages of your heart? Are you taking the time to listen?
Review
Let's take a look back at what we have learned today.
Assess what could have been done differently and why.
Determine to start again.
Forgive yourself and others.
Pay it forward
Seek God's guidance.
Let God write a new story on your heart.
We make mistakes and others do us wrong. But the good news is, God's mercies are new every morning. Draw on His grace and seek His will for your life.
For nothing is impossible with God.
Have you had a set back? Share your Do-Over story in the comments below.