Fear According to two online dictionaries, fear is defined as "an unpleasant emotion caused by the belief that someone or…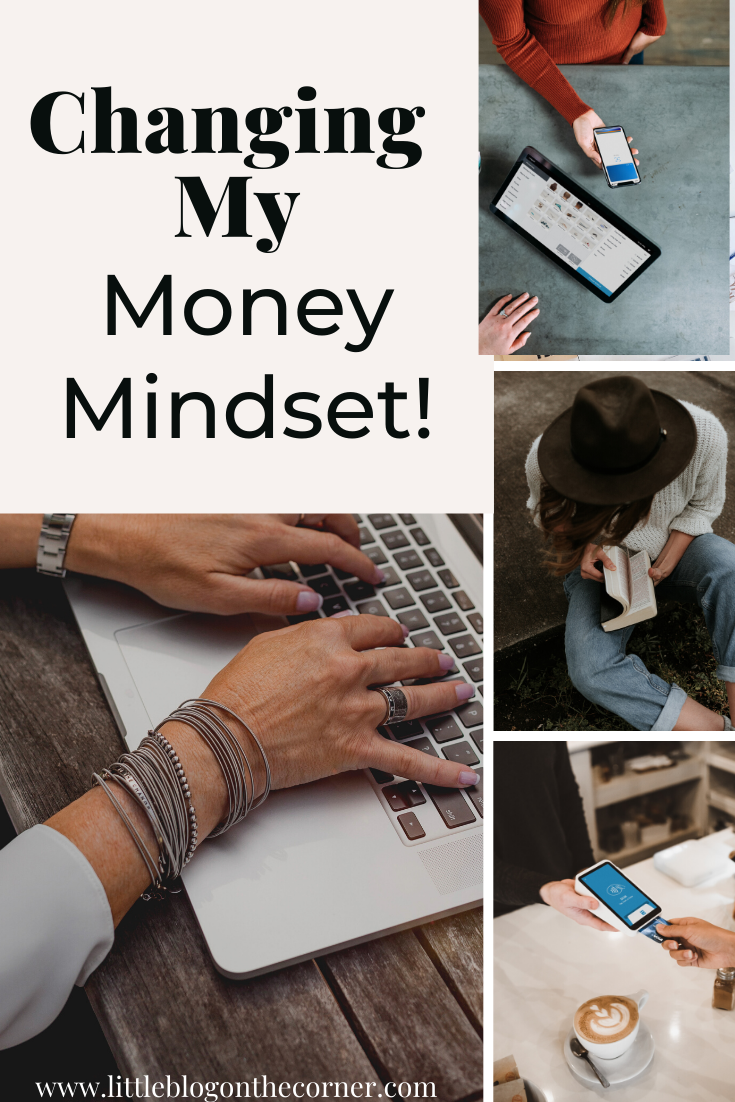 Until you explore and address your current money mindset, you'll continue to sabotage any chance you have at being successful.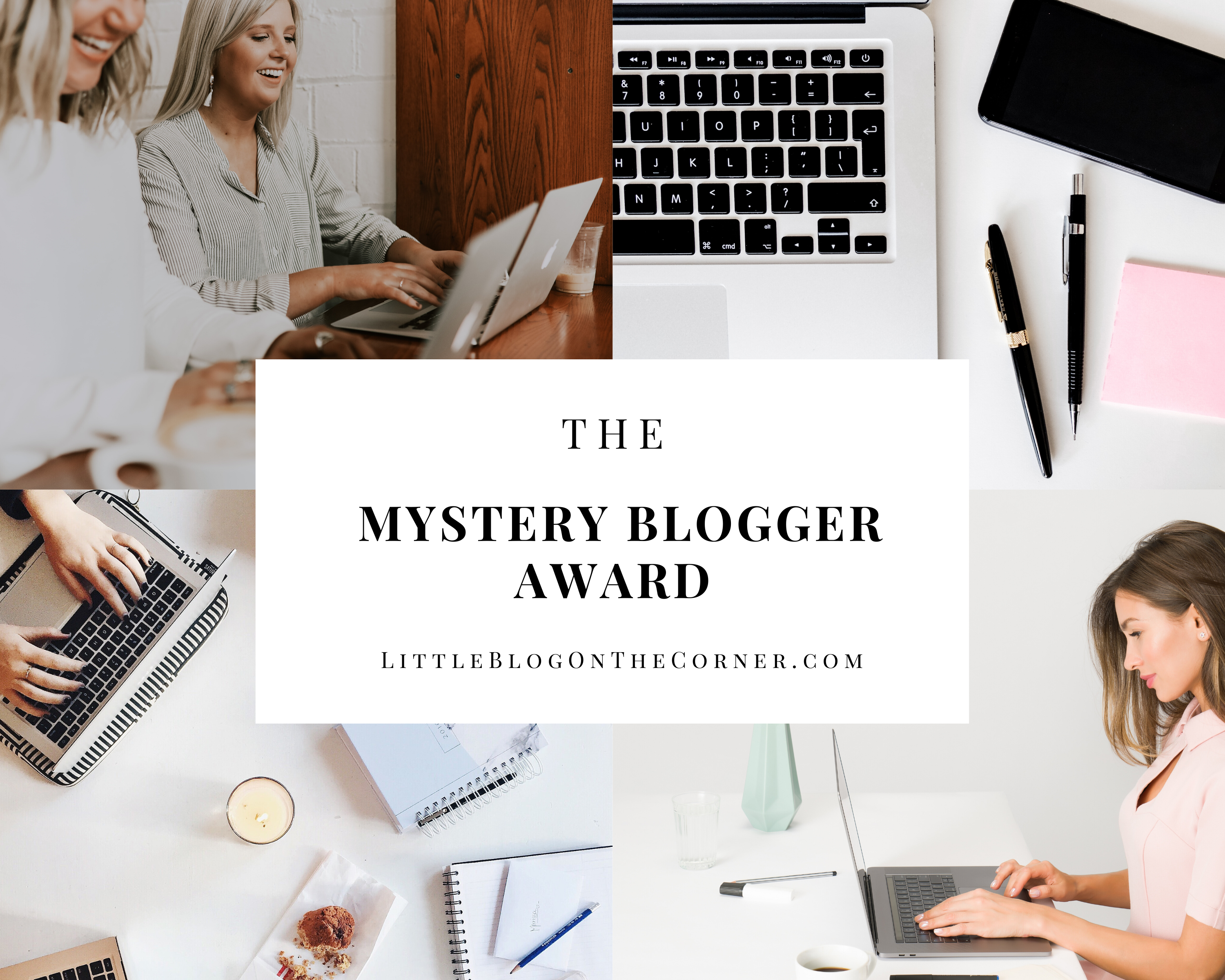 an award for amazing bloggers with ingenious posts. Their blog not only captivates; it inspires and motivates. They are one of the best out there, and they deserve every recognition they get. This award is also for bloggers who find fun and inspiration in blogging, and they do it with so much love and passion.