Changing My Money Mindset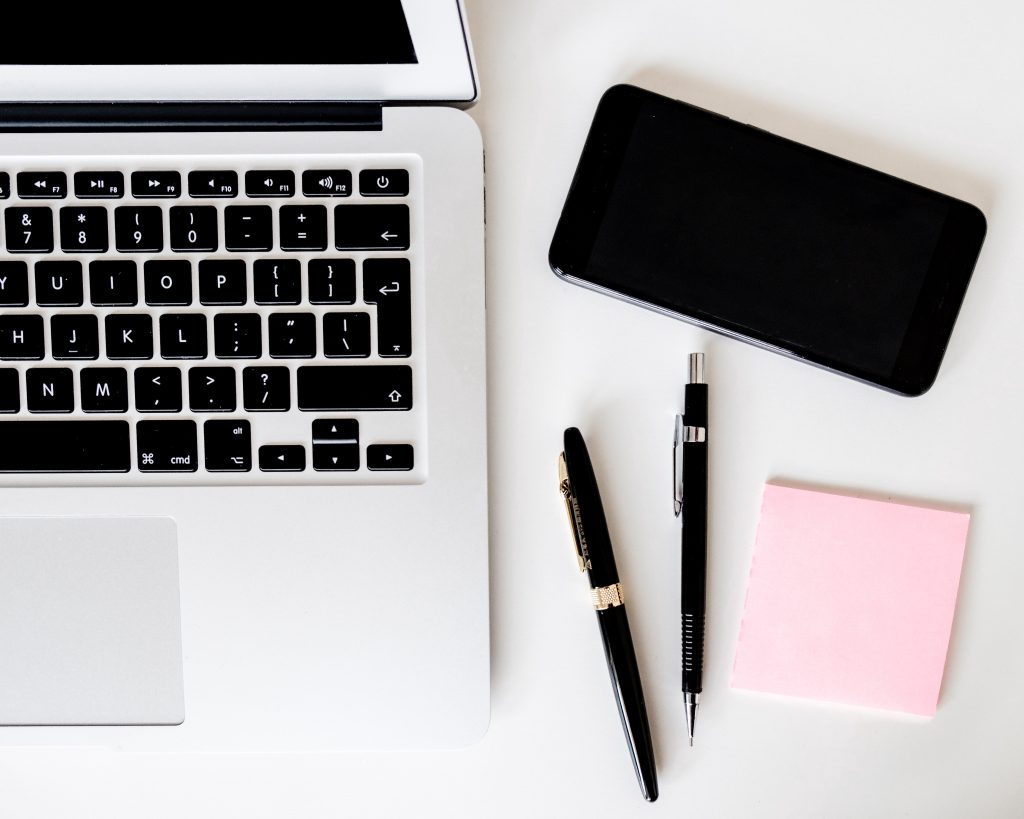 This post contains Amazon affiliate links. Should you make a purchase, I will receive a small commission at no additional cost to you.
An Overview
If you are working on personal or career goals this year, one of the most important things you need to understand clearly is your money mindset.
It may be because I have been taking the time to assess my own money issues from the past that I'm noticing several articles, courses and podcasts that are addressing this issue right now.
But regardless of whether or not it's a popular topic, it's worth it for all of us to take the time to assess our thoughts on how we save, spend and invest our money and why we have the money habits that we do. For some of us, we need to change our thoughts if we want to be successful in our personal lives and in our careers.
In this article, we're going to take the time to look at how our past has influenced our money mindset and, if those thoughts have been predominately negative, how to start turning them in a more positive, productive direction.
I know I really need to work on my money mindset and since you are reading this I am thinking you do also so let's take the time to do this together.
Are you ready? Let's get started.
Looking back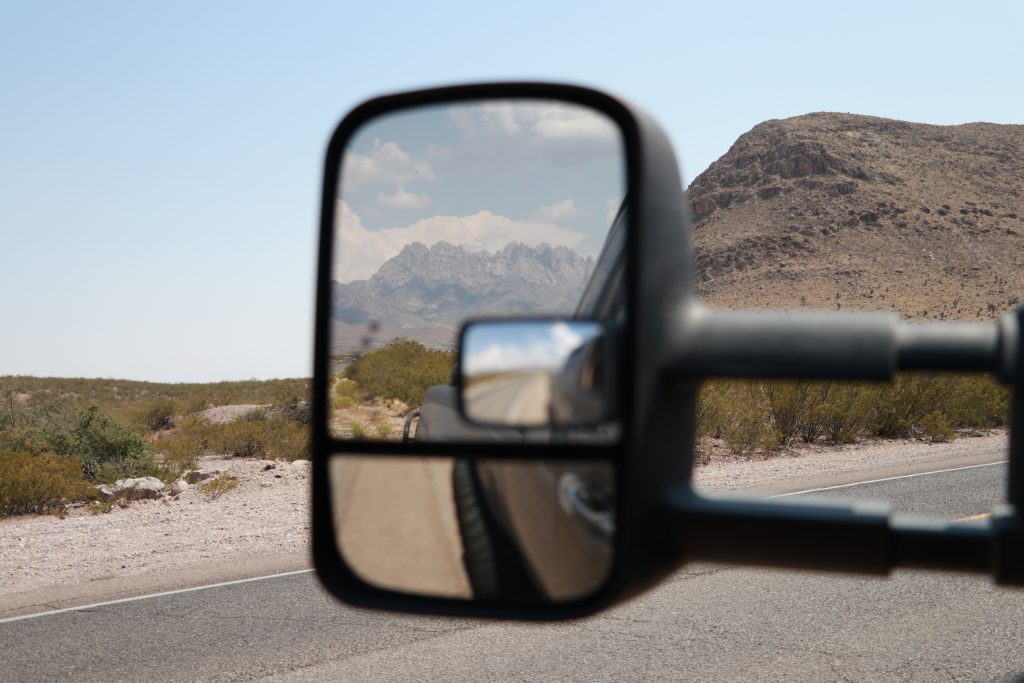 Whether we want to admit it or not. our beliefs regarding money have been influenced by what our parents taught us, what we learned from teachers, professors, our friends and spouses, our community partners and possibly even the leaders in our places of worship.
If you are really struggling with a money mindset that keeps you from getting ahead, it's worth taking the time to explore where those hang ups are coming from.
Until you explore and address your beliefs, you'll continue to sabotage any chance you have at being successful.
So to begin, take out a piece of paper or open up a Word document and jot down all of the beliefs you have about making, spending and saving money and note by each of those beliefs where you think those thoughts originated.
For instance, did your parents or those who raised you have a scarcity mindset? Did they raise you to believe you weren't spiritual if you had money? Did they teach you that you had to go without regardless of whether or not they had the money to buy what you needed?
On the flip side, were you given anything and everything you ever wanted and now it's difficult for you to budget? Do you have a propensity to spend everything you earn and then some? Do you have a tendency to bail yourself out of your habit of overspending by maxing out your credit cards each month?
What you believe about money will impact all of your earning, saving, and investing habits now and in the future. If you have negative feelings about money it's important to get that thinking corrected.
Money Present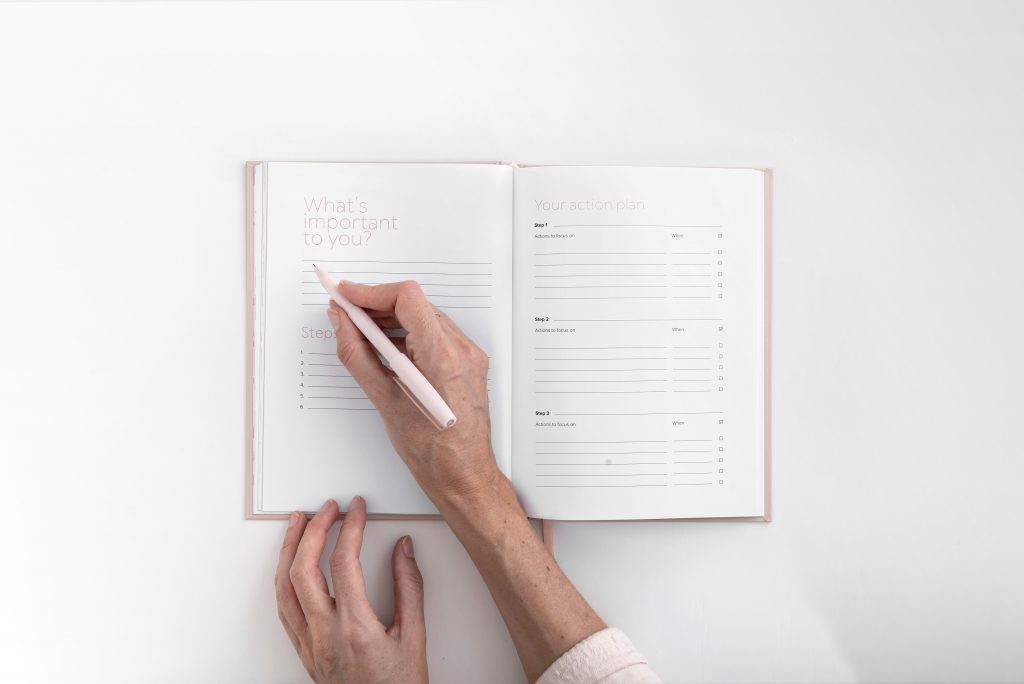 Now that you have taken the time to examine all of the voices from your past and how they are impacting your present circumstances and relationship with money, are you finding beliefs that you need to change or eliminate or some you need to focus on more?
Start by recognizing the self sabotaging thoughts and correct those as soon as you hear them in your head.
2 Corinthians 10:5, the English Standard Version says:
5 We destroy arguments and every lofty opinion raised against the knowledge of God, and take every thought captive to obey Christ,
The scripture above was talking about spiritual warfare but any thought that is contrary to the Word of God should be brought down and replaced with the Word of God.
I personally believe God does not want you to live in poverty. So take those negative limiting beliefs and start replacing them with scripture and with positive proactive thoughts.
Deuteronomy 8:18 tells us, "And you shall remember the Lord your God, for it is He who gives you power to get wealth, that He may establish His covenant which He swore to your fathers, as it is this day".
God wants to bless you with abundance so you can help to establish the gospel on this earth. Not only that, God wants you to be able to have more than enough in order to bless others that are in your sphere of influence.
2 Corinthians 9 says. 6 "The point is this: whoever sows sparingly will also reap sparingly, and whoever sows bountifully will also reap bountifully. 7 Each one must give as he has decided in his heart, not reluctantly or under compulsion, for God loves a cheerful giver. 8 And God is able to make all grace abound to you, so that having all sufficiency in all things at all times, you may abound in every good work. 9 As it is written,
"He has distributed freely, he has given to the poor;
his righteousness endures forever."
10 He who supplies seed to the sower and bread for food will supply and multiply your seed for sowing and increase the harvest of your righteousness. 11 You will be enriched in every way to be generous in every way, which through us will produce thanksgiving to God. 12
According the scripture above, God wants to give you seed to sow and bread to eat. He wants you to have enough to meet your needs and enough left over to be able to be generous to others. But how can you do that if you can't even feed your own family?
You can't, right? Your concern is with paying your own bills and buying groceries to feed your children.
So let's look at our money mindset and the future.
Money Mindset and your future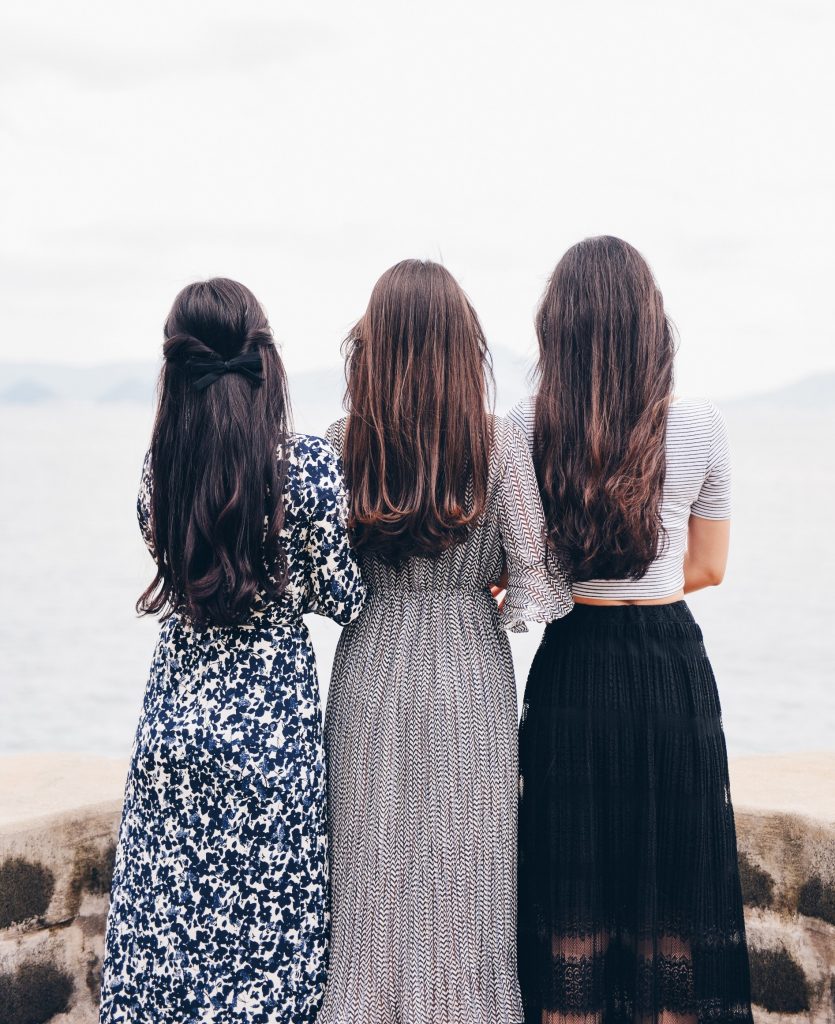 If you are not already in a place where you want to be financially, start by building your faith by researching the scriptures that show that God wants to meet your needs.
If you use a study Bible, once you find any scripture on a topic, you will find similar scriptures listed in the margin. You can take those scripture themes and trace them through the entire Bible. Or you can also find scripture promise books that list scriptures on finances or you can even do a Google search and find scriptures that support the promise that God wants to bless you and meet your needs.
Take the verses you find, write them out and begin to replace your thoughts of poverty, lack and fear with the promises that God has shown you.
Definitely also keep a record of your income and your expenses. And as you do,
Pray over your finances and ask God for wisdom.
Take note of where you are potentially wasting the resources God is giving you and make a decision to be wiser with your spending.
After making note of wasteful spending, cut back where you can.
Ask God to provide avenues for you to be able to bless others, even if it is just in small ways in the beginning.
Keep a journal of unexpected ways God blesses you with the things you need and also when He blesses you in unexpected ways with the desires of your heart.
Acknowledge His blessing upon your life every day.
There is no Lack
I was recently on a call and someone said that we put limits on finances but in God there are no limits. He owns the cattle on a thousand hills.
He went on to say that time is finite. We only have 24 hours in a day. We only have so much time on this earth. But the resources we need, because they are found in God, are unlimited. That really spoke to me.
And on the very same day, I was listening to a sermon on the internet. The minister said that there was a time when he was in need of an airplane. He said he prayed about the situation and asked for God's guidance. He said he knew there had to be someone who had an airplane for sale who was calling out to God asking for help to sell it.
Sure enough, he was able to get connected with a woman whose husband had died. She needed to sell the airplane quickly as it was losing value due to a recession. The man was able to bless the woman with the money she needed which was the original value of the plane and he, in turn, received the airplane he needed.
The story reminded me of a couple of things that I sometimes forget: First of all, the answer to what we need is just a simple prayer away. There are people out there that need the very thing we need to sell or they need the services that we have to offer. And, secondly, with God there is no lack. He is our Heavenly Father and He has more than enough to meet our needs!
So ask God to give you wisdom this week and in the days ahead. If you need finances, ask Him to show you what talents and service you have that you can offer to others.
Ask Him to lead you to people that you can bless. You may be the answer to someone else's prayers!
In Review: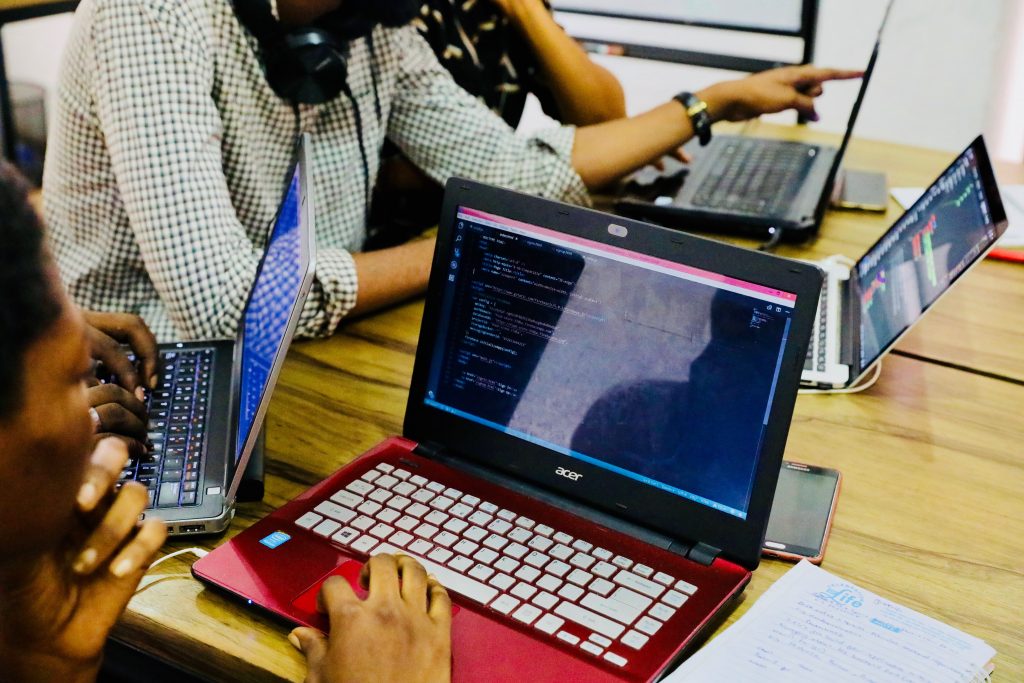 To recap, your past experiences regarding money are very likely heavily influencing your current money mindset.
Take some time this week to explore where those hang ups are coming from.
Write down the ways influential people in your life have impacted your feelings regarding spending, saving and accruing money.
Start recognizing the self sabotaging thoughts that come to you this week and focus on correcting them as soon as you hear them in your head.
Do a Google search and find scriptures that support the promises that God wants to bless you and meet your needs.
Write down scriptures that encourage and bless you as you find them.
Tape a list on your mirror so you can see them in the morning or pin up a list on our bulletin board in your office.
Read them over daily.
Pray about ways God would have you use your gifts and talents in your community, your church, and in the work place.
Pray about ways you can bless others as He blesses you.
To encourage your faith, keep a journal and list the ways God is meeting your needs and providing unexpected blessings for your and your family.
Pray for One Another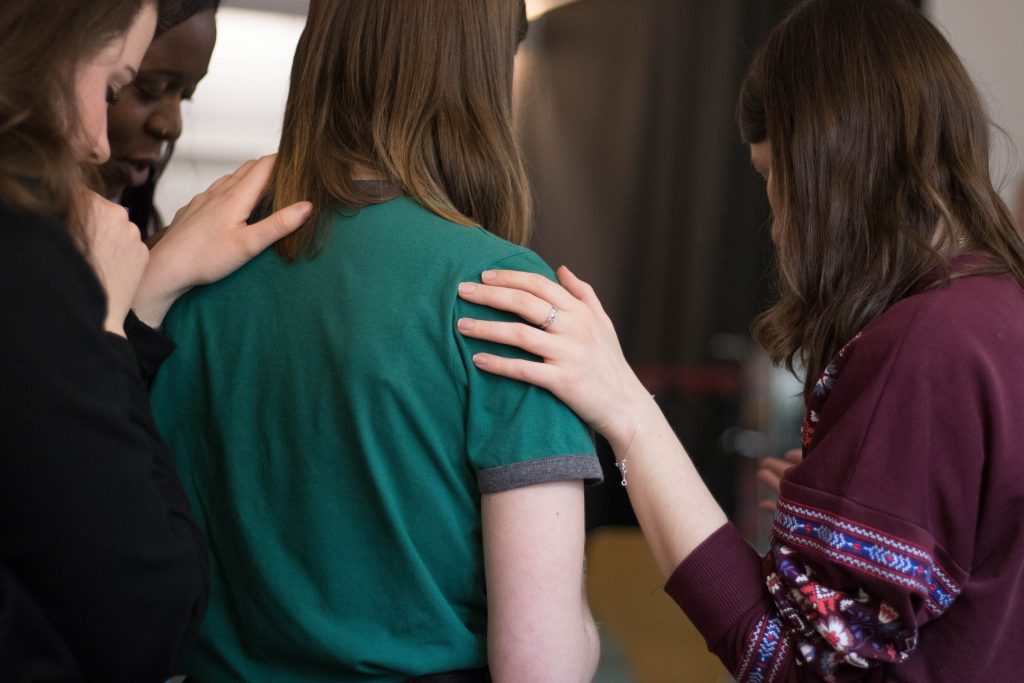 Lastly. you don't have to work on your money mindset alone. Phone a friend and have them work through the process with you, if that will help. Pray with each other and encourage one another. Sometimes others can see a possible break through for you or for your career that you cannot see.
Here are a few scriptures that should be an encouragement to you and will help you to get started: Matthew 6:31-34, Matthew 6:26, Philippians 4:19, Deuteronomy 8:18, Luke 6:38, 2 Corinthians 9.
As you work through your beliefs about money, let us know things that are encouraging you and helping you to be successful.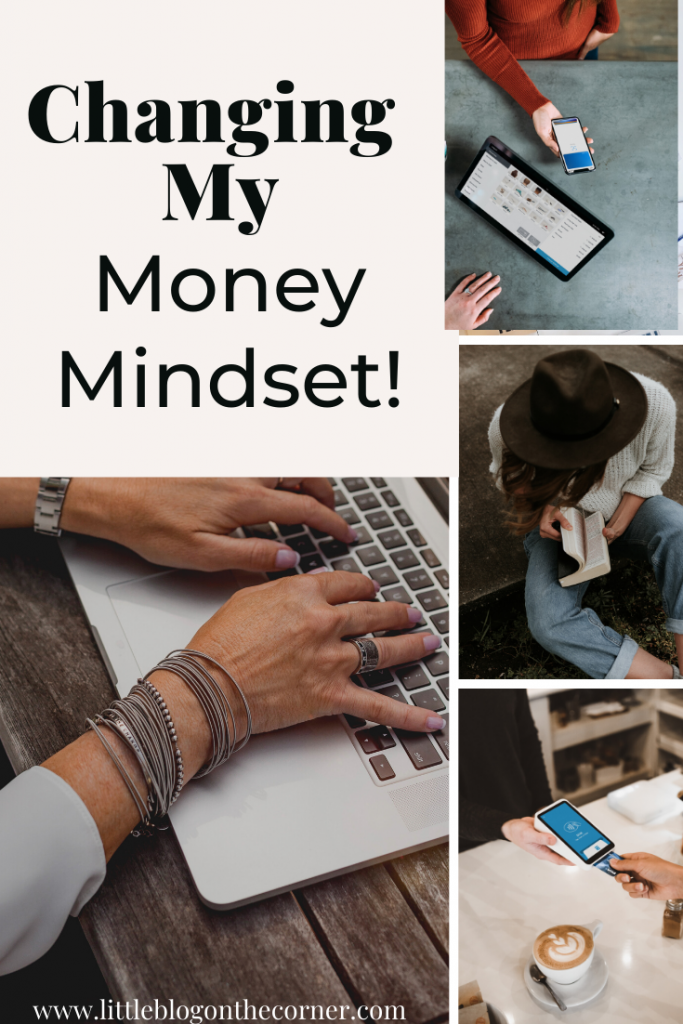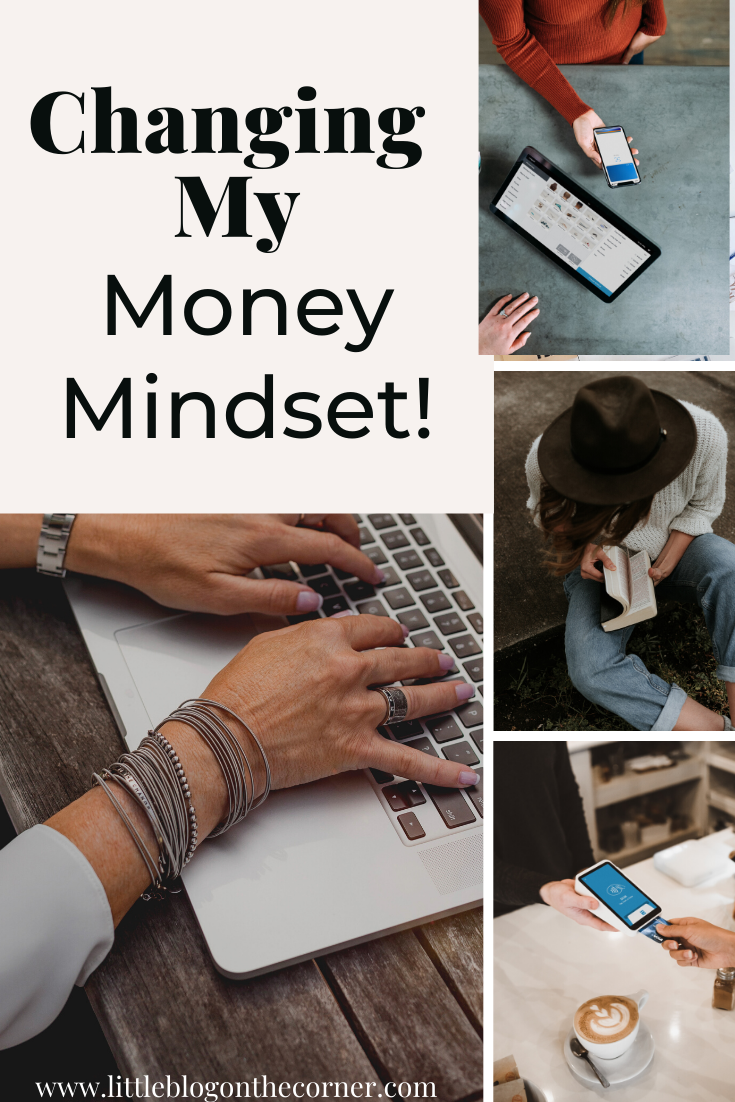 How is your money mindset? Is it positive or negative? Tell us in the comments below.