8 Steps for Overcoming Procrastination & Staying Focused
Procrastination is a Common Struggle We All Face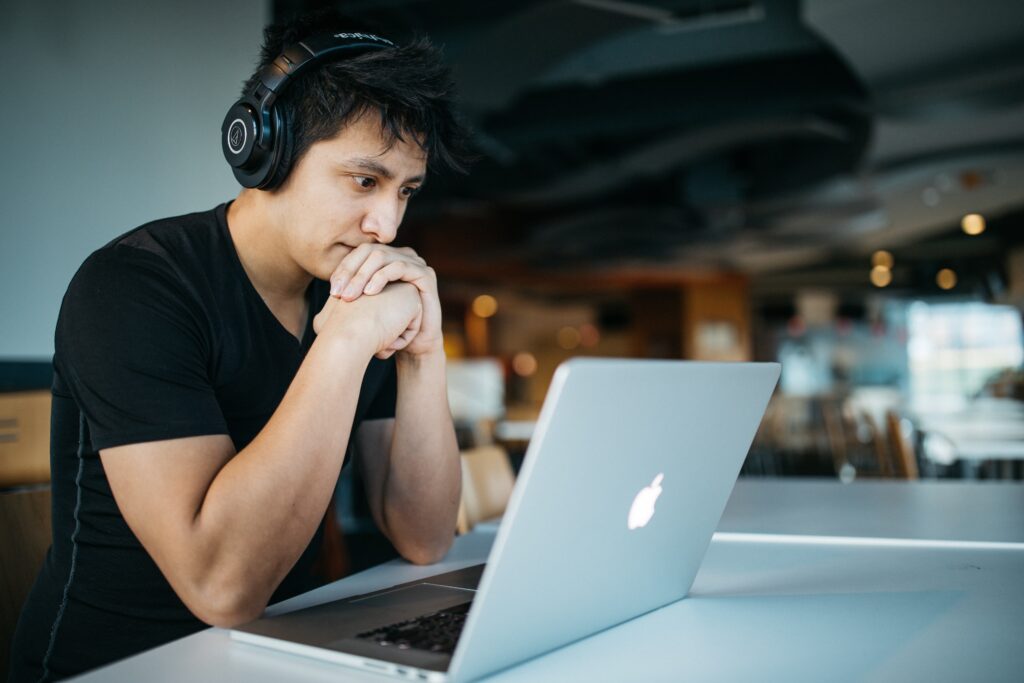 Procrastination is a common struggle that many individuals face in their personal and professional lives. It's the art of delaying or postponing tasks, often leading to increased stress, missed opportunities, and a sense of unfulfillment. However, overcoming procrastination and staying focused on what matters most is within everyone's reach. In this article, we will explore practical strategies to help you break free from procrastination and achieve your goals.
Understand the Psychology of Procrastination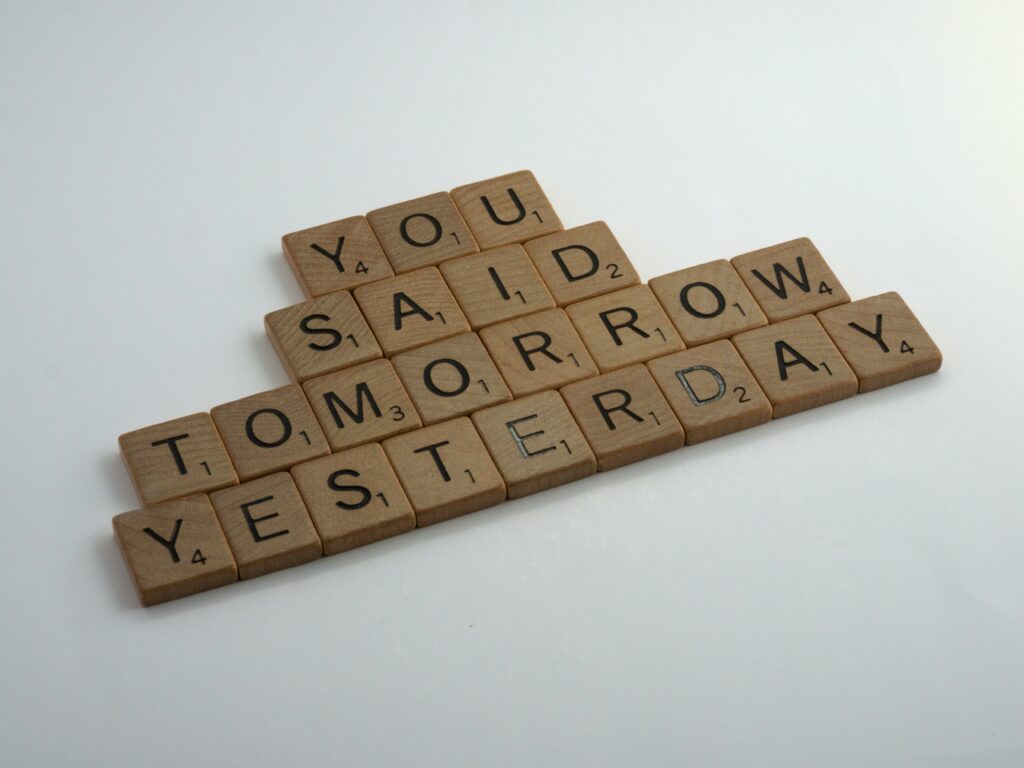 To overcome procrastination, it is essential to understand its underlying psychology. Procrastination often stems from fear of failure, perfectionism, lack of motivation, or feeling overwhelmed by the task at hand. By recognizing these emotions and identifying the reasons behind your procrastination, you can start addressing them effectively.
Set Clear Goals and Priorities
Setting clear goals and priorities is crucial for staying focused. Define what matters most to you and establish specific, measurable, attainable, relevant, and time-bound (SMART) goals. Break down larger goals into smaller, manageable tasks, and prioritize them based on importance and urgency. Having a clear roadmap helps to maintain focus and prevents distractions from derailing your progress.
Create a Productive Environment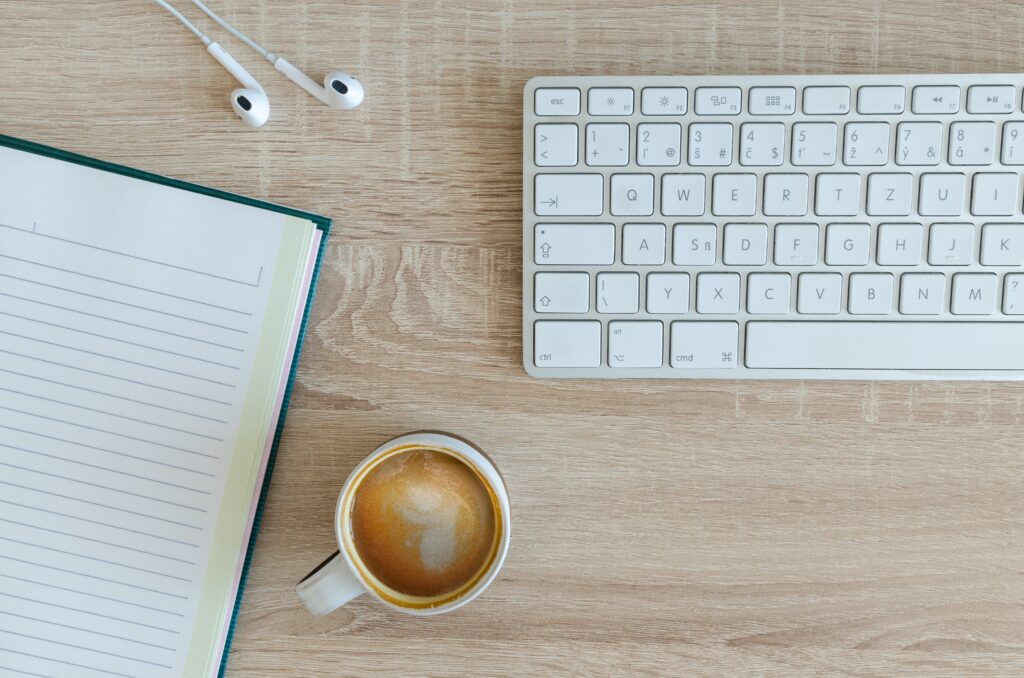 Your environment plays a significant role in your ability to stay focused. Minimize distractions by decluttering your workspace, turning off notifications on your phone or computer, and creating a quiet, organized space that fosters productivity. Consider using productivity tools or apps that can help you stay on track and manage your time effectively.
Develop Effective Time Management Skills
Time management is a key factor in overcoming procrastination. Use techniques like the Pomodoro Technique, where you work for a set amount of time (e.g., 25 minutes) and then take a short break, to enhance focus and maintain momentum. Prioritize your tasks based on their importance and allocate specific time blocks for each activity. Additionally, learn to say 'no' to non-essential tasks that can divert your attention from what truly matters.
Breaking Tasks into Smaller Steps
Large, daunting tasks can be overwhelming and often lead to procrastination. Break them down into smaller, more manageable steps. This approach not only makes the task feel less intimidating but also provides a sense of progress as you complete each sub-task. Celebrate these small victories along the way to stay motivated and maintain momentum.
Overcome Perfectionism
Perfectionism is a common roadblock to productivity. Recognize that perfection is an unrealistic standard and strive for excellence instead. Embrace the idea of progress over perfection and focus on completing tasks to the best of your ability within the given constraints. By letting go of the need for perfection, you can reduce self-imposed pressure and increase your productivity.
Find Accountability and Support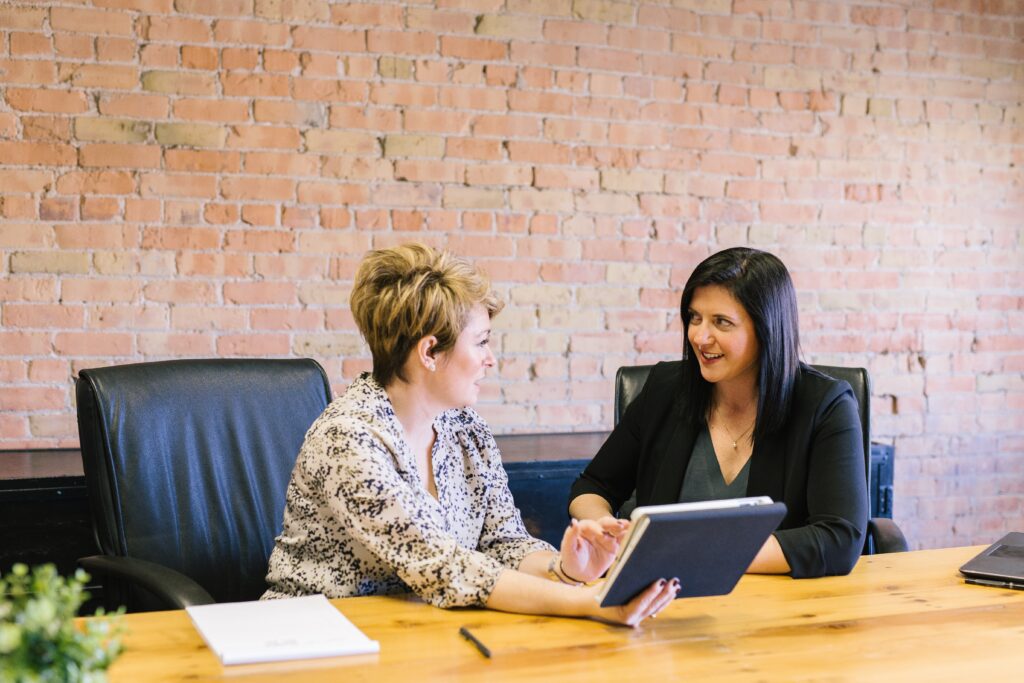 Accountability can be a powerful motivator. Share your goals and progress with someone you trust, such as a friend, family member, or mentor. This accountability partner can provide support, encouragement, and gentle reminders to keep you on track. Additionally, seek out communities or groups with similar goals, as they can provide a supportive network and serve as a source of inspiration.
Practice Self-Care and Manage Stress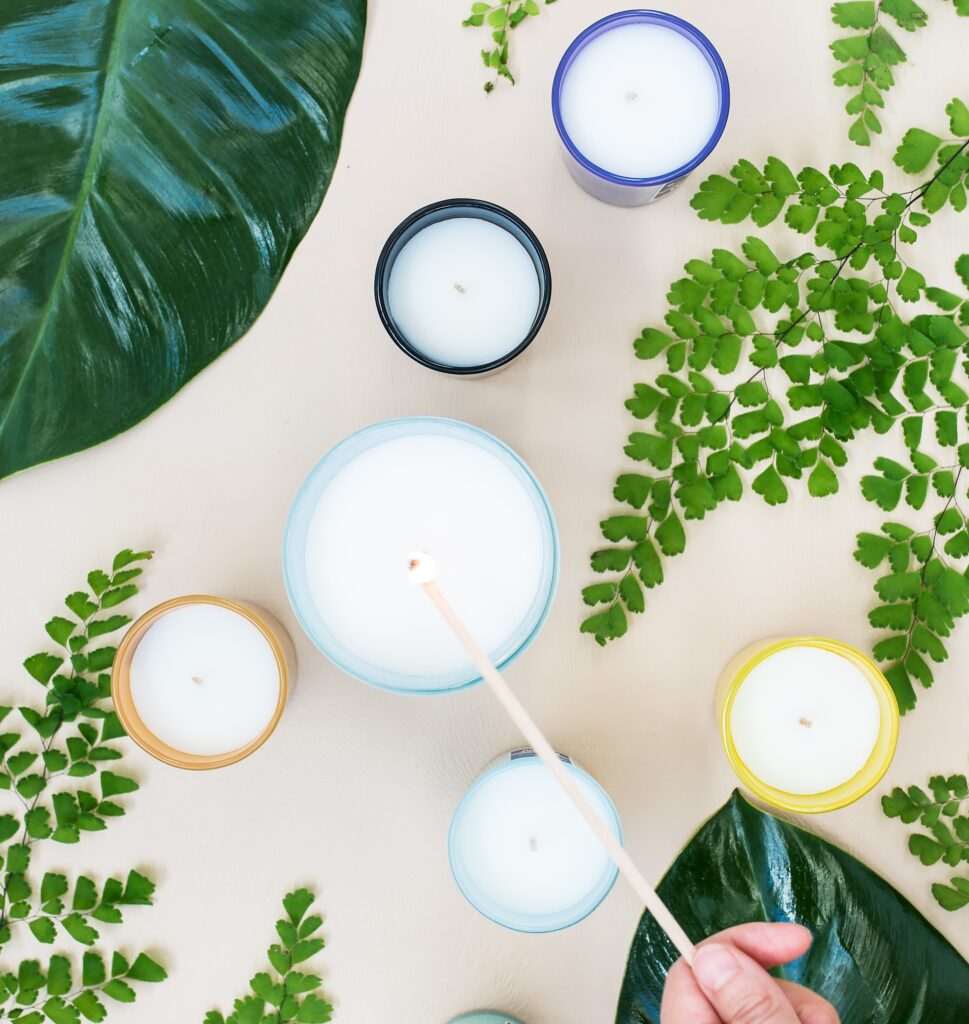 Self-care is essential for maintaining focus and overcoming procrastination. Take care of your physical and mental well-being by prioritizing sleep, exercise, healthy eating, and stress management techniques like meditation or mindfulness. When you're well-rested and in good health, you're better equipped to tackle tasks efficiently and stay focused.
Conclusion
Overcoming procrastination and staying focused on what matters most requires commitment, self-awareness, and a proactive approach. By understanding the psychology behind procrastination, setting clear goals, creating a productive environment, managing time effectively, and seeking support when needed, you can break free from the cycle of procrastination and achieve your goals. Remember, it's a journey that requires patience and perseverance, but the rewards of increased productivity, personal growth, and fulfillment are well worth the effort. Start taking small steps today and regain control of your time and your life.