Embracing the Power of Gratitude: A Guide to Living in a Spirit of Thankfulness
In a fast-paced world filled with distractions and constant striving, it's easy to overlook the simple yet profound practice of gratitude. Living in a spirit of gratitude can transform your life, fostering happiness, resilience, and a deeper sense of fulfillment. This article explores the art of cultivating gratitude and offers practical tips on how to infuse it into your daily life.
The Science of Gratitude
Before diving into the practical aspects, it's important to understand the science behind gratitude. Research has consistently shown that practicing gratitude can have a positive impact on our mental and physical well-being. When you consciously acknowledge the good things in your life, your brain releases chemicals like dopamine and serotonin, which are associated with feelings of happiness and contentment. Moreover, gratitude has been linked to reduced stress, improved sleep, and better overall health.
Start Your Day with Gratitude
One of the most effective ways to live in a spirit of gratitude is to begin your day with it. Before you even get out of bed, take a moment to reflect on the things you are thankful for. This simple practice can set a positive tone for the day ahead. Consider keeping a gratitude journal or using a gratitude app to record your thoughts regularly.
Practice Mindfulness
Mindfulness can also help you become more aware of the things you often take for granted. When you practice mindfulness, you become attuned to the beauty of the world around you—the sun's warmth on your skin, the taste of your morning coffee, or the sound of birdsong. This heightened awareness naturally leads to gratitude.
Express Your Gratitude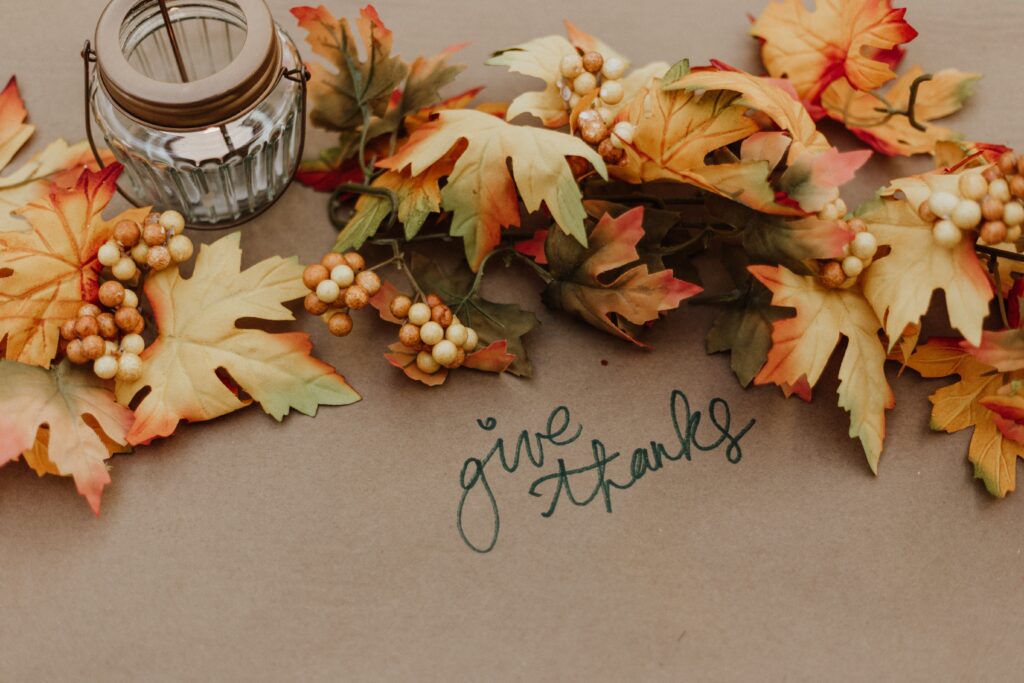 Don't keep your feelings of gratitude to yourself. Share them with others. Expressing your appreciation not only strengthens your relationships but also amplifies the positive effects of gratitude. Send a heartfelt thank-you note, offer a sincere compliment, or simply tell someone how much you appreciate them.
Embrace Challenges as Opportunities
Living in a spirit of gratitude doesn't mean ignoring difficulties or denying their existence. Instead, it involves reframing challenges as opportunities for growth. When you encounter obstacles, try to find the silver lining or the lesson within them. This shift in perspective can help you navigate life's ups and downs with a greater sense of resilience and gratitude.
Practice Gratitude in Adversity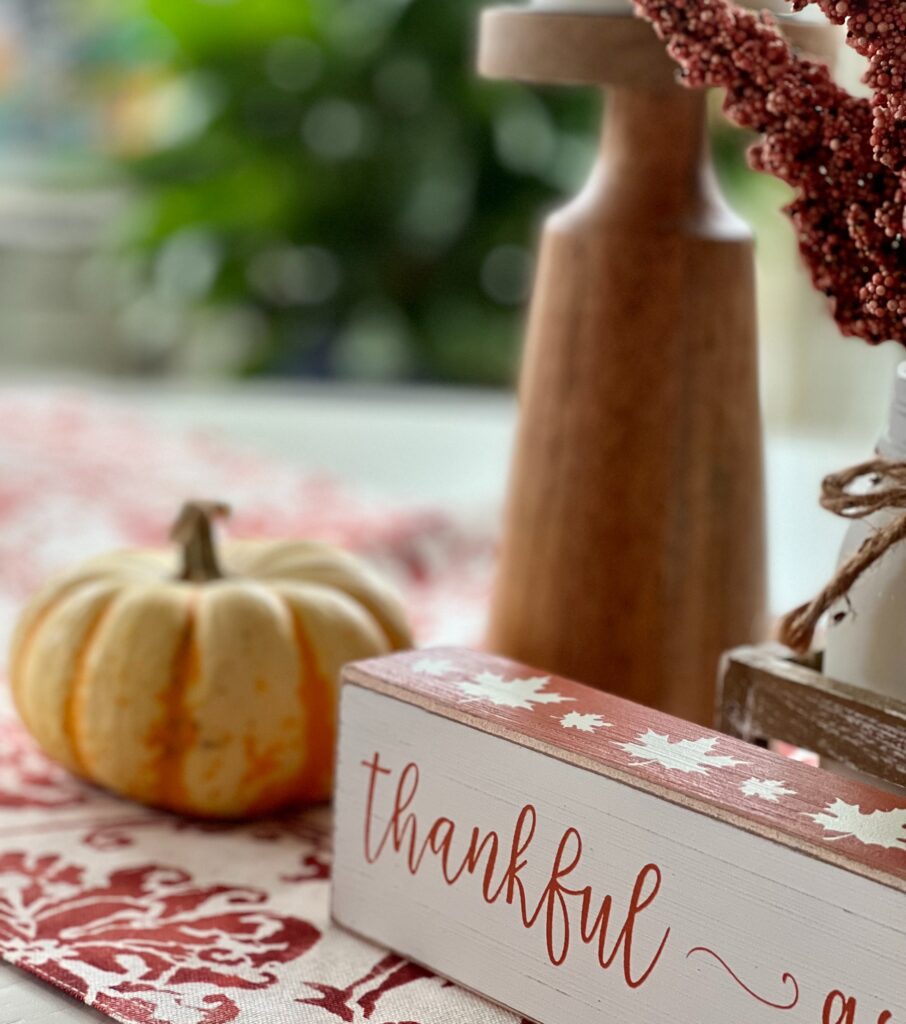 Perhaps one of the most profound aspects of living in a spirit of gratitude is the ability to find gratitude even in difficult circumstances. During tough times, it can be challenging to see the positive aspects of life, but they are often still there. Focusing on what you can learn or how you can grow from adversity can be a powerful way to maintain a grateful outlook.
Limit Comparison
Comparing your life to others can be a roadblock to gratitude. Social media and the constant bombardment of curated images can make it seem like others have more and are happier. Remember that what you see online is not the full picture. Focus on your own journey and the progress you've made rather than constantly comparing yourself to others.
Reflect on Your Past
Take time to reflect on your life's journey so far. Recognize the challenges you've overcome, the accomplishments you've achieved, and the support you've received along the way. Reflecting on your past can help you develop a deeper gratitude for the experiences and people that have shaped your life.
Conclusion
Living in a spirit of gratitude is a practice that can enrich your life in numerous ways. It's about shifting your perspective to appreciate the goodness that surrounds you, whether small or large. By incorporating gratitude into your daily routine and embracing it as a way of life, you can experience greater happiness, improved relationships, and a profound sense of contentment. Start today, and watch how gratitude transforms your world.