Gratitude is a beautiful and transformative emotion that has the power to enrich our lives in profound ways. It reminds us to appreciate the people, experiences, and moments that have contributed to our growth and happiness. In this article, we will explore the concept of gratitude and the importance of being thankful for those who have played a pivotal role in shaping who we are today.
The Essence of Gratitude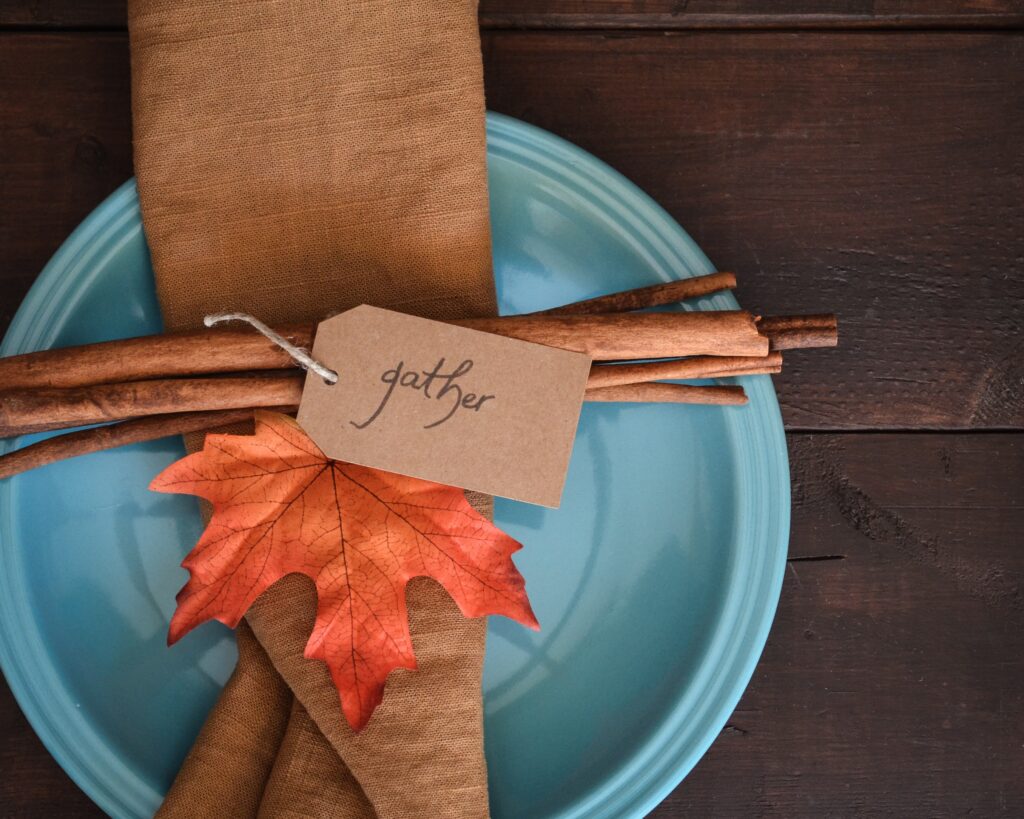 Gratitude is more than just saying "thank you." It is a deep, heartfelt acknowledgment of the kindness, support, and love we have received from others. It is the recognition that we are not self-made individuals; we are the product of countless interactions, relationships, and influences that have left their mark on us.
When we express gratitude, we are essentially recognizing that we are interconnected with the world around us. We realize that our successes, joys, and personal growth are not solely our own achievements, but the result of a collaborative effort involving the people who have been a part of our journey.
The Importance of Gratitude
The importance of gratitude is that it fosters positive relationships: Expressing gratitude strengthens the bonds between people. When we acknowledge the role others have played in our lives, it deepens our connections and enhances our relationships. Gratitude can be a powerful tool for nurturing friendships, family ties, and professional connections.
It Promotes Well-Being: Research has shown that gratitude can have a profound impact on our well-being. It has been linked to increased happiness, improved mental health, and reduced stress. Grateful individuals tend to be more resilient and better equipped to handle life's challenges.
Gratitude Inspires Kindness: When we receive acts of kindness and express gratitude for them, we often feel inspired to pay it forward. Gratitude has a ripple effect, encouraging a cycle of kindness and generosity that can benefit society as a whole.
Being Grateful for Those Who Shaped Us
It's crucial to take a moment to reflect on the people who have played significant roles in our lives. These individuals come in various forms:
Parents and Guardians: Our parents and guardians have provided us with love, care, guidance, and the foundation for our values and beliefs. They've made countless sacrifices to ensure our well-being and happiness.
Teachers and Mentors: Educators and mentors have shared their knowledge, wisdom, and guidance, helping us acquire valuable skills and insights that have shaped our education and careers.
Friends: True friends are the ones who stand by our side through thick and thin, offering support, laughter, and companionship. They contribute to our personal growth and emotional well-being.
Colleagues and Bosses: The people we work with and for have an impact on our professional development. They provide opportunities, mentorship, and a network that can shape our careers.
Strangers and Acts of Kindness: Sometimes, the most profound moments of gratitude come from the kindness of strangers—a helping hand when we needed it most or a gesture of generosity that touched our hearts.
Practical Ways to Express Gratitude
Here are a few ways to express your gratitude:
Say Thank You: The simplest and most direct way to express gratitude is to say "thank you." Whether through a heartfelt conversation, a handwritten note, or a simple message, the act of expressing gratitude is meaningful.
Show Appreciation: Beyond words, show your appreciation through actions. Help when you can, be present for those who need you, and contribute positively to the lives of others.
Keep a Gratitude Journal: Writing down the things and people you are grateful for can be a powerful daily practice. It helps you cultivate a mindset of appreciation.
Pay It Forward: When you receive acts of kindness, consider paying it forward by helping others in need. This perpetuates the cycle of gratitude and kindness.
In Review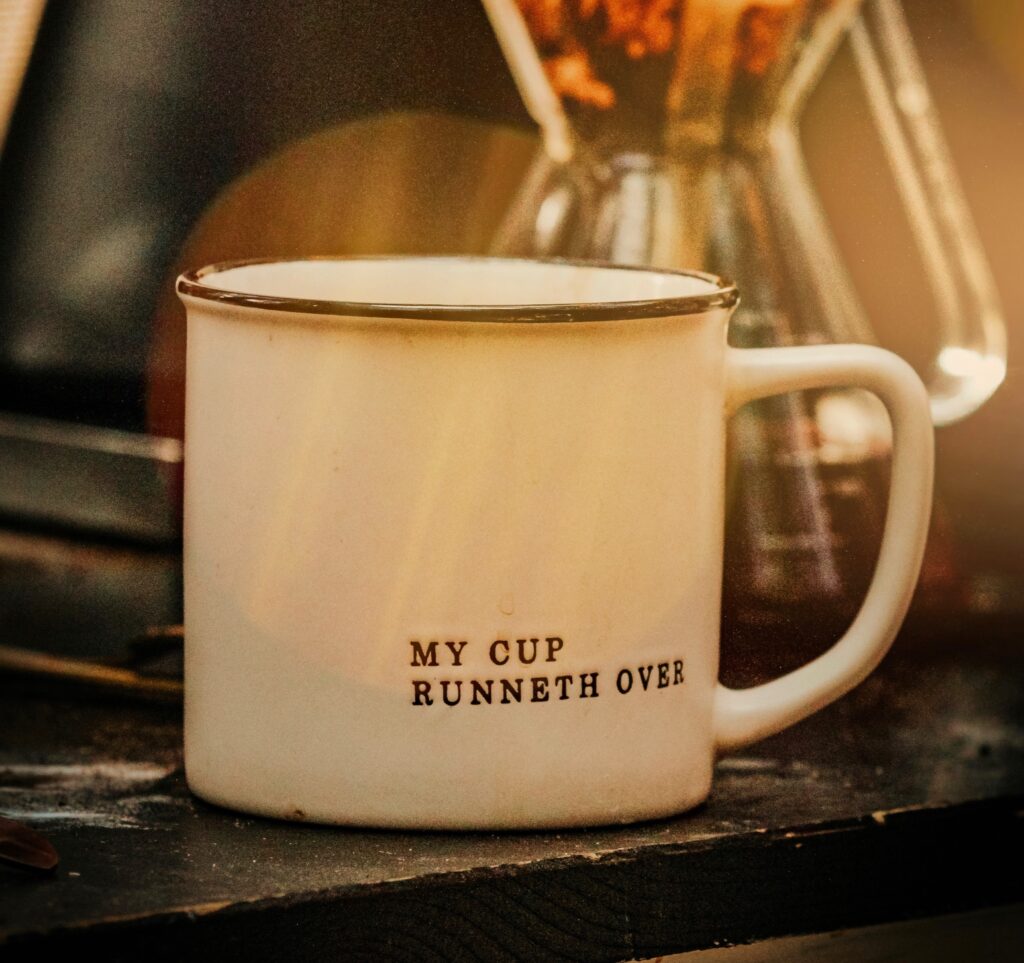 Gratitude is a profound emotion that reminds us of our interconnectedness with the world and the people who have helped shape our lives. It's an essential practice for personal growth, building strong relationships, and promoting well-being. As we navigate our journey through life, let us not forget to express our gratitude to those who have contributed to the people we have become. In doing so, we not only enrich our own lives but also inspire a culture of kindness and appreciation that can make the world a better place for everyone.