Finance 101-Let's Talk About Setting Up a Budget!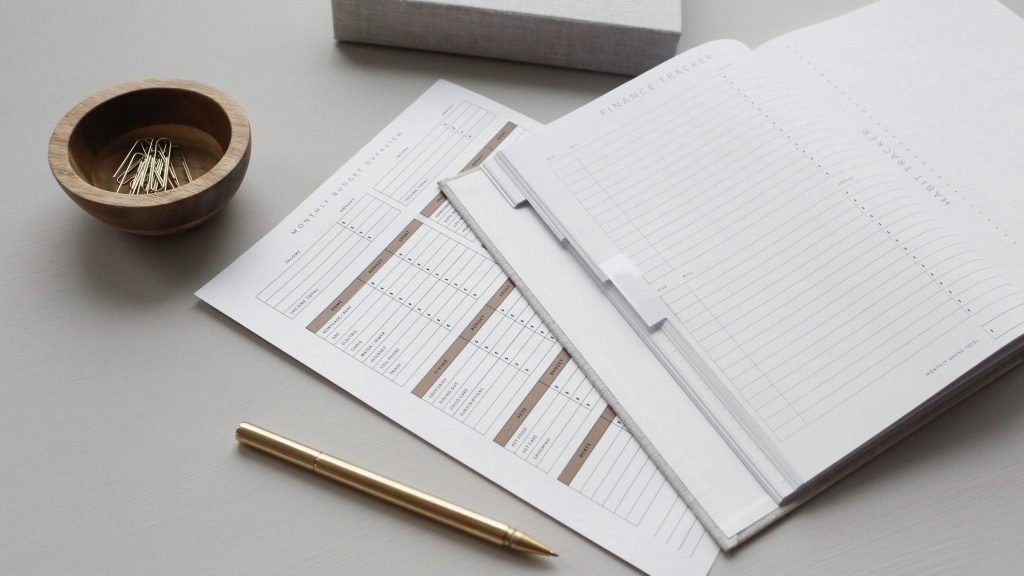 As promised last week, we are going to talk about budgeting and our personal finances this week.
There are without a doubt, in my opinion, happier topics to talk about, however, I know that all of you have dreams of spending more time with your spouse, traveling, quitting your day job, and a dozen other very noble and worthy goals.
I also know that you won't be able to do those things if you are locked in a prison of debt so I am going to share with you a budget and debt reduction plan that I have used in years past.
When I followed this plan I found it to be really easy to follow.
Well, now, to be honest, it takes some work to get it set up in the beginning. But once you get through the time-consuming part of gathering all of your expenses, putting it all on paper (or an online ledger) then the process gets a whole lot easier.
Monthly expenses
First of all, to set up this plan you have to put together a list of categories of all of your expenses. Common spending categories are mortgage/rent, groceries, utilities, transportation, medical expenses, student loans, credit cards, subscriptions, donations to churches and charities, entertainment, daycare, etc. You get the idea.
After you have a complete list of all of your categories, go back through your bank statements, bills, emails, or any tracking mechanisms you have and add up everything you spent in the last year in each of those categories. For instance, add up all of your utilities from the past year. Add up everything you spent on groceries and to the best of your ability add up what you spent on entertainment and personal appointments like haircuts and manicures.
Now, let's say your utility bills added up to $3207 for the entire past year and you spent approximately $7320 on groceries for a family of four.
Now divide each of those amounts by 12, Do this for all of the categories that you identified.
For example, let's look at your grocery bill. You said you spend $7320 for an entire year of food for your family. Then, according to my calculations, you spent an average of $610 each month. You also said you spent $3207 on utilities for the entire year. That breaks down to $267.25 per month.
By the way when I added up my utilities I only included gas, electricity, water, and recycling type expenses. I added the phone, cable, and internet as separate categories. You can categorize them any way you would like.
To be clear, I do understand your numbers may be way higher or way lower depending on where you live and how many people are in your household. I am just making up numbers for the sake of our example.
Now add up and average all of your categories. And lastly, add up all of your expenses.
Subtract the total amount of your expenses from your income. Are you still in the black? If not, you may need to go back and start eliminating non-essential expenses like subscriptions to magazines, Netflix, dance lessons, etc.
If at all possible, keep cutting back until you're securely in the black.
After you have figured all of your expenses, transfer the monthly amount to a ledger. It can be paper or online, whatever works for you. You should be able to find free ledgers on Word and/or on Excel. Google docs would work also.
Set up your ledger with all of your categories listed and the amount you have determined you spend each month listed in the credit column. If we use the example above and you spend $610 each month on groceries, then put that amount in the credit column. Each time you go to the grocery store, subtract from that amount until you have used all of that month's allowance. (Kudos if you have money left over at the end of the month. You can add that to the next month's allotment.)
If you don't want to burden yourself with keeping a ledger, you can the envelope system. Instead of keeping a ledger, you use envelopes of cash for groceries, entertainment, and things that you don't have to pay online. You still use the same amount of money for each category and you use the same system but when the cash is gone from that specific envelope so is your budget for that category for the month. You can use any envelopes or you can purchase envelopes specifically designed for this system. See the example below.
(I am an affiliate for Amazon so if you purchase anything from a link provided, I may get a small commission at no extra cost to you.)
Cash Envelopes Money Budget Planner- (36 Pack)
The idea, of course, is to not go over the amounts you have set for yourself whether you are using a ledger or the cash system.
The best-case scenario is to get to a place where you still have at least 10 percent leftover that you can pay yourself each month. And, put that money back in savings to start an emergency fund. and also become debt-free.
I have worked this plan before and though it sounds very simplistic, it is a very effective way to maintain a budget and to pay off your debt.
Debt Payoff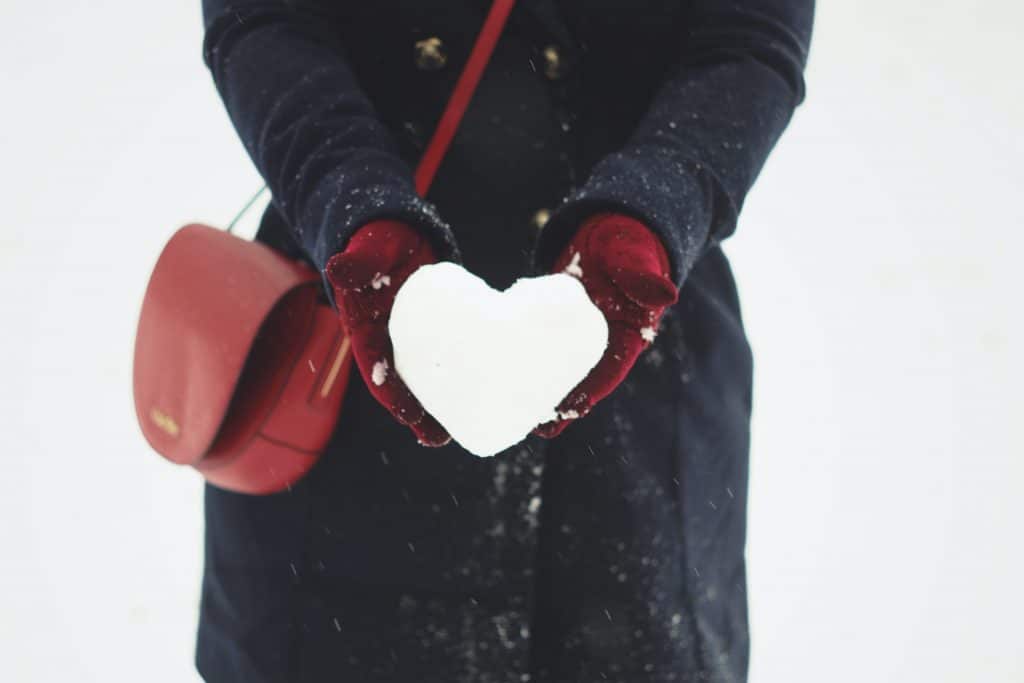 Speaking of debt, let's tackle that topic next.
Now that you've gone through all of your expenses you should have a pretty good idea of what type of debts you owe and how much you owe.
Now it's time to make a plan to pay it off.
Dave Ramsey always talks about the Snowball method. It is also one of the easiest ways to manage your accounts.
According to this method, you start with your smallest credit card, loan or bill and put additional money toward that debt until it's paid in full. Of course, being able to pay extra on one account means you have the extra or that you are taking money from one of the other accounts and applying some of that to this bill.
Once that is paid, you apply the amount you were paying on that debt to the next smallest account on top of the regular payment. Once the second account is paid, you apply the amount you were paying on both of those bills to the monthly payment of the next account and so on until you have become debt free.
Multiple Streams of Income
The other option for paying off debt early, is to find a way to increase your income. If you work a day job and your boss is open to providing raises, then asking for a raise would be a relatively easy way to add to your wages. Life isn't usually that easy though.
So if a raise is not in your future, you might be able to add to your work duties and get an then ask for an increase in pay. Or apply for a better position with better pay inside your current company. If that isn't an option, you might consider moving to a new place of employment that pays better.
Additionally, of course, you can supplement your income with entrepreneurial endeavors. If you are crafty, you could sell products on Etsy or Ebay. You can set up a coaching business and coach younger less experienced employees in business techniques and goal setting. You could also set up an online store through Shopify and sell digital downloads or actual physical products.
If you're increasing your income, however, make sure you are actually using the extra income to pay down your expenses. It's difficult to work one job much less two or more so the idea is to reduce your debt so you have more time for yourself and your family,so you can travel, relax, and have less stress.
Savings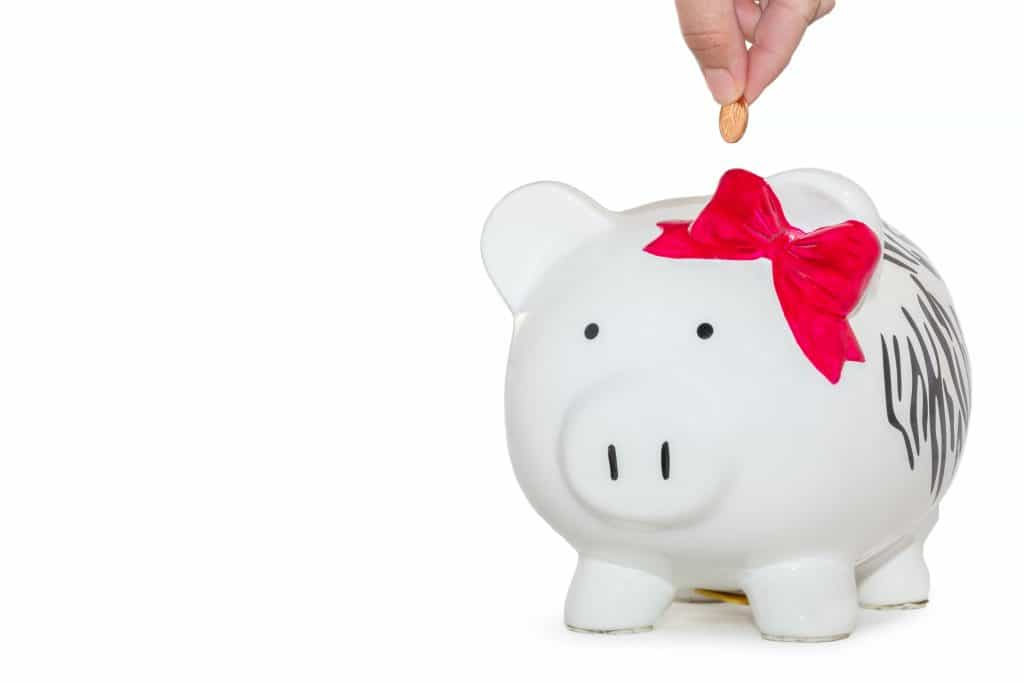 Build an Emergency Fund
1 year to 1K Savings Plan
Included in your free handout this month are two charts that map a way to save one thousand dollars in a year.
The first way to save a thousand dollars is to put aside set small amounts of money each week. By the end of 52 weeks, you will have saved $1000. The other chart shows how to put aside money each month for a year until you have saved $1000. Both are easy and fairly painless savings plans.
Add it all to your Monthly Calendars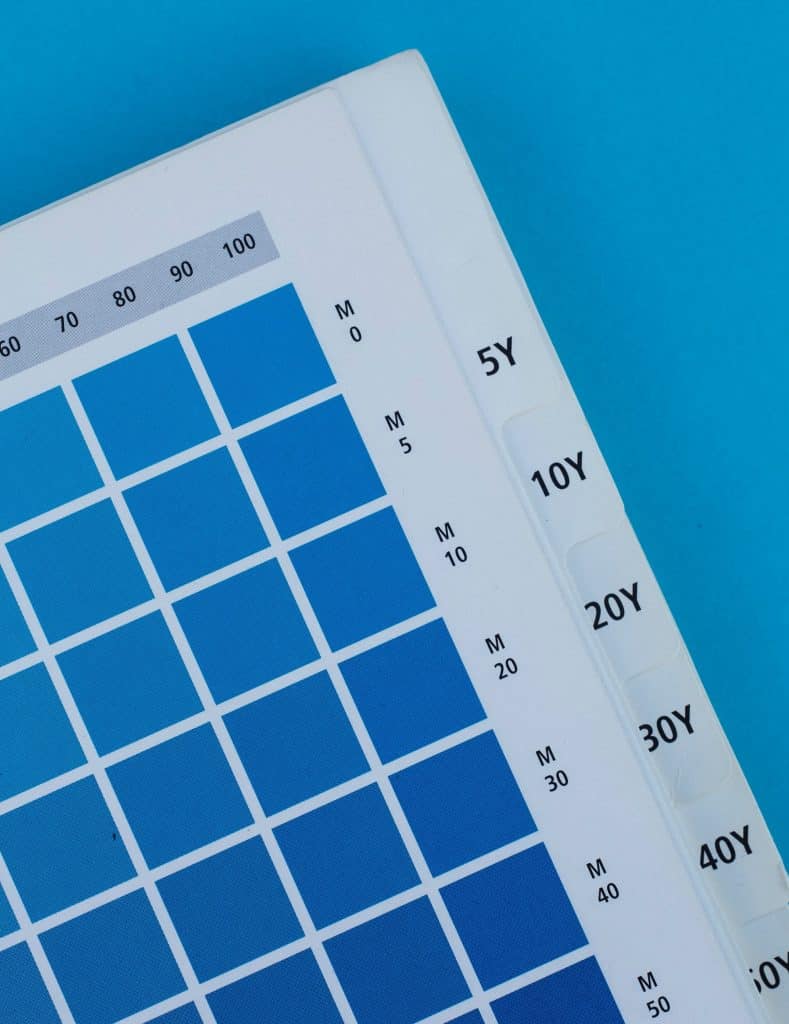 Why should we care"
I was listening to Jim Rohn today and he was saying for whatever we do, we should have a game plan.
Now is just as good a time as any to create a game plan for how to get debt free or how to set up an emergency fund. Often times we have goals and we might even write them down and we mean to accomplish them. However, oftentimes, we don't actually lay out the steps for how to accomplish our objective.
Schedule time on your calendar each month to review your budget to see how you are doing. For motivation, put up a chart, a graph, or even just a calendar on your refrigerator or your bulletin board and keep a record of your progress as you pay off each bill.
If you want to save for an emergency or if you want to save for a special occasion, then put it on your calendar. Set reminders on your paydays to move 10% of your paycheck to your savings account or set it up to be deducted automatically.
Take the time to celebrate your wins along the way. We all like rewards, so periodically reward yourself and your family from time to time. I remember years ago during a recession, Pat Robertson said that even when times are difficult financially he still recommended that you set aside 5% of your income for entertainment type expenses. Having something to look forward to will keep you motivated on your path to financial freedom!
Review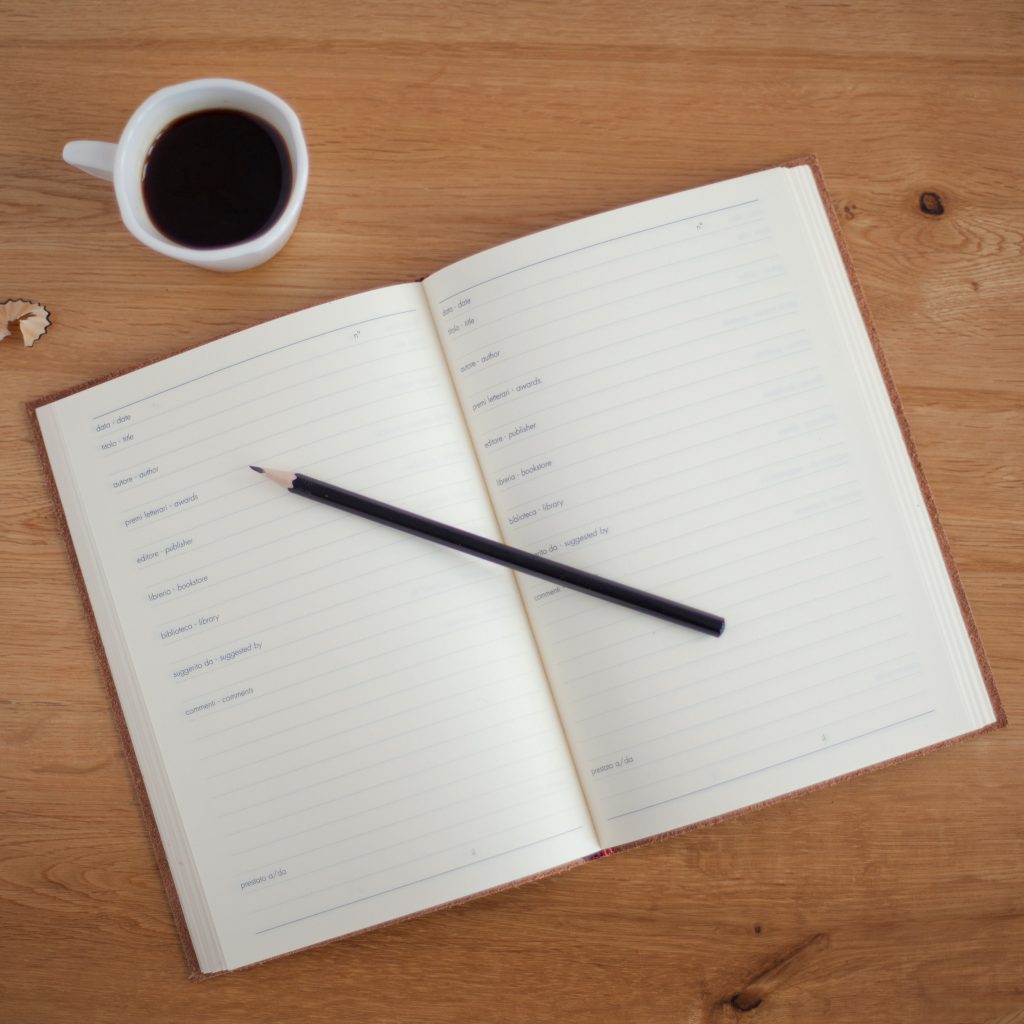 In reviewing what we learned today,
Setting up a budget can initially be time-consuming and stressful, but the work is worth it in the long run.
Put together a list of categories of all of your expenses.
Go back through your bank statements, bills, emails, or any tracking mechanisms you have and add up everything you spent in the last year in each of those categories.
Now divide each of those amounts by 12, Do this for all of the categories that you identified.
That is the amount you will spend in each category each month. You can increase or decrease those amounts as you see fit as long as it fits into your budget.
Keep track of your spending in each category through the use of a ledger or a cash/envelope system.
Utilize the snowball'method to pay down your debt.
Set up a savings account.
Make a game plan. Schedule time in your calendar to review your budget.
Make saving money easy by having a set amount of money automatically deducted from your checking account and transferred to savings each month.
Take time to celebrate your wins! Staying within a budget is a really big deal. You have a reason to celebrate!
And, finally, remember your dreams. You are doing this so you can spend more time with your spouse, travel, quit your day job, and/or retire your husband.
Let me know how your system is working out or if you have other ways of keeping a budget, paying off debt, and saving money.
And be sure to check out our Little Blog on The Corner Shopify Store Here,
Enter the code "Success" for a discount on our Finance Planner. https://little-blog-on-the-corner.myshopify.com/discount/Success?redirect=%2Fproducts%2Fbudget-variety-pack
Until next time.
God Bless and Keep You. Talk to you soon.