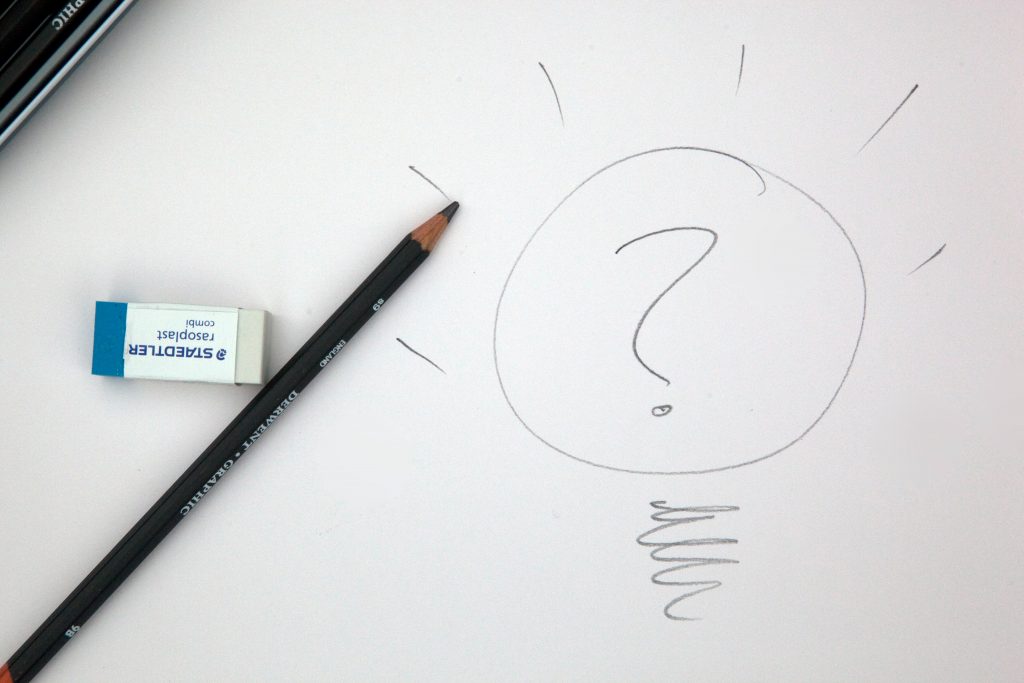 I cannot do everything; but still I can do something;

Edward Everett Hale
I have a question for you today….
Are you utilizing the gifts that God placed inside you to the best of your ability?
And, are you helping the significant people in your life find their purpose and live out their lives in a greater way than they ever thought possible?
In his book, Choose to Win, Tom Ziglar talks about living a life of success, significance, and legacy. To live a life of significance, you have to help others be, do, and have more than they ever thought possible.
Well, today, we're going to turn our focus once again to finding our purpose and making it a goal to help those around us achieve more, be more, and do more also.
And, before we close, I'll help you commit to creating a daily action plan to implement goals that serve your purpose.
Terri Savelle Foy says her life was changed several years ago when she began to set goals for her life and along with those goals she starting repeating several affirmations every day.
Two of those affirmations that are my favorites are
"I am fulfilling 100 percent of God's calling on my life"
And, "I am fulfilling my life assignment down to the last detail"
I. I believe that in these last days, God is raising up a body of believers who will do just that…live out their calling and life assignment down to the last detail and who will teach their children, grandchildren, friends, and neighbors to do the same.
The story of Gideon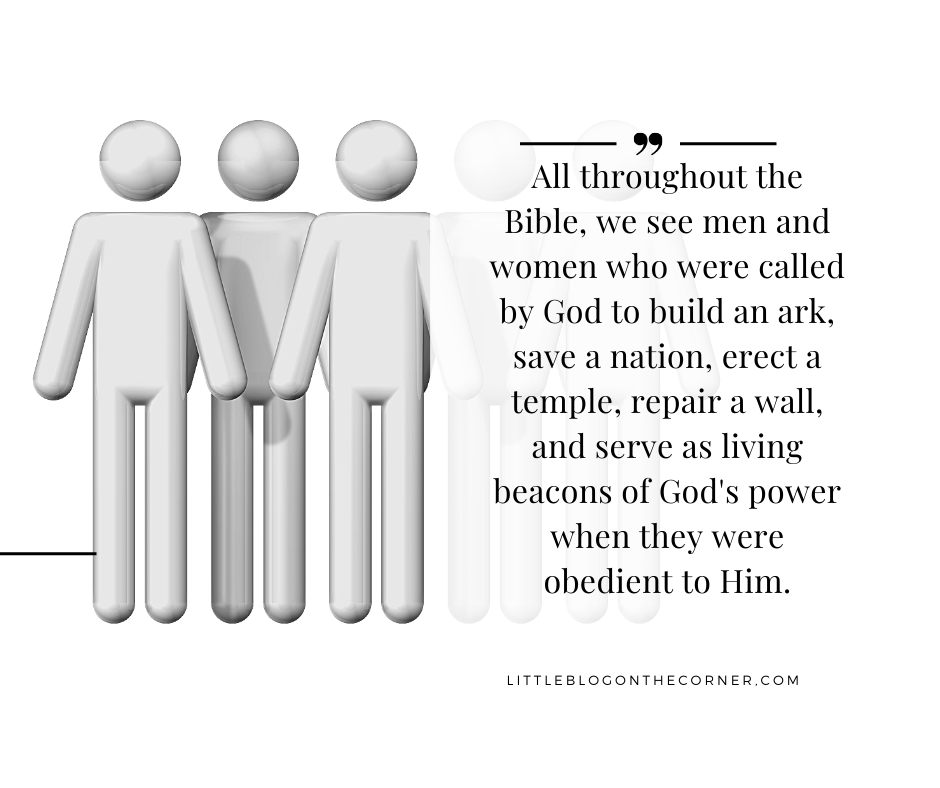 Most of the time, on our way down the path of significance, we need someone to lead the way. to provide a path. Someone who is willing to go "where no man has gone before". In other words, we need a hero.
The Bible provides us with several examples of men and women who led God's people to victory in difficult times.
Gideon was one of those people.
The Bible says in Judges 6
The Israelites did evil in the eyes of the Lord, and for seven years God gave them into the hands of the Midianites. Because the power of Midian was so oppressive, the Israelites prepared shelters for themselves in mountain clefts, caves, and strongholds.
Midian so impoverished the Israelites that they cried out to the Lord for help.
When the Israelites cried out to the Lord because of Midian, he sent them a prophet, who said, "This is what the Lord, the God of Israel, says: I brought you up out of Egypt, out of the land of slavery. I rescued you from the hand of the Egyptians. And I delivered you from the hand of all your oppressors; I drove them out before you and gave you their land. I said to you, 'I am the Lord your God; do not worship the gods of the Amorites, in whose land you live.' But you have not listened to me."
The angel of the Lord came and sat down under the oak in Ophrah that belonged to Joash the Abiezrite, where his son Gideon was threshing wheat in a winepress to keep it from the Midianites. When the angel of the Lord appeared to Gideon, he said, "The Lord is with you, mighty warrior."
"Pardon me, my lord," Gideon replied, "but if the Lord is with us, why has all this happened to us? Where are all his wonders that our ancestors told us about when they said, 'Did not the Lord bring us up out of Egypt?' But now the Lord has abandoned us and given us into the hand of Midian."
The Lord turned to him and said, "Go in the strength you have and save Israel out of Midian's hand. Am I not sending you?"
"But lord," Gideon replied, "but how can I save Israel? My clan is the weakest in Manasseh, and I am the least in my family."
The Lord answered, "I will be with you, and you will strike down all the Midianites, leaving none alive."
In summary, the Israelites rejected God and His laws. They fell into sin and as a result, they were tormented by the Midianites who had taken over the land.
When the Israelites called out to God in their distress, even though they had gotten themselves into the mess they were in, He heard them and He called a hero to deliver his people.
That hero was Gideon. Did Gideon think he was a hero? Absolutely not. But he was.
What did he have to do to be that hero? All he had to do was obey God, follow God's leading, and do what God called him to do in that hour, in that time.
All throughout the Bible, we see men and women who were called by God to build an ark, save a nation, erect a temple, repair a wall, and serve as living beacons of God's power when they were obedient to Him.
And He still works through believers who respond to His call. When the book of Revelation ended, that was not the end of God's heroes in the body of Christ.
Who Is a Modern Day Hero then?

So who is a modern-day hero that God has called to do great things?
YOU ARE, of course!!
Because you are going to live out the assignment God has given you.
Because you are going to live a life of significance
And because, in the end, you are going to leave a legacy. for your children and for your children's children, for your neighbors, and even for those you work with and who work for you. You are going to leave a legacy of great significance.
You may or may not be the next King David or Queen Esther but you are fully capable of being the best YOU that you can be. You are fully capable of maximizing the gifts and talents and the abilities that God has given you.
You are fully capable of helping others be, do, or have more than they ever thought possible.
And you are capable of influencing the world around you in a powerful way.
Gideon was called to be a hero and to defeat the enemies of that time.
You are also called to defeat the enemies in your sphere of influence and to be a hero where you are planted. You are called to change people's lives where you are right now. You are called for such a time as this.
Everywhere you look, when you look around you, there are battles to be won. They may not be the same type of battles that Gideon fought but there are plenty of enemies that need to be defeated.
So what is your battle plan?
The Plan
As we have always said, when you start on a journey you need a plan.
Well, you need one now as well.
When you look around you, what are the things that move your heart with compassion? What is God speaking to you to do? What is your Gideon moment?
Take the time to recognize and focus on that one thing.
Start by clarifying that calling in your heart.
Perhaps God is calling you to serve on the local school board. Maybe he's calling you to run for mayor or even to teach Sunday School at your community church.
Whatever God is calling you to do, it may seem big or it may seem small, but whatever it is, He's calling you to have a big impact on the lives of those around you.
You may be like Gideon and doubt your abilities. You might feel like you're part of the smallest tribe, you may feel like you are the most insignificant member of your family!
But the good news is, your success doesn't depend on your abilities. Your success depends on your God's abilities and your obedience!
Now that is powerful news!!
So let's get busy and help you create the path to get where you need to be, okay? Are you with me?
Now here is where the rubber meets the road.
And, here is where most people fail to follow through.
You won't be one of those people though. You were born for this moment. 🙂
So sit down and write out in detail what God has called you to do.
Then take the time to brainstorm all of the steps you can think of that it will take to achieve that objective.
For instance if you want to run for the office of mayor in your city, you might write down things like:
Get advice on how to run for office,
Find a mentor
Learn how to run a campaign
Get support, financially and otherwise, etc.
Or, perhaps God is calling you to write a book. Then you might write down:
Befriend an author or two and have them provide mentorship through the entire book writing process
You might want to research the steps for getting published
You could sign up for Jerry Jenkins' Writer's Guild. Jerry Jenkins is the author of the Left Behind Series)
Or maybe God is calling you to be the very best mom or dad or grandma or grandpa you could ever be to the little people in your life. In that case you might want to write down:
Spend quality time each day with that child.
Spend time in prayer every morning and/or evening for that specific child
Seek wisdom from God's Word and share it with your little person(s)
Send cards, letters, texts, and voice messages affirming them and letting them know how much you love them and recognize the gifts God has placed within them.
Whatever your God-given goal is, take the time this week to brainstorm the steps it would take to meet that goal.
Then each day, write in your journal or on your goal sheets (that we are providing for you) the action steps you are going to take that day to get you closer to your goal.
Make sure to add your action steps to your daily schedule so that you set aside actual times to work on your undertaking.
Each night at the end of your day, acknowledge the steps that you took to get you closer to your goal. And then plan out your next steps for the days ahead.
Repeat the process until your actions become a habit or until you have met your goal.
So what are you waiting for, O Mighty man or woman of valor?
Go ahead and conquer that spirit of fear and go out and do what God has called you to do!
Oh…
I've added a link to print out a set of planning pages to help you with each of the steps we talked about. They are available to you at no cost for a short period of time so get them while you can.
The worksheets below are available in my Shopify Store. Download them while you can. 🙂
Review
Today we focused on determining what God has called you to do, be or have.
We learned that you may or may not be the next King David, Queen Esther, or even the next Gideon but you are a modern-day hero and God has called to do great things.
We determined that you are capable of influencing the world around you in powerful ways when you walk in obedience to God's calling.
And, most importantly, we gave you the formula to follow to work out the steps to get to where God has called you to go and a road map to follow to get there!
So with that said, go out and be obedient to His calling today.
And be sure to email us back with your success stories, share this post with your friends. Ask them to hold you accountable to your calling. And ask them to join you in your journey into significance and building a legacy.
If you haven't already, subscribe to our email list.
…Until next time, may the LORD bless you and keep you. The LORD make His face shine upon you and be gracious to you. The LORD lift up His countenance upon you and give you peace.
Amen.