Welcome to
Little Blog On The Corner
---
Our primary goal is to https://www.littleblogonthecorner.com/about-2/
Encourage, inspire, and educate innovators in the areas of faith, family, finances, personal and career development and help you improve your mental and physical well-being. Our overarching goal is to help you discover your calling, embrace the season of life that you are in, and in so doing, impact your world for Jesus in your own unique way.
Choose to Win With a Free Strategy Session
Just Enter your name and email address
Through our Ziglar Choose to Win coaching services, we show you how to achieve massive change without massively upsetting your life. It all starts with identifying your Why…
what we offer
---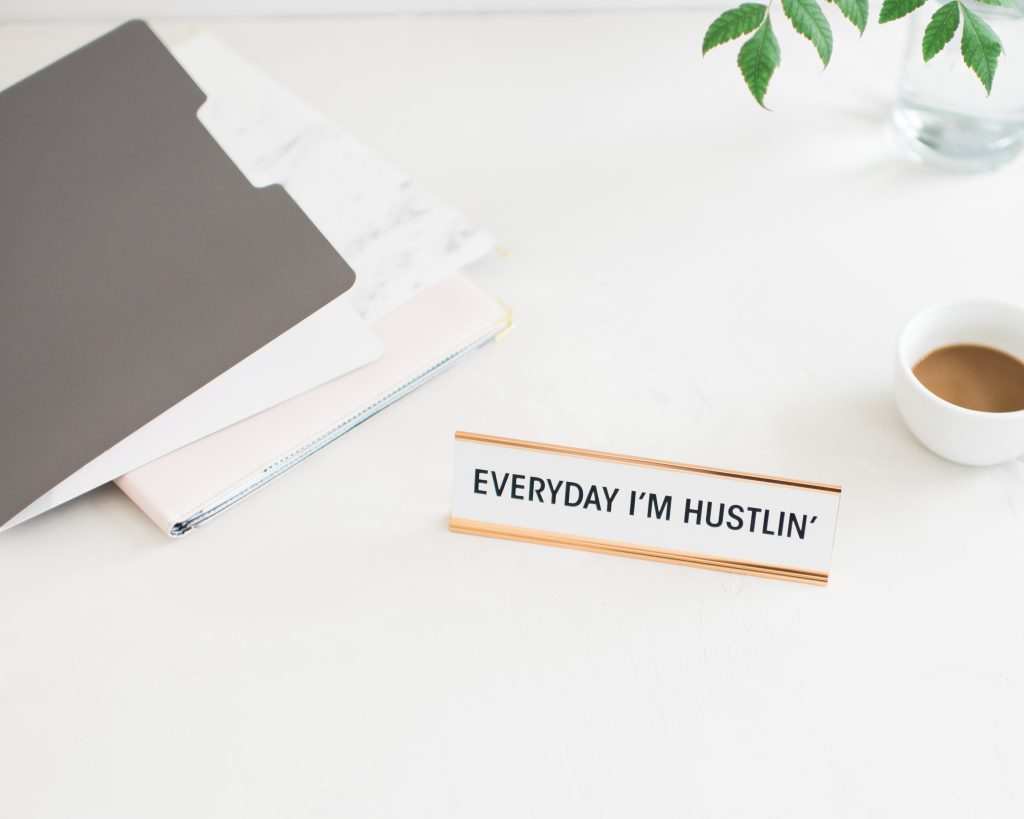 Printables
Live your life more efficiently by making our Printable Worksheets a part of your daily routine. We have printables to help you manage every area of your life that we cover on our blog thanks to Kim Calderon at Being Creative Designs. Check out our latest worksheets here..
[t


estimonial_rotator id="80347″]