How About a Home Office Redesign For The New Year?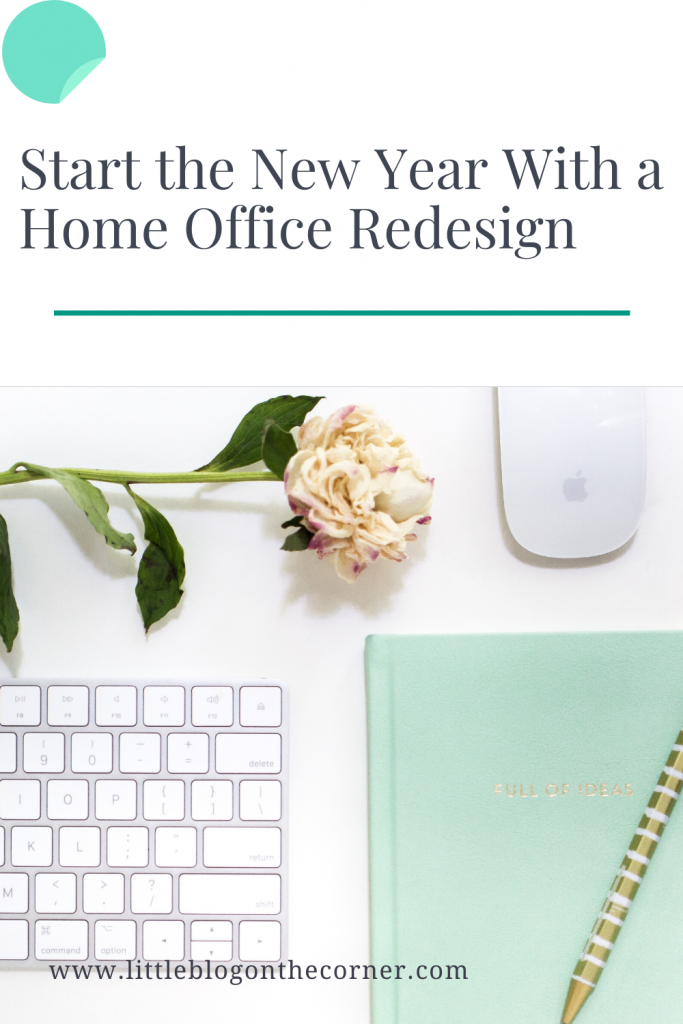 This post contains Amazon affiliate links. Should you make a purchase, I will receive a small commission at no additional cost to you.
It's a new year and so it's the perfect time to update your home office. After all, you have a goal to be more productive and organized so why not have a beautiful office to work in, right?
In this article, we're going to explore a few possible furniture choices that we are considering for a home office update.
The first thing needed for a home office is a desk, of course. I carry my laptop with me most of the time so I don't need a lot of storage or a big clunky desk. I especially like the vintage design of this writing desk. It's a good option for sitting down and paying a few bills or for blogging from my laptop, either one.
And, a beautiful desk needs a beautiful chair. That's a given! I like the lines of this Hillsdale caster chair but I especially like the comfy padded seat and back. After all. a desk chair can be beautiful but it definitely needs to be comfortable if you're going to be spending several hours a day sitting in it, am I right?!
The Arlington credenza makes up for the limited storage space in the writing desk. The credenza is the perfect place to store office supplies such as extra file folders, notepads, envelopes, extra pens, pencils, markers, sticky notes and the like. It could also be the perfect resting place for a printer/fax machine.
You do need some place to store the files that you're not working on so one or two lateral files will be needed. The look of these particular cabinets, although not a perfect match, are compatible in design and wood tone to the other furniture pieces in the office.
To ground everything, the office needs an area rug. I especially like this Vintage Distressed Rug with shades of blue and rust. The colors are peaceful and calming. in my opinion.
An accent chair is a must for any home office. Good seating is needed for that occasional visitor. And, it's also a good place to take your laptop, put your feet up and relax in the middle of a long work day. I'm especially fond of the dark teal color of the upholstery and the carved wooden legs! It blends well with the vintage inspired furniture and the distressed rug.
Furnishing a home office is deeply personal and tastes vary greatly from person to person. But with that said, these a few of my design choices for a home office update.
What would your choices be?