The Healing Attributes of Sleep: The Underrated Pillar of Health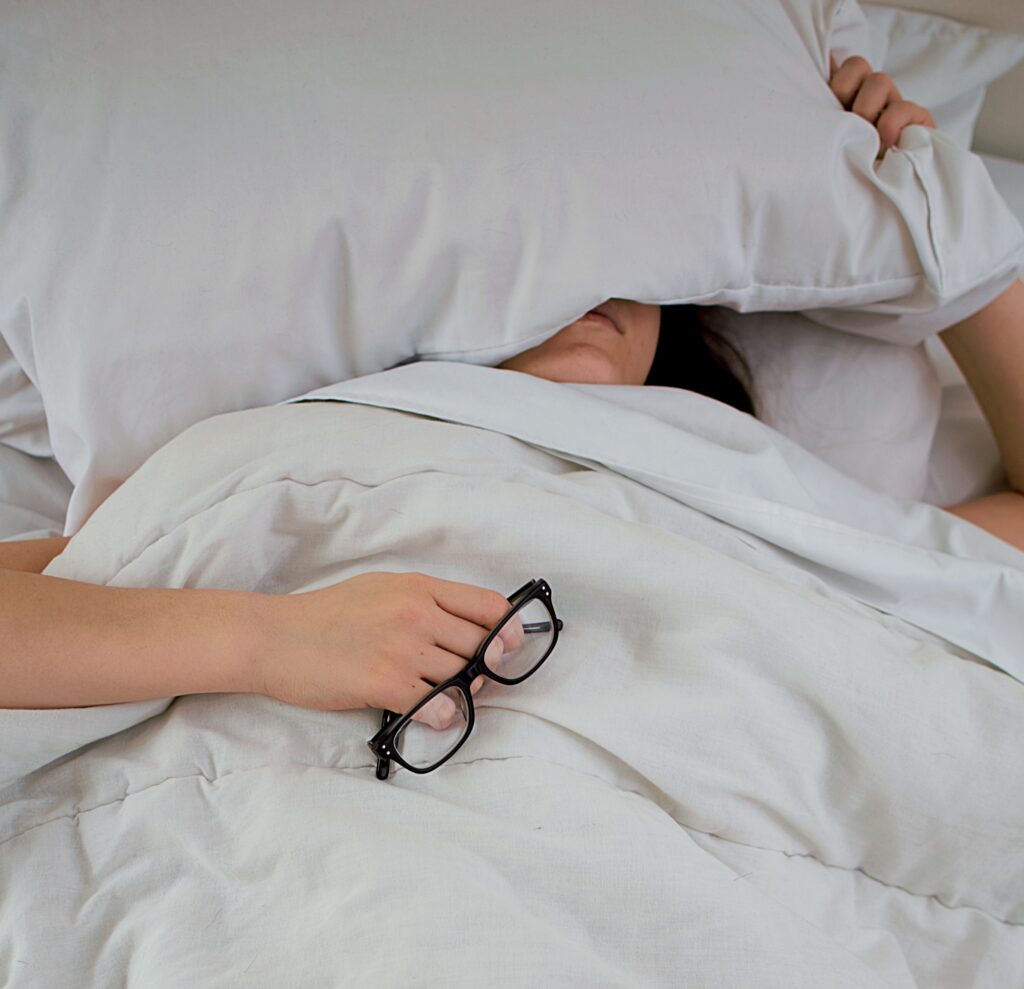 Sleep is often touted as the body's natural medicine. Even so, its importance is frequently underestimated, eclipsed by our society's affinity for productivity, technological engagement, and endless schedules. But sleep is not a luxury; it's a biological necessity, and it holds immense healing attributes that are crucial for our physical, mental, and emotional well-being.
Physical Healing: Cellular Renewal and Recovery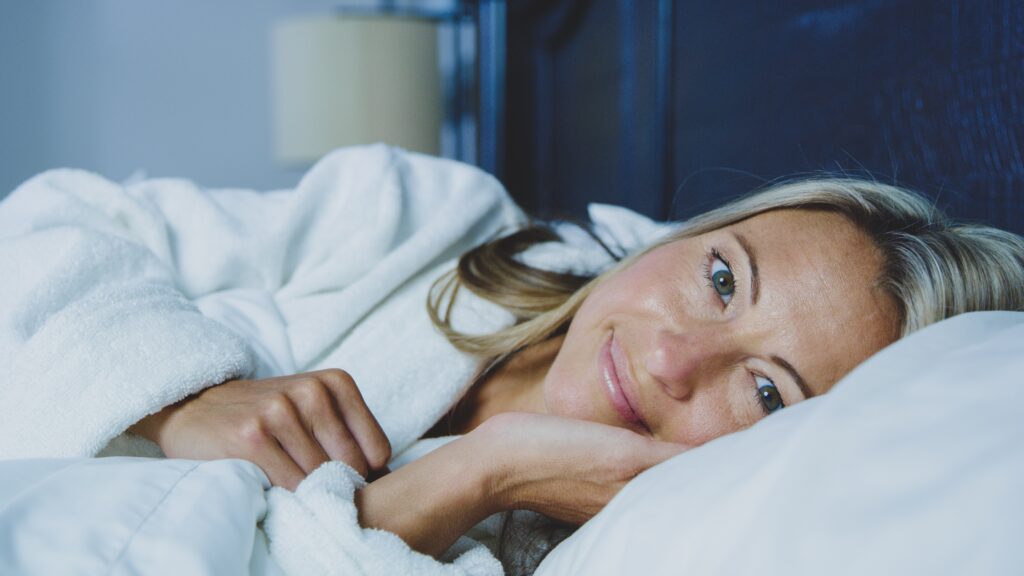 One of the primary healing attributes of sleep is its role in physical recovery. During deep sleep phases, blood flow to the muscles increases, contributing to tissue growth and repair. The pituitary gland releases growth hormone, which helps in the renewal and repair of cells. Injuries heal quicker, and the immune system becomes more robust, thanks to the generation of immune-boosting proteins. The body also detoxifies itself as the liver becomes more active in breaking down waste products.
Cardiovascular Health
Sleep deprivation has been linked to several cardiovascular problems, including high blood pressure, heart attacks, and strokes. Good quality sleep helps in regulating blood pressure and reducing inflammation, leading to a healthier heart.
Mental Healing: Cognitive and Emotional Regulation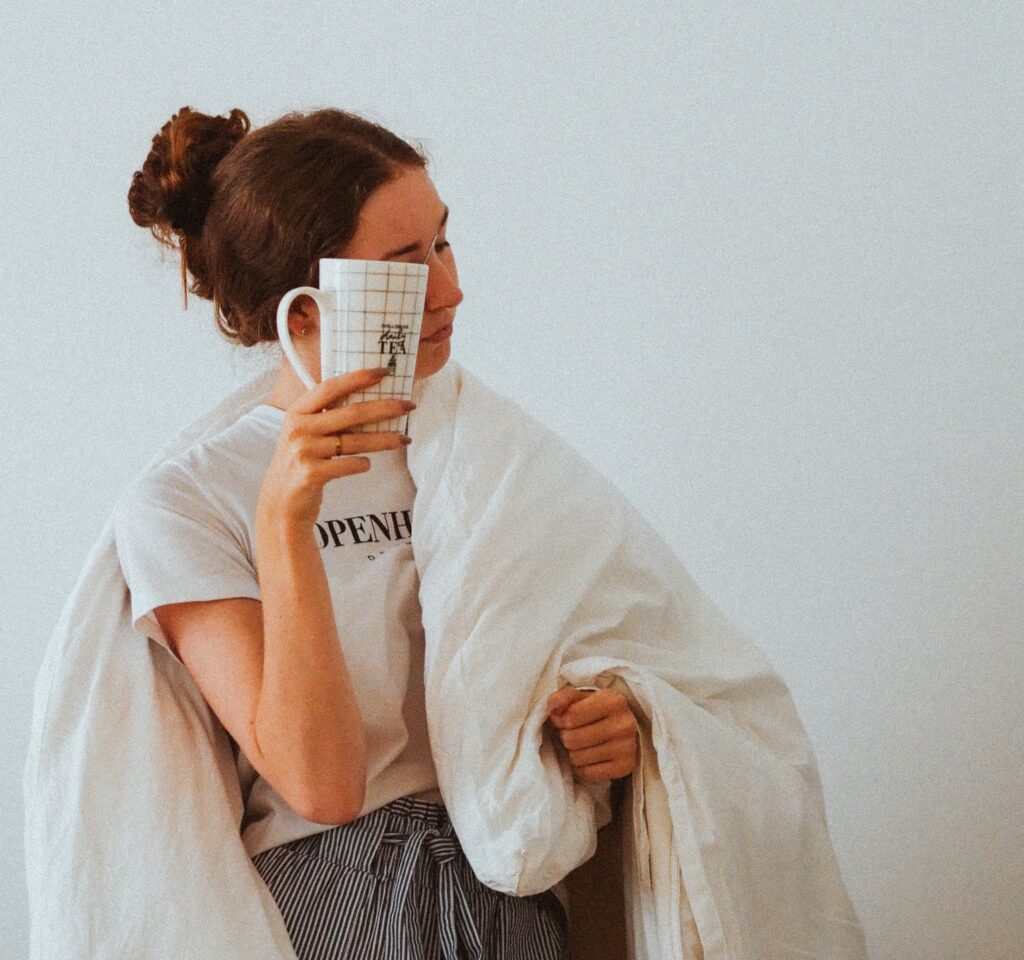 The mind is not a bystander in the sleep process; it's an active participant. During REM (Rapid Eye Movement) sleep, our brain sorts, processes, and stores memories. This is also a phase when learning and problem-solving abilities are consolidated. Sleep deprivation has been linked to decreased cognitive functions, such as attention, alertness, and decision-making skills.
Emotional Resilience
Sleep deprivation can lead to emotional imbalance, contributing to mood swings, irritability, and a heightened stress response. Sleep helps in emotional regulation by balancing the hormones and neurotransmitters that influence our mood, such as serotonin and dopamine. Adequate rest also equips us to handle stress and anxiety better.
Therapeutic Benefits: Managing Chronic Conditions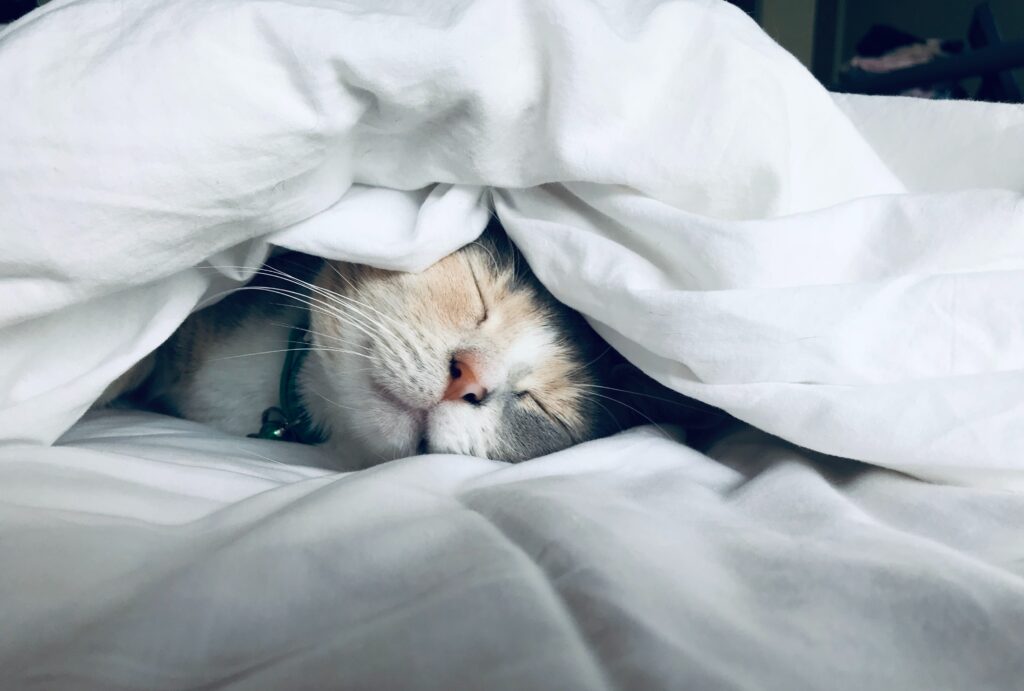 Sleep has shown promise in the management of various chronic conditions. For example, better sleep can improve the quality of life for individuals suffering from chronic pain by enhancing pain tolerance. Sleep can also help regulate blood sugar, thus benefiting those with diabetes.
Mental Health Disorders
Individuals with mental health issues like depression, anxiety, and PTSD (Post-Traumatic Stress Disorder) can benefit from quality sleep. Sleep aids in neural plasticity and the reorganization of brain structures, which can help in the recovery or management of such conditions.
Beyond Rest: The Spiritual and Creative Benefits
While harder to quantify, many people find that a good night's sleep can bring clarity of thought and even spiritual insight. Dreams, too, serve as a window into the subconscious mind, providing emotional catharsis and sometimes catalyzing creative breakthroughs.
The Ongoing Research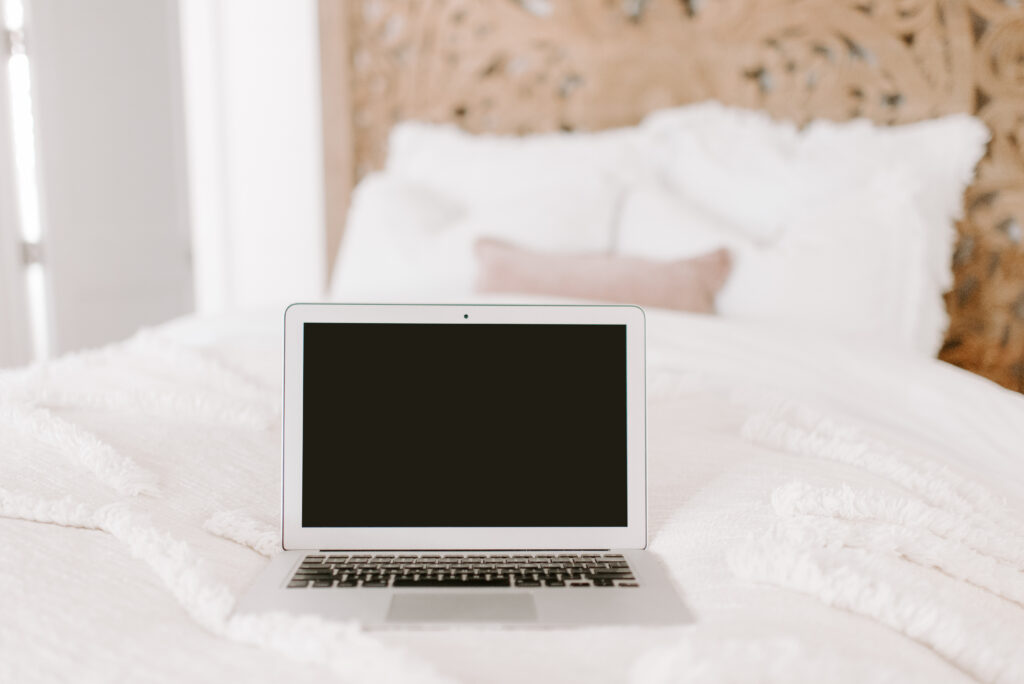 Sleep research is a booming field. Studies are now exploring how sleep affects our microbiome, the role of sleep in longevity, and
its impact on genetic expression. The discovery of "glymphatic pathways," where the brain clears out waste during sleep, has opened new avenues for understanding neurodegenerative diseases like Alzheimer's.
Conclusion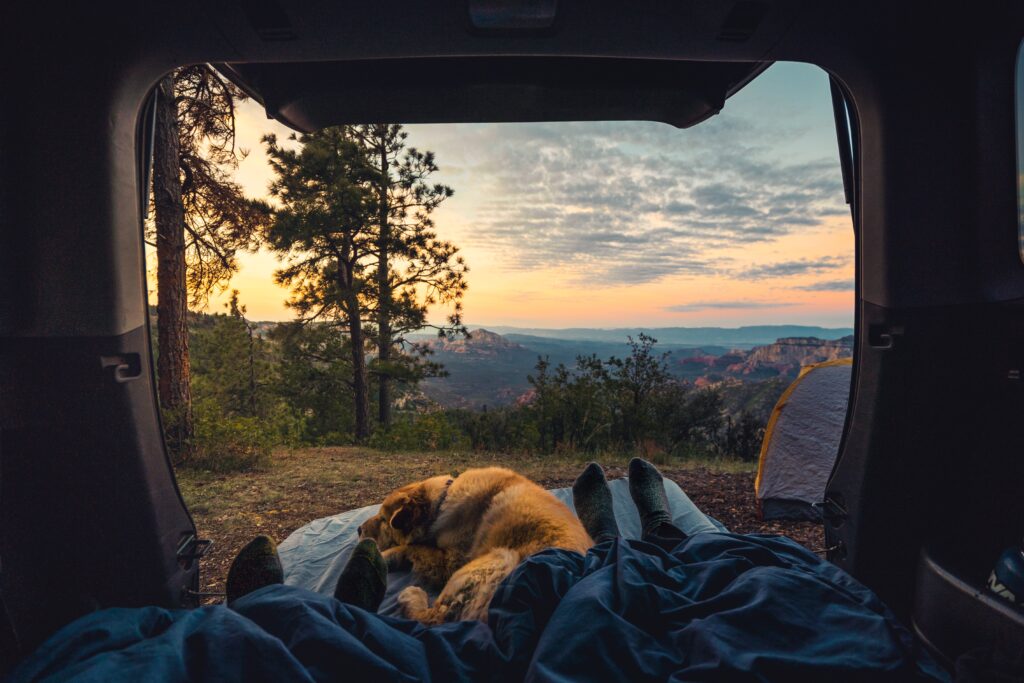 The healing attributes of sleep are holistic, spanning the realms of physical health, mental acuity, emotional balance, and beyond. It's high time that we recognize sleep for what it is—a cornerstone of health—and prioritize it accordingly.
By respecting our need for sleep and understanding its healing power, we're not just catching up on rest; we're investing in a happier, healthier, and perhaps even longer life.