Managing Overwhelm and Navigating the Daily Grind with Composure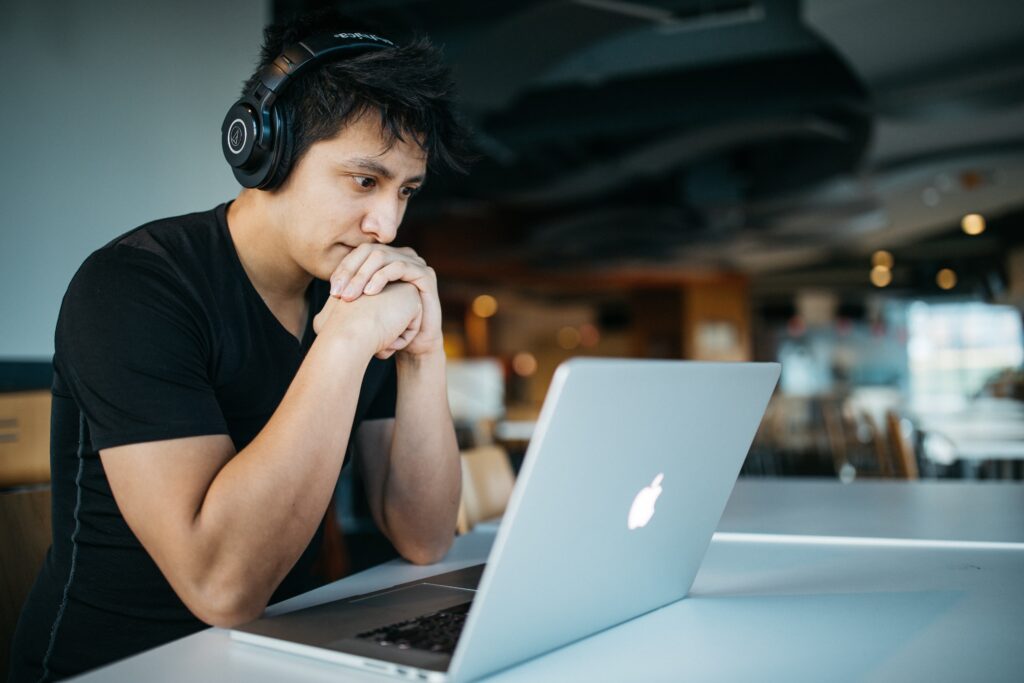 In today's fast-paced world, business leaders and entrepreneurs find themselves juggling multiple tasks simultaneously. From managing teams and tracking finances to innovating and strategizing for growth, the sheer weight of responsibilities can often be overwhelming.
Additionally, the advent of technology, while aiding in organization, has sometimes added to the pressure, presenting an endless stream of information and notifications that demand attention. So, what can one do when the daily grind becomes too much?
Understanding the Source of Overwhelm
Before diving into solutions, it's crucial to understand the root of overwhelm. Typically, feelings of being overwhelmed arise from the following:
Overcommitment: Taking on more tasks than one can handle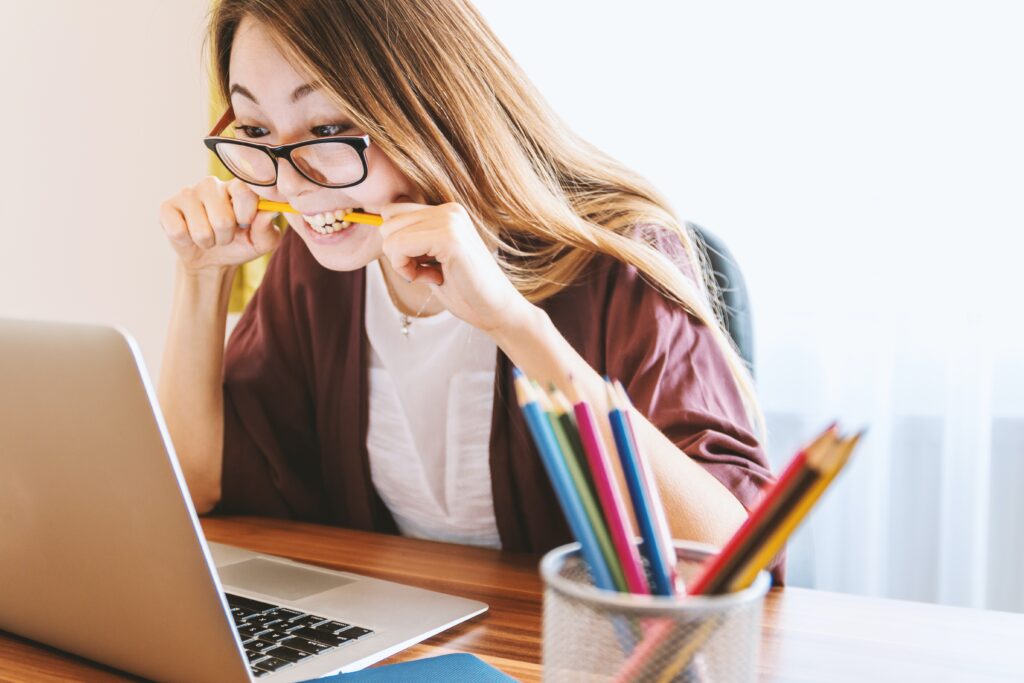 Overcommitment often stems from a desire to please everyone, a fear of missing out on opportunities, or an overestimation of one's capacity. It can lead to burnout, reduced quality of work, and unmet expectations.
Reduced Efficiency: When juggling too many tasks, one's attention is divided, leading to mistakes and a longer time to complete tasks.
Stress and Burnout: Consistent overcommitment can lead to chronic stress, eventually resulting in burnout, both mentally and physically.
Relationship Strain: Continually failing to meet commitments can erode trust in professional relationships.
Lack of delegation: Insisting on doing everything oneself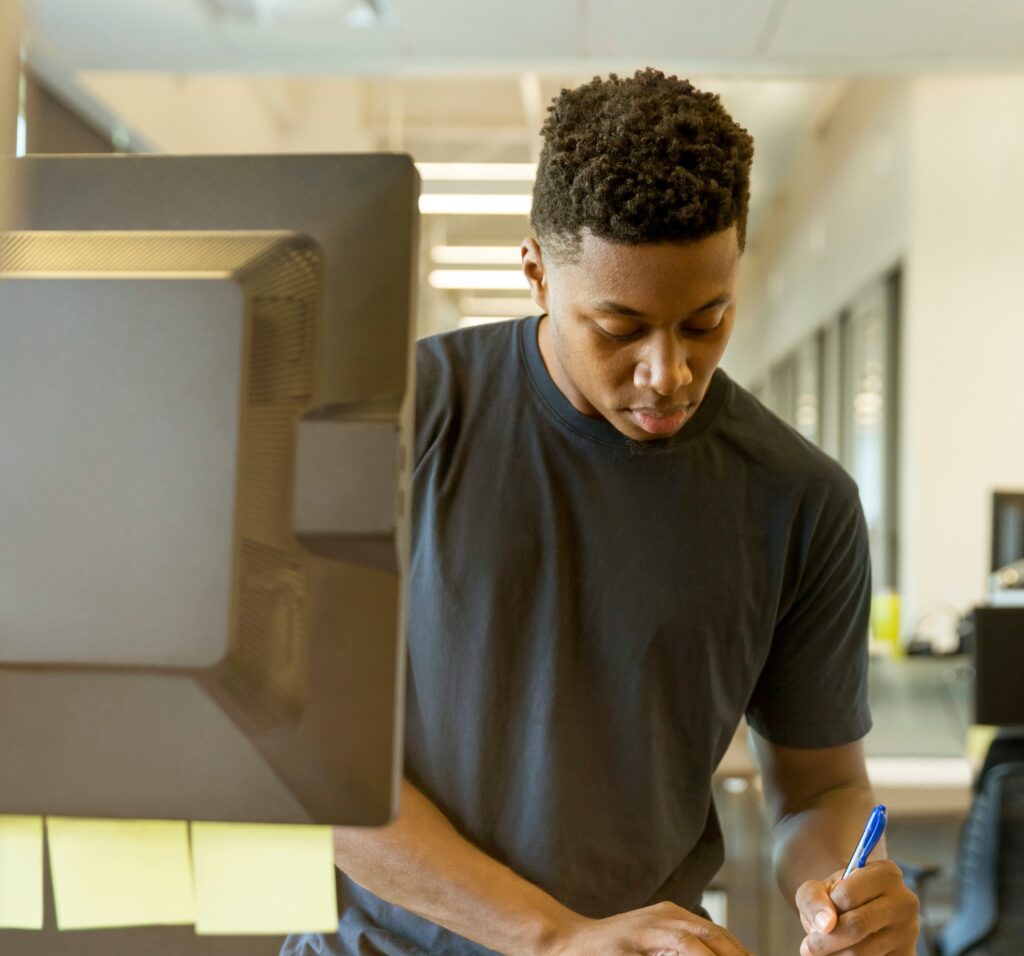 This mindset often arises from a belief that no one else can do the job as well as oneself, or from a reluctance to relinquish control.
It results in:
Stifled Growth: By not delegating, leaders limit their teams' opportunities to learn, grow, and prove their capabilities.
Reduced Focus: Leaders spread themselves too thin and cannot concentrate on strategic tasks essential for business growth.
Resentment: Over time, team members might feel underutilized and undervalued, leading to dissatisfaction and reduced morale.
Inadequate organization: Not having efficient systems in place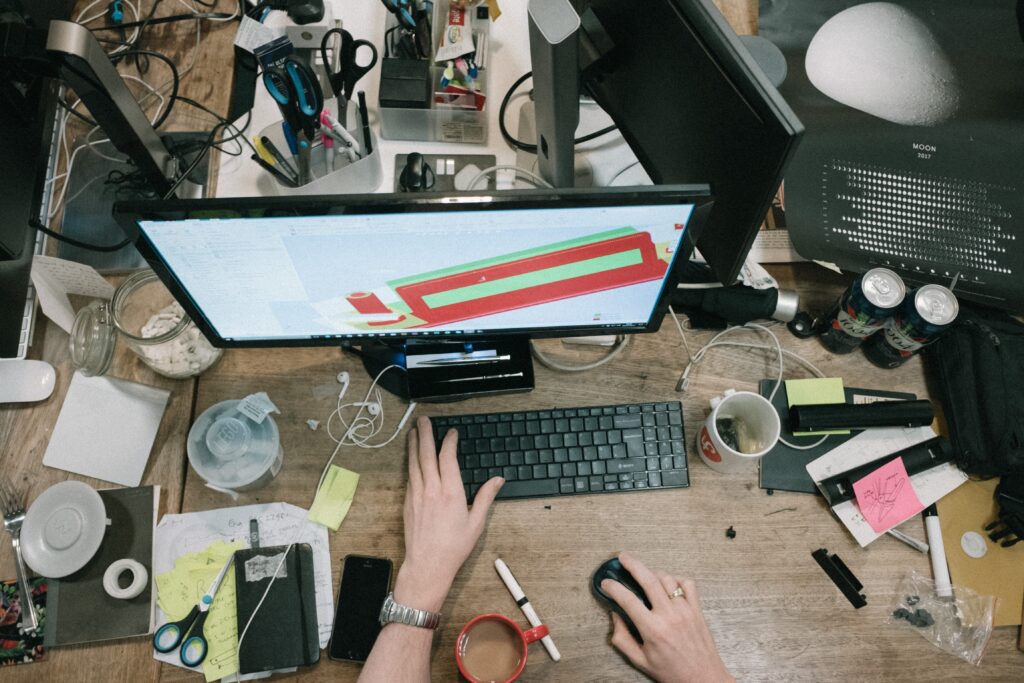 This reflects a lack of structured processes, leading to chaos, inefficiencies, and increased chances of errors.
Which results in:
Lost Time: Without effective systems, more time is spent on finding information, correcting mistakes, and managing crises.
Reduced Productivity: Inefficiencies lead to tasks taking longer than necessary, resulting in wasted resources and opportunities.
Employee Frustration: A disorganized environment can be demotivating, as employees may feel they're working in a directionless or counterproductive setting.
External pressures: From stakeholders, competitors, or market dynamics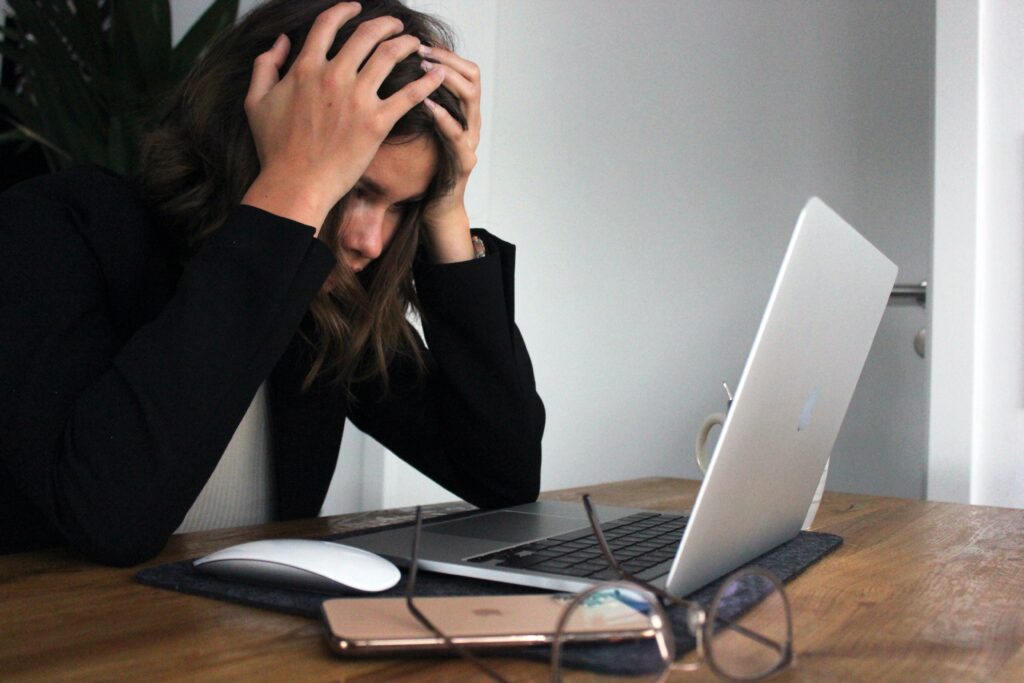 Businesses operate within a broader ecosystem and are subject to pressures and expectations from various external entities.
Which often leads to:
Reactive Decision-making: Excessive external pressures can lead businesses to make hasty decisions without thorough analysis.
Stress and Anxiety: Constantly trying to meet or exceed external expectations can create a tense working environment.
Potential Misalignment: Overemphasis on external pressures might lead businesses to drift away from their core values, vision, or long-term strategy.
Strategies to Cope with Overwhelm
Recognizing and addressing these areas of concern is crucial for the holistic health of an organization. Here are a few ways to deal with overwhelm:
Prioritize tasks: It's essential to differentiate between what's urgent, what's essential, and what can wait. Employ the Eisenhower Box or the "Four Quadrants of Time Management" to categorize tasks and focus on what truly matters.
Learn to delegate: Understand that you don't have to do everything yourself. Empower your team by delegating tasks based on their strengths and expertise. This not only reduces your workload but also fosters a sense of responsibility and growth within your team.
Implement time management techniques: Techniques like the Pomodoro Technique, time-blocking, and the two-minute rule can be valuable in managing time more effectively and reducing feelings of being overwhelmed.
Utilize technology wisely: While technology can sometimes be the cause of stress, it can also be part of the solution. Use task management tools, automate repetitive tasks, and set boundaries for when to disconnect.
Mindfulness and stress relief practices: Integrate mindfulness practices such as meditation, deep breathing exercises, or yoga into your routine. These practices help calm the mind and give a fresh perspective on challenging situations.
Seek external support: Join business support groups or find a mentor. Discussing challenges with peers can provide insights and solutions that you might not have considered.
Regular breaks and vacations: It's essential to understand the significance of taking breaks. They can be short daily pauses or longer vacations. Regular downtime allows you to recharge, reflect, and return with renewed energy and clarity.
In essence, managing overwhelm is about finding balance. By integrating a combination of strategic planning, effective delegation, mindful practices, and judicious technology use, individuals can navigate their professional journey with greater composure and clarity.
Final Thoughts
The daily grind of running a business or leading an organization will always be filled with challenges. The key lies in how one approaches these challenges. By striking a balance, promoting delegation, instilling robust organizational systems, and navigating external pressures with a clear vision, businesses can foster a productive, motivated, and harmonious work environment. One in which business leaders can not only manage but thrive amidst the pressures of their roles.