Back to School Preparations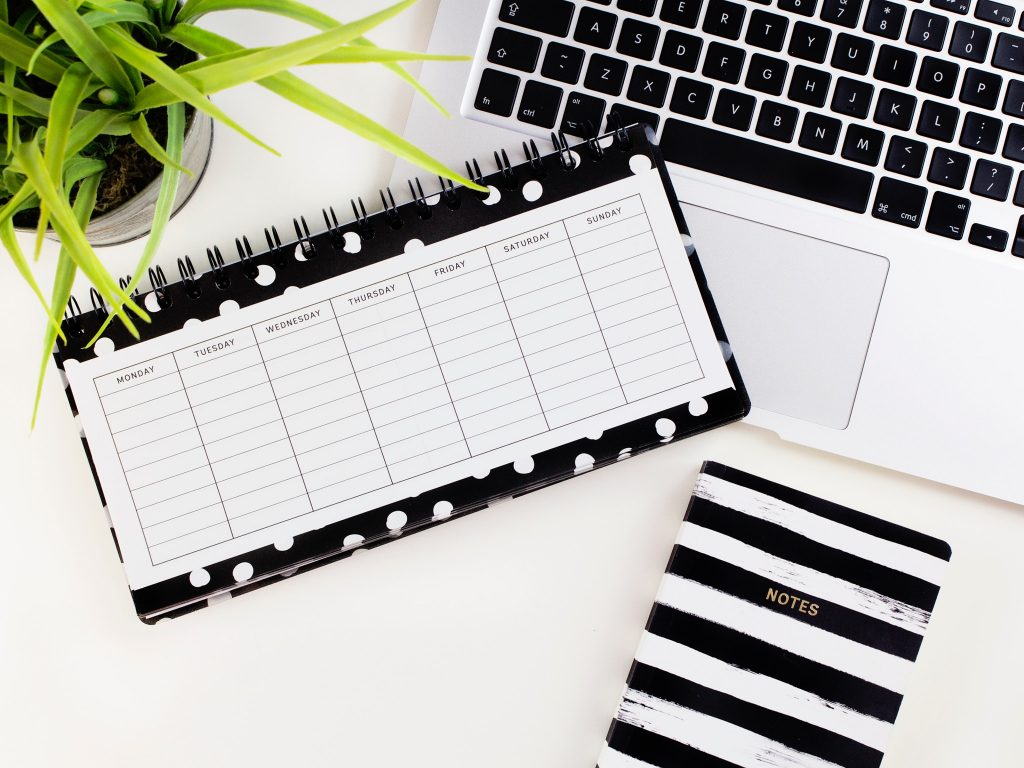 It's almost time to head back to school. And, even for those who love going, heading back to class the first day can be stressful.
But have no fear. We're going to help you find a few ways to get your child prepared, organized and ready for a successful start to the school year,
This post contains affiliate links. If you purchase any of the products on this page, I may get a small commission at no additional cost to you.
Getting back on schedule
Heading back to class can be hard if your schedule has gotten as relaxed as the long summer days.
Getting back on the schedule, however, doesn't have to be difficult.
Start by getting each child ready for bed a little earlier and waking up earlier even if it's a bit at a time until everyone is back on schedule for the upcoming school year.
Help motivate everyone from toddlers to teens to get up and get dressed for the day by the time they would normally have to be ready to leave for school.
Next, clean and organize each child's sleeping and study areas. It will make getting ready on those school mornings and completing homework in the evenings, so much easier.
A few weeks before school shopping begins, start cleaning out the old. Complete a closet purge and get rid of last's year's school clothes, school shoes, old school supplies, and used backpacks if you don't plan to use them again.
If school uniforms are clean and in good condition, be sure to donate them so they can be used by someone who needs them.
Re-introduce study habits by setting aside time for reading each day. Make reading part of a bedtime routine. Take scheduled trips to the library for storytime or make it part of the family's weekly routine to stop and pick out books each Monday evening or Friday right before the weekend.

shopping for Back to School supplies
We always love shopping for school supplies! Unfortunately, it can get expensive.
Start by visiting your child's school's website and downloading their school supply list.
Use it to create lists for what is needed when back to school shopping begins in earnest.
Type up a list of must-haves and back to school desires from school clothes to school supplies to backpacks, to lunch money and put it on the refrigerator. Use it as a checklist and mark things off as they are purchased.
Shop sales! Check online and check store ads to find the best deals. Buy in bulk from Amazon or Walmart if you have several children to buy for.
Shop for clothes on the tax-free weekend before school starts.
Shop with a friend to make the trip fun and memorable.
Remember, if you can't afford it, you don't necessarily have to buy everything on the school list. Your child won't need 144 pencils, 48 glue sticks, 4 boxes of kleenex or 6-24 packs of crayons on the first day of school. I can guarantee it.
On the other hand, if you have the means, then go ahead and buy extra. Pick a name and shop for an extra child that may not be able to buy supplies.
While shopping, remember to buy a supply of ink to have on hand for the printer for late-night report writing,
Create a homework supply basket for each child to store in their bedroom or in their study area that has everything they need to complete their homework. Include items like a package or two of extra paper, pencils, colored pencils, crayons, pens, pencil top erasers, thin and thick markers, a spiral notebook, and a few pocket folders. Make sure the basket is large enough to hold supplies but also small enough to tote from the bedroom to the kitchen table or where ever the child plans to study.
back to school celebration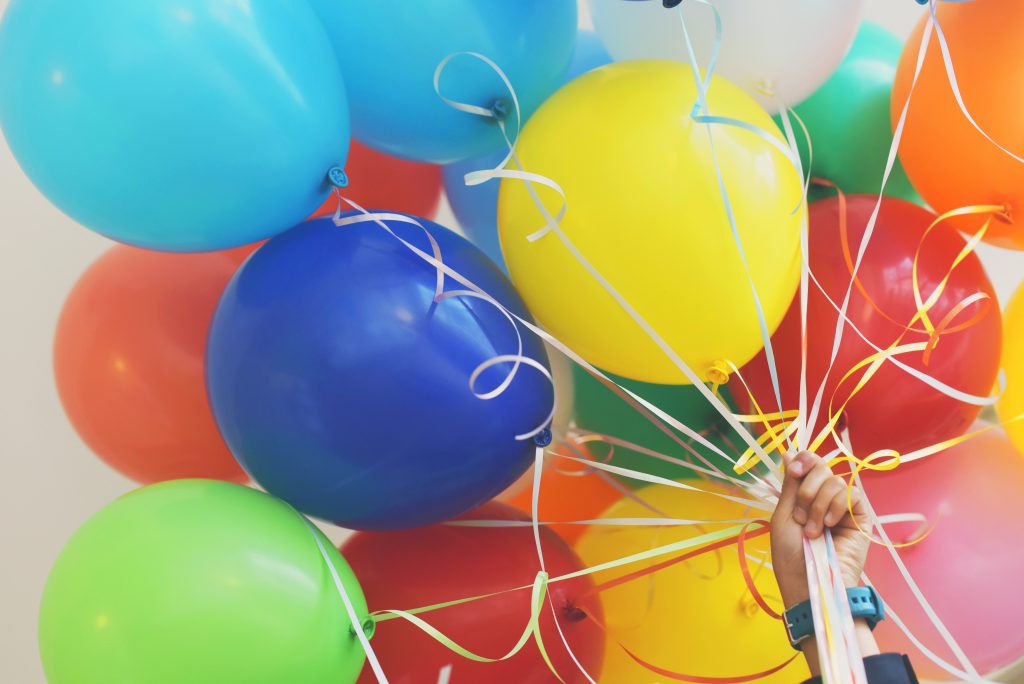 Make it a bit easier to leave summer days behind by having a back to school bash.
Allow your child to have a few friends over for an end of summer celebration.
Host a back to school themed cookout. Have hamburgers, hotdogs, ice cream and lots of games!
Make it as simple or complicated as you have the time and budget to handle.
visiting the new school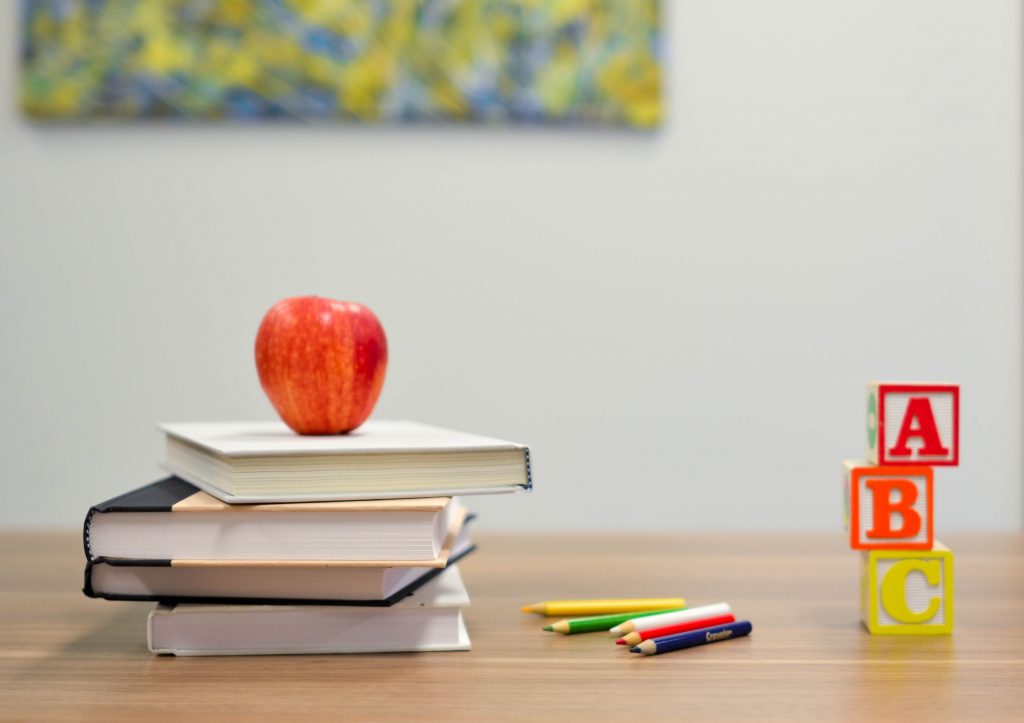 Take the time to visit the new school before classes begin.
If the school has a registration day, be sure to visit the child's homeroom, the school gym, and even find the bathrooms.
Visit the playground and school grounds. And, of course, don't forget to find the cafeteria.
Take the time to meet the child's teacher(s) so your child will be able to find a familiar face on the first day back to school.
Pay for lunches early.
If at all possible make sure your child has a homeroom buddy and a lunch buddy.
Find a bus buddy if your child rides a bus to school.
If your child is the extrovert, teach them to be inclusive of other children and encourage them to reach out to new students or those who are really shy.
preparing for School the night before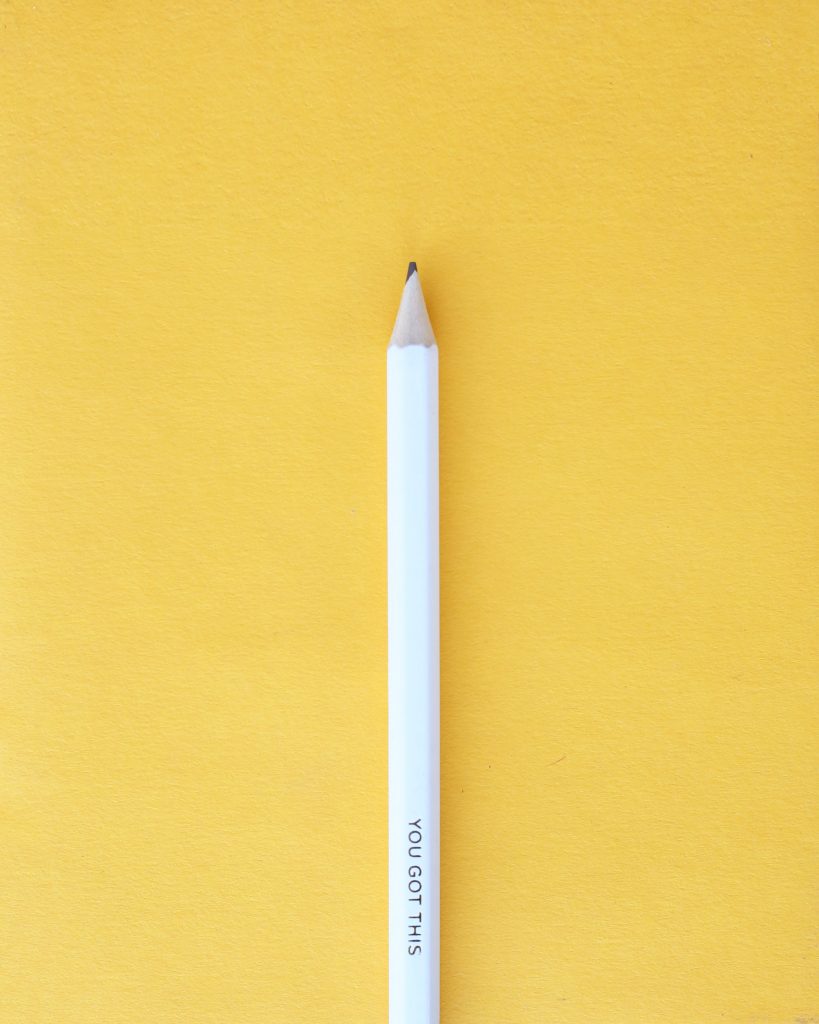 The big day has arrived! Make sure you are prepared.
Layout clothes and shoes the night before. In fact, have a week's worth of outfits ready to go in the child's newly organized closet to make the first few days much less stressful.
Have the backpacks and school supplies by the door and ready to go.
Have lunches or lunch money ready to go to avoid last-minute delays.
Send everyone to bed at least 30 minutes earlier than usual. It takes a while to wind down. Help your child relax by restricting electronics, the computer, and stimulating activities prior to bedtime.
Let them read a book or listen to a book on Audible.
Be sure to end the day by saying bedtime prayers.
The first day of School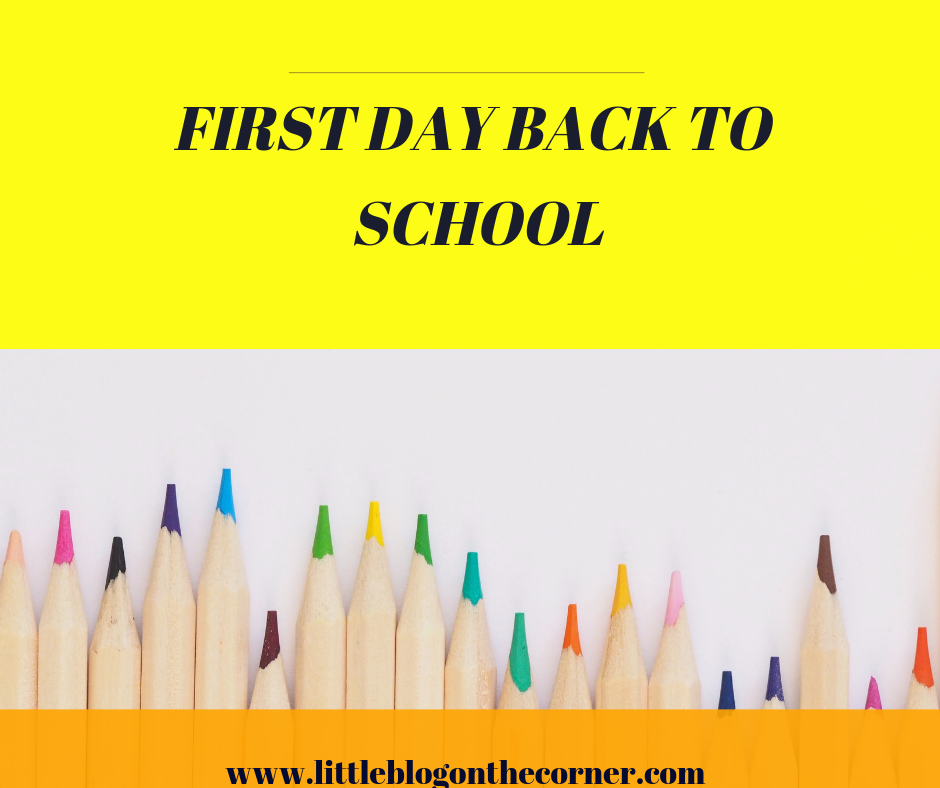 You've made it to the big day!
Get everyone up early.
Eat a healthy breakfast.
Leave early to allow plenty of time to get to class or the bus on time.
Say morning prayers before everyone leaves for the day.
develop an afterschool plan
You made it through the first day with flying colors!
Now, it's time to set up a homework routine with a set time and place to complete after school work.
If you haven't already, then take the time to create homework baskets. It can be a fun family activity. Stock them with paper, crayons, colored markers, pencils, colored pencils, spiral notebooks, etc. and anything you think may be needed for studying at home. Store the basket in the child's bedroom or at a homework station for easy access.
Equally, important, allow your child to have time for playing outside and spending with friends.
Tot Tutors Kids' Primary Colors Small Storage Bins, Set of 4 for storing homework supplies
Great on bookshelves, in the closet or under the bed
Perfectly sized as replacement bins for Tot Tutors toy organizers
Sturdy plastic construction
Dimensions of each bin: 11-3/4-inch L by 8-inch W by 5-1/4-inch H
Have an end of the First-week celebration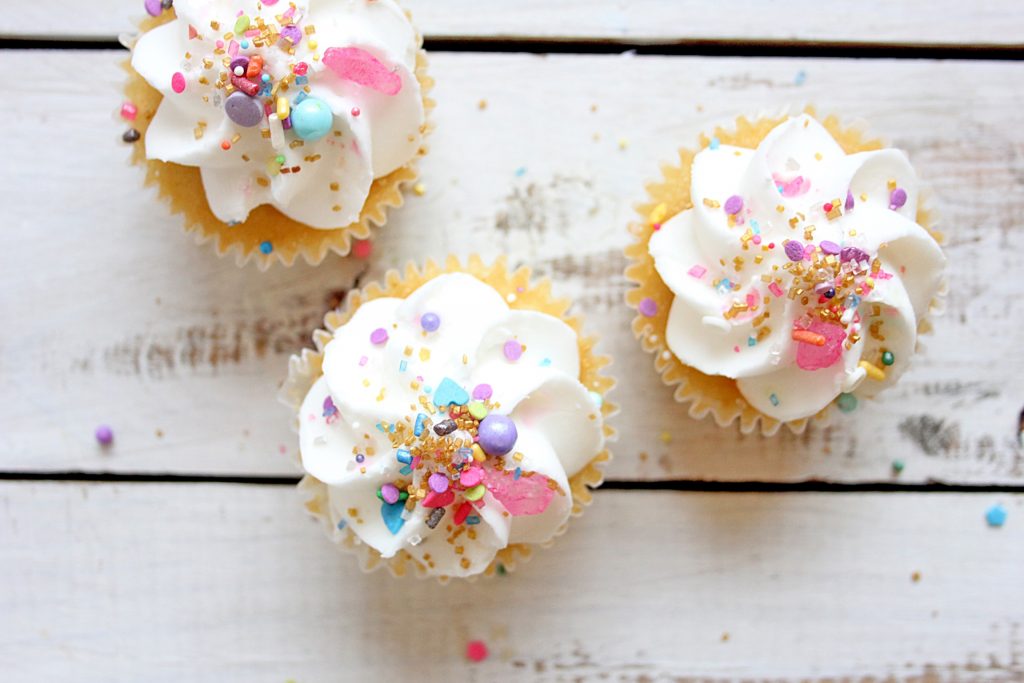 Even if everything goes well, getting into the routine of going back to school can be emotionally and physically taxing.
Take the time to celebrate the end of a successful first week.
It doesn't have to be anything extravagant. On Friday night, buy the family's favorite pizza and have a family movie or game night.
Or have a family fun night and bake cupcakes together.
Focus on relaxing, bonding, and just having fun.
Review and Printables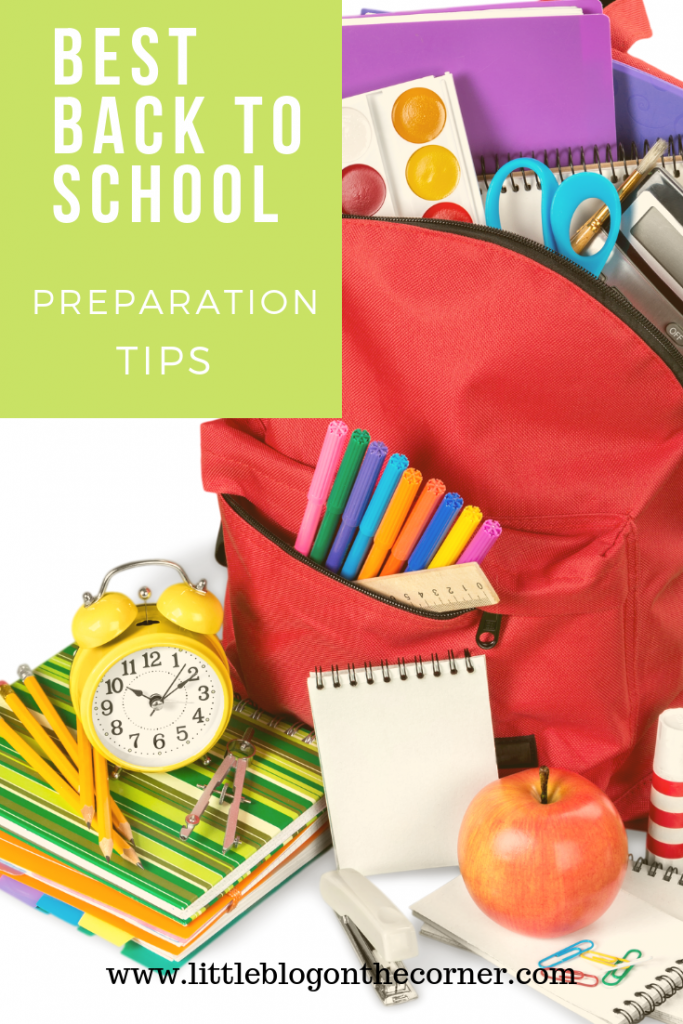 We've covered several tips to help make your children's transition from summer break to back to school as smooth as possible.
In review, the back to school preparations we've suggested include:
Get back on a schedule.
Shop sales and online for school supplies to get the best deals.
Have a back to school party.
Take time to visit the new school, meet the teachers and find the classrooms.
Prepare for the first day in advance.
Develop an after school plan.
And, take the time to celebrate a successful first week back to school.
Printables
I've included a few printables to help with your back to school plans. Click the Download Buttons Below:
Download bedtime and morning prayers
Easy lunch ideas.
School supply lists
Homework basket content ideas
Party preparation checklist
Back to school planning can be fun and exciting. Tell us what you do to get your little ones (and not so little ones) ready for the school year.