The Beginner's Guide To Massage Therapy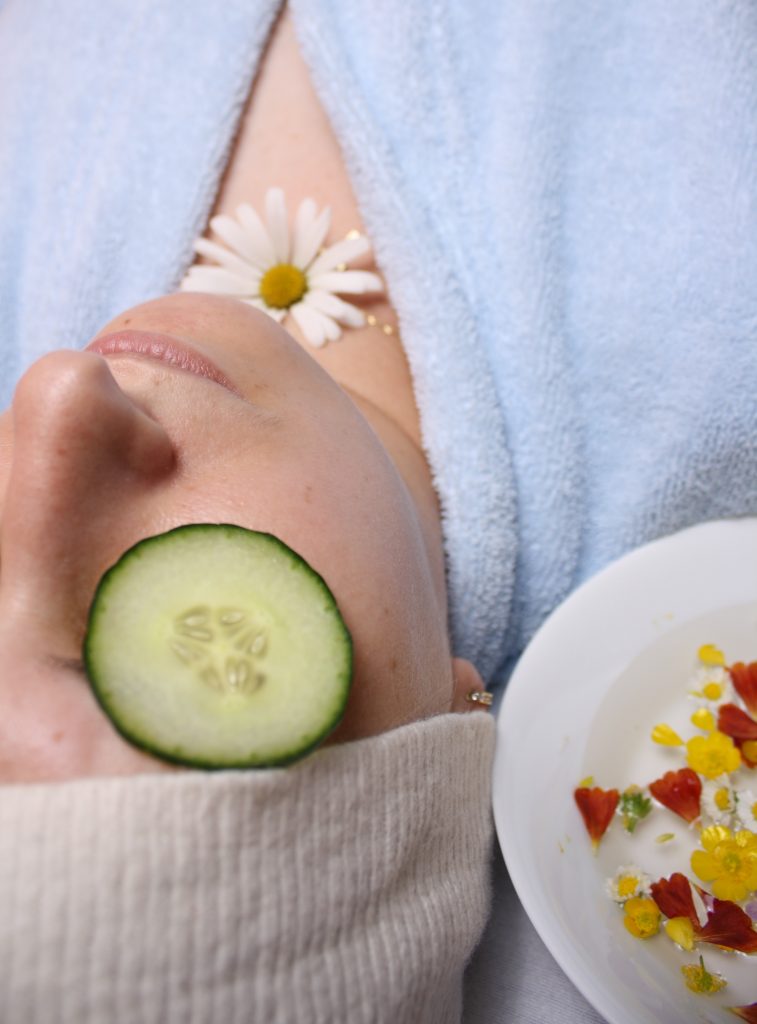 In previous articles, we learned about The Seven Health Benefits of Sleep, the importance of Creating a Self-Care Plan, and The Benefits of Essential Oils and Diffusers. Today, we are going to continue our self-care series by learning about massage therapy.
Massage therapy can be an important part of a self-care plan whether you are a stay at home mom, an athlete, a blue-collar worker, or a CEO who sits at a desk all day.
Getting a massage helps to ease stress, anxiety, and depression and can eliminate stress-related insomnia that is a result of pressure at home or in the workplace, Massage therapy may also relieve the symptoms of illnesses like fibromyalgia, headaches, and arthritis.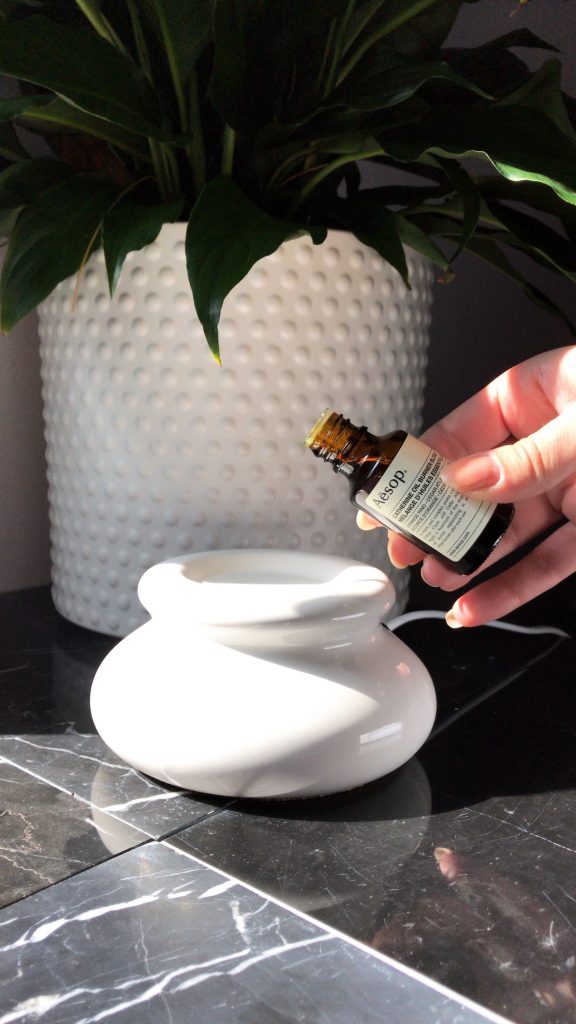 So What is massage therapy?
According to the Merriam-Webster dictionary, massage therapy is the manipulation of the muscles and other soft tissues of the body (as by stroking, kneading, or rubbing with one or both hands or an instrument) by a massage therapist for therapeutic purposes (as to relieve pain, promote healing, or improve physical functioning).
Massage therapy, like other alternative types of therapeutic, restorative health care methods, has been growing in popularity since the '70s.
Did you know…
Last year, 42 percent of American adults used some type of alternative care—herbal therapy, chiropractic, acupuncture, massage therapy or any of a number of other methods not taught in medical school, according to a nationwide telephone survey …— Jane E. Brody
So, WHAT ARE THE Qualifications of a massage therapist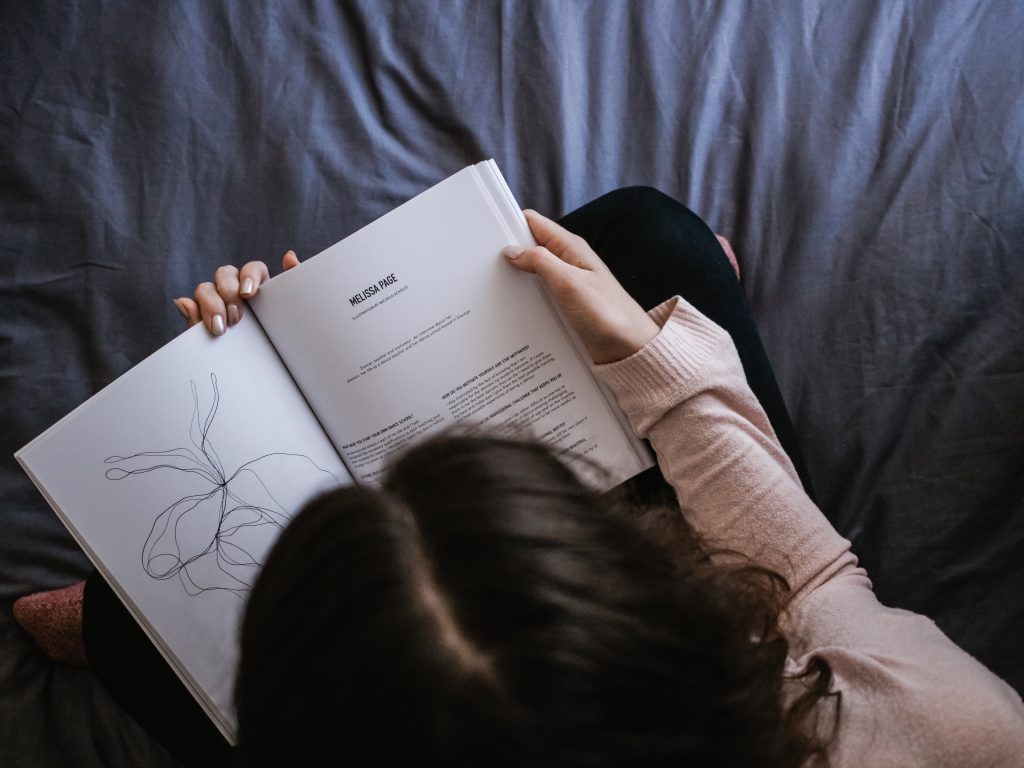 In case you are worried or wondering, not just anyone can be a massage therapist. Most states require therapists to be licensed. And, depending on the program, it can take up to 1,000 hours of training to become a licensed massage therapist. Massage therapists can be required to learn subjects like anatomy, physiology, business, business ethics, clinical psychology, and professional ethics. Massage therapists are licensed only after completing the MBLEx (Massage and Bodywork Licensing Exam), administered by the Federation of State Massage Therapy Boards. In addition, some states require therapists to get a business license if they are going to working independently after they receive their license.
What are the different types of massage therapy
The SWEDISH MASSAGE
The most common type of massage therapy is the Swedish massage. It is a light pressure massage with long gliding strokes that help to relax the mind and body also helping to improve circulation and ease muscle aches. It is the massage with which most people are familiar and is a good massage to start with for someone getting a massage for the first time.
deep tissue massage
Deep tissue massage is similar to Swedish massage but is a deeper manipulation into the muscle tissue to help relieve aches and pains. According to Elementsmassage.com, deep tissue massage, "focuses on realigning deeper layers of muscles and connective tissue. It is especially helpful for chronic aches and pains and contracted areas such as stiff neck and upper back, low back pain, leg muscle tightness, and sore shoulders".
Hot Stone Therapy
Hot stone therapy provides deep relaxation. Therapists place hot stones strategically on the body and use them to massage you. The heat from the stones open the blood vessels and helps to relax your muscles. The hot stones allow the therapist to go deeper into the muscle. Hot stone therapy can help in easing stiffness, can increase flexibility and reduces chronic pain.
Sports massage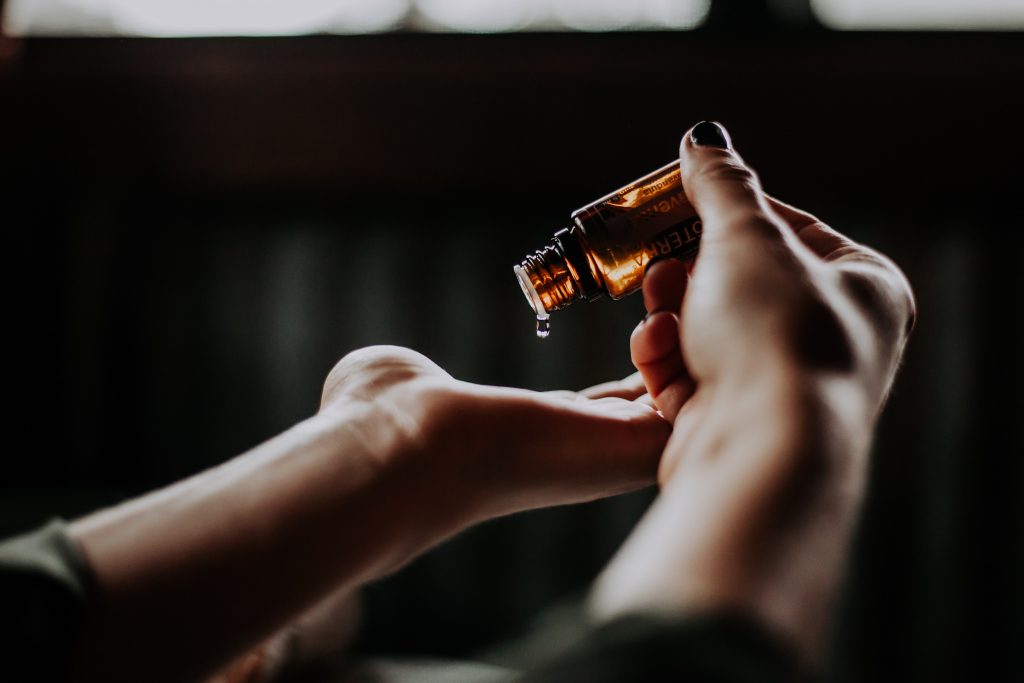 A sports massage is geared toward all types of athletes and is for those individuals who are wanting a deeper massage that may be paired with stretching. It is used prior to a workout to help prevent injuries and also after sporting events and activities to alleviate pain in stressed and overused muscles in the body.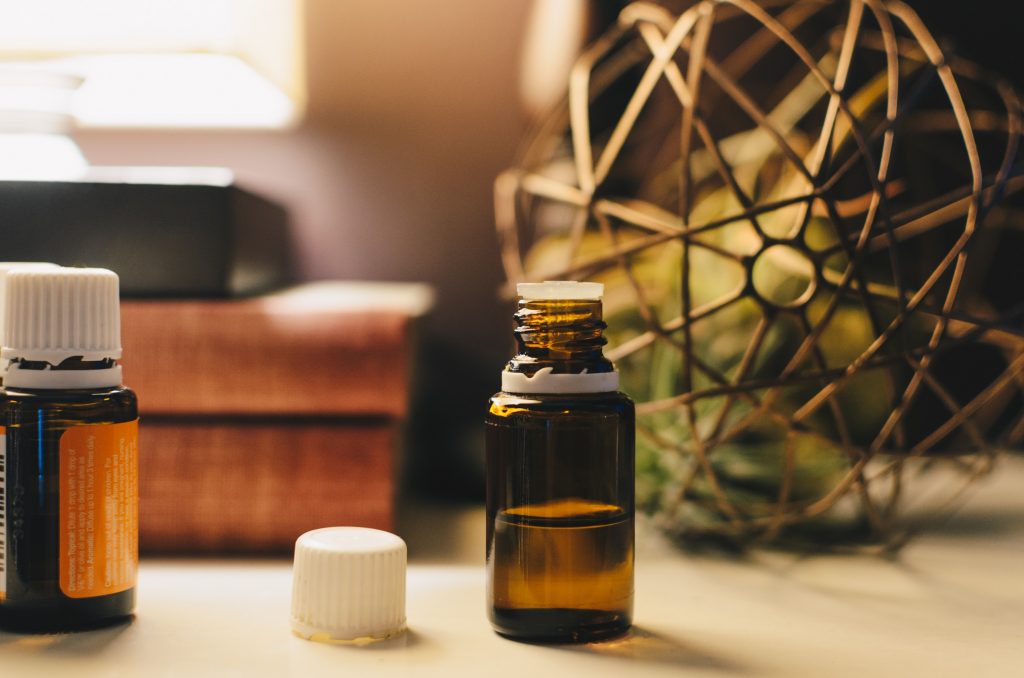 What are the benefits of getting a massage
There are many benefits to getting a massage. Massage is a great stress reliever. It can help to improve circulation, lower blood pressure, reduce muscle pain, eliminate toxins from your body, improve flexibility and help you sleep better at night. People with arthritis benefit from regular even daily massage to help manage their pain and stiffness, or to promote better sleep that can, in turn, relieve pain in muscles and joints,
Although commonly associated with spas and resorts, massage can be an important part of health management in medical clinics and hospitals to help patients with pain management following surgery and can help with the reduction of stress, nausea, anxiety, and depression related to illnesses.
In between massage days, give yourself a restful, peaceful environment by using pure therapeutic grade essential oils like these from VicTsing. PURE ESSENTIAL OILS: Pure Therapeutic Grade. VicTsing products are used by health-care and business professionals.
Common Questions about Massage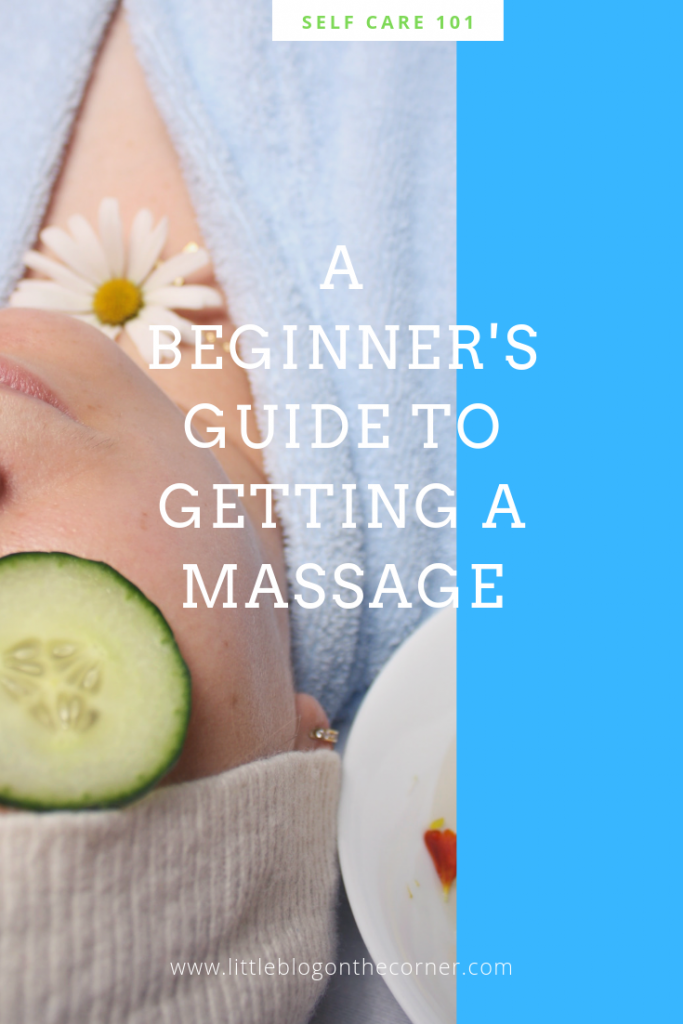 How much does a Full body massage usually cost
The price of a one hour massage can range anywhere from $60 to $100 but typically closer to $60 unless you are getting a massage at a high-end resort or spa. An hour and a half massage typically starts at $90 and can go up from there.
What do I wear during a massage?
You will be covered by a sheet and blanket during your massage and the therapist will only uncover whichever body part they are working on. Your therapist should tell you to undress to your comfort level but most people either get completely undressed or just wear underwear. You want the therapist to be able to apply lotion or oil to your body without your clothes getting in the way. If you are uncomfortable with this just talk to your therapist and they will accommodate you.
Is it ok to talk during a massage?
It is your massage so you can definitely talk to your therapist throughout the massage if that helps you to relax or if you want peace and quiet that's ok too. A good therapist will only talk to you if you want to talk or if they are asking an important question about the massage. It is very important to speak up if you want lighter or deeper pressure, the therapist will usually ask if the pressure is ok and it is ok to tell them if you need something different.
Should you tip your massage therapist?
It is up to you whether you tip your therapist but it is always nice to add a 15%-20% tip if you enjoyed your experience.
How often should I get a massage?
It is most common to get a massage once a month to maintain good health but it depends on the situation. Some people need massage more often because of an injury or chronic pain
At what age should you start getting a massage?
Y ou can really get a massage at any age, it's even beneficial to gently massage your babies/children. As a parent, I would recommend doing massage on your children yourself at home keeping in mind that babies and small children can only handle very gentle pressure for a small amount of time. I would consider taking your child to a massage therapist if they are in need of a professional massage because of something like a sports injury but you should always insist on staying in the room with them. Massage therapy can greatly benefit older people too, it can help with arthritis, chronic pain, circulation, anxiety and all types of issues. Even a chair massage in a wheelchair can help. Human touch is so important and elderly people sometimes don't get a lot of that anymore so it can be very soothing and relaxing.
The Last Thing You Need to Know about massage therapy
I'm summary, massage therapy has many benefits for people of all ages and once you find the right therapist getting a massage once a month can greatly improve your health.
Have you tried massage therapy? Let us know in the comments what your experience has been.