What If We Didn't Give Ourselves the Excuse to Quit in Business and in Life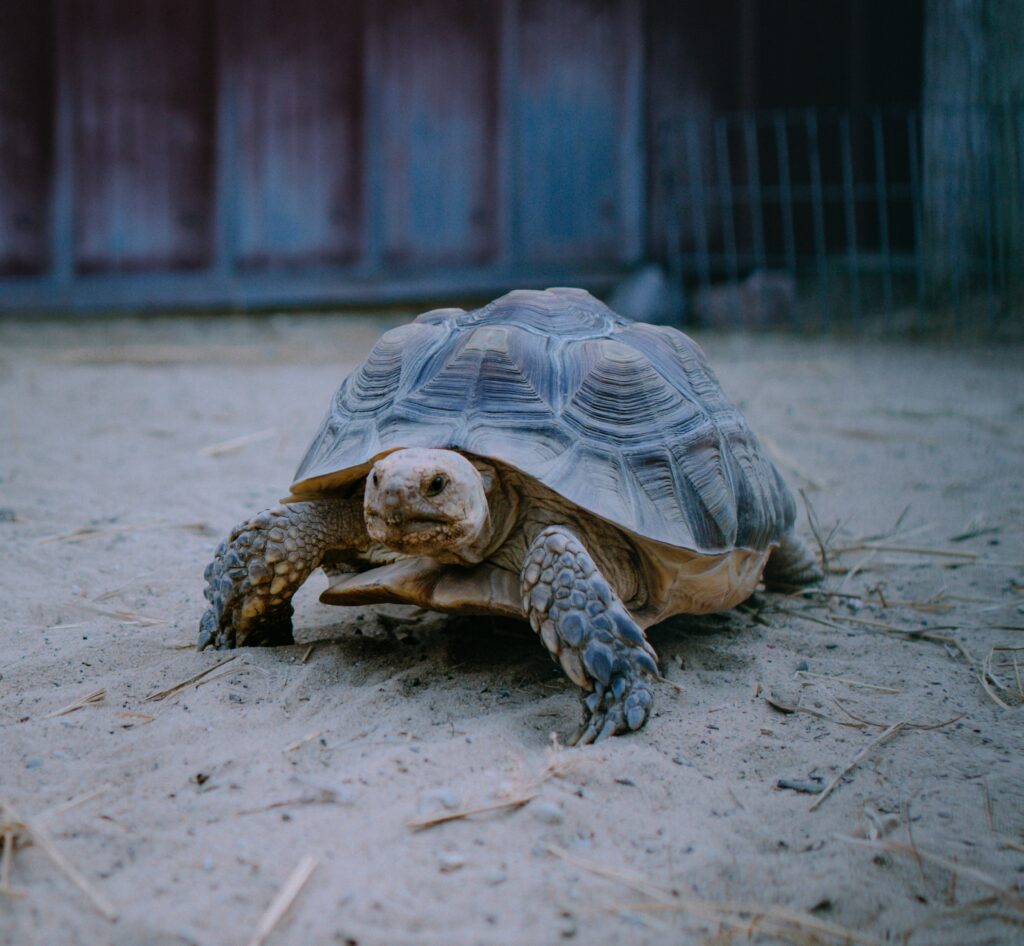 Introduction
In the journey of both business and life, challenges are bound to arise. These challenges can test our mettle, push our limits, and even make us question our path. It's during these moments of adversity that the human inclination to seek excuses to quit often emerges. However, what if we chose not to give ourselves that excuse? What if we embraced resilience as a way of life, refusing to let obstacles deter us from our goals and dreams? In this article, we'll explore the transformative power of not allowing excuses to justify quitting, and how this mindset can help us thrive in both our personal and professional endeavors.
The Power of Resilience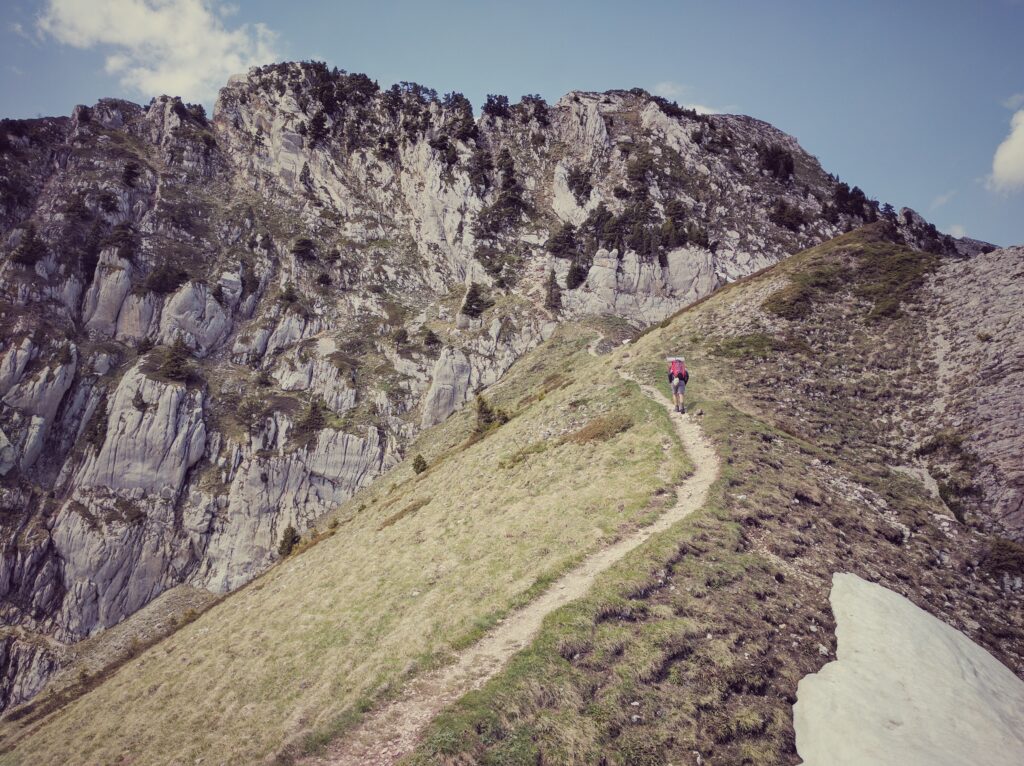 Resilience, often defined as the ability to bounce back from adversity, is a trait that many successful individuals share. Whether it's in the business world or in our personal lives, challenges are inevitable. Yet, it's our response to these challenges that ultimately determines our success. Resilience is the cornerstone of that response.
When we choose not to give ourselves the excuse to quit, we tap into our inner resilience. We develop the mental fortitude to confront obstacles head-on, adapt to changing circumstances, and persevere through adversity. It's the determination to keep going, even when the going gets tough, that separates those who succeed from those who falter.
In Business: Turning Obstacles into Opportunities
In the world of business, obstacles are a constant presence. Startups face fierce competition, established companies deal with market fluctuations, and entrepreneurs navigate a landscape filled with uncertainty. It's easy to succumb to the pressures and use them as an excuse to throw in the towel. However, those who refuse to quit find innovative ways to turn these challenges into opportunities.
Consider the story of Airbnb. In its early days, the company faced countless setbacks, from a lack of funding to regulatory hurdles. Yet, the founders, Brian Chesky, Joe Gebbia, and Nathan Blecharczyk, refused to quit. They leveraged their resilience to pivot their business model, creating a platform that revolutionized the travel industry. Today, Airbnb is a household name and a testament to the power of perseverance in the face of adversity.
In Life: Overcoming Personal Challenges
Life is filled with personal challenges, from health issues to relationship struggles and everything in between. These challenges can be emotionally and mentally taxing, making it tempting to give up. However, when we don't give ourselves the excuse to quit, we discover our inner strength.
Consider the story of Malala Yousafzai, the young Pakistani activist who stood up for girls' education in the face of the Taliban's oppression. After surviving an assassination attempt, Malala continued her fight with unwavering determination. Her resilience and refusal to quit not only saved her life but also turned her into a global symbol of courage and education.
Cultivating Resilience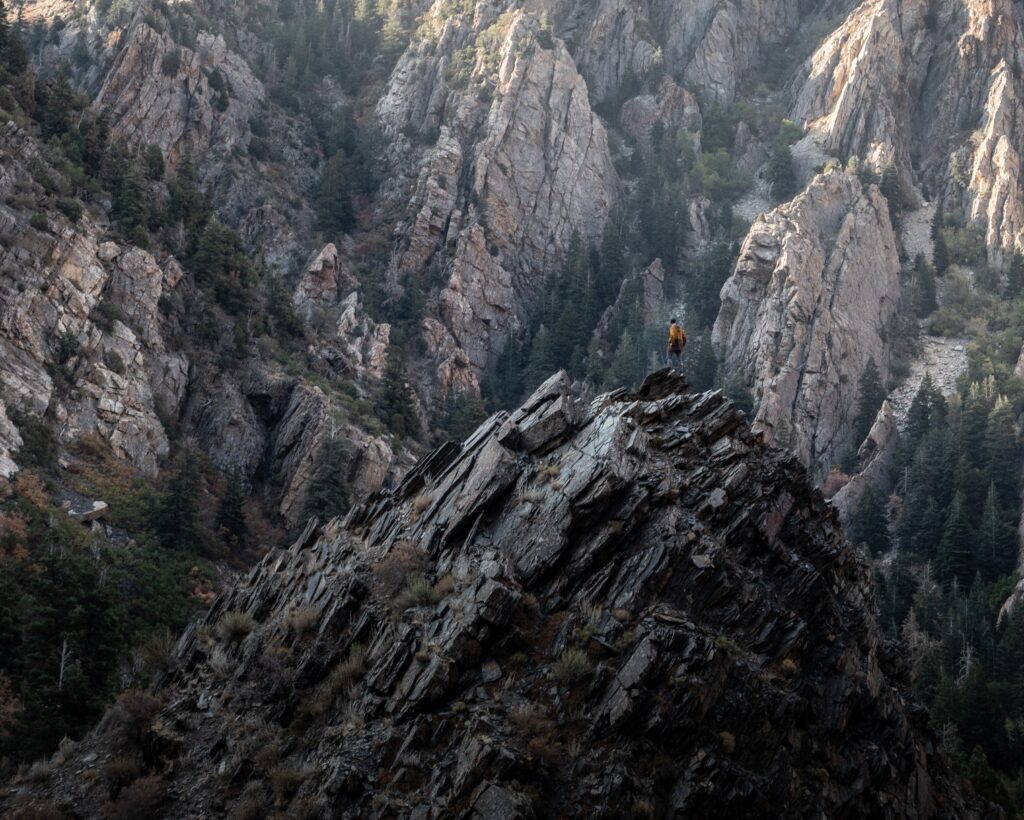 Embracing resilience doesn't mean ignoring the difficulties or pretending they don't exist. Instead, it's about acknowledging the challenges, learning from them, and using them as stepping stones to personal and professional growth. Here are some strategies to cultivate resilience:
Develop a Growth Mindset: Embrace challenges as opportunities for learning and growth. A growth mindset sees setbacks as a chance to improve rather than as a reason to quit.
Set Realistic Goals: Break down your goals into smaller, manageable steps. Achieving these milestones can boost your confidence and motivate you to keep going.
Build a Support System: Surround yourself with a network of friends, family, and mentors who can provide guidance and encouragement during tough times.
Practice Self-Care: Taking care of your physical and mental well-being is crucial for resilience. Regular exercise, meditation, and a healthy diet can all contribute to your ability to bounce back.
Stay Adaptable: Be open to change and adaptable in your approach. Sometimes, a shift in strategy or perspective is all that's needed to overcome a challenge.
Conclusion
In both business and life, challenges are inevitable. But what sets the successful apart from the rest is their refusal to give themselves the excuse to quit. Embracing resilience as a way of life empowers us to face adversity head-on, turn obstacles into opportunities, and ultimately achieve our goals and dreams. So, the next time you're faced with a daunting challenge, remember that the power to persevere lies within you. Don't give yourself the excuse to quit; instead, use it as an opportunity to thrive.