Cold and Flu Prevention At Work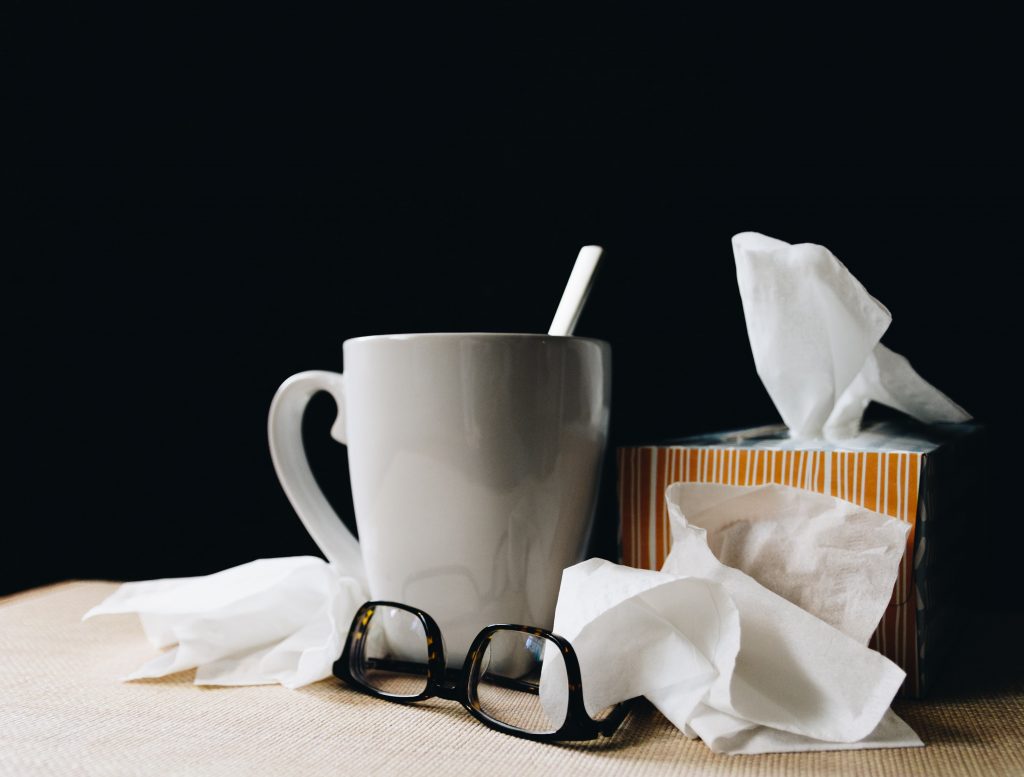 Where Germs are found
According to Simmons College, the cold and flu season typically runs from November through April. Taking extra care with preventative steps may help you to cut down on colds and flu in your workplace during this time of the year.
The last thing you want is to catch a virus and then take it home and give it to your family members, right?
There are a number of places in the workplace to be wary of during cold and flu season. What are the germiest parts of the workplace? Look no further than the following:
Sinks and counters
Desktop phones
Keyboards
Breakrooms
Waiting areas
Elevator Buttons
Water Fountains
Bathrooms
Ways to avoid and Kill Germs
Clean and Sanitize Surfaces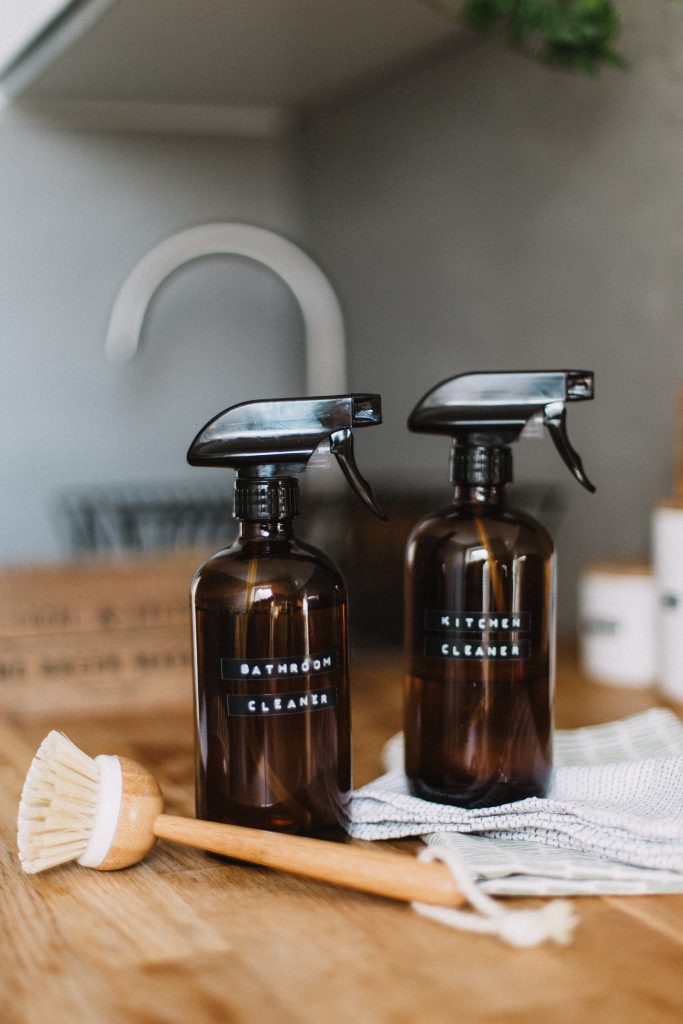 The best way to get rid of flu germs is to have janitorial staff keep breakrooms, elevators and bathroom counters and faucets clean and sanitized. If you don't have a janitorial staff then make sure you or your staff use antibacterial cleaners or a bleach solution to wipe down these commonly germy areas.
After cleaning any germy area, make sure to not reuse cleaning cloths and mops until they have been washed and sanitized in a bleach solution again to prevent the spread of germs.
Wash Your Hands Often and Thoroughly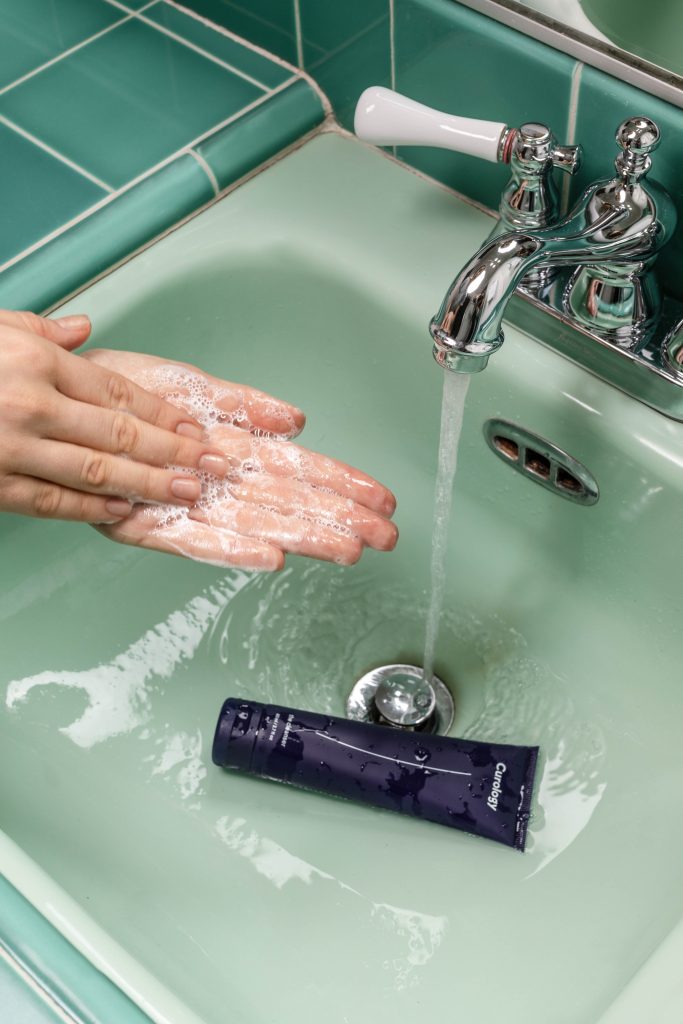 Washing our hands thoroughly is especially important when co-workers or family members are sick.
All of us have been told to wash our hands for at least 20 seconds. During flu season it's especially important to not get into a hurry. The rule of thumb is to run your hands under warm water, lather your hands with soap and then rub them together for as long as it takes to sing Happy Birthday (or approximately 20 seconds). After thoroughly soaping your hands, rinse them and then I have been told it's best to use a clean paper towel to dry your hands. I recently read an article that said rubbing your hands together under an air dryer can bring the bacteria under your skin to the surface.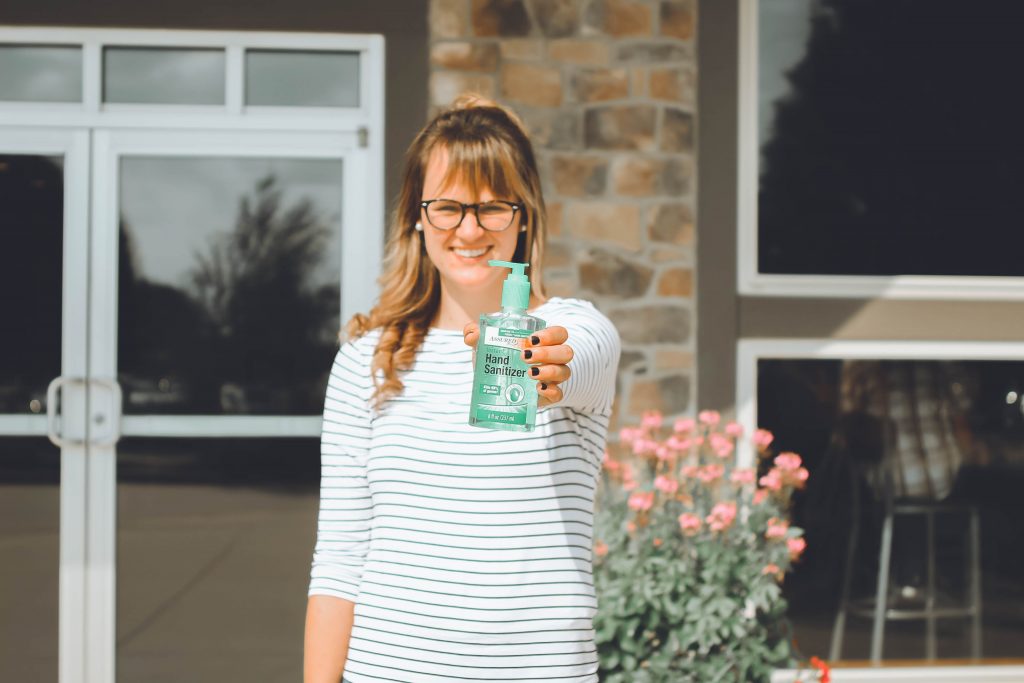 Use Alcohol-Based Hand Sanitizers
Alcohol hand sanitizers can be effective in killing cold and flu germs. When you aren't able to wash your hands because a sink is not available, hand sanitizers are a good substitute for soap and water and help to reduce the spread of illness-causing germs. It is recommended that you use a hand sanitizer that is between 60% and 95% alcohol. Squeeze a bit of hand sanitizer into the palm of your hand then rub your hands together for 20 seconds or until the sanitizer has dried.
It is much better to wash your hands with soap and water but if you can't then use alcohol-based hand sanitizers after you have been around someone who is sick, prior to eating, or after handling trash.
Use Disinfectant Wipes
Disinfectant wipes can also help reduce the spread of germs in the workplace. Disinfectant wipes can be used to wipe down break room tables, faucets, doorknobs, phone receivers, keyboards, and your desktops to name a few places where germs may be hiding. Wipe down these your desktop, keyboard and phone receiver preferably at the end of each day
Stay Home When Sick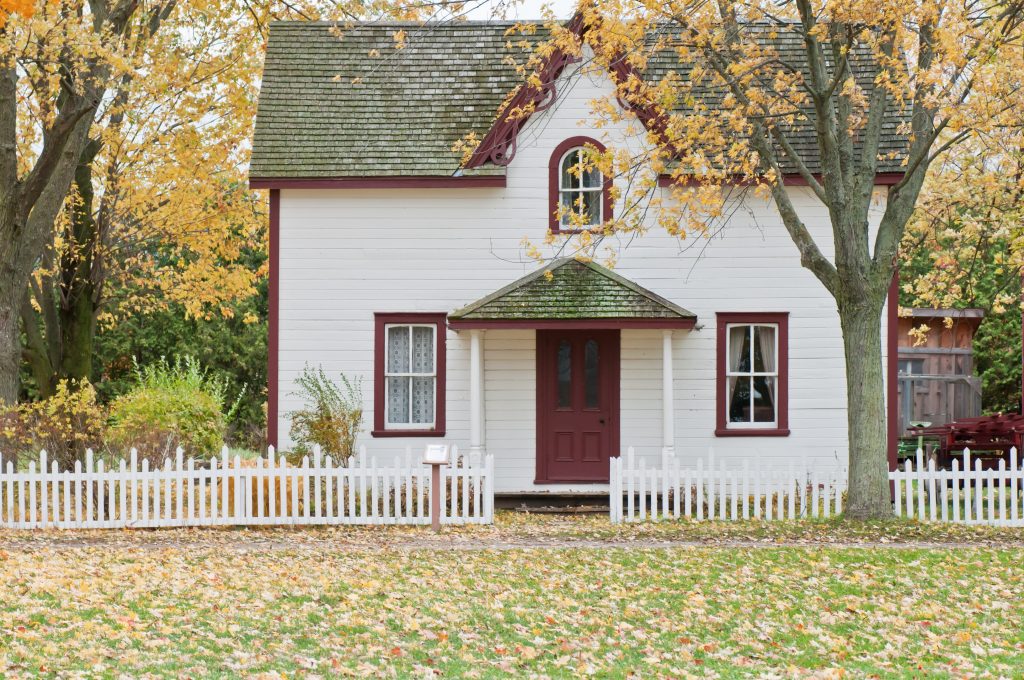 The best thing for you to do, for yourself and your co-workers, is to stay home when you are sick to prevent the spread of illnesses.
Unfortunately, it can be easier said than done but the best way to prevent the spread of cold and the flu is to not go to work when you are sick. And encourage co-workers and employees to stay at home when they are running a fever or are contagious.
Be sure to not return to work for 24 hours after your fever is gone without the use of ibuprofen or other pain relievers.
The Center for Disease Control, in fact, says, " Not everyone with flu will have a fever. Individuals with suspected or confirmed flu, who do not have a fever, should stay home from work at least 4-5 days after the onset of symptoms. Persons with the flu are most contagious during the first 3 days of their illness."
That's a significant number of days but your body and your co-workers will thank you in the end!
Flu and Cold Remedies
What are some general remedies for the cold and flu?
Rest!
Staying out of the workplace and getting rest will help you feel better and it will most likely prevent the spread of germs to co-workers who otherwise, in turn, may get sick and then spread sickness to other co-workers and family members. Web MD says you are the most contagious at the very first sign of symptoms. At the very first sign of symptoms, then, is when you should call in sick and stay home for a few days to nurse yourself back to health.
Eat Chicken Soup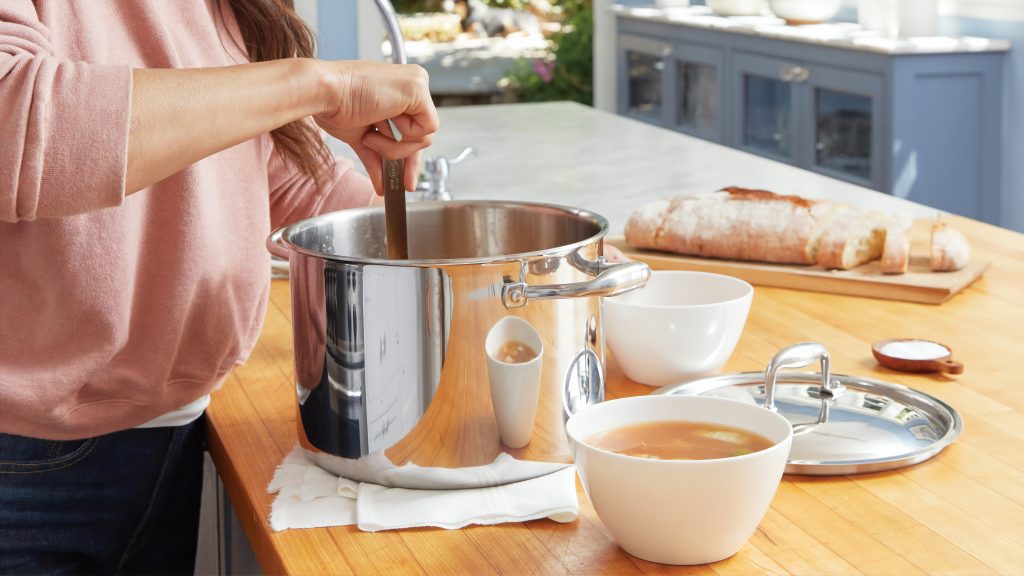 Chicken soup is a favorite home remedy for a cold or the flu. Healthline says, "Chicken soup was effective for reducing the symptoms of upper respiratory infections in particular. Low-sodium soup also carries great nutritional value and helps keep you hydrated." So it's good to stock up on chicken soup or make a fresh batch when you're not feeling your best.
Stay Hydrated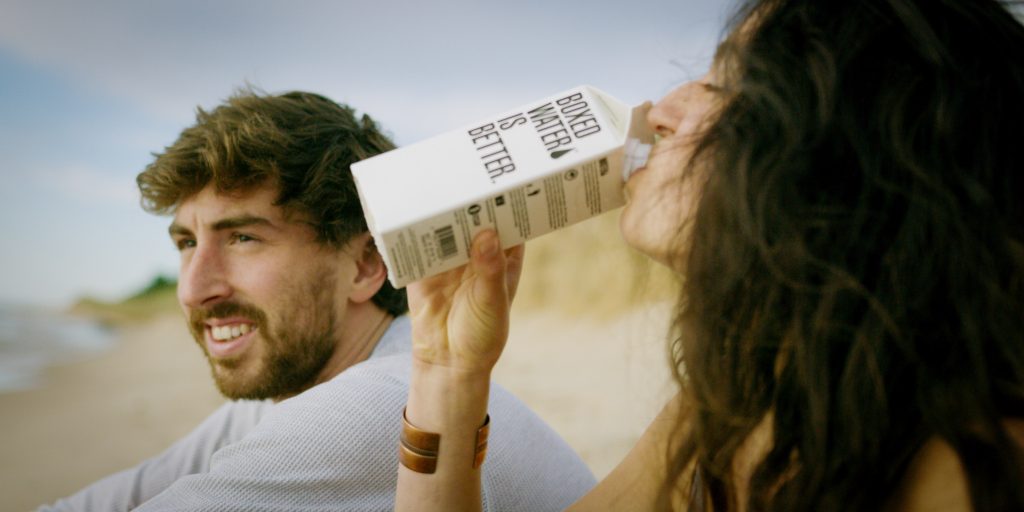 It's important to stay hydrated when you're sick. The best ways to do that are to
Drink tea
Sip on hot soup
Water with lemon
Dr. Axe also recommends five to six cups of echinacea tea on the first day of symptoms, and then 1 cup a day thereafter when you are sick.
He says helps to reduce bronchial inflammation. He said, "a preliminary study found that when 15 milliliters of elderberry syrup was taken four times daily for a five-day period, it relieved symptoms of influenza an average of four days earlier than those taking a placebo."
Take Honey and Lemon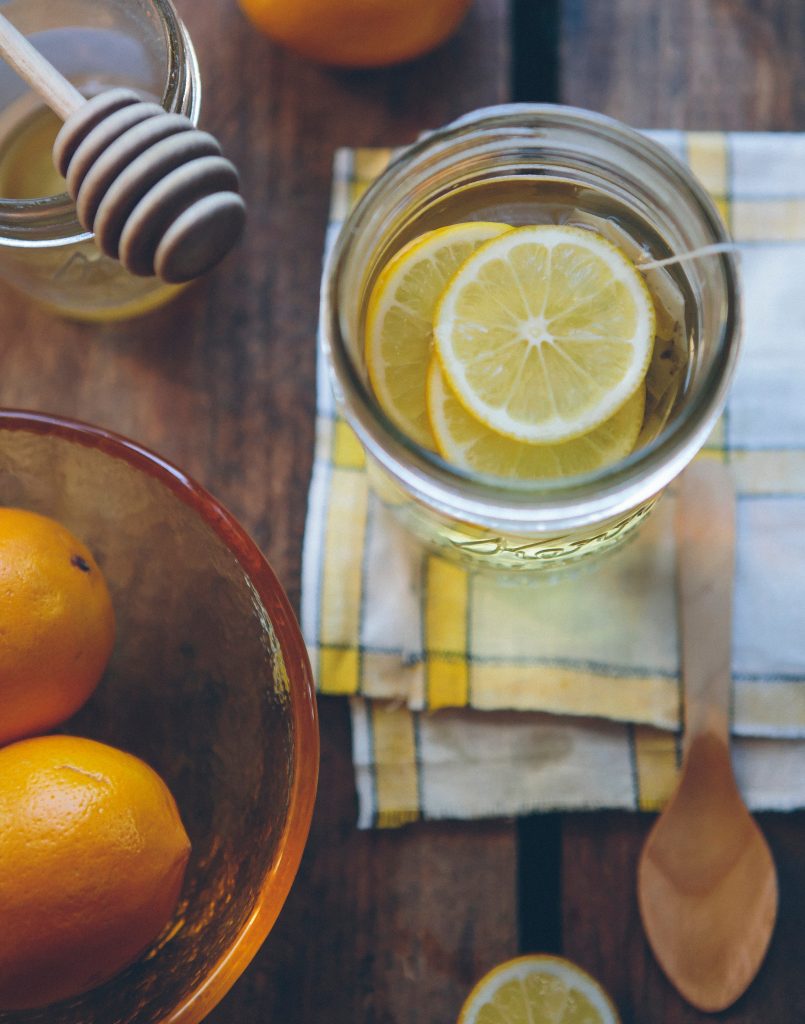 A tablespoon of honey and the juice from half of a lemon in a cup of hot tea will help to relieve a cough.
In one study, according to the Mayo Clinic, "children age 2 and older with upper respiratory tract infections were given up to 2 teaspoons (10 milliliters) of honey at bedtime. The honey seemed to reduce nighttime coughing and improve sleep."
In the same study, they found "honey appeared to be as effective as a common cough suppressant ingredient, dextromethorphan, in typical over-the-counter doses."
And since it tastes much better than cough medicine, it's definitely worth a try. Just remember not to give honey to a child who is younger than 1.
Gargle with Saltwater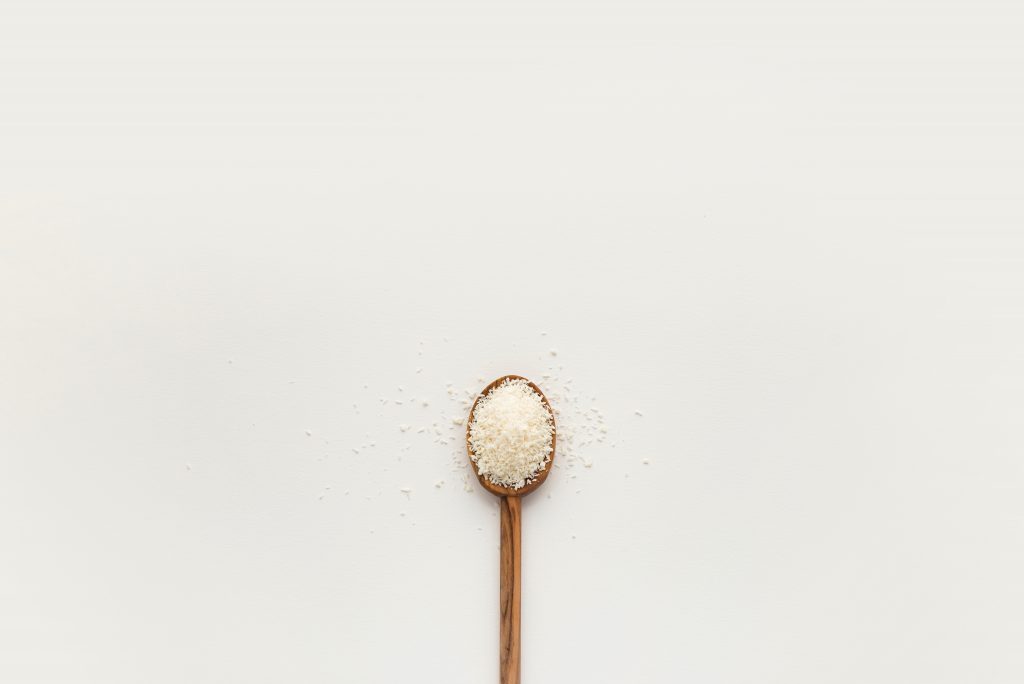 Another natural remedy for a sore throat is to gargle with saltwater. Simply add a teaspoon of salt to a cup of warm water, gargle with the concoction for 30 seconds or so and then spit it out.
It's amazing how quickly it helps to take the soreness out of a sore throat!
Use a Humidifier
The writers at Healthline say "Influenza thrives and spreads more easily in dry environments. Creating more humidity in your home may reduce your exposure to this flu-causing virus. Increased humidity may also reduce nasal inflammation, making it easier to breathe when you're sick. Temporarily adding a cool mist humidifier to your bedroom may help you feel more comfortable. This is especially true in winter, when dry indoor heat can exacerbate your symptoms. Adding a few drops of eucalyptus oil might also stimulate your breathing.
Get a humidifier online and start breathing easier.
Remember, the water used in humidifiers needs to be changed daily to stop mold and other fungi from growing. For the same effect without a humidifier, take a long shower or linger in a steamy bathroom."
Review
To review, we found that this time of the year cold and flu germs are lurking everywhere especially on surfaces such as
Counters
Keyboards
Phones
Faucets
Doorknobs
Elevator buttons
Just to name a few places.
The best way to deal with germs is to
Use antiseptic cleaners or a bleach solution on areas that are prone to collect germs
Wash your hands regularly
Use alcohol-based hand sanitizers
And disinfectant wipes
The best flu and cold remedies are to
Stay home when you're sick. In fact, call in at the first sign of symptoms that's when you are most contagious.
Let your body rest.
Sip on chicken soup.
Stay hydrated.
Take a spoonful or two of honey and lemon for a cough or put honey and lemon in your tea.
Use a cool-mist humidifier. Adding humidity to your rooms reduces that chance a virus will spread.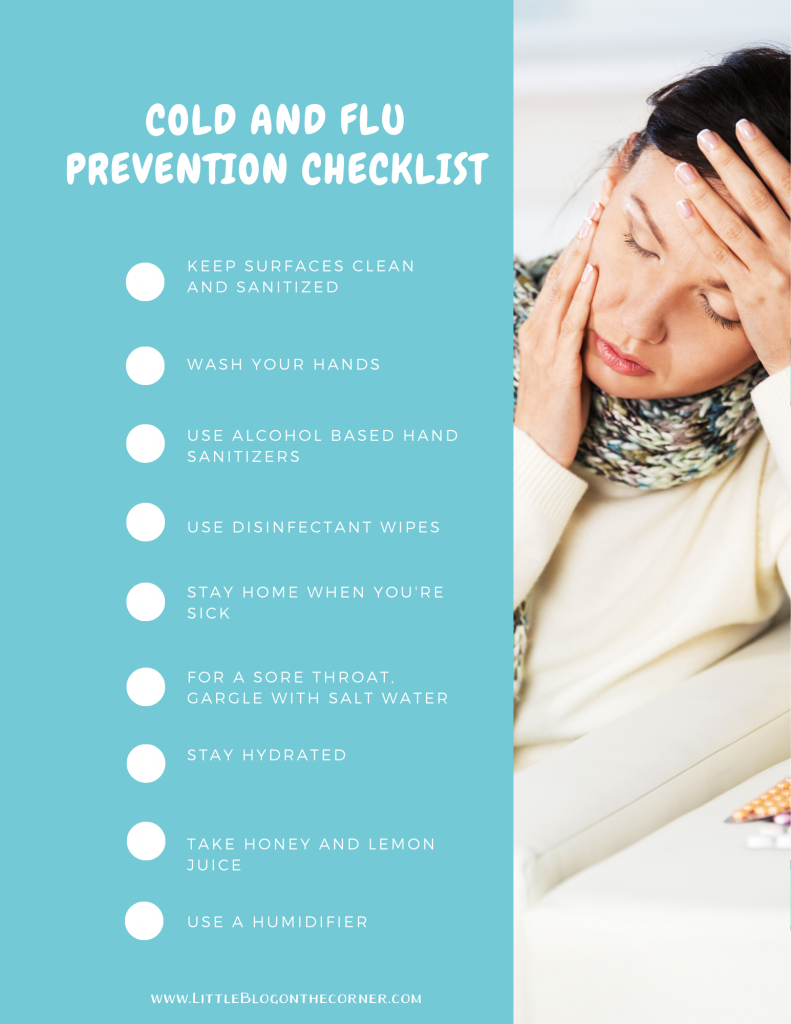 There are several home remedies that we have not touched on. Please tell us your favorites in the comments below!