Does Adversity and Stress in the Workplace Make Us Stronger?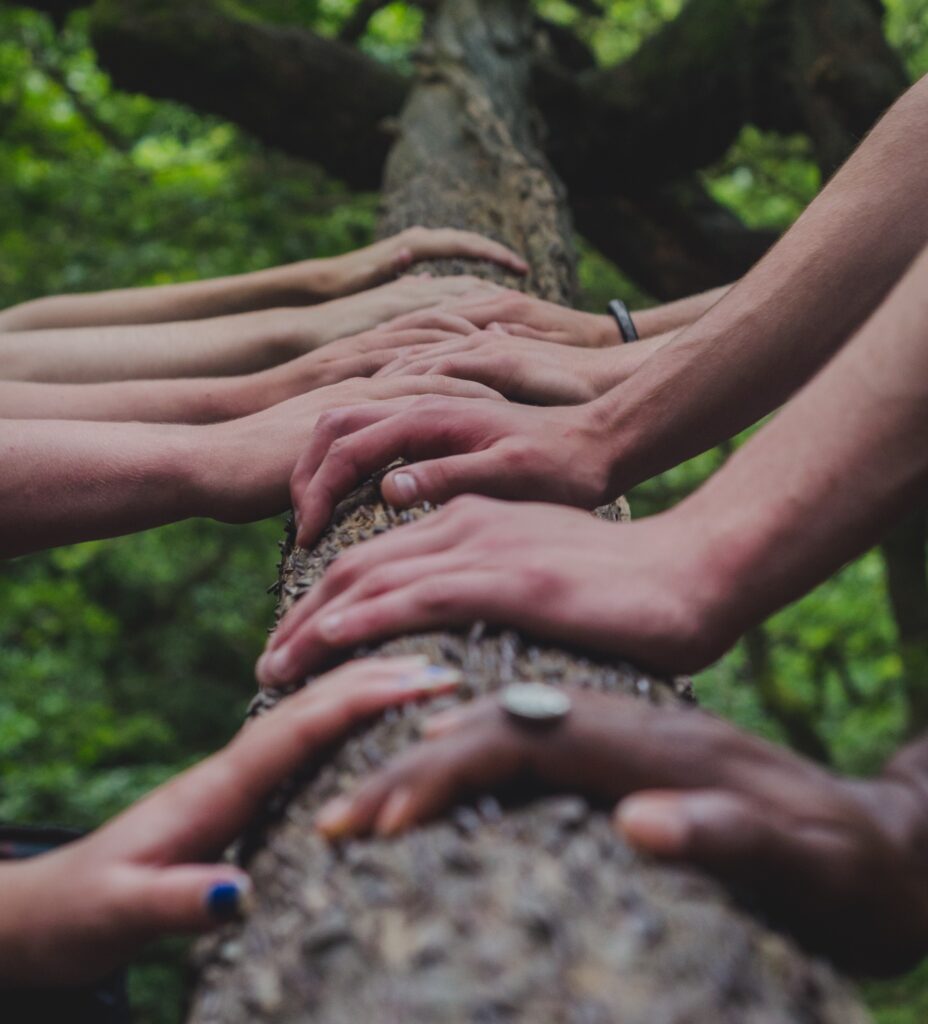 Adversity and stress in the workplace are common experiences that most professionals encounter at some point in their careers. These challenges can take various forms, including tight deadlines, demanding clients, difficult colleagues, or organizational changes. While these situations can be uncomfortable and even overwhelming, there is an ongoing debate about whether they ultimately make us stronger as individuals and professionals. In this article, we will explore the relationship between adversity, stress, and personal growth in the workplace.
The Stress-Resilience Connection
Stress in the workplace is often seen as detrimental to one's well-being, and for good reason. Chronic stress can lead to a variety of physical and mental health issues, such as anxiety, depression, and cardiovascular problems. However, it's important to distinguish between chronic stress and the kind of manageable stress that arises from challenging situations at work.
This manageable stress can actually have a positive impact on an individual's growth and resilience. When people face adversity in their professional lives, it often requires them to tap into their problem-solving abilities, creativity, and resilience to find solutions. Overcoming obstacles and meeting demanding challenges can boost self-confidence and provide a sense of accomplishment.
Learning Through Adversity
One of the most significant ways that adversity and stress can make us stronger is by facilitating learning and personal development. When confronted with a difficult situation, individuals are often forced to adapt and acquire new skills or knowledge. For instance, an employee facing a tight deadline may learn how to manage their time more effectively or develop better communication skills to collaborate with colleagues.
Moreover, adversity can foster a growth mindset, a concept popularized by psychologist Carol Dweck. A growth mindset is the belief that abilities and intelligence can be developed through effort and perseverance. When individuals face adversity and emerge from it stronger, they are more likely to develop this mindset, which can serve them well throughout their careers.
Building Resilience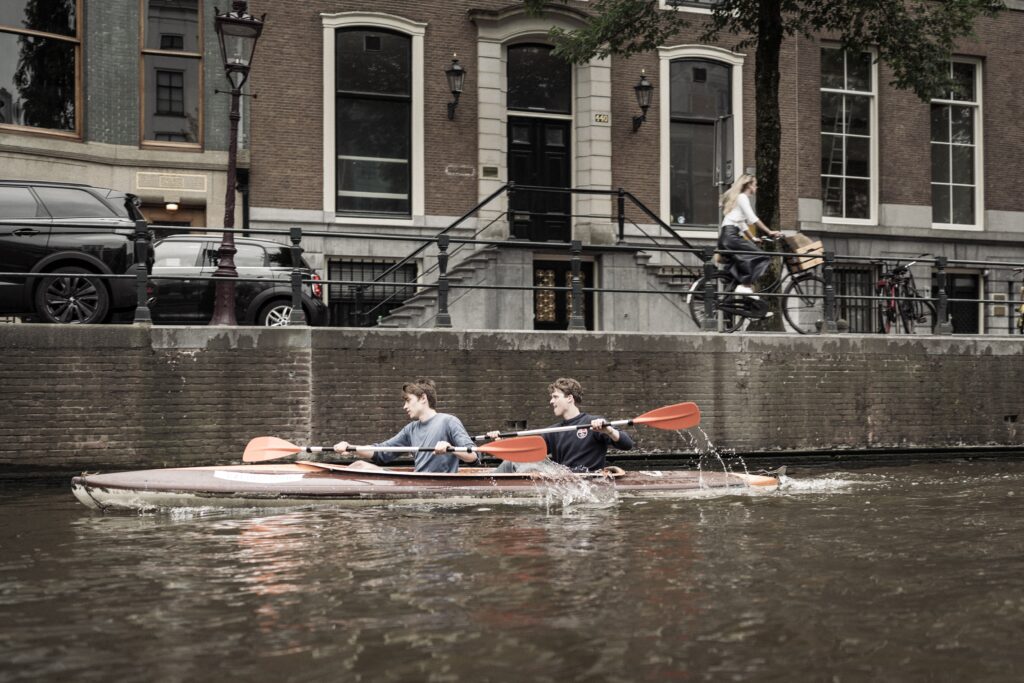 Resilience is the ability to bounce back from setbacks and adapt to adversity. Adversity and stress in the workplace can serve as opportunities to build resilience. When individuals successfully navigate challenging situations, they develop a greater capacity to handle future stressors with grace and composure. This resilience can be a valuable asset in both their professional and personal lives.
It's important to note that resilience isn't just about enduring stress; it's about using it as a catalyst for growth. Resilient individuals learn from their experiences, develop coping mechanisms, and become better equipped to handle similar challenges in the future.
Healthy Stress vs. Harmful Stress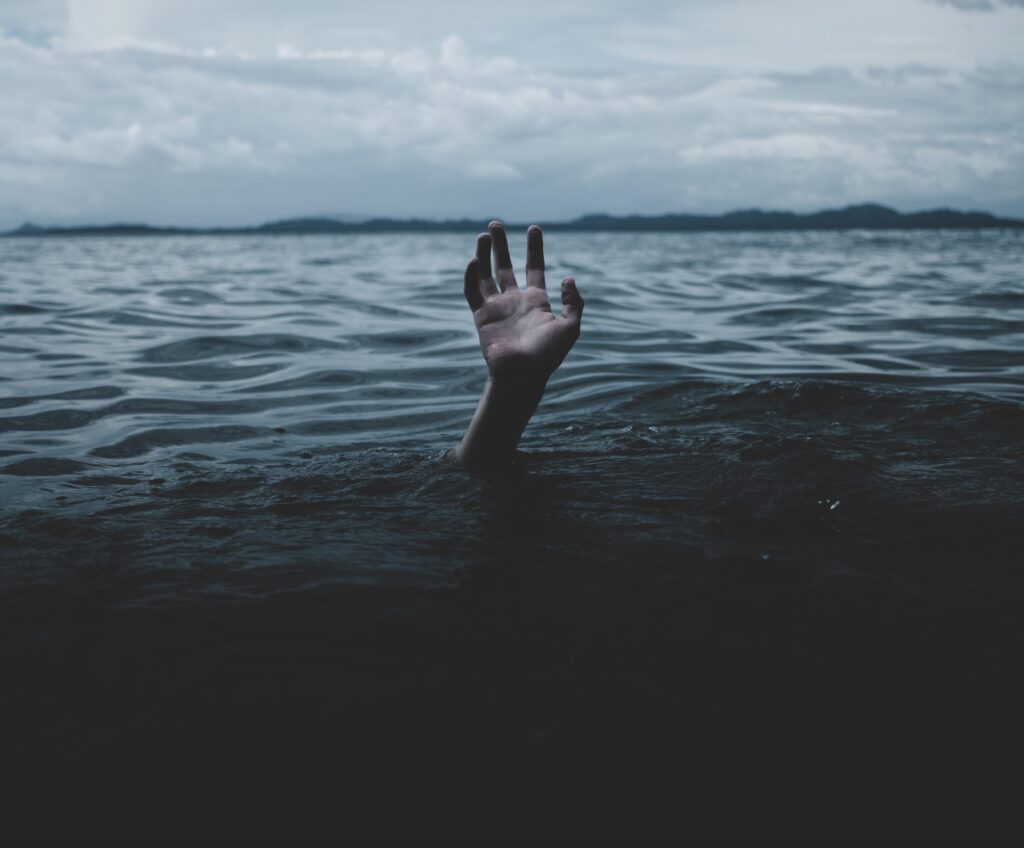 While manageable stress and adversity can promote personal growth and resilience, it's essential to differentiate them from chronic, harmful stress. Chronic stress that goes unmanaged can lead to burnout, physical health issues, and a decline in job performance.
To harness the benefits of workplace stress and adversity, it's crucial to develop effective stress management strategies. These may include practicing mindfulness, seeking social support, setting boundaries, and maintaining a healthy work-life balance. When stress is managed properly, individuals are more likely to experience its positive effects on personal growth.
Conclusion
In conclusion, adversity and stress in the workplace can indeed make us stronger, but with some important caveats. While chronic stress can have detrimental effects on our health and well-being, manageable stress and adversity can serve as catalysts for personal growth, resilience, and skill development. It is crucial for individuals to recognize the difference between harmful and manageable stress and to implement effective stress management strategies to reap the benefits of workplace challenges. When faced with adversity, individuals have the opportunity to tap into their inner strengths, adapt, and emerge from these experiences stronger and more resilient than before.