Expressing Gratitude at Work: Building a Culture of Appreciation
Gratitude is a powerful emotion that can significantly impact workplace dynamics. When employees and colleagues feel appreciated, they are more likely to be engaged, motivated, and committed to their work. Expressing gratitude at work not only boosts morale but also fosters a positive and productive environment.
In this article, we will explore the importance of gratitude in the workplace and provide practical tips on how to express it effectively.
The Importance of Gratitude at Work
Gratitude is vital in the workplace because it:
Boosts Morale and Motivation:
When employees receive recognition and appreciation for their efforts, it boosts their self-esteem and motivation. They feel valued, which in turn increases their commitment to their work.
Enhances Teamwork:
Expressing gratitude fosters a sense of camaraderie and teamwork among colleagues. It encourages collaboration and a positive atmosphere in which employees are willing to help each other.
Increases Employee Retention:
Employees who feel appreciated are more likely to stay with their current employer. This reduces turnover rates, which can be costly for organizations in terms of recruitment and training.
Improves Performance:
Grateful employees are more likely to go the extra mile, resulting in improved job performance and higher levels of productivity.
Ways to Express Gratitude at Work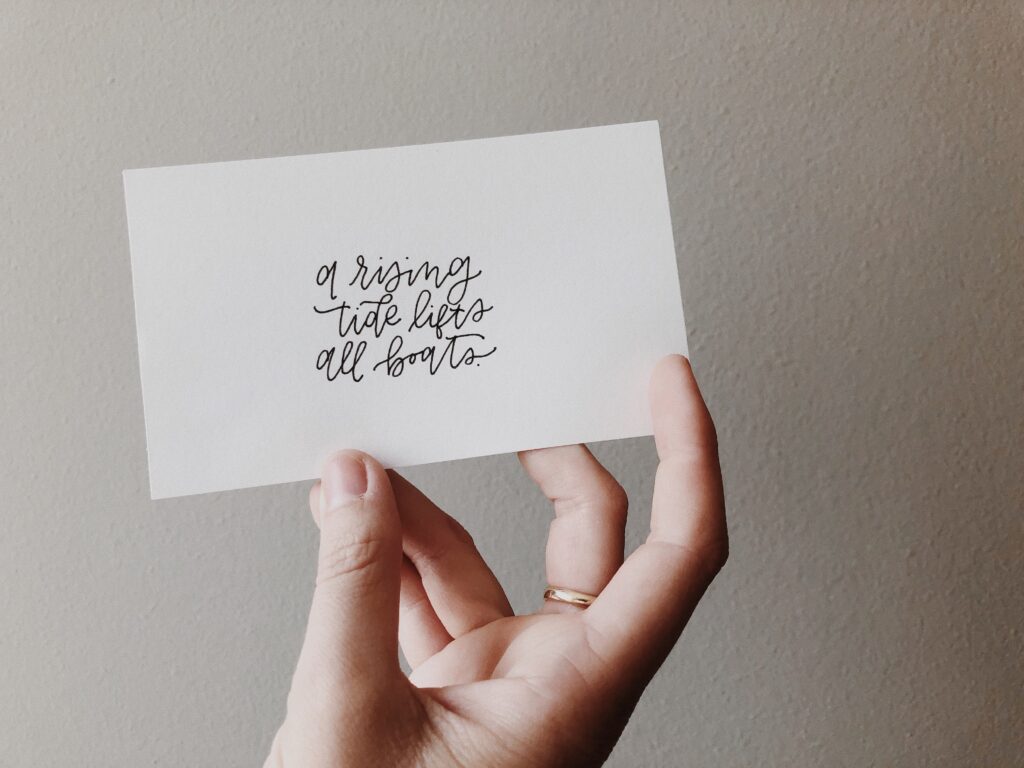 Here are a few ways to express gratitude to employees or co-workers:
Verbal Appreciation:
Simple verbal expressions of gratitude can go a long way. Saying "thank you" and acknowledging someone's efforts or contributions is a quick and effective way to show appreciation.
Written Notes and Emails:
Sending a thoughtful email or a handwritten note can make someone's day. Be specific about what you're grateful for and how it has positively impacted the team or organization.
Public Recognition:
Recognize employees' achievements in team meetings or company-wide gatherings. Public recognition not only shows appreciation but also inspires others to excel.
Employee Appreciation Programs:
Implement programs that reward outstanding performance, such as "Employee of the Month" awards, bonuses, or other incentives.
Small Acts of Kindness:
Sometimes, small gestures like bringing in coffee for the team or offering to help with a colleague's workload can convey gratitude effectively.
Constructive Feedback:
While offering feedback, focus on both constructive criticism and praise. Point out what the individual is doing well, and offer guidance on areas for improvement.
Personalized Gifts:
Consider giving personalized gifts to show appreciation for exceptional efforts or milestones achieved.
Listen and Empathize:
Listening attentively to your colleagues' concerns and showing empathy can be a form of gratitude. It demonstrates that you value their perspective and emotions.
Encourage Peer-to-Peer Recognition:
Create a culture where employees are encouraged to express gratitude to their peers. This peer-to-peer recognition can be especially meaningful.
Lead by Example:
As a leader or manager, it's crucial to set the tone by expressing gratitude regularly. Your team is more likely to follow suit when they see it practiced at the top.
Challenges and Considerations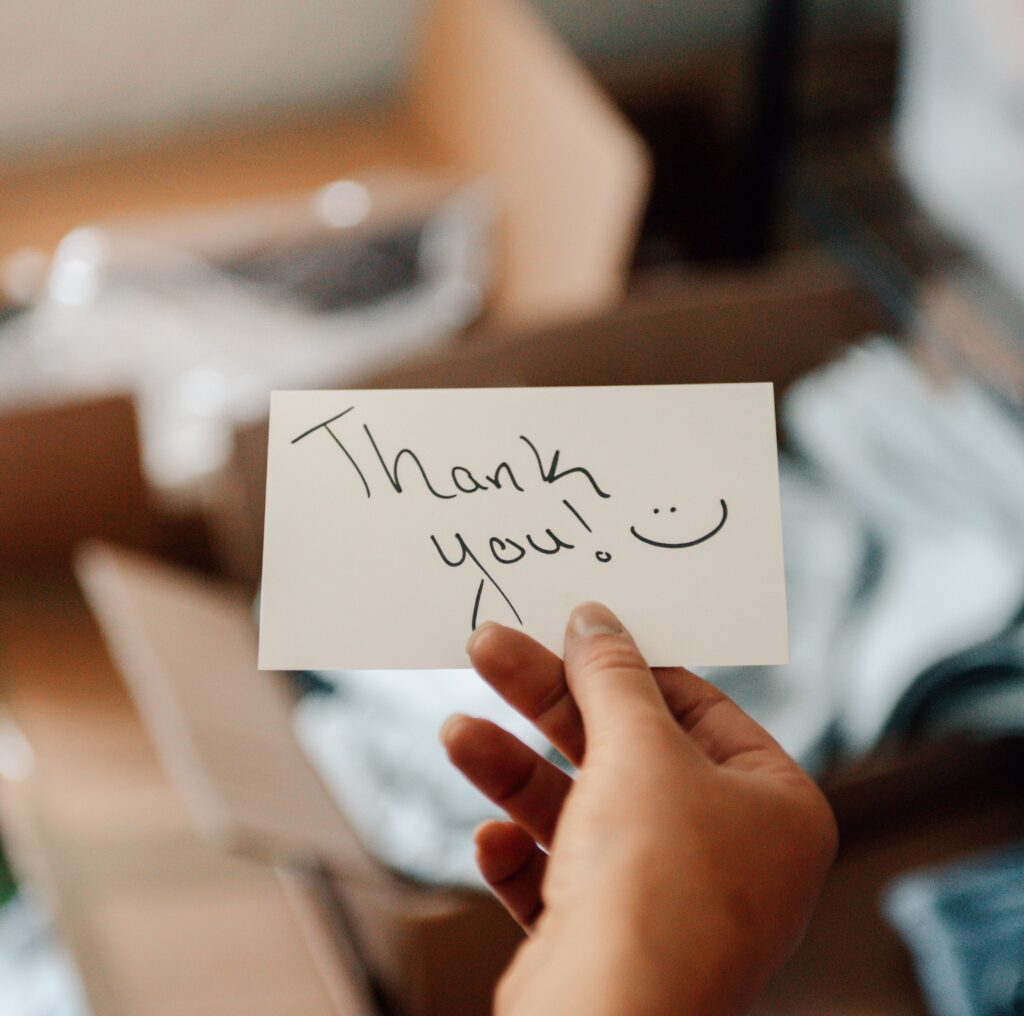 While expressing gratitude is essential, it's essential to be genuine and sincere in your efforts. Empty gestures or insincere praise can have the opposite effect and may lead to skepticism among employees.
Furthermore, it's essential to ensure that recognition and appreciation are distributed fairly. Avoid playing favorites and strive to recognize all employees for their contributions.
Conclusion
Gratitude is a powerful tool for building a positive workplace culture. It boosts morale, enhances teamwork, and contributes to employee retention and performance. By incorporating these practical ways to express gratitude at work, you can create a more appreciative and motivated workforce that is better equipped to face challenges and achieve success. Remember, a simple "thank you" can go a long way in creating a harmonious and productive work environment.