Shooting for the Impossible: Maximizing Success for Entrepreneurs and Online Business Owners
Success in entrepreneurship and online business often requires a willingness to dream big, take calculated risks, and pursue seemingly impossible goals. While aiming for the impossible might sound counterintuitive, it can be a powerful strategy for achieving maximum success in today's competitive landscape. In this article, we will explore why shooting for the impossible can be a game-changer for entrepreneurs and online business owners.
Pushing the Boundaries of Innovation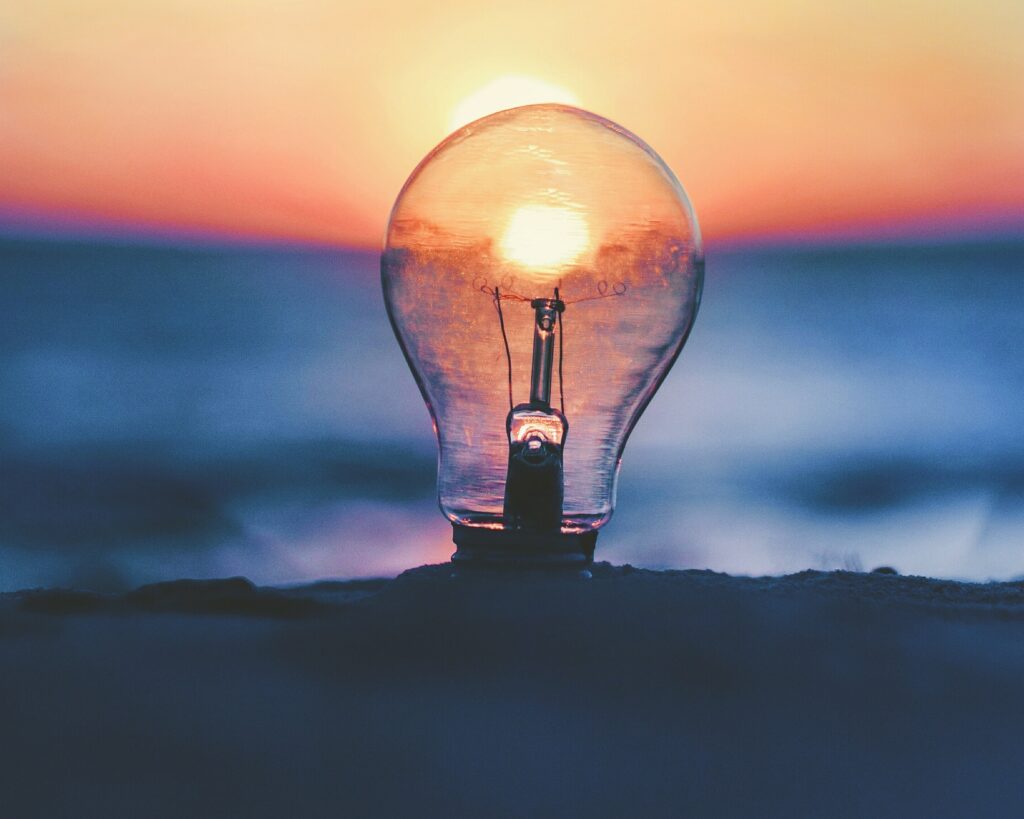 One of the key reasons why shooting for the impossible can lead to success is that it forces entrepreneurs and online business owners to push the boundaries of innovation. When you set your sights on something that has never been done before or seems far-fetched, it challenges you to think outside the box and come up with creative solutions. This innovation can give you a competitive edge in your industry and open up new possibilities for growth.
Attracting Top Talent and Partnerships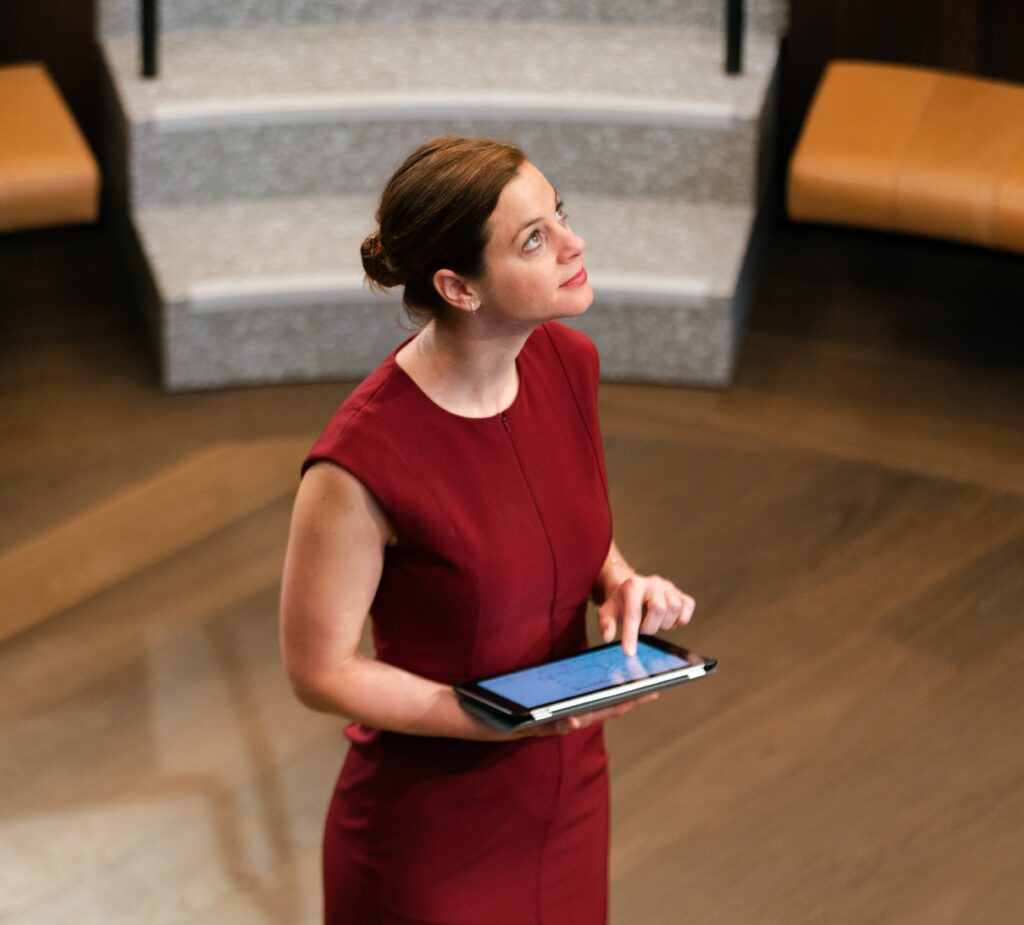 Ambitious goals tend to attract ambitious people. When you articulate a vision that seems impossible, you are more likely to attract top talent who are excited by the prospect of working on groundbreaking projects. Additionally, setting audacious goals can make your business more appealing to potential partners and investors who are looking for opportunities with high growth potential.
Motivating and Energizing Your Team
Shooting for the impossible isn't just about setting ambitious goals for yourself; it's also about inspiring and motivating your team. When your employees see that you are willing to take on big challenges, they are more likely to be engaged, motivated, and invested in the success of the business. Impossible goals can foster a culture of excellence and determination within your organization.
Overcoming Fear of Failure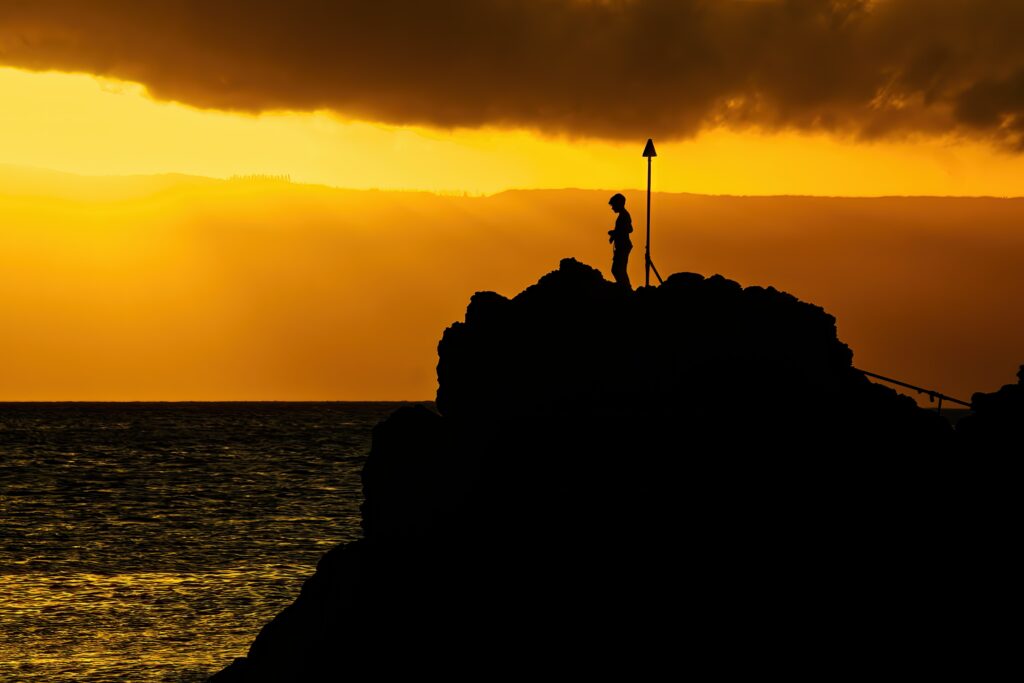 Entrepreneurs and business owners often fear failure, and this fear can hold them back from taking risks and pursuing ambitious goals. However, when you set impossible goals, failure becomes a more acceptable and even expected part of the process. This shift in mindset can empower you to take bold action, learn from mistakes, and ultimately achieve greater success.
Capitalizing on Rapid Technological Advancements
In today's digital age, technological advancements are occurring at an unprecedented pace. What may have seemed impossible a few years ago can become a reality thanks to emerging technologies and tools. Online businesses are especially well-positioned to capitalize on these advancements, but only if they are willing to dream big and stay ahead of the curve.
Inspiring Customer Loyalty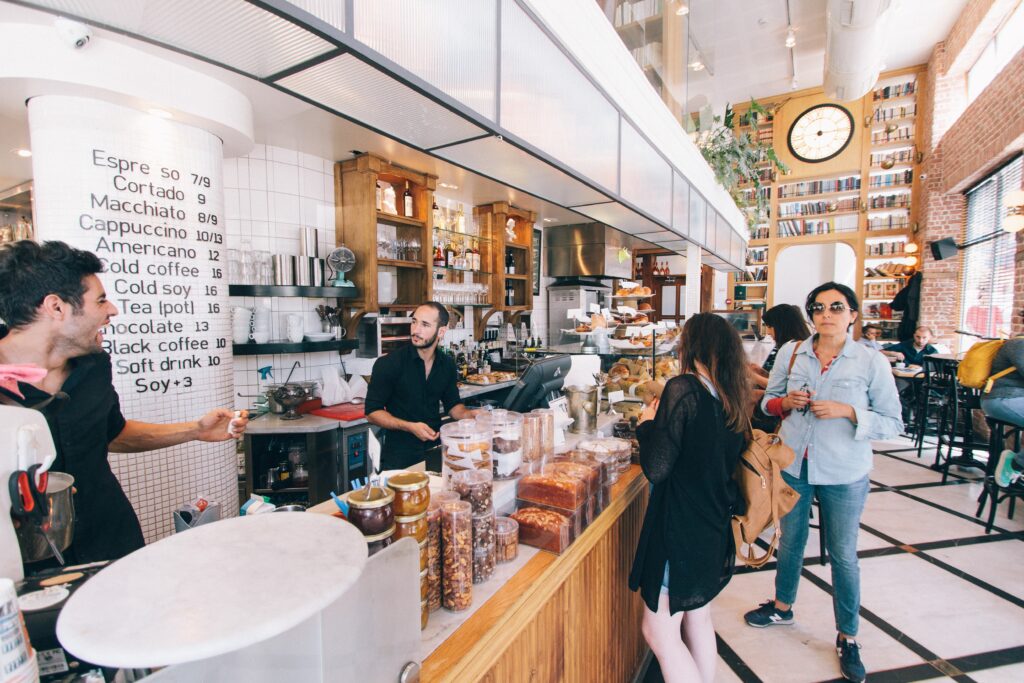 Customers are drawn to businesses that stand out and offer something unique. When you set and achieve impossible goals, you create a compelling narrative that resonates with your audience. People love to support businesses that are pushing the boundaries and challenging the status quo. This can lead to increased customer loyalty and word-of-mouth referrals.
Learning and Adaptation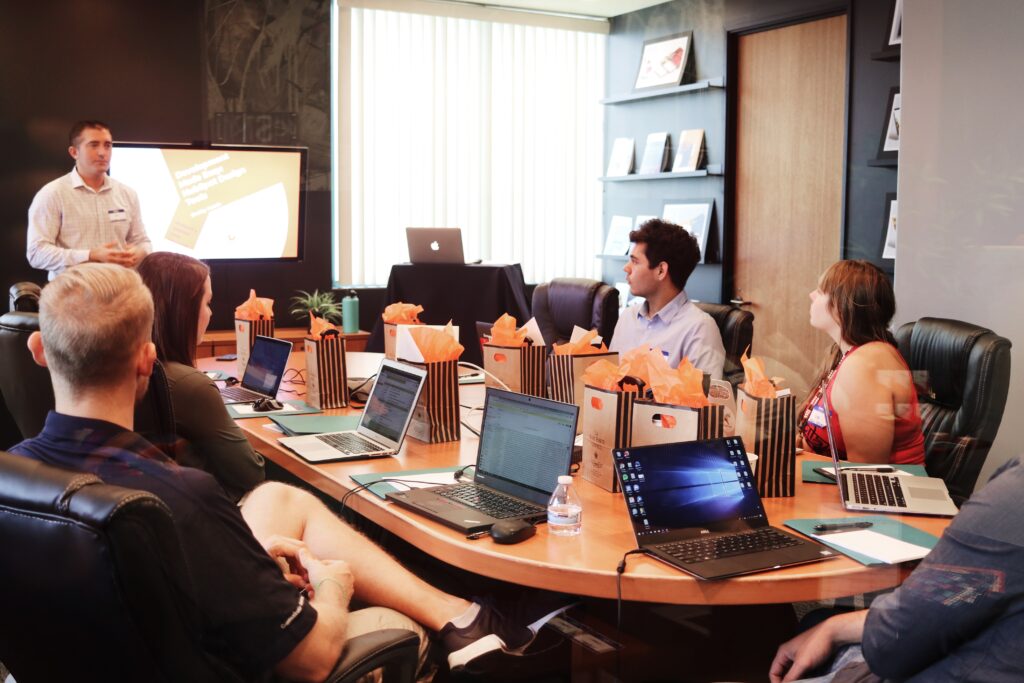 Setting impossible goals requires continuous learning and adaptation. As you strive to achieve the impossible, you will inevitably encounter new challenges and opportunities. This process of learning and adapting can lead to valuable insights and skills that will serve you well in the long run, even if you don't achieve your original goal.
Conclusion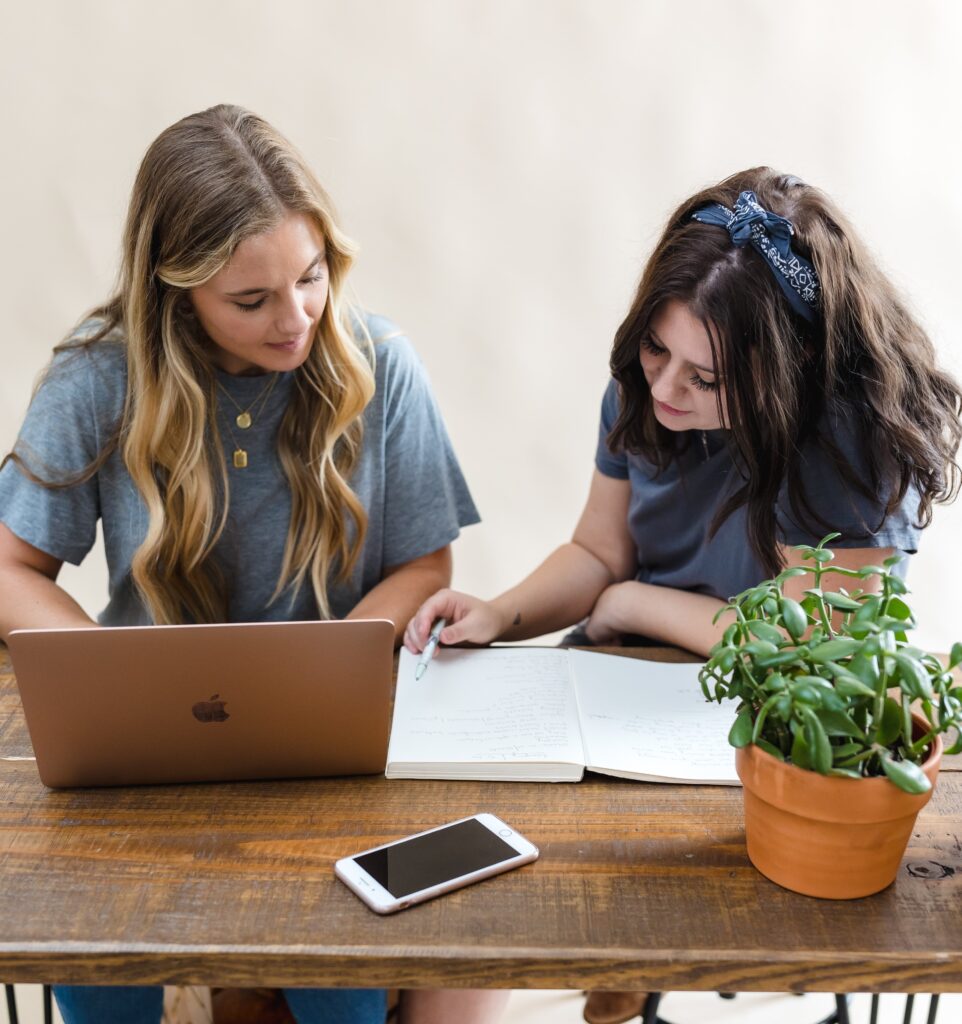 Shooting for the impossible can be a powerful strategy for entrepreneurs and online business owners looking to maximize their success. It challenges you to innovate, attracts top talent and partnerships, motivates your team, and helps you overcome the fear of failure. In today's fast-paced and ever-changing business landscape, daring to dream big can set you apart from the competition and lead to remarkable achievements. So, don't be afraid to set audacious goals and reach for the impossible – you just might surprise yourself with what you can accomplish.