Employee Appreciation Ideas
The gift of Appreciation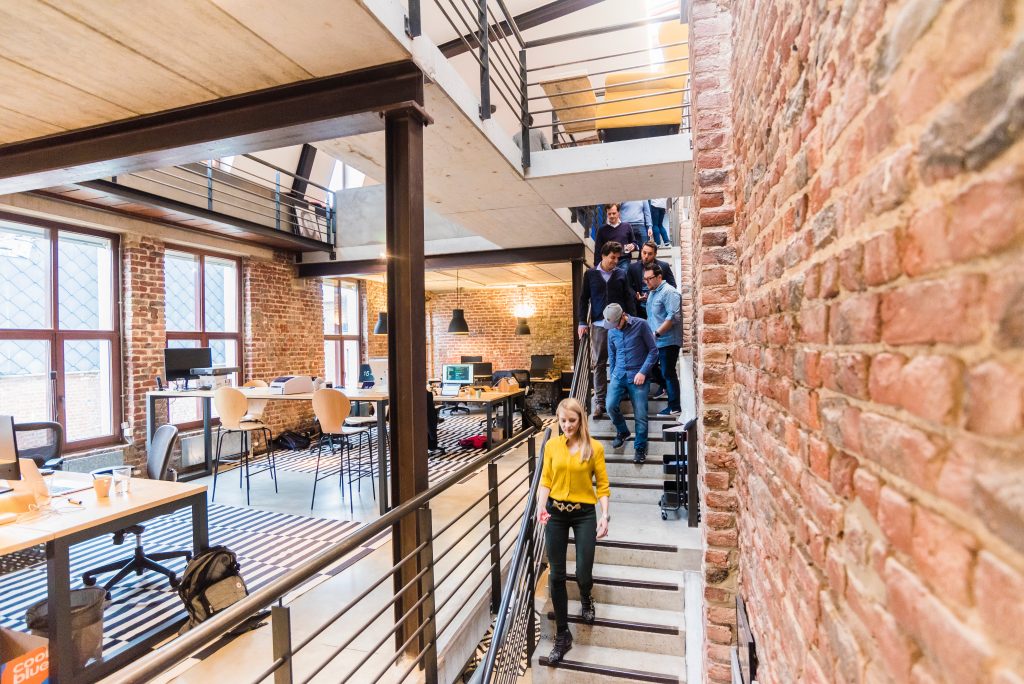 Showing gratitude is one of the simplest yet most powerful things humans can do for each other.
Randy Pausch
Quite often showing appreciation is in short supply in the workplace.
Do you want to learn how to show employee appreciation in a meaningful and authentic way?
Below we will discuss some of our favorite ways to say, "Hey you're doing a great job and we appreciate you!"
Some of the ideas we will cover will seem commonplace, however, the sentiment behind them can be powerfully motivating to your team.
So let's get started!
Thank you cards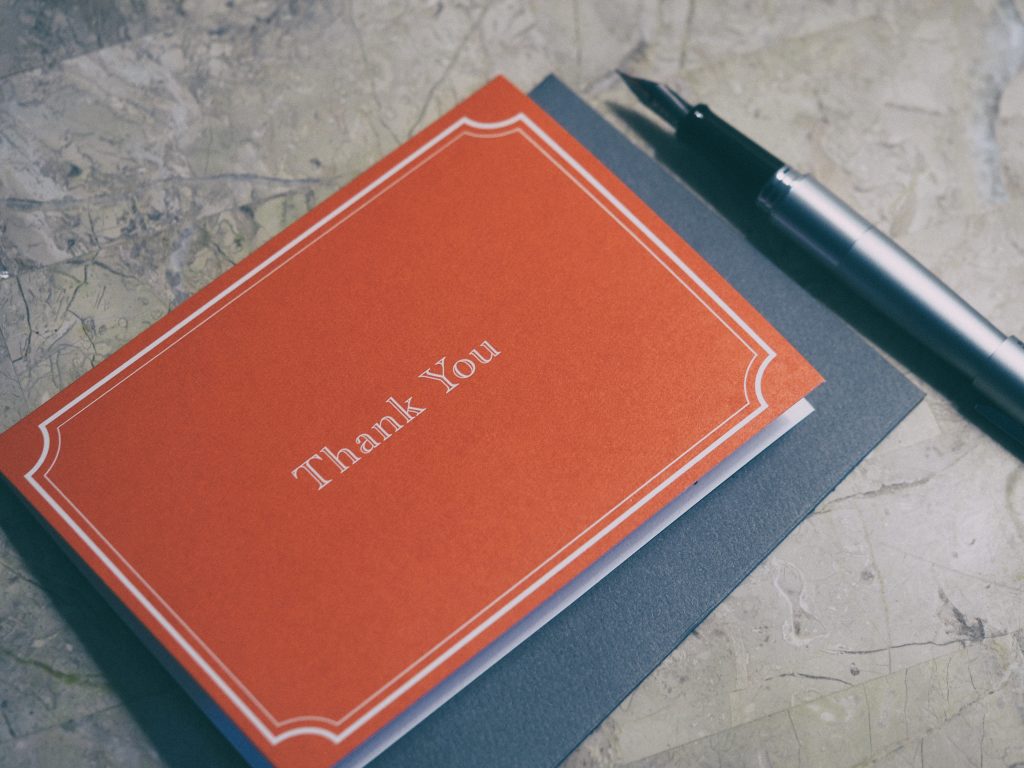 Writing thank you cards is pretty much a lost art. However, an authentically written thank you card can be an extremely powerful and memorable way to express appreciation.
When an employee has gone above-and-beyond the call of duty, for example, by working overtime on a special project or has assisted with an especially difficult client, then a thank you card is a fitting expression of gratitude. And it's one your employees will remember and cherish. Thank you cards, plaques and certificates are the things employees will pin-up and will keep for years to come.
Gift Cards
Gift cards can be a wonderful way to say thank you. And, a gift card is especially meaningful when it has significance. A Starbucks card to the coffee lover, a gift card for a local bookstore for the bookworm, and a restaurant card to your employee's favorite restaurant lets employees know not only that they are truly appreciated but that you took the time to get them something that was personal and meaningful to them. If you are unsure of their likes and dislikes, a gift card or a gift certificate to the newest hot spot in town that everyone is talking about will surely make them the envy of all their friends and neighbors.
Office Parties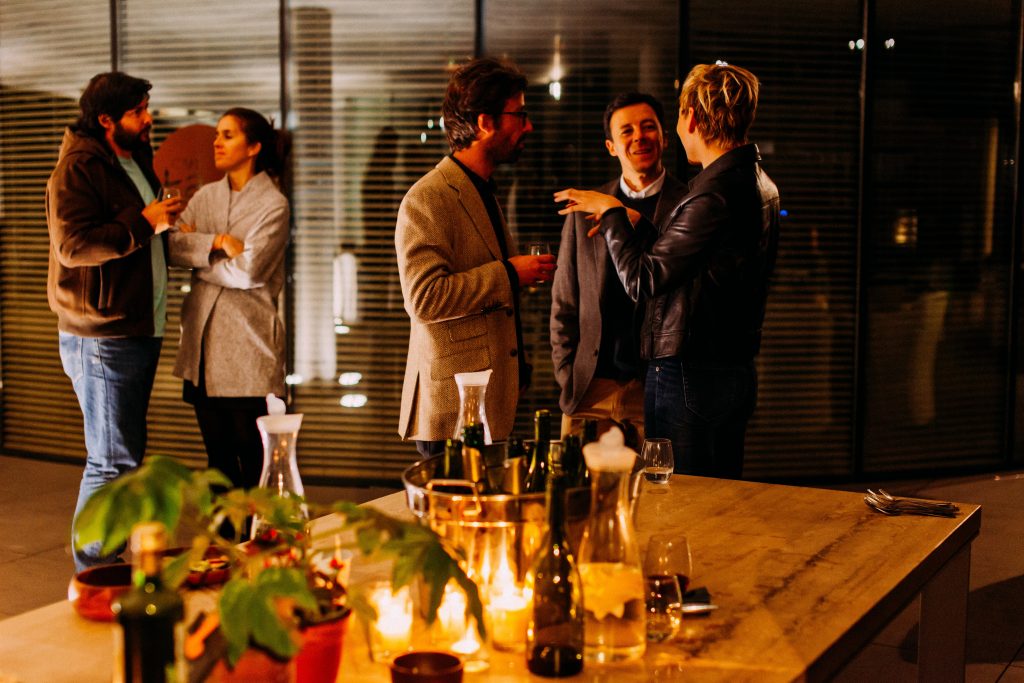 You might be wondering, what about group parties? When your entire team has helped to create success, then a group celebration is in order! Office parties can be reserved for holiday celebrations but can also be a great way to say thanks for a project well done or even just because it's Friday and it's almost the weekend! Showing gratitude doesn't have to have boundaries!
Plaques, Certificates, and Even Trophies!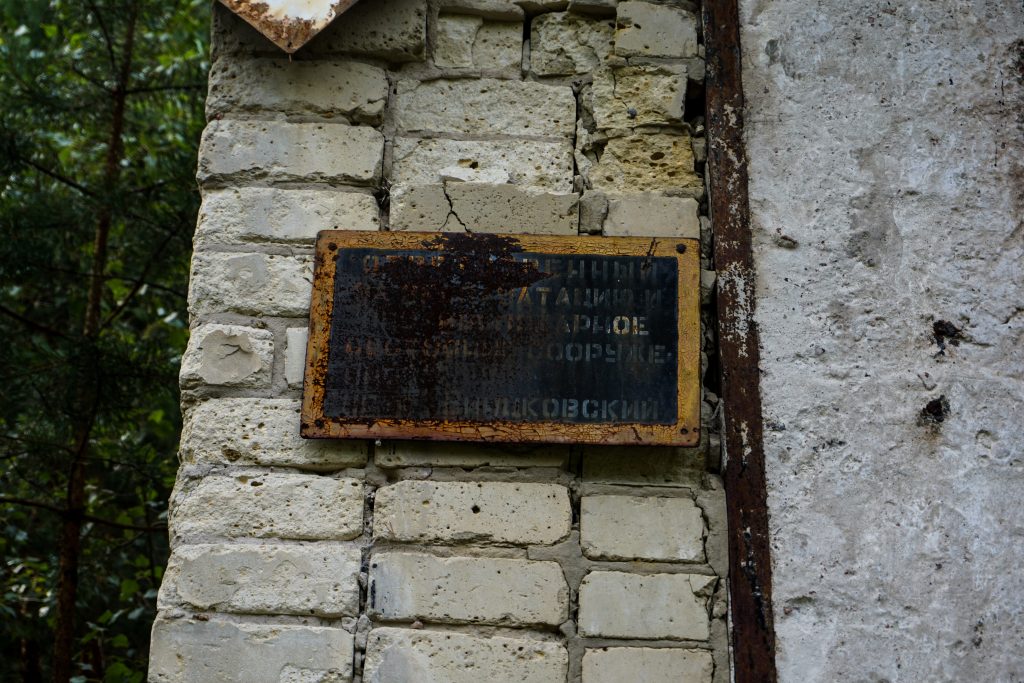 Another winning way to say thanks is by giving plaques and certificates for special occasions.
Take the time to recognize star employees during office all staff meetings by handing out plaques and certificates for excelling at sales or service. Plaques are a good way to acknowledge an employee's years of service especially at significant milestones like 10, 20, 25-year marks, etc. Everyone loves to be recognized for a job well done!
Traveling trophies that are passed to different staff members from year to year or month to month to recognize a job well done can be a great acknowledgment of hard work also.
Small Gifts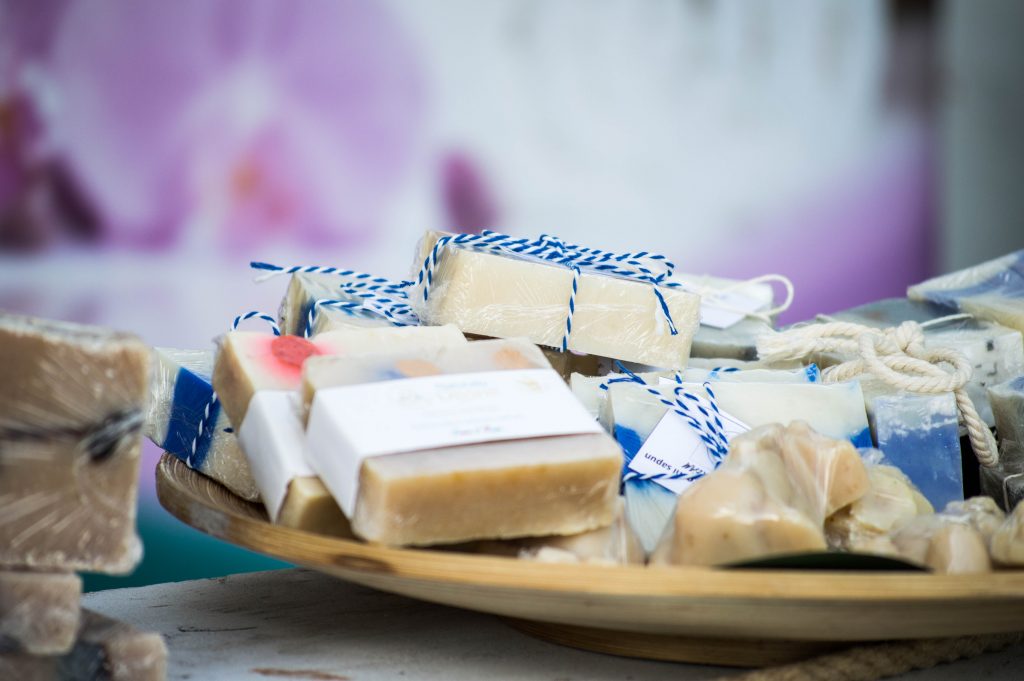 Small gifts like pens, tablets, picture frames for their desks, fun markers and office supplies handed out at unit meetings etc. can be tokens of appreciation. Such gifts don't have to be given for special occasions. They can be distributed regularly with an acknowledgment and a thank you for great teamwork.
Feeling gratitude and not expressing it is like wrapping a present and not giving it.
William Arthur Ward
Plants
Plant with cute little sayings like the ones above makes great thank you gifts for the office. A plant, big or small, is a gift that can last for years. I have plants that I have received for different occasions and every time I look at them, I am reminded of the event and of the person who gave them to me.
Plants can be given on birthdays, work anniversaries, at recognition events or just as a 'thank you for being a great employee. Let your heart lead you.
Special Occasions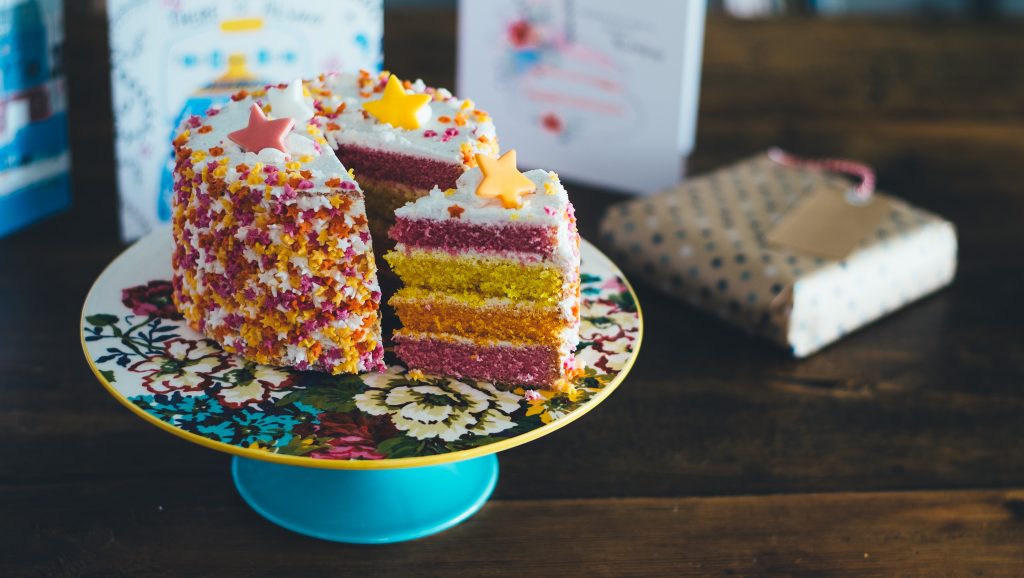 Recognition on birthdays, job anniversaries, boss's Day, national holidays..any day is a good day to celebrate employee dedication.
Just for fun, take time throughout the year to celebrate offbeat holidays like National Donut Day, National Mulligan Day, National Salesperson Day and, of course, National Employee Appreciation Day (which is March 6, 2020, in case you were wondering.)
Major Holidays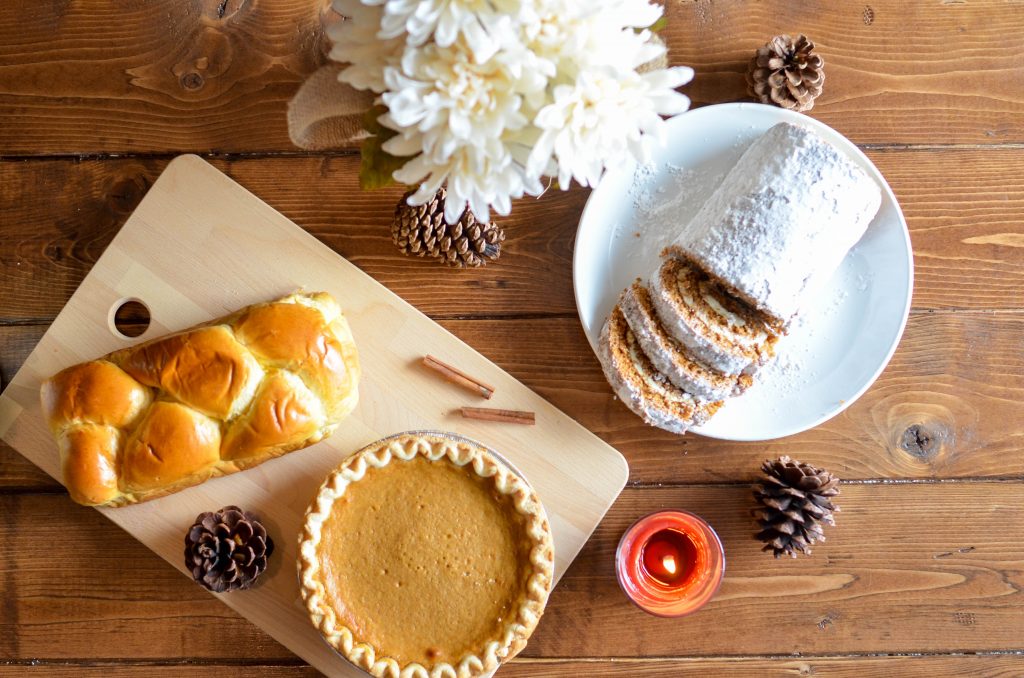 Full-time employees often spend as much, if not more time, with co-workers than they do with family so why not celebrate like a family?
Go ahead and celebrate major holidays like Thanksgiving and Christmas and Christmas together with a catered lunch, pot luck or even with just snacks.
Maybe you go around the table at home and tell what you are thankful for each year. Why not do that at work? Take the time to acknowledge the wonderful qualities all of your employees have and why you are especially thankful for them during the holidays (and every day).
At my place of employment, we even have an Easter Egg hunt with cash and prizes hidden in the eggs. It's always fun and a big hit with everyone in the office.
The Gift of Time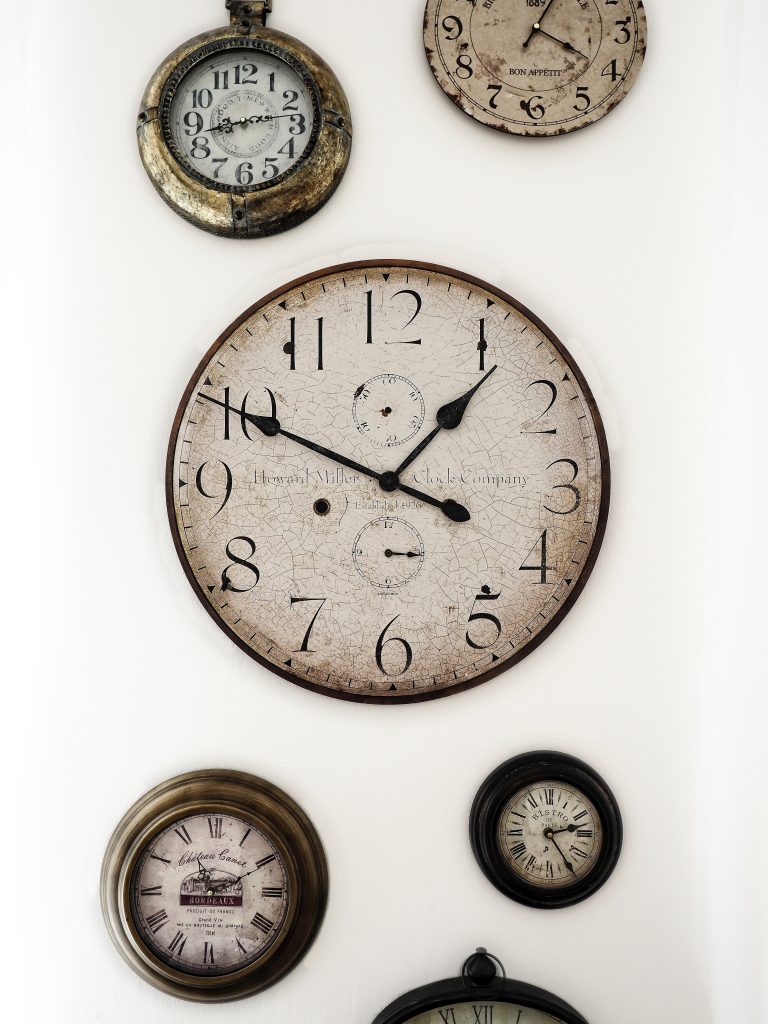 Also as a token of your appreciation, give employees the gift of your time. Take the time to listen to them, help them and to mentor them. Encourage each employee to use the gifts they have been given to bless other people. What greater gift could you possibly give?
God moments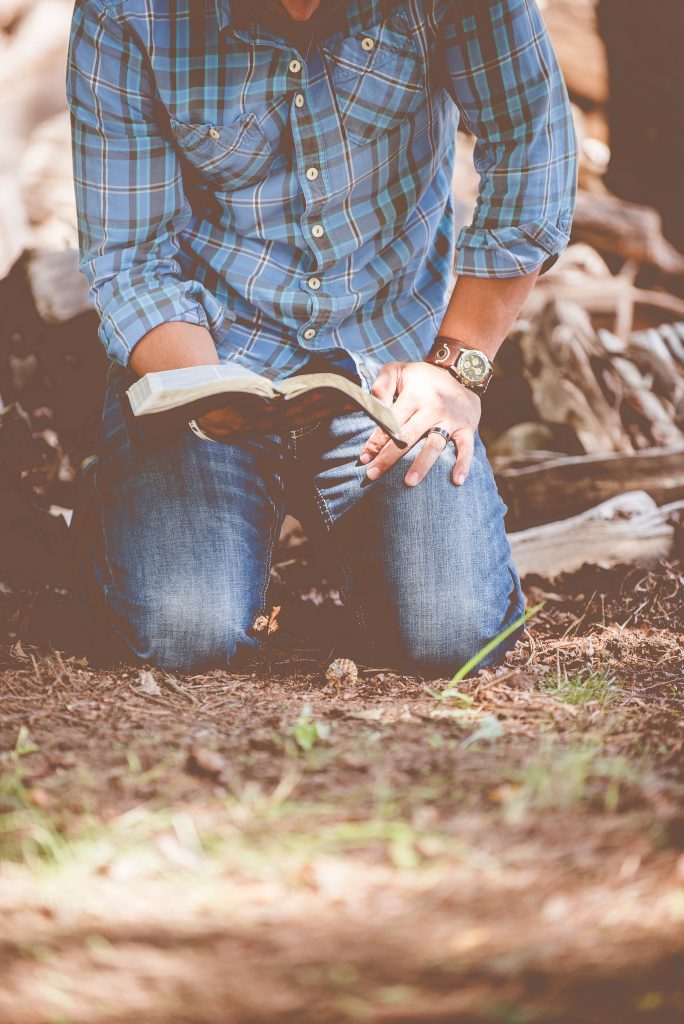 "Our prayers may be awkward. Our attempts may be feeble. But since the power of prayer is in the one who hears it and not in the one who says it, our prayers do make a difference." – Max Lucado
Another way, you can show appreciation for those who work with or for you, is to pray for them.
Even if they don't realize you are doing it, put your co-worker or your boss on your prayer list or your church's prayer chain.
Perhaps, also, you have been blessed with a gift of cooking for or serving others. Perhaps you have a gift for taking things apart and fixing them or for painting beautiful pictures. Take the time to gift something that you have personally made or a gift of service as a token of your appreciation. Whatever your talent is, use it as a thank you gift to bless others.

Review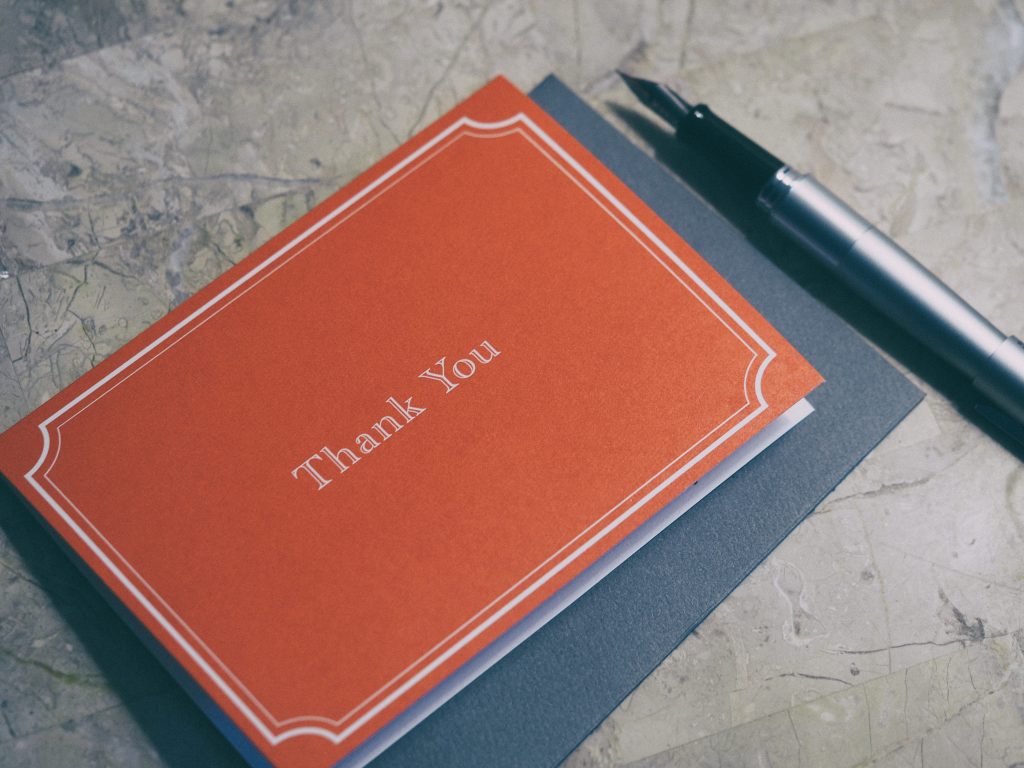 To recap, some of the ways you can show appreciation is by
Distributing handwritten thank you cards.
Meaningful gift cards.
Office parties celebrating team successes.
Plaques, certificates, and trophies are tangible ways to show appreciation.
Gift small things along with a thank you for a job well done.
Give a plant to an employee to honor a special occasion.
Celebrate special occasions and holidays together.
Give the gift of your time by listening to and mentoring an employee.
Pray for one another.
Any creative way that you show appreciation shows you understand the work that each employee performs and acknowledges their importance to the company.
"Make it a habit to tell people "thank you". To express your appreciation, sincerely and without the expectation of anything in return. Truly appreciate those around you, and you'll soon find many others around you. Truly appreciate life and you'll find that you have more of it." —Ralph Marston
God speed. Leave a comment and let me know how you show appreciation and share a few meaningful ways someone has thanked you in the past.