The Power of Vision, Emotional Intelligence, and Empowerment in Organizational Leadership
Effective leadership is essential to business success in today's fast-paced and ever-changing business landscape.
Leaders who possess visionary thinking, emotional intelligence, and strong communication skills, and who empower their teams, stand out as exceptional organizational leaders.
This combination of qualities not only drives innovation and success but also creates a positive and motivated work environment. In this article, we will explore how these attributes contribute to making better organizational leaders.
Visionary Thinking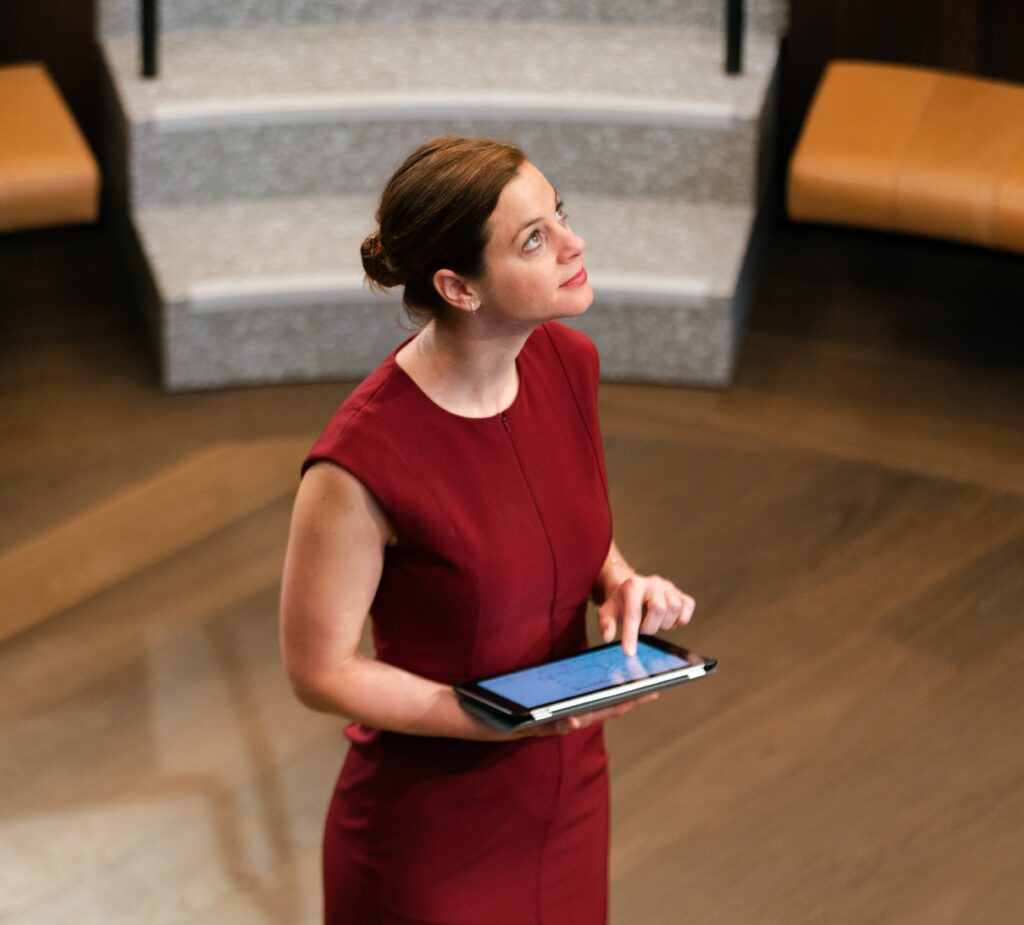 Visionary thinking is the ability to see beyond the present and envision a brighter future. Leaders with visionary thinking possess the capacity to set ambitious goals, anticipate trends, and inspire their teams to reach new heights. Here's how visionary thinking enhances leadership:
a. Setting Clear Direction: Visionary leaders provide their teams with a sense of purpose and direction. They communicate a compelling vision that aligns with the organization's mission, motivating employees to work towards a common goal.
b. Encouraging Innovation: A visionary leader encourages a culture of innovation by promoting creative thinking and challenging the status quo. They recognize that breakthroughs come from thinking beyond current limitations.
c. Adaptability: In a constantly changing business landscape, visionary leaders are agile and adaptable. They can adjust their vision and strategy as circumstances evolve, ensuring the organization remains on the path to success.
A few examples of extraordinary visionary leaders are:
Elon Musk: The CEO of SpaceX and Tesla, known for his visionary approach to revolutionizing the electric car industry and space exploration.
Steve Jobs: The co-founder of Apple Inc., who had a profound impact on the consumer technology industry with products like the iPhone, iPad, and MacBook.
Emotional Intelligence: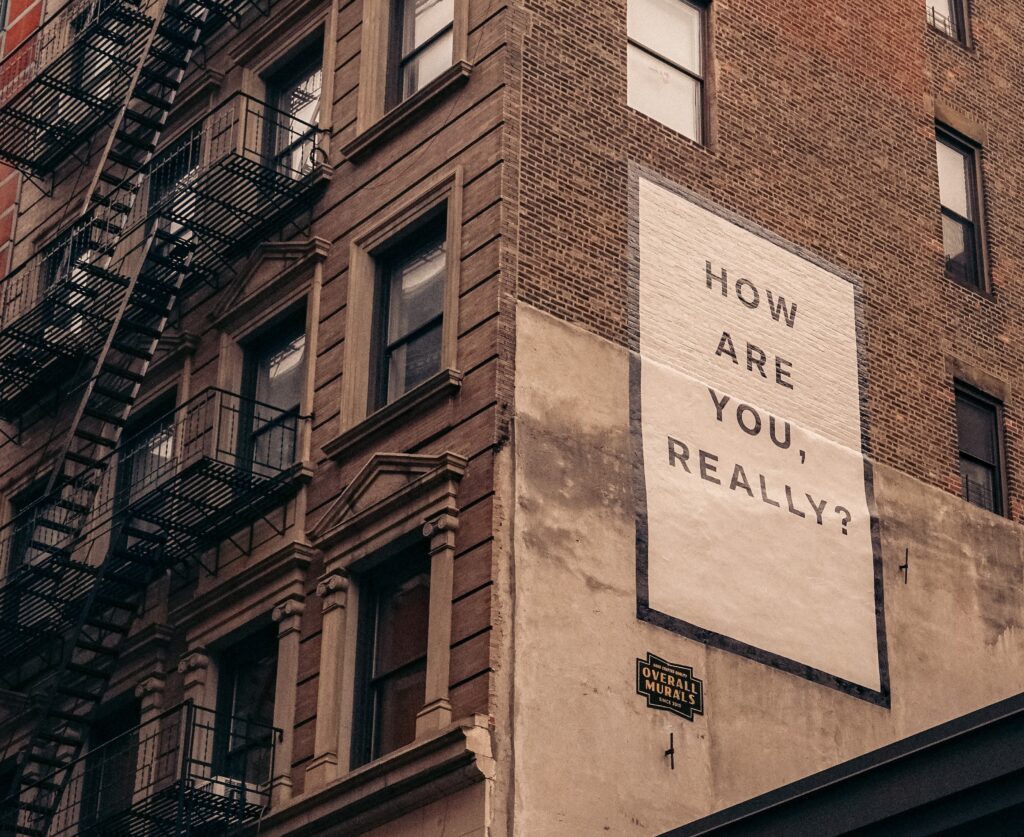 Emotional intelligence (EQ) is the ability to understand and manage one's emotions and those of others. Leaders with high EQ foster a harmonious and empathetic work environment, resulting in improved team dynamics and productivity. Here's how emotional intelligence plays a crucial role in leadership:
a. Empathy: Leaders with strong EQ are empathetic and able to understand the emotions and perspectives of their team members. This leads to better communication, trust, and collaboration.
b. Conflict Resolution: With high emotional intelligence, leaders can effectively navigate conflicts and disagreements within their teams, promoting a peaceful and cooperative atmosphere.
c. Motivation: EQ helps leaders motivate their teams by recognizing and appreciating individual strengths and accomplishments. This boosts morale and encourages a sense of belonging.
Examples of leaders with emotional intelligence could be:
Nelson Mandela: The former President of South Africa, Mandela demonstrated remarkable emotional intelligence by promoting reconciliation and forgiveness during the country's transition from apartheid to democracy.
Abraham Lincoln: The 16th President of the United States, Lincoln is revered for his empathy, ability to manage conflict, and his emotional intelligence in handling the challenges of the American Civil War.
Strong Communication Skills
Effective communication is at the core of successful leadership. Leaders who can convey their vision, expectations, and feedback clearly and persuasively are more likely to inspire their teams and drive positive results. Here's how strong communication skills enhance leadership:
a. Clarity of Vision: Leaders with strong communication skills can articulate their vision and strategy in a way that everyone can understand. This prevents misunderstandings and keeps everyone aligned.
b. Active Listening: A critical component of communication is listening. Leaders who actively listen to their team members show respect and build trust, creating a more open and collaborative atmosphere.
c. Feedback and Recognition: Effective communication includes providing constructive feedback and recognizing achievements. This helps team members grow and feel valued.
Examples of leaders with strong communication skills could be:
Tony Robbins: A motivational speaker and author renowned for his powerful communication skills in helping individuals and businesses achieve personal and professional success.
Simon Sinek: A leadership expert and author famous for his TED Talk on "Start with Why," which emphasizes the importance of communicating the purpose and values behind a business.
Empowerment and Accountability
Empowerment is the process of delegating authority and decision-making to team members, allowing them to take ownership of their work. Leaders who empower their teams promote accountability and foster a culture of responsibility. Here's how empowerment and accountability contribute to better leadership:
a. Autonomy: Empowered teams have the autonomy to make decisions and take ownership of their tasks. This not only boosts their confidence but also leads to more innovative solutions.
b. Accountability: When team members are empowered, they take responsibility for their actions and outcomes. This accountability results in higher performance and a stronger commitment to achieving goals.
c. Trust and Respect: Empowerment is a sign of trust in one's team. Leaders who trust their employees build stronger relationships and a more loyal workforce.
A leader who focused on empowerment of his employees might be:
Jack Welch: The former CEO of General Electric (GE), implemented a leadership style that emphasized empowerment and accountability, known as the "GE Way."
Conclusion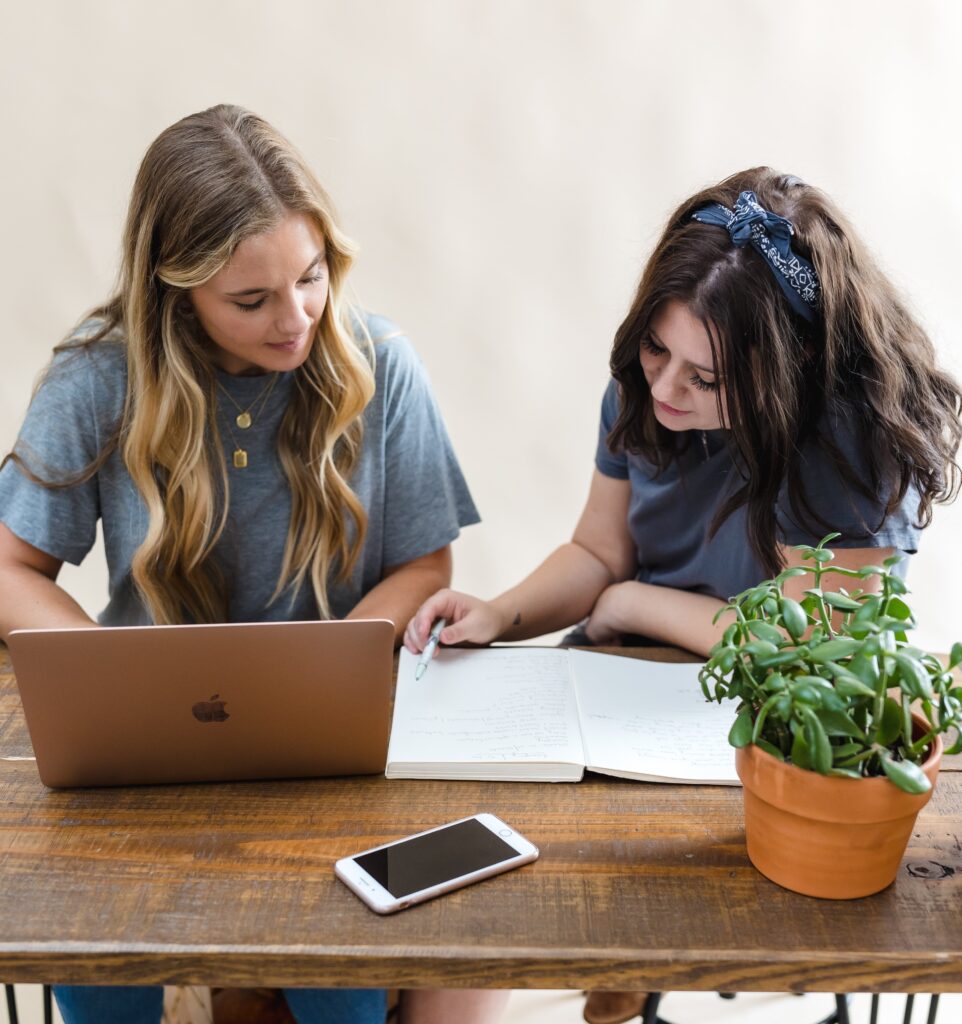 Leaders who possess visionary thinking, emotional intelligence, and strong communication skills, and who empower their teams to have autonomy and accountability are undoubtedly better organizational leaders. They inspire and motivate their teams to excel, foster a positive work environment, and drive innovation and success.
While this is true, many leaders are strong in some areas and not as strong in others. Those that are wise, recognize their limitations and hire other leaders that complement their strengths.
Which leadership style do you most identify with?