by Jordan Raynor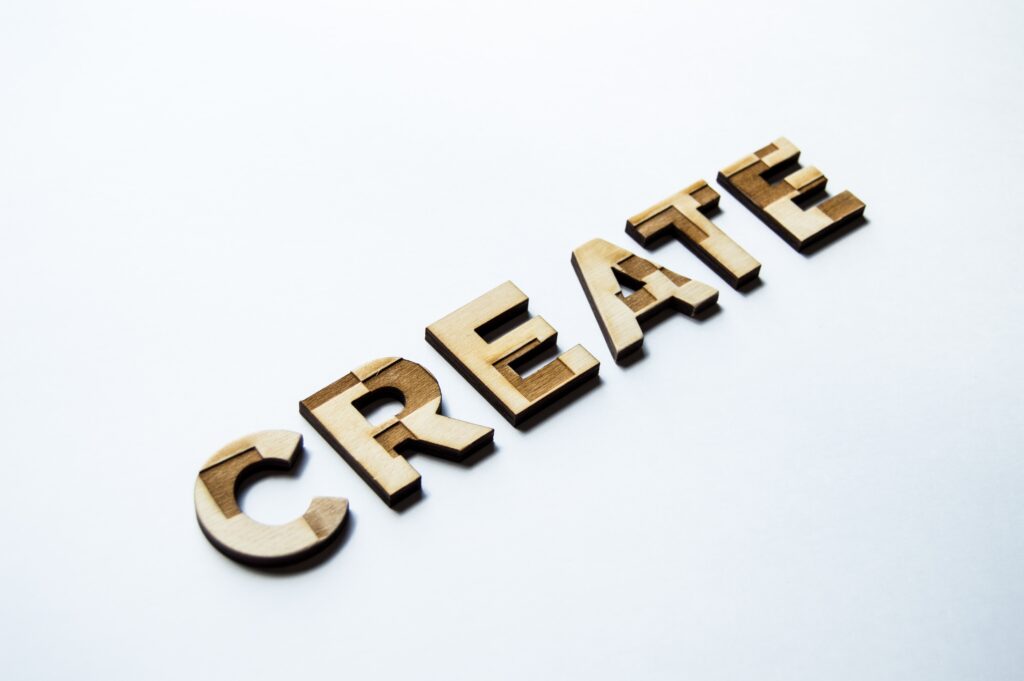 Have you ever wondered if you can use the talents you have to serve God without becoming a missionary, an evangelist, or a Pastor?
In his book, Called to Create, Jordan Raynor offers an invitation to create, innovate and risk!
After all, we were created by an infinitely creative God to reflect his love and character to the world. One way we do that is by continuing to be creative on our behalf of him.
Creativity is a gift that God has given us. It is one of the ways that we can show others what God's love looks like. We were created by an infinitely creative God to reflect his love and character to the world.
In this energizing book, best-selling author Jordan Raynor helps creatives like you and me, artists, entrepreneurs, and writers, to reimagine our work as service to God.
In the book, he answers important questions such as:
Is my work as a creative really as God-honoring as that of a pastor or missionary?
What does it look like to create a name for me but to glorify God and serve others?
How can I use my work to fulfill Jesus' command to create disciples?
Will what I make today matter in eternity?
Raynor shares compelling stories from an eclectic group of more than 40 Christian entrepreneurs, including the founders of Toms Shoes, Charity: Water, Chick-fil-A, In-N-Out Burger, Guinness, HTC, and Sevenly, as well as nontraditional entrepreneurs such as C. S. Lewis, Johann Sebastian Bach, and J. R. R. Tolkien. He shows us how men and women we admire have taken the talents God has given them and used them in mighty ways.
As the Amazon description of the book says, this unique work restores God's position as the first entrepreneur and in turn, it helps readers to see the eternal value in the work they do every day.
I hope you find yourself in the pages of this book, and then set aside your doubts and fears, and make a decision to use your talents for God's glory!
_________________________________________________________________________________-
And while you're at it, here's a great way to use a bit of that creativity to show off your culinary talents.
It only takes a few minutes to whip up this super easy dessert but don't just make a dessert. Make it beautiful! Serve it in the most glorious dessert dishes you can find and in the most fanciful way you can come up with… and then get back to reading, of course!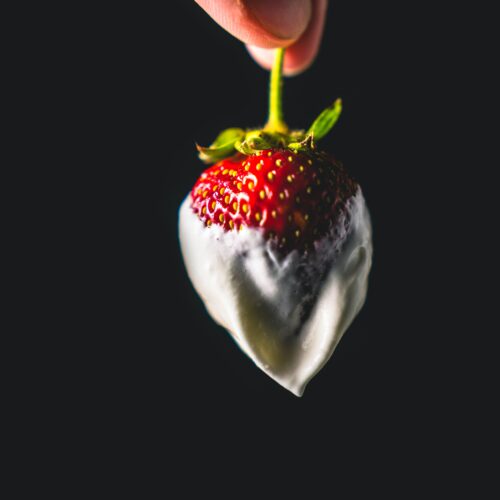 Cream Cheese Whipped Cream and Berries
Decadent blend of cream cheese, heavy whipping cream and fresh berries.
Equipment
1 Mixer

1 Mixing bowl

Teaspoon

Measuring cups
Ingredients
8

ounces

Heavy Whipping Cream

8

ounces

Cream Cheese

1/2

cup

Swerve (sweetener)

1-1/2

tsp

Vanilla Extract

1

Cup

Mixed berries: strawberries, blueberries, etc
Instructions
Whip the heavy cream until it forms peaks.

Add in the cream cheese, sweetener, and vanilla.

Stir until the ingredients are thoroughly blended together.

Fold in a cup of mixed berries or add a few to the top of each serving.
While you're at it, you might as well serve your treat in a set of beautiful dessert glasses.
I am an affiliate for Amazon. Should you purchase anything, I may get a small commission at no additional cost to you!