Og Mandino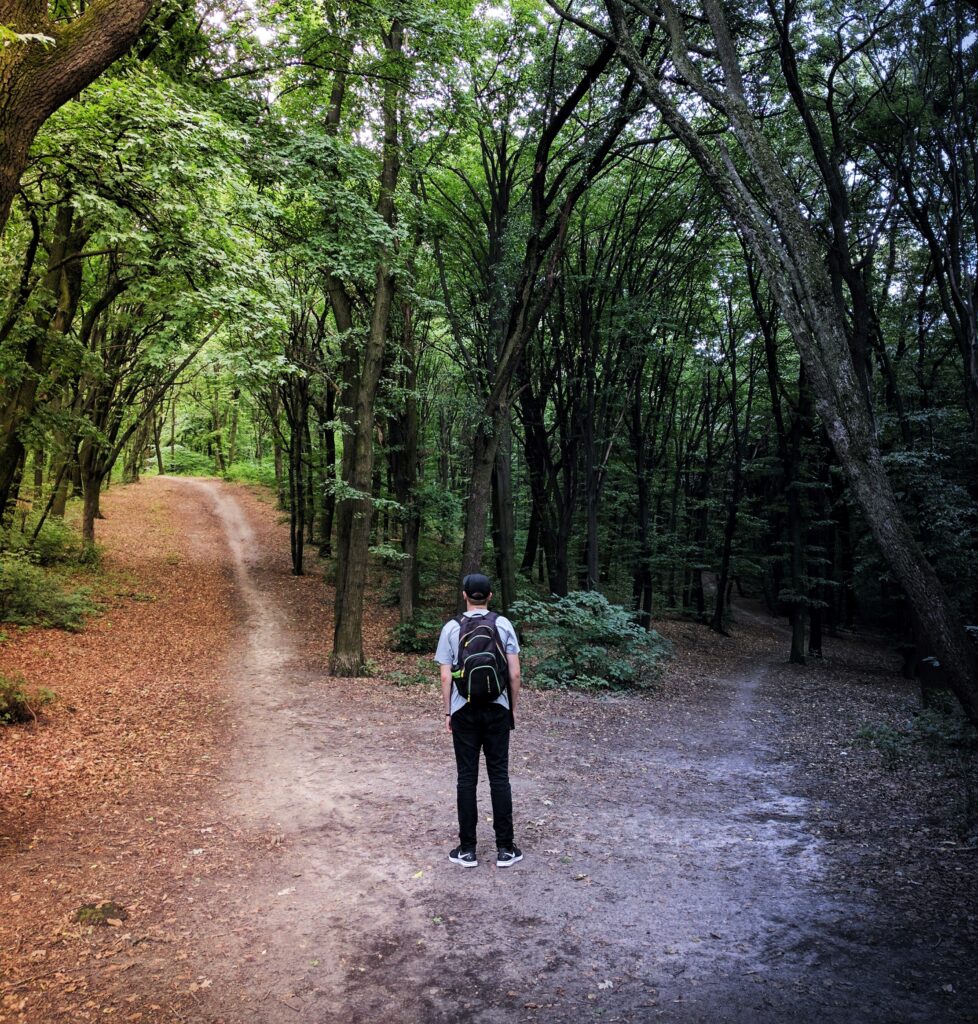 Many of us find employment out of the sheer necessity to have to pay the bills. We neither enjoy our work nor utilize our talents. But we are faithful year after year, climbing the ladder that's leaning against the wrong wall!
What we fail to realize is that the key is The Choice. We do have options. It's just easier at times to stay on a secure path, one that is familiar and safe rather than to veer off to explore avenues that we would rather go down. It seems easy to keep on the same course simply because it's familiar and secure. But the truth is that we all have choices in life and following our hearts can be just as safe, if not more so. Taking those brave steps out of comfort zones can pay off bigger than any amount of money taken from paycheck-to-paycheck grind. We may find ourselves enjoying our work, utilizing our individual talents, and actually coming away with something more valuable than a few dollars – realizing that sometimes in order to succeed, you have to take risks.
Pursuing your dreams takes courage, and it's not always easy. But if you listen to your heart and follow your dreams, you'll never regret it.
In the end, you will know that you've done the right thing for your life and for your family. And you will have levels of success that may not be quantified in the amount of money you have in the bank or in the car that you drive but you will be able to say you had a life well lived. So let's encourage each other to make the right choices and follow our hearts. Who knows where it all might lead, right?
---
For, after all, those who live in unhappy failure have never exercised their options for a better way of life because they have never been aware that they had any Choices!
---
While you are here, how about a refreshing lemonade mocktail recipe to make and enjoy while reading The Choice? See the Instagram Post and the recipe at the link below from my friend, Meghan, at Tophshelf_cocktails.
Toph and Pele (@tophshelf_cocktails) • Instagram photos and videos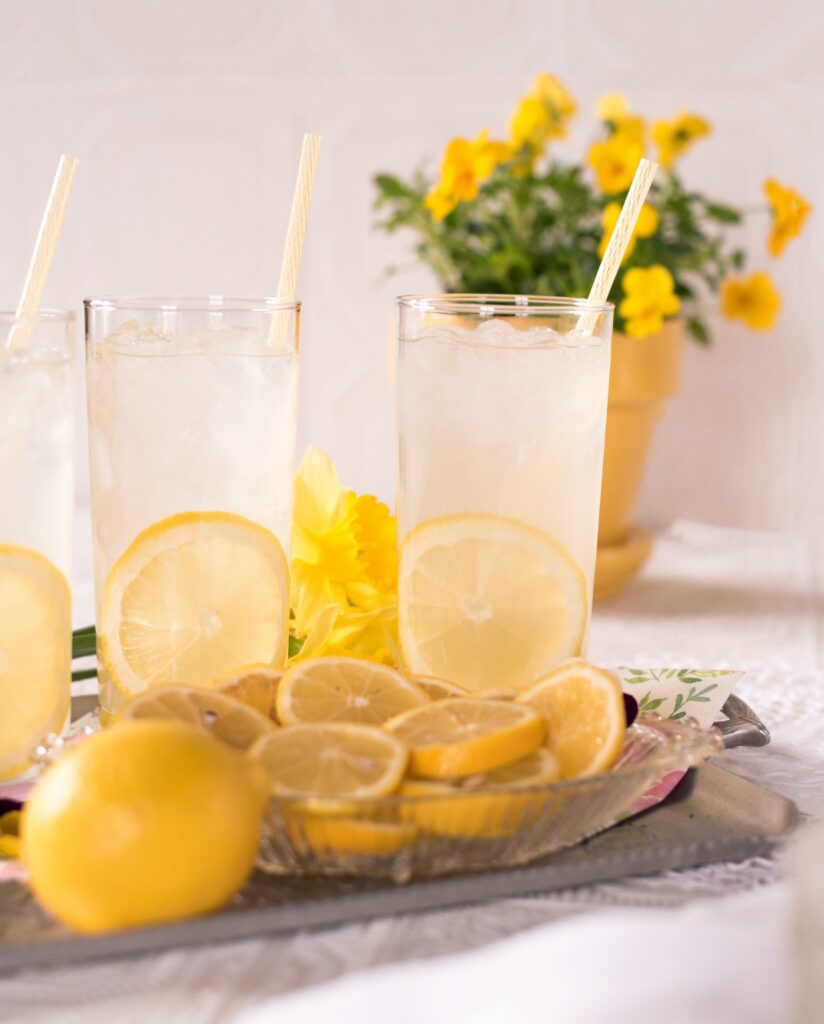 Strawberry Basil Lemonade
Ingredients
1

oz

Simple Syrup

3

Strawberries

1

Basil Leaf

3

oz

Lemon Juice

1-1/2

oz

Water
Instructions
Whisk together the simple syrup, two strawberries and the basil leaf.

Stir in the lemon juice and the water.

Garnish with the 3rd strawberry and a lemon slice, and enjoy.
Do you need beautiful glasses to serve your mocktails in? I have one suggestion for your from Amazon.
Please note, I am an Amazon Affiliate and if you purchase anything from my links, I may get a small commission at no extra cost to you.
Lemon Infused Water
Lemon Infused Water
Refreshing water infused with lemon.
Ingredients
3 to 4

Lemons

4

Cups

Cold Water

4

Cups

Sparkling Water or Plain Cold Water
Instructions
Slice the thoroughly washed lemons into thin slices.

Add the seeded lemon slices to a pitcher of 4 cups of cold water.

Refrigerate the lemons and water for 2 to 4 hours.

Remove the lemon slices so the water doesn't get bitter.

Add four cups of sparkling water or 4 additional cups of filtered water.

Serve over ice. Garnish with an additional lemon slice.