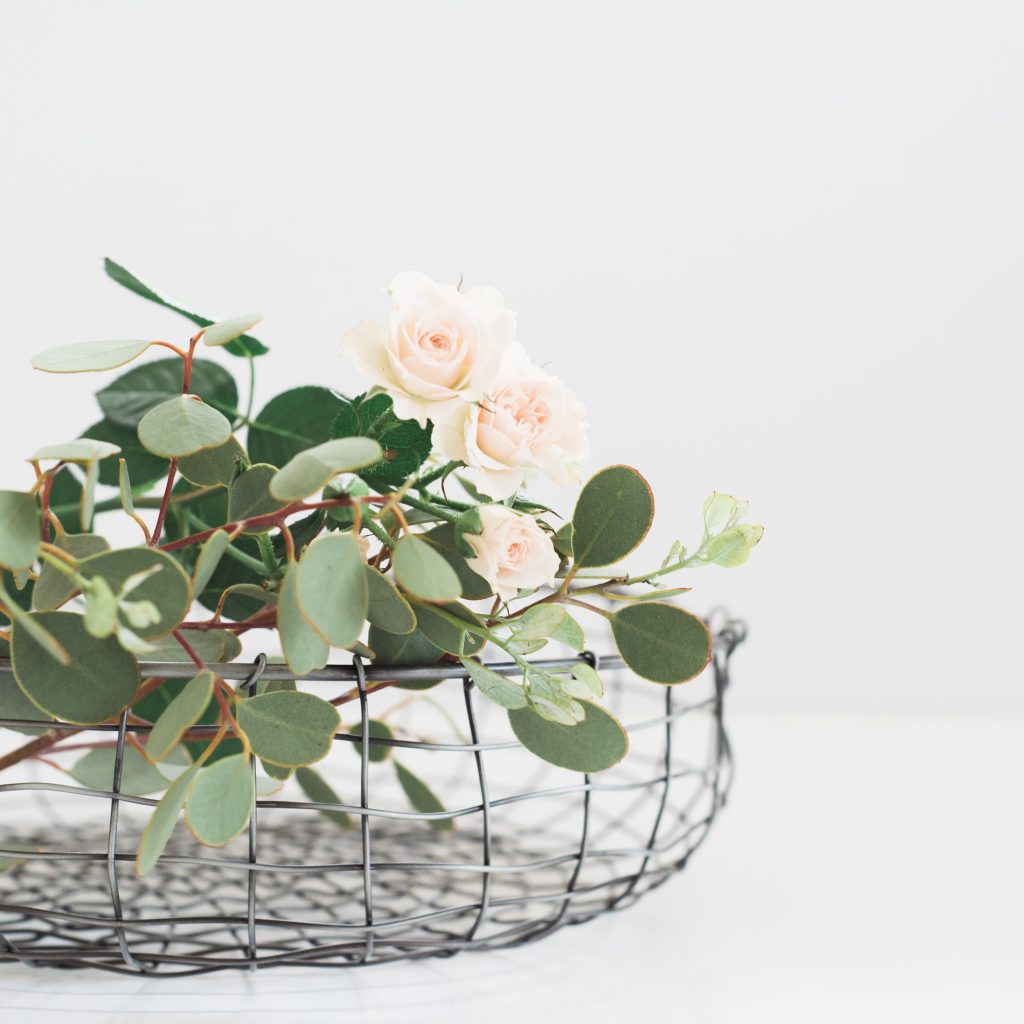 Practicing Gratitude
"There are two ways to life your life. One is as though nothing is a miracle. The other is as though everything is a miracle."


Albert Einstein
Are you needing a mental pickup? A bit of an emotional lift? I have found in my own life that when I have an attitude of gratitude and I'm striving to show kindness and appreciation, my whole outlook is better, happier, and much more altruistic. What about you?
The definition of grateful is the quality of being thankful and the readiness to show appreciation for and to return kindness.
Having an attitude of gratitude is something we have to focus on every day in order to make it a habit. It takes practice and focus to change our mindsets! After all, most of us have a tendency to focus on negativity and pessimism, wouldn't you agree?
There's so much to be grateful for!
If you're at a point in your life where you're struggling to live in a state of gratefulness, look around you!
Take note of the blessings, both small and great, that are coming your way.
The author of When God Winks At You, says
Those extraordinary little events in your life happen for a reason. A coincidence-sometimes a silly little thing-changes the course of your day… or even your life. Is it chance, or is God communicating with you?
God gives you "GodWinks" or messages of encouragement throughout your day. You just have to be looking for them.
Squire Rushnell says the tangible signposts we receive from God:
Reassure us
Stop us from worrying
Chart our path in life
And, help us keep the faith
Take time throughout your day to notice those little God Moments and be grateful for them. Be grateful for those little nudges everywhere around you that are actually manifestations of God's grace and love for you.
(You can read more and be encouraged by reading Squire Rushnell's many books about these God Winks like the one below.)
https://amzn.to/3d6wNQS
Have a Circle of Encouragers and People of Positivity
"In everything, give thanks." -1 Thessalonians 5:18
Equally as important as recognizing all you have to be grateful for and looking for those God Winks in your life, is the practice of surrounding yourself with grateful people.
Grateful people are givers. They are generous with support, hope, and life-giving advice. Grateful people are encouragers, and help to move others forward.
People who are grateful for their own blessings, want to see others succeed.
Are there people or things in your life that are keeping you in fear and in negativity?
There are times when you might have to limit connections with those people or outside inputs that bring you down and turn your heart from gratefulness to fear.
You know the people that build you up, encourage your heart, and build your faith. Surround yourself with those individuals and people like them!
Create that circle of positivity in your life.
What Good Can I Do Today?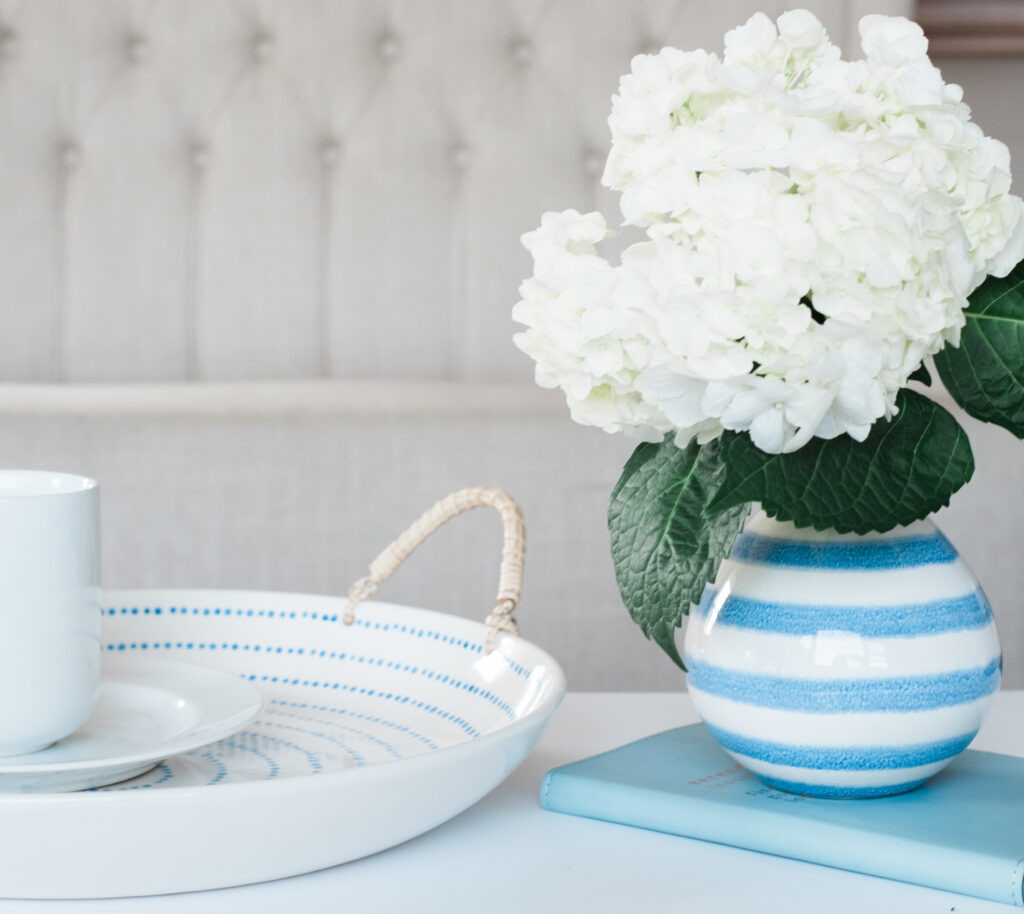 That goes for you also. Are you a source of good news and blessing to others?
I recently read an article in Fast Company about Benjamin Franklin. It is said that in the mornings he would ask himself, "What good shall I do this day?" And he would end the day by asking himself, "What good have I done today?"
As we live out our purpose, many days will seem mundane and we may feel like we have very little impact and very little to be grateful for. However, to make your day brighter, sometimes you have to make it a point to make someone else's day brighter.
You have to make a cognitive decision to help others.
I would make the suggestion to follow the example of Benjamin Franklin and ask yourself each morning, "What good shall I do this day?" and at the end of the day again ask yourself, "What good did I do today?"
You will find that blessing others not only encourages them but it raises your levels of hope and gratitude!
Be Grateful For The Little Things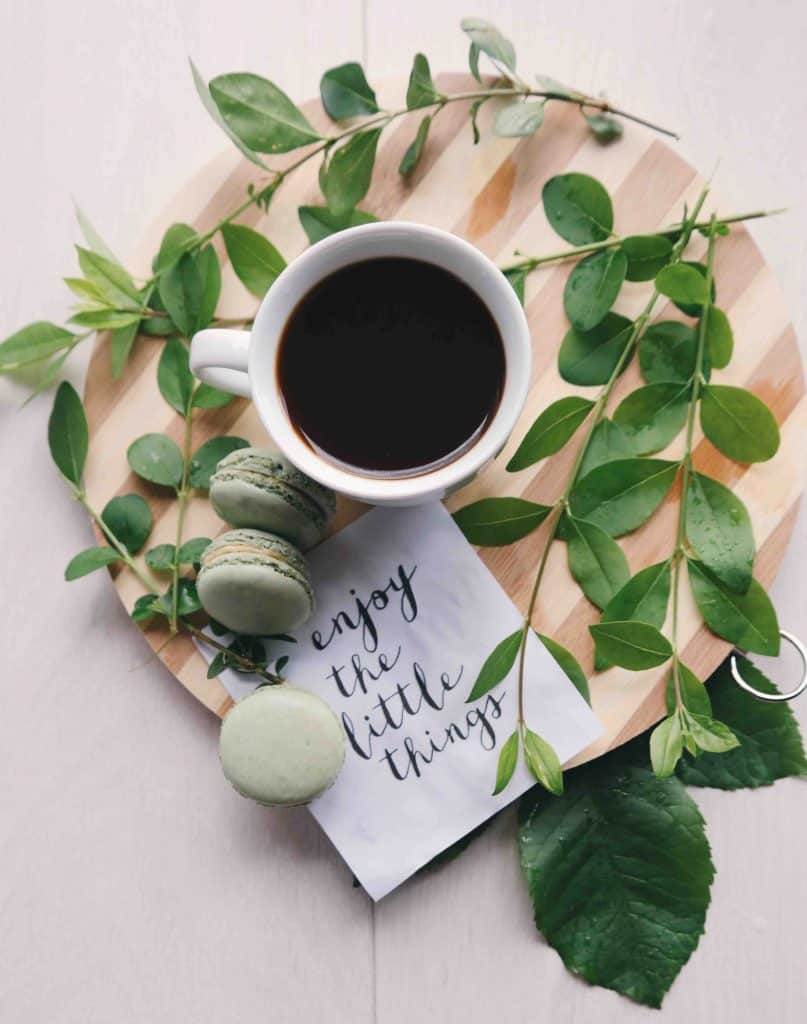 If you are struggling to be grateful, start writing down three things every day that you are grateful for.
I have just recently started an "I am grateful for" list that I add to every morning as soon as I wake up.
Most people write in their gratitude journals in the morning, however, I heard author and podcaster, Benjamin Hardy, say the other day to write down 3 things you are grateful for at night before you go to sleep. Then your subconscious thinks about those things and what you feel like your successes are and ultimately you will sleep better!
I suggest you do whichever one works best for you!
If you so desire, write down 3 things you are grateful for when you first wake up in the morning and then add 3 more things to your list right before your go to sleep!
The more you practice gratitude, the more you will realize everything for which you have to be grateful!
So Write It Down!
Gratitude Challenge
I offer you this challenge. Get a journal or even a spiral notebook or print out the handouts I have created for you in this attachment and start your gratitude list. At the end of 30 days, let me know how the list has impacted you and your mindset. Do you have more to be grateful for than you actually thought?
Before you start this practice you may think it will be difficult to come up with anything at all.
However, once you get started, you'll be surprised by all of the things you notice that you can be grateful for!
I am finding I have much more to thank God for than I ever realized.
I am thankful for waking up early, for sleeping in, for coffee, for noisy children, for rainy days, and for sunny days. I am thankful for my spouse, for texts from my child, for funny messages from my niece and her little boys, and for the emails from my employees. I am thankful I have an income. I am thankful for work, for having days off, and for being able to work hard..the list is never-ending!
I am thankful for new things every single day.
What does God say about being grateful?
I have listed a few scriptures for you below.
________________________________________________________________________________________
1 Thessalonians 5:11
Therefore encourage one another and build one another up, just as you are doing.
Rejoice always,  pray continually, and give thanks in all circumstances; for this is God's will for you in Christ Jesus.
Colossians 3:15-17
Let the peace of Christ rule in your hearts, since as members of one body you were called to peace. And be thankful. Let the message of Christ dwell among you richly as you teach and admonish one another with all wisdom through psalms, hymns, and songs from the Spirit, singing to God with gratitude in your hearts. And whatever you do, whether in word or deed, do it all in the name of the Lord Jesus, giving thanks to God the Father through him.
Ephesians 4:29
Let no corrupting talk come out of your mouths, but only such as is good for building up, as fits the occasion, that it may give grace to those who hear.
Proverbs 16:24
Gracious words are like a honeycomb, sweetness to the soul and health to the body.
Hebrews 10:25
Not neglecting to meet together, as is the habit of some, but encouraging one another, and all the more as you see the Day drawing near.
Hebrews 3:13
But exhort one another every day, as long as it is called "today," that none of you may be hardened by the deceitfulness of sin.
Psalm 100
A psalm. For giving grateful praise.
1 Shout for joy to the Lord, all the earth.
2     Worship the Lord with gladness;
    come before him with joyful songs.
3 Know that the Lord is God.
    It is He who made us, and we are his[a];
    we are his people, the sheep of his pasture.
4 Enter his gates with thanksgiving
and his courts with praise;
give thanks to him and praise his name.
5 For the Lord is good and his love endures forever;
his faithfulness continues through all generations.
All dreams take time to build. Each step is a lesson to be learned that will help you remain faithful to your calling.
Review
"Reflect upon your present blessings"
In the review of what we have learned today, remember to
Practice gratitude. Having an attitude of gratitude takes practice. So get started today!
Notice the God Winks in your life every day, both big and small!
Have a circle of encouragers and people who offer positivity. Surround yourself with people who are generous with providing you with hope, support, and life-giving advice.
Throw love around like confetti! Ask yourself each day what good you can do and make it a habit to follow through.
Take the challenge and write down 3 things you are grateful for each day. (Write me back and let me know if this was easy or hard for you and if it had an impact on your "gratefulness meter".) :>
If you need encouragement to be grateful or give others things to be grateful for, look to God's Word for inspiration!
"When gratitude becomes an essential foundation in our lives, miracles start to appear everywhere."— Emmanuel Dagher
"Piglet noticed that even though he had a Very Small Heart, it could hold a rather large amount of Gratitude." ~A.A. Milne, Winnie-the-Pooh
>
"Of all the characteristics needed for both a happy and morally decent life, none surpasses gratitude. Grateful people are happier, and grateful people are more morally decent."– Dennis Prager