Rediscovering the Joy of Letter Writing
The Perfect Lunch for Your Writing Day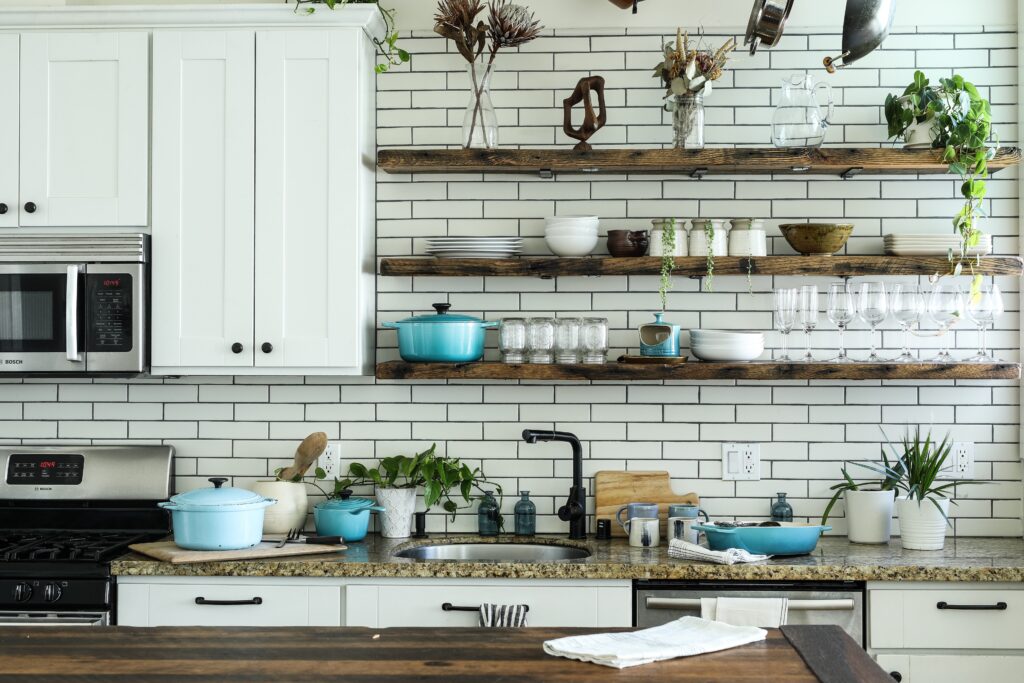 I found this recipe originally on the Simple Joy Pinterest Site
My Favorite Chicken Salad Recipe
If you're looking for a delicious recipe that comes together in no time, look no further than this amazing Chicken Salad! Perfect for a summer sandwich or an easy weekday lunch, our rendition of this classic dish is packed with flavor thanks to sweet grapes and crunchy celery. This Chicken Salad isn't made with just any ol' ingredients – but carefully-selected ones that come together to make a dish bursting with flavor. Enjoy!
Equipment
1 Dutch oven or large pot for cooking the chicken

2 Cutting boards

3 Knives for cutting the vegetables, the grapes and the chicken.

1 Large serving bowl

1 small mixing bowl
Ingredients
3

Cups

 Chopped cooked chicken

1

Cup

Red seedless grapes cut in half

1/2

Small

Diced red onion

2

stalks

Celery, diced

1/2

Cup

Mayonnaise

1

T

Lemon juice

1/2

tsp

Salt

1/4

tsp

Pepper

1/2

tsp

Garlic powder

1/2

tsp

Onion powder
Instructions
Place 3 cups of white meat chicken in a dutch oven or large pots and cover with water. After the water starts to boil, reduce the heat and continue cooking the chicken until it is cooked through. (We also often use leftover rotisserie chicken which saves cooking time.)

In a small mixing bowl, whisk together the mayonnaise, lemon juice, garlic powder, onion powder, and salt and pepper.

In the large bowl, mix together the cooked chopped chicken, grapes, celery, and chopped onion.

Add the mayonnaise mixture to the main ingredients and serve with croissants or keto bread if you're cutting back on carbs.
La Cuisine Enameled Cast Iron Covered Dutch Oven
La Cuisine Enameled Cast Iron Covered Dutch Oven is the ideal kitchen companion for cooking up your chicken whether you are a professional or a home cook. This cast iron Dutch oven is built tough and scratch and stain resistant, making it perfect for high-temperature cooking such as searing meat, broiling, simmering, baking, or roasting up to 500°F with ease. Its easy-to-clean exterior ensures you don't spend too long dealing with the mess in the kitchen and its versatile design allows you easily transfer it directly from oven to table. Perfect for heavy-duty daily cooking needs, La Cuisine Enameled Cast Iron Covered Dutch Oven is a must-have piece of cookware that will provide excellent results every time.
Set of 3
Organic Bamboo Cutting Boards


To help dice up the chicken and vegetables for your meal, you will need the super handy set of 3 Organic Bamboo Cutting Boards. These cutting boards are made from sustainable and high-quality bamboo wood, making them ultra-durable for years of use.
Each board comes with a lifetime warranty, so rest assured knowing that replacements are free if any damage occurs. This includes an extra large board that is 18 x 12.5″ and weighs 3.5lbs, a medium board that measures 14.5 x 11.5″ and weighs 2lbs, and a small size measuring 12 x 9″ and weighing 1.5lbs – perfect for all types of food prep!
And if you ever worry about messes from your juicy creations, never fear – each board features deep juice grooves on the sides to easily catch any liquids or drips! Plus, these organic bamboo boards look great in any kitchen, making them ideal for anyone planning to do some impressing in addition to meal prepping!
Say goodbye to plastic cutting surfaces and hello to smart choices for both the planet and your stomach –and don't forget they come with a Lifetime Replacement guarantee!
Cuisinart Color Collection 12-Piece Knife Set with Blade Guards
You're going to love these high-quality stainless steel blades that feature an easy-to-clean ceramic coating for when you are slicing and dicing your chicken and your vegetables. Plus, it takes the guesswork out of food prep with color-coding that helps you reduce the risk of cross-contamination during mealtime preparation. This comprehensive set includes an 8″ Chef Knife, 8″ Slicing Knife, 8″ Serrated Bread Knife, 7″ Santoku Knife, 6.5″ Utility, and 3.5″ Paring Knife so you can have a blade on hand for all chopping tasks. And because they're made by Cuisinart, these knives are also covered by a lifetime warranty so you can invest in quality without worrying about replacing them anytime soon.
Dowan Set of 3 Ceramic Mixing/Serving Bowls
Introducing the DOWAN Ceramic Mixing Bowls 4.25/2/0.5 Qt, a perfect addition to your chicken salad or any lunch you happen to be making.
Made from high-quality clay and fired at high temperatures for increased durability and safety, these bowls are both scratch and stain-resistant and won't be affected by electric hand mixers. This set of three bowls provides versatility in the kitchen with each size being designed for different use — 4.25 quarts for mixing cakes and cookies, 2 quarts for serving salads or stirring ingredients, and 0.5 for cereal or soup. All of these nesting bowls can be washed in the dishwasher with no worries. Not only that but these ceramic mixing bowls are finished with nature glaze and are lead-free, making them a safe choice when it comes to cooking healthy meals. Get ready to take your culinary masterpieces up a notch with this amazing set.
And finally, you have to serve your sandwiches with finesse. I recommend the following set of porcelain or any similar pretty plated you have at home.
Spode Home Floral Breeze Porcelain Dinnerware Set
Make your at-home writing day extra special with the Spode Home Porcelain 16-Piece Dinnerware Set. This stunning set would make an exquisite addition to your lunch table so why not make the entire day a special occasion. The watercolor floral pattern in hues of blue and pink is a favorite of mine. It's high-quality porcelain but not so pretentious that you can't use it for a casual lunch. The set includes four items each 10.5″ dinner plates, 7.5″ salad plates, 6″ cereal bowls, and 12-ounce mugs – enough to serve four of your closest family members or friends. So whether you're simply enjoying a meal for two at home or hosting a dinner party, you can be sure that dinners served on this beautiful porcelain will create memories that last a lifetime.
______________________________________________________________________________________________
If you are looking for additional family-friendly recipes, then check out this link back to our food section of the blog.
Here's hoping your letter writing month brings you and the receivers a lot of joy. Let me know in the comments who you've written to and the experience meant to you. Have a great week.
________________________________________________________________________________________________
Share the following picture on social media and ask a few friends to join you in spreading a bit of letter happiness this month.