Overcoming Burnout in Challenging Times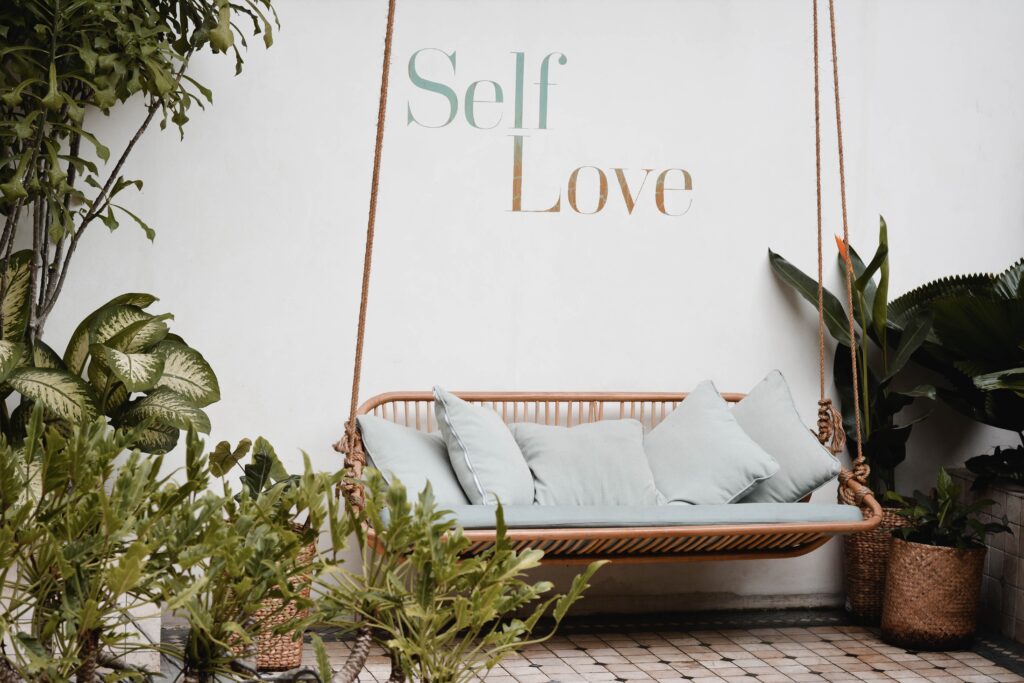 In an era marked by rapid changes, social upheavals, and a constant barrage of information, it's no surprise that burnout is becoming increasingly common. The emotional and physical exhaustion, cynicism, and diminished sense of accomplishment that characterize burnout can undermine our well-being, performance, and quality of life. Here's a guide on how to overcome burnout during challenging times:
1. Recognize the Symptoms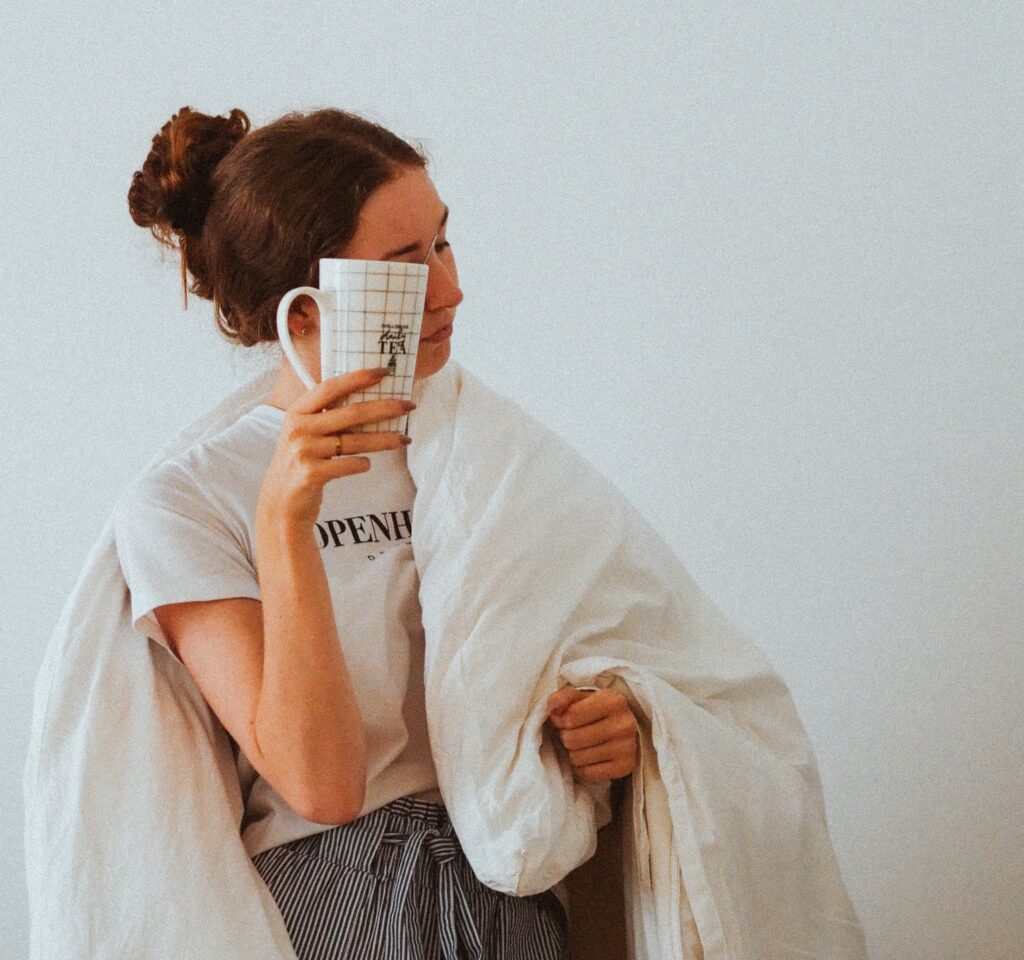 Before overcoming burnout, it's crucial to recognize its symptoms:
Chronic fatigue
Insomnia or disturbed sleep
Forgetfulness and impaired concentration
Physical symptoms like chest pain, headaches, or gastrointestinal problems
Increased irritability
Loss of motivation
Cynicism or detachment from work
Decreased sense of accomplishment
2. Prioritize Self-Care
Physical and emotional self-care is paramount:
Physical care: Regular exercise, a balanced diet, sufficient sleep, and avoiding excessive caffeine and sugar can help alleviate burnout symptoms.
Emotional care: Engage in activities that bring joy and relaxation, like reading, journaling, or pursuing a hobby.
3. Set Boundaries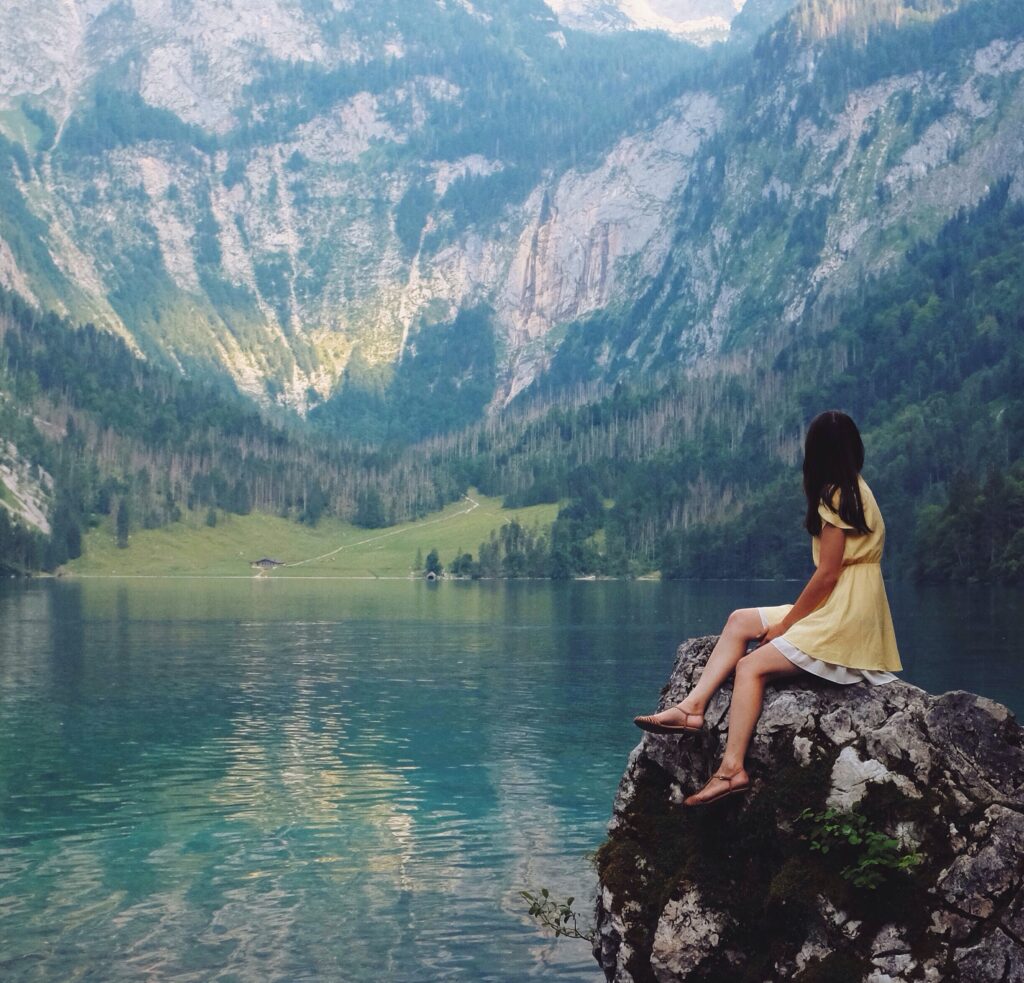 In today's interconnected world, it's easy to be always "on." However, it's essential to:
Set specific work hours and stick to them.
Take regular breaks during the day.
Unplug from digital devices in the evenings.
Learn to say "no" when overwhelmed with tasks.
Get away for a while.
4. Seek Support
You don't have to face burnout alone:
Talk to friends or family about your feelings.
Consider joining a support group or seeking therapy.
Engage in group activities that help divert your mind and provide a change of scene.
5. Re-evaluate Your Goals
Sometimes burnout is a sign that you're not aligned with your true goals and passions:
Reflect on what truly matters to you.
Consider if your current job or responsibilities align with your values.
It might be time for a change in direction or to adjust your goals.
6. Focus on Mindfulness and Meditation
Engaging in mindfulness exercises and meditation can:
Reduce stress
Improve focus
Enhance emotional well-being
7. Limit Exposure to Stressors
If watching the news or certain activities increase your stress, try to reduce or eliminate them: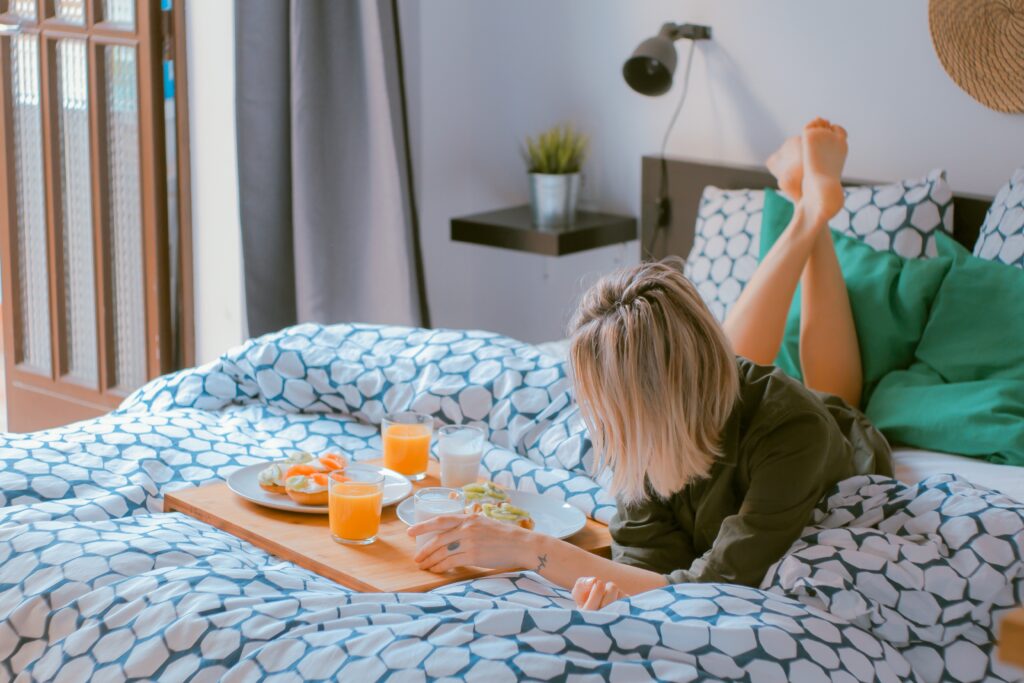 Limit news consumption or choose sources that are less sensational.
Consider social media detoxes to avoid negative comparisons or overstimulation.
8. Reconnect with Nature
Nature can be a healing balm for the mind and body:
Take walks in a park or forest.
Practice grounding exercises, like feeling the grass under your feet.
Engage in gardening or other outdoor activities.
9. Adopt a Growth Mindset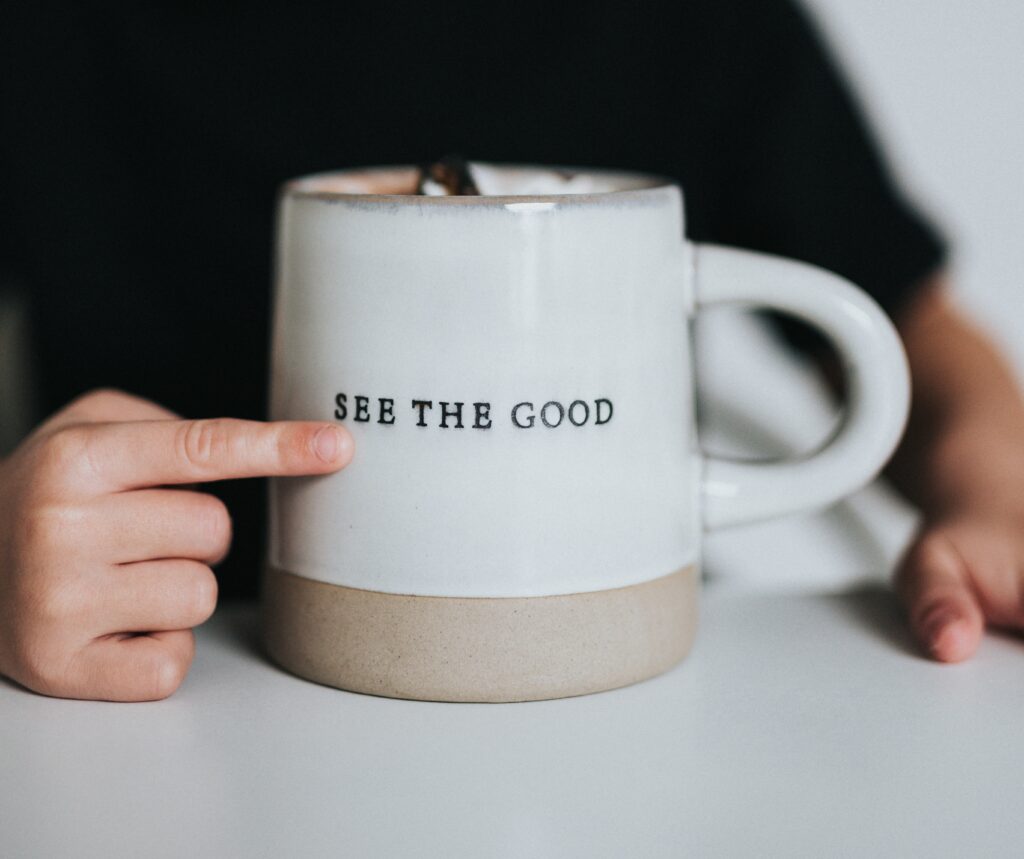 Rather than seeing challenges as insurmountable obstacles, view them as opportunities for growth. This shift in perspective can reduce feelings of helplessness and increase resilience.
10. Seek Professional Help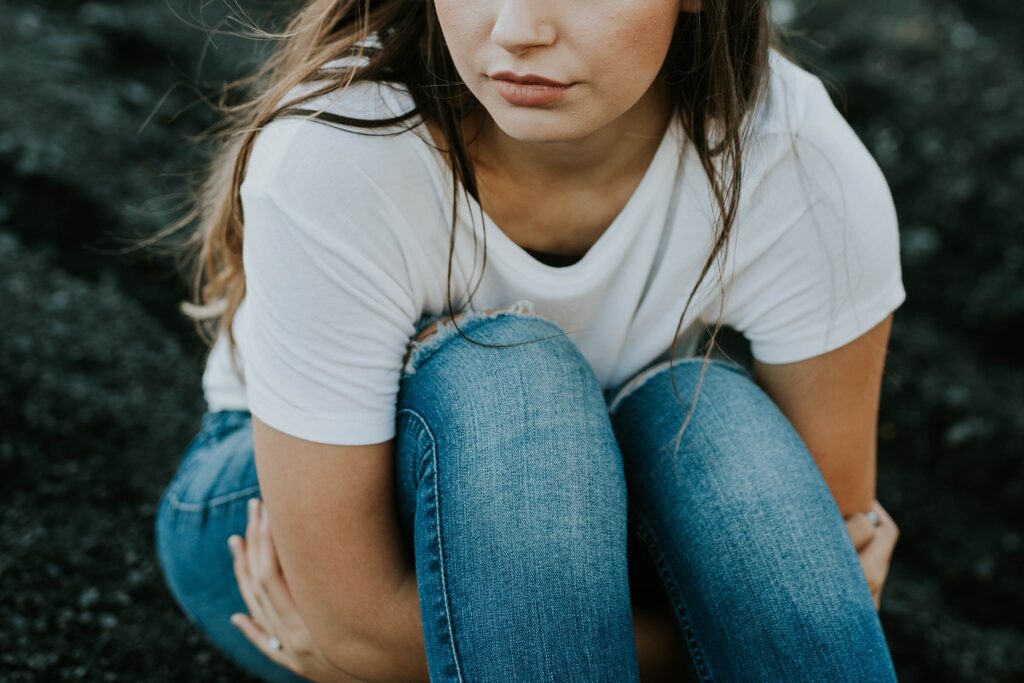 If burnout symptoms persist or worsen, consider seeking help from professionals, such as therapists or counselors, who can provide coping strategies tailored to your situation.
In conclusion, challenging times require resilience, adaptability, and self-awareness. Recognizing burnout and taking proactive steps to address it is not just crucial for individual well-being but also for the larger community. By taking care of ourselves, we're better equipped to face challenges head-on and support others in their journeys as well.